For too long, the growing body of evidence showing that a spiritual practice is associated with better health and wellbeing has been dismissed by stoics and scientists. That is, until now.
After conducting hundreds of interviews over the past 10 years, speaking with everyone from doctors, to theologians, therapists, researchers, and even addicts, the collective wisdom of various disciplines all agree: a spiritual practice of some kind is fundamental to human growth and flourishing.
Those with long-formed spiritual practices are familiar with these health benefits and the enhancement to one's overall well-being that a spiritual connection brings. But for those who are unfamiliar, unsure, and even skeptical, today we illuminate the immense importance of accessing and exploring your own innate spirituality.
In other words, welcome to our sixth masterclass episode, where we share big truths from some of my best podcast guests, honing in on a single theme or subject matter. Today we are diving deep on all things spirituality, sharing new perspectives, the latest scientific findings, some concrete and non-secular spiritual practices, and the value that an awakened state of being can add to your daily life. Whether you're already part of a rich spiritual tradition or someone just beginning to seek a spiritual path, this one's for you.
"Virtually all disciplines agree—a spiritual practice of some kind is essential for human wellbeing."
– RICH ROLL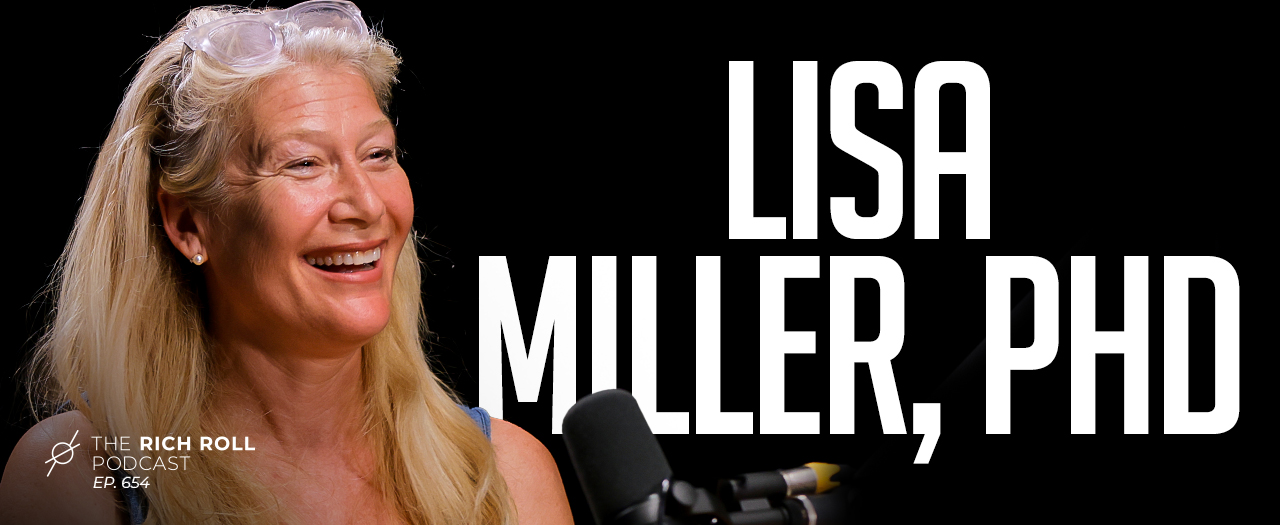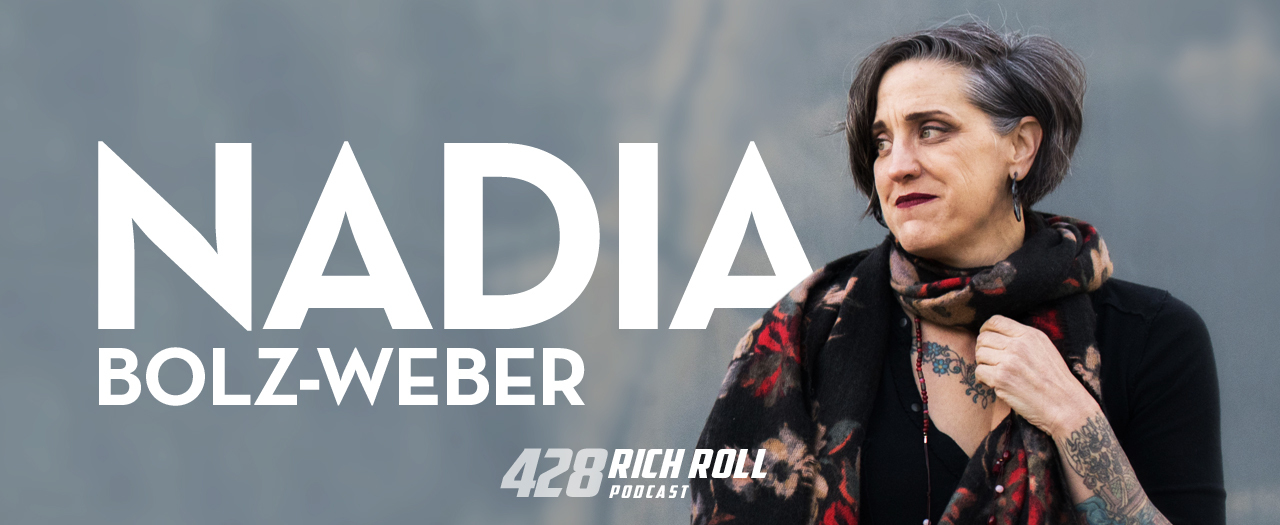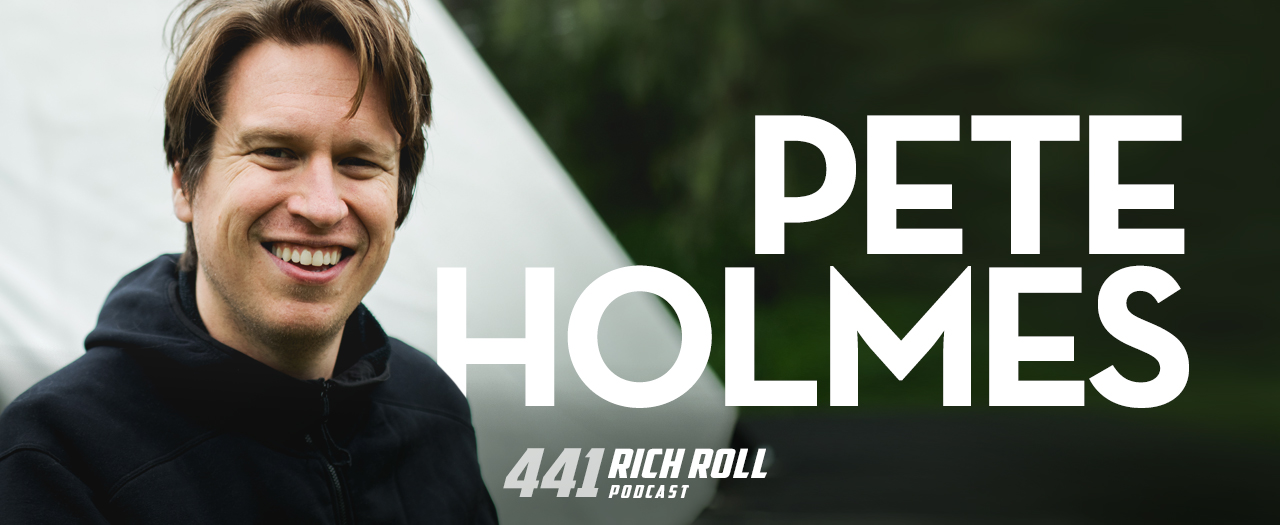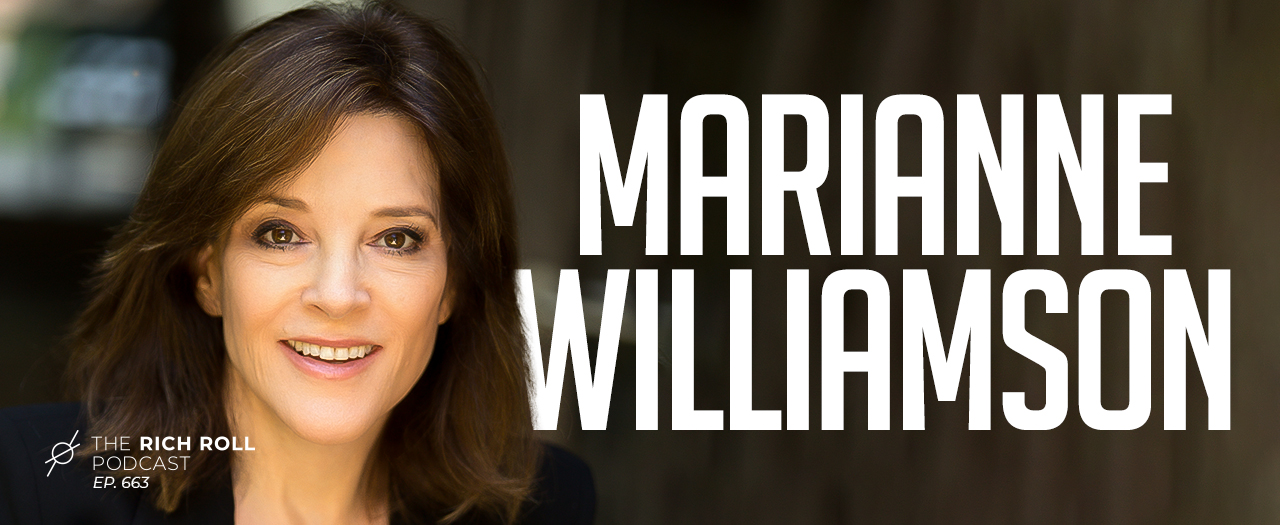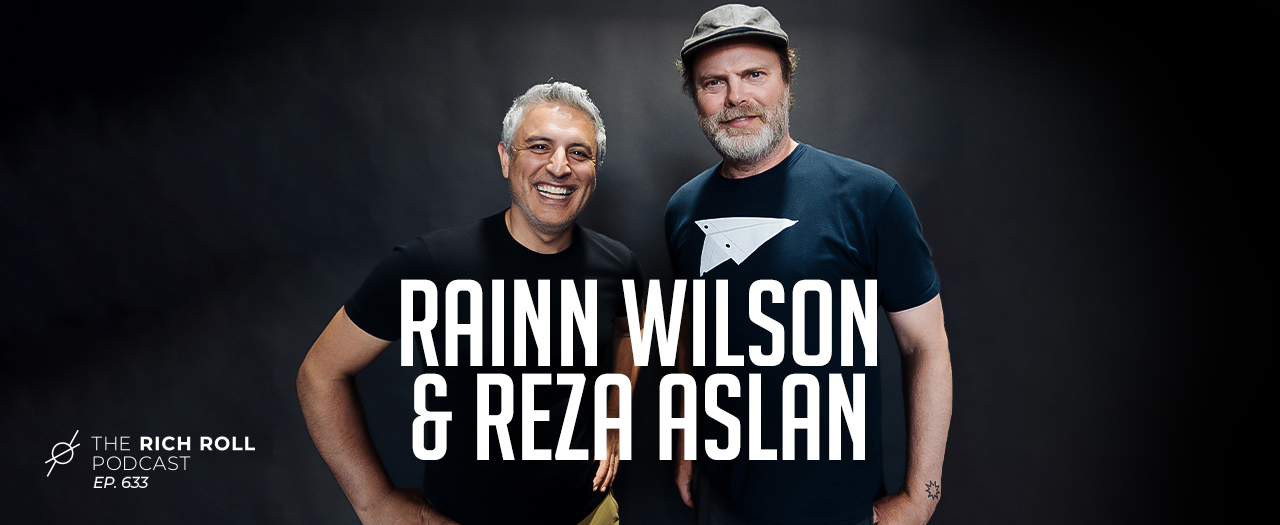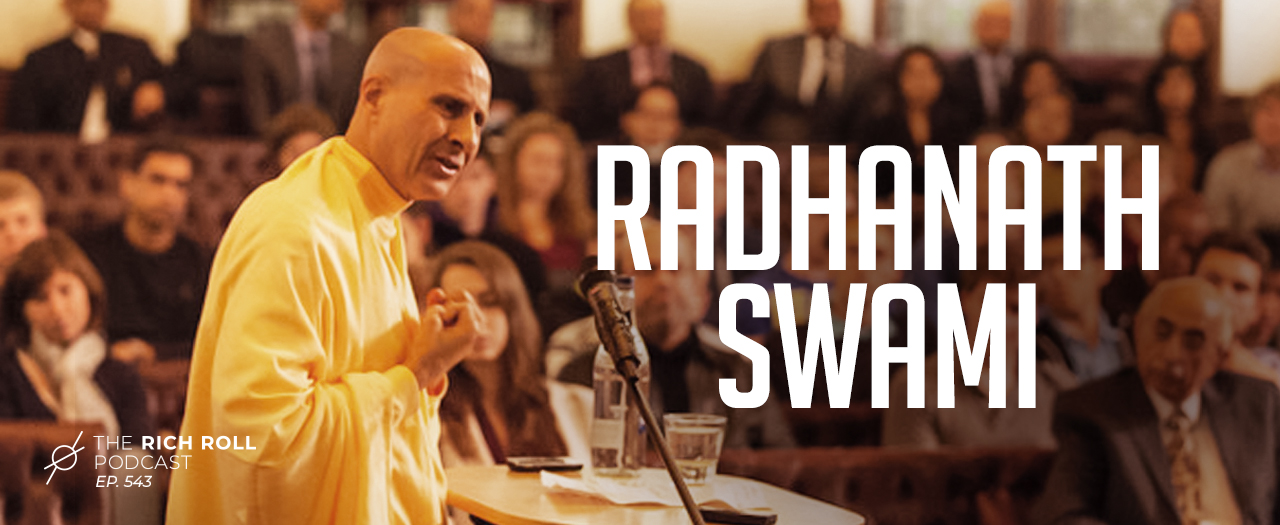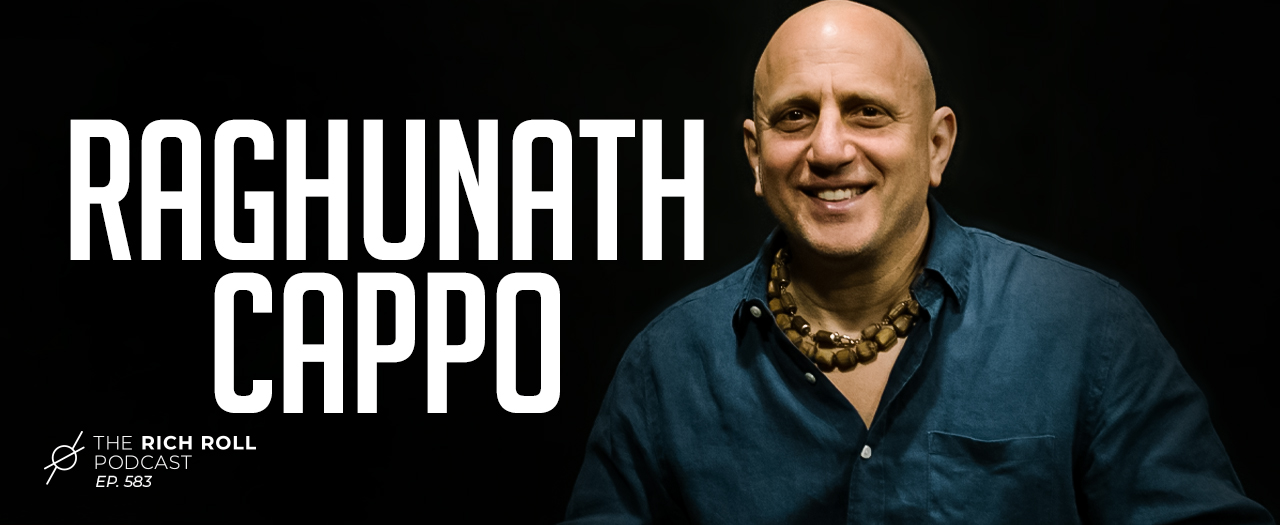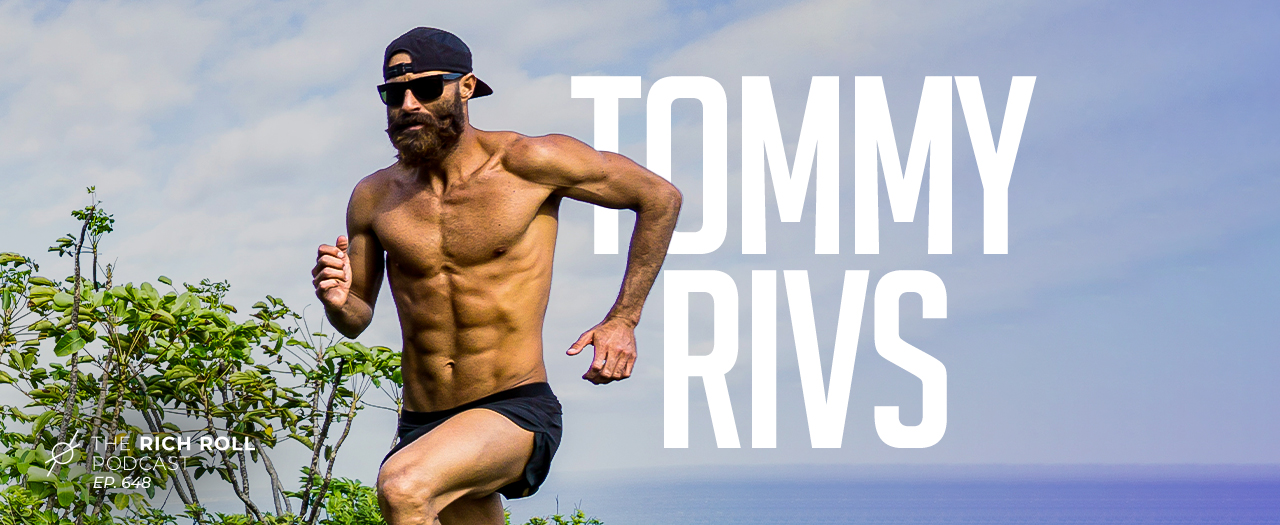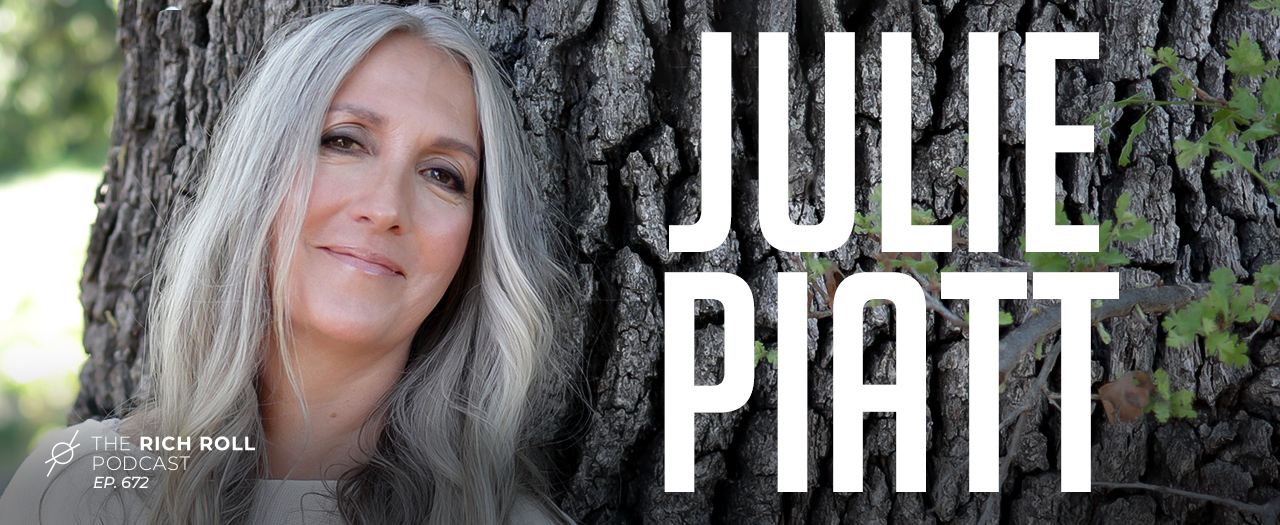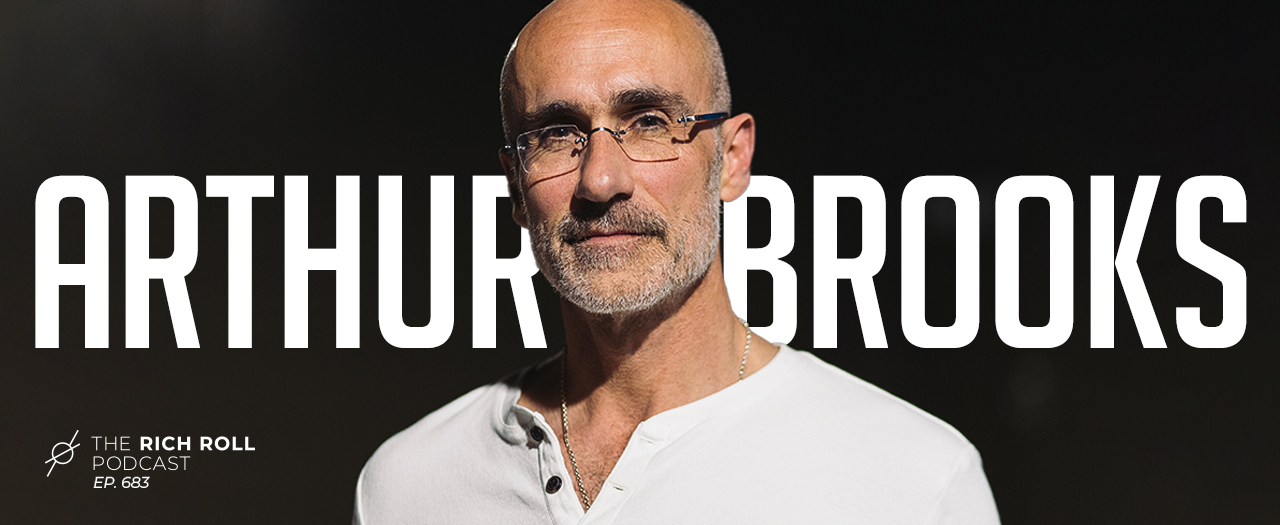 I sincerely hope that after hearing all these perspectives on spirituality, you find yourself with an open heart, armed with new practices that can elevate your thinking and behavior toward a more spiritual consciousness—and ultimately, a more fulfilled life. If you've been inspired, then consider visiting the full, in-depth conversations with these esteemed guests. You can find links to each episode posted in the show notes below.
The visually inclined can watch it all unfold on YouTube. And as always, the podcast streams wild and free on Apple Podcasts and Spotify. Big thanks to Dan Drake for his instrumental help crafting this very special episode.
Masterclass Series: Click here to listen to our first deep dive on the microbiome, here for our second on mental health, here for our third on addiction & recovery, here for our fourth on mindset, and here our fifth on longevity. The full episodes for all guests featured in this episode can be found in the show notes below.
I sincerely hope you find this experiment helpful and instructive—and/or that you share the episode with those who could benefit from it.
Peace + Plants,

Listen, Watch, & Subscribe
I'm proud to announce my new book 'Voicing Change II'. To learn more & reserve your copy, click the button below.
There are a few simple ways you can support the show and the content we strive to craft and share every single week
Subscribe & Review: Please make sure to review, share comments and subscribe to the show on the various platforms (Apple Podcasts, YouTube & Spotify). This helps tremendously!
Patronize Our Sponsors: Supporting the companies that support the show! For a complete list of all RRP sponsors and their respective vanity URLs and discount codes, click the 'Sponsors' tab in the 'Shop' menu.
Spread The Word: Help grow our reach by sharing your enthusiasm for the podcast and/or your favorite episodes by posting about it on social media.
Thank The Team: I do not do this alone. Send your love to Jason Camiolo for audio engineering, production, show notes and interstitial music; with additional audio engineering by Cale Curtis and additional music by Moby; Blake Curtis & Dan Drake for video, & editing; graphics by Jessica Miranda & Daniel Solis; portraits by Davy Greenberg & Grayson Wilder; copywriting by Georgia Whaley; and theme music by Tyler Piatt, Trapper Piatt & Hari Mathis.
Amazon Disclosure: Books and products denoted with an asterisk are hyperlinked to the Amazon affiliate program. We are a participant in the Amazon Services LLC Associates Program, an affiliate advertising program designed to provide a means for us to earn fees by linking to Amazon.com and affiliated sites.