Our bodies are comprised of about ten trillion cells. But only half those cells are human. The remainder comprise our microbiome—a vast and complex ecosystem of bacteria, viruses, and fungi that live in or on our bodies. Only now is science beginning to understand the profound impact of these microbes on human health.
We choose to believe that we are fully sentient and self-governing, wholly responsible for our health, moods and decisions. But the truth is far different. In fact, to a large extent, our emotional state, propensity for disease, the nature of our cravings, and even some of our decision making can be traced back to the nature of our gut ecology.
Most of these microorganisms are symbiotic. Maintaining a healthy culture of the right microorganisms is fundamental to good health. But should the quality of your microbiome go awry, health havoc ensues.
To better understand the vital role these microorganisms play in our health and lives, today's show is a veritable microbiome masterclass courtesy of the gastroenterologists, scientific researchers, and gut experts that have graced the show over the years.
"All disease begins in the gut."
– HIPPOCRATES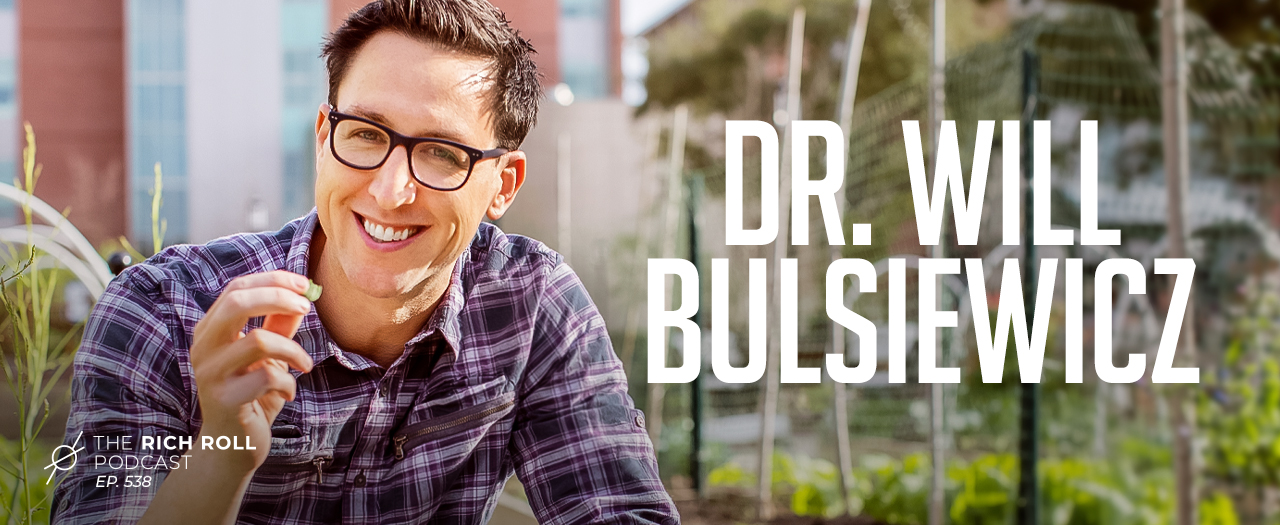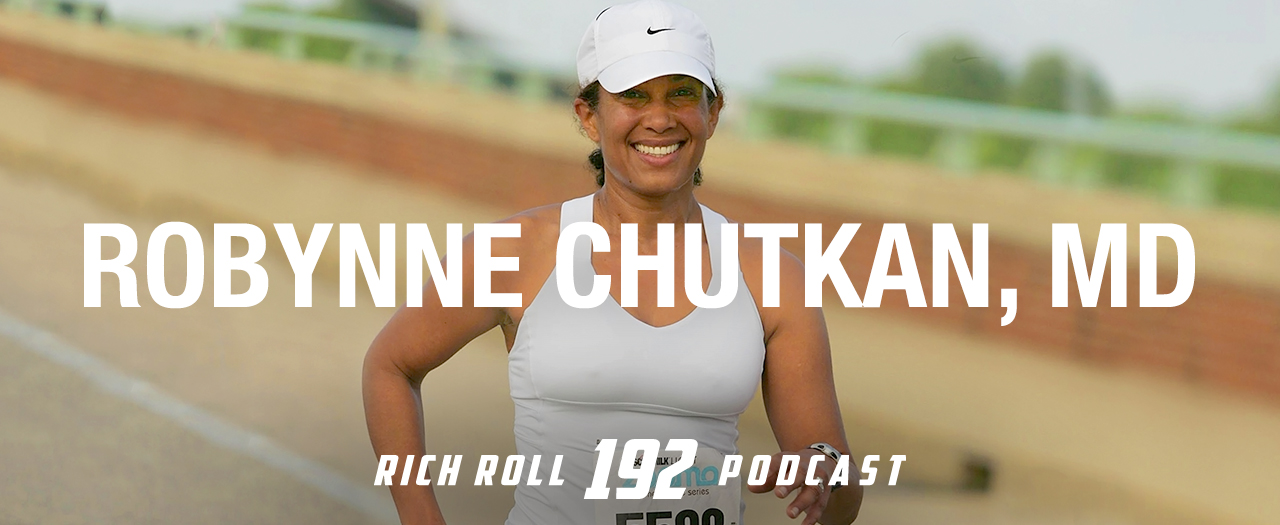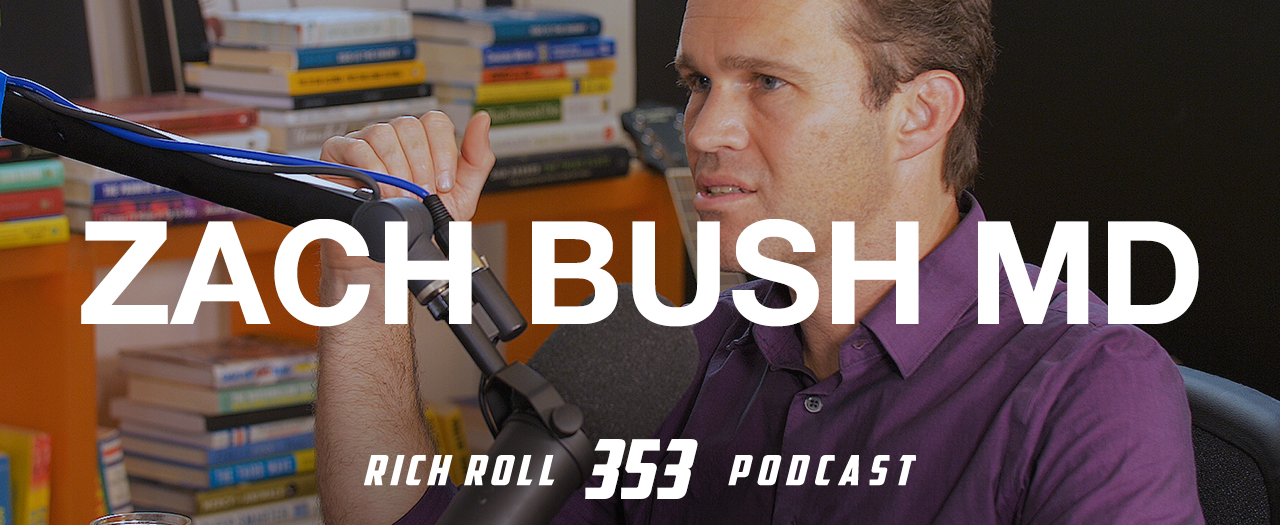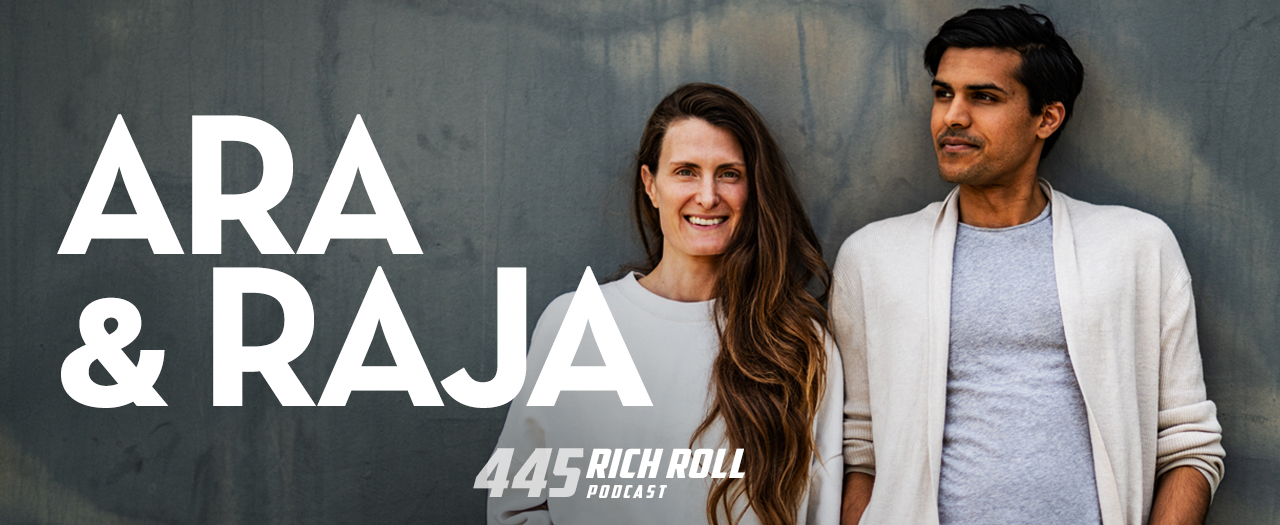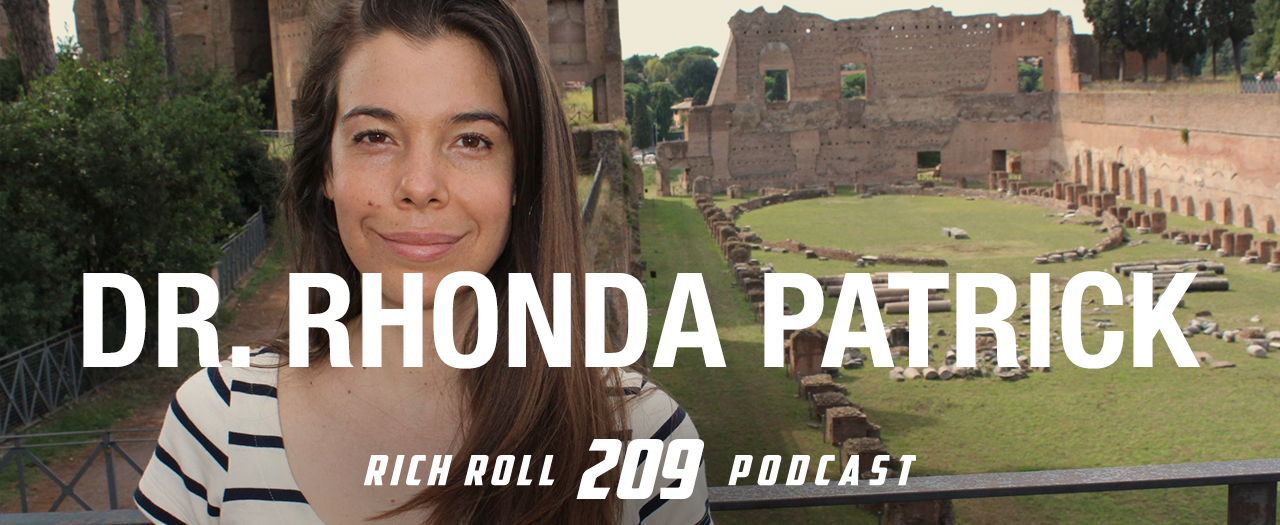 After 8+ years and 500+ conversations, I've compiled a vast library of bankable, timeless information and advice. As a steward of this archive, I feel a responsibility to convert the best of it into a more helpful, productive, accessible, and practical resource.
As an initial step toward this goal, I will be periodically offering curated wisdom focused on a specific theme or subject (as opposed to a guest). This episode is an embryonic experiment in doing just that—the first in what will be an evolving series of deep dives, commencing with this microbiome intensive courtesy of the following collection of past podcast gut health expert guests (all hyperlinked to their respective full episodes):
The visually inclined can watch it unfold on YouTube. And as always, the podcast streams wild and free on Apple Podcasts and Spotify.
I sincerely hope you find this experiment helpful and instructive.
Peace + Plants,

Listen, Watch, & Subscribe
I'm proud to announce my new book 'Voicing Change'. To learn more & reserve your copy today, click the button below.
Guests featured in this episode (all hyperlinked to their respective episodes) include:
There are a few simple ways you can support the show and the content we strive to craft and share every single week
Subscribe & Review: Please make sure to review, share comments and subscribe to the show on the various platforms (Apple Podcasts, YouTube & Spotify). This helps tremendously!
Patronize Our Sponsors: Supporting the companies that support the show! For a complete list of all RRP sponsors and their respective vanity URLs and discount codes, click the 'Sponsors' tab in the 'Shop' menu.
Spread The Word: Help grow our reach by sharing your enthusiasm for the podcast and/or your favorite episodes by posting about it on social media.
Thank The Team: I do not do this alone. Send your love to Jason Camiolo for production, audio engineering and show notes; Margo Lubin and Blake Curtis for video, editing and graphics; portraits by Ali Rogers and Davy Greenberg; copywriting by Georgia Whaley; and theme music by Tyler Piatt. Trapper Piatt & Hari Mathis.
Amazon Disclosure: Books and products denoted with an asterisk are hyperlinked to the Amazon affiliate program. We are a participant in the Amazon Services LLC Associates Program, an affiliate advertising program designed to provide a means for us to earn fees by linking to Amazon.com and affiliated sites.