Replace ego with the eternal. Trade selfishness for service—and self-absorption for unity. Together, let's explore the spark of divinity that resides within us all.
Meet Raghunath Cappo.
Punk rock icon. Spiritual warrior. Bhakti yoga devotee.
A teen in search of meaning, Ray Cappo fled his suburban Connecticut enclave for New York City—and found community among the misfits of Manhattan's Lower East Side. He fell in love with punk rock, so he started a band and a record label. Success soon followed. By the late 1980's, Youth of Today had thousands of fans, cementing Ray as a leading voice and trendsetter at the bullseye of hardcore culture.
However, a growing existential itch led Ray to call it quits. At just 22, he walked away from his band and label and decamped for India—a spiritual pilgrimage that led him to the holy village of Vrindavan.
It was there that Ray fell in love with the wisdom and traditions of Bhakti yoga.
It was there that he would remain for the next six years, living as a monk.
It was there that Ray became Raghunath.
"I am not the body. Not the mind. I am something divine."
– RAGHUNATH CAPPO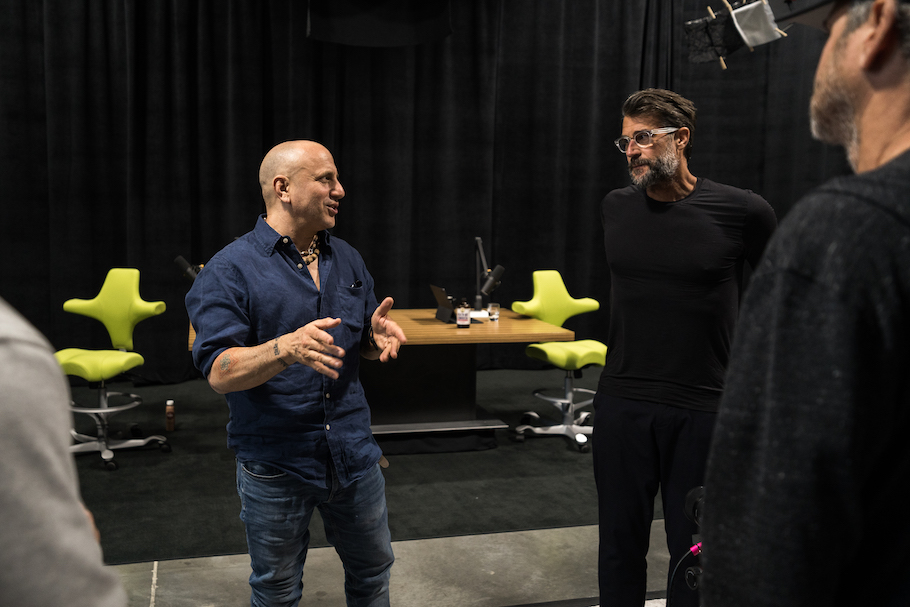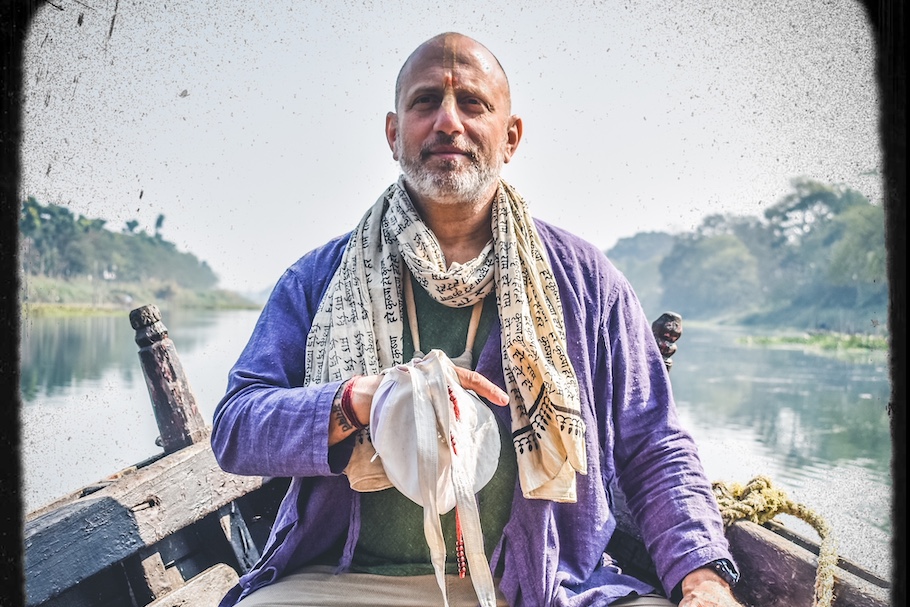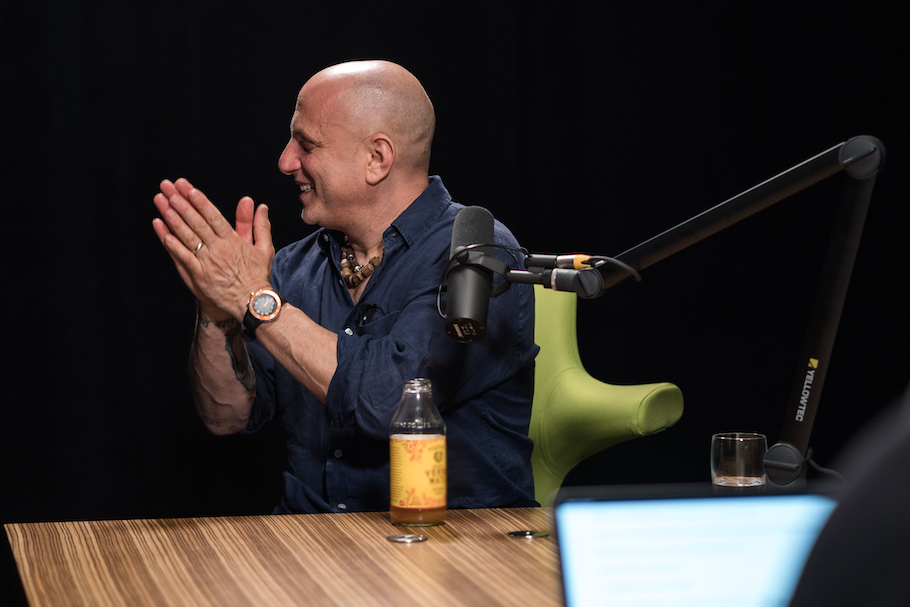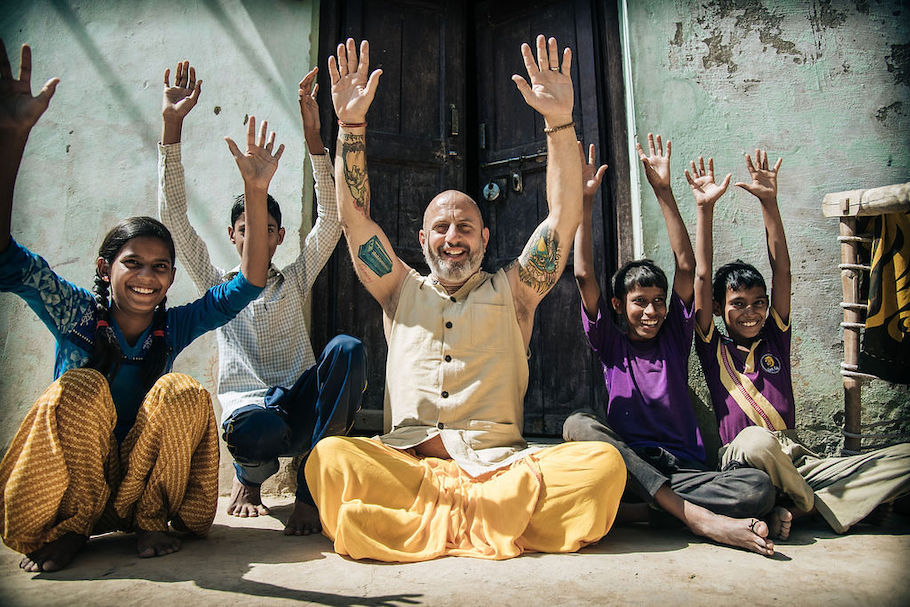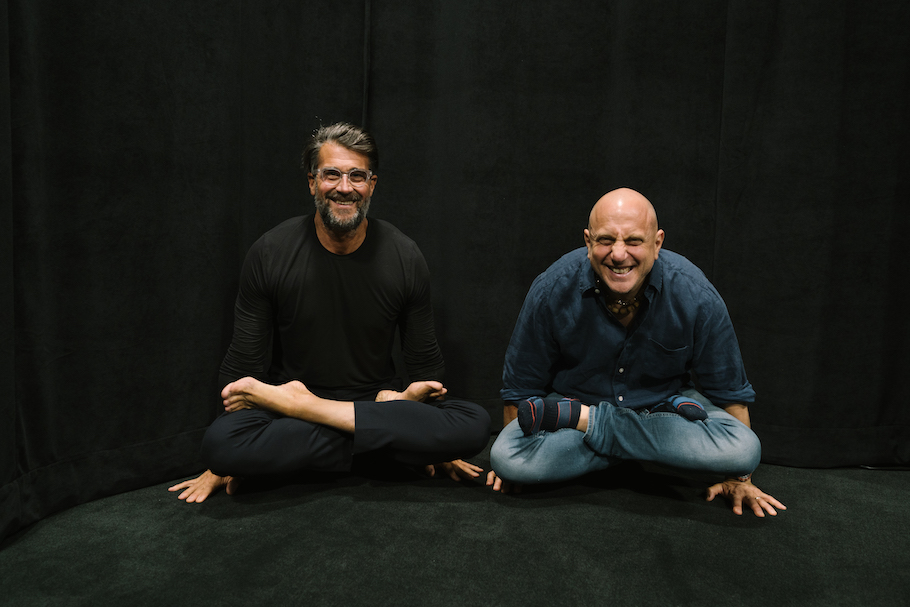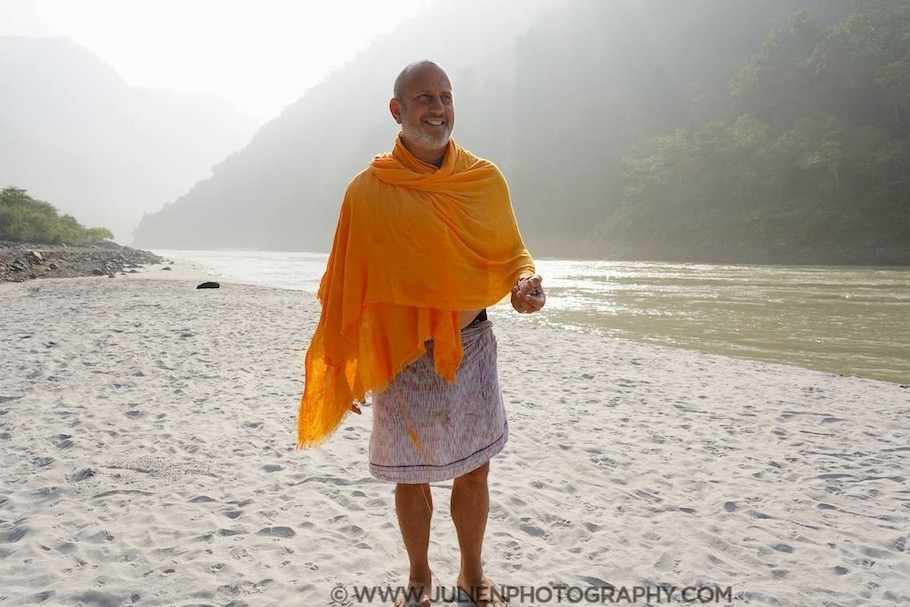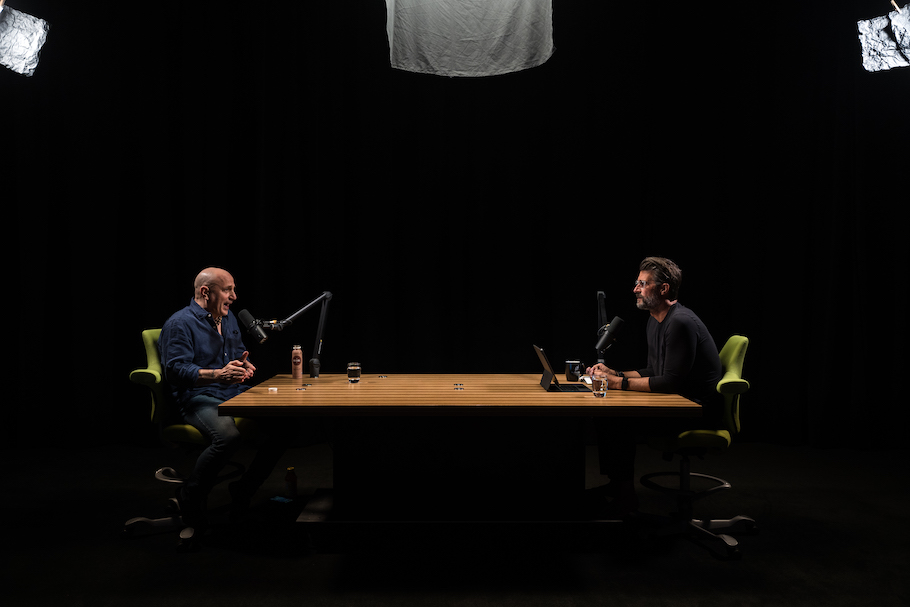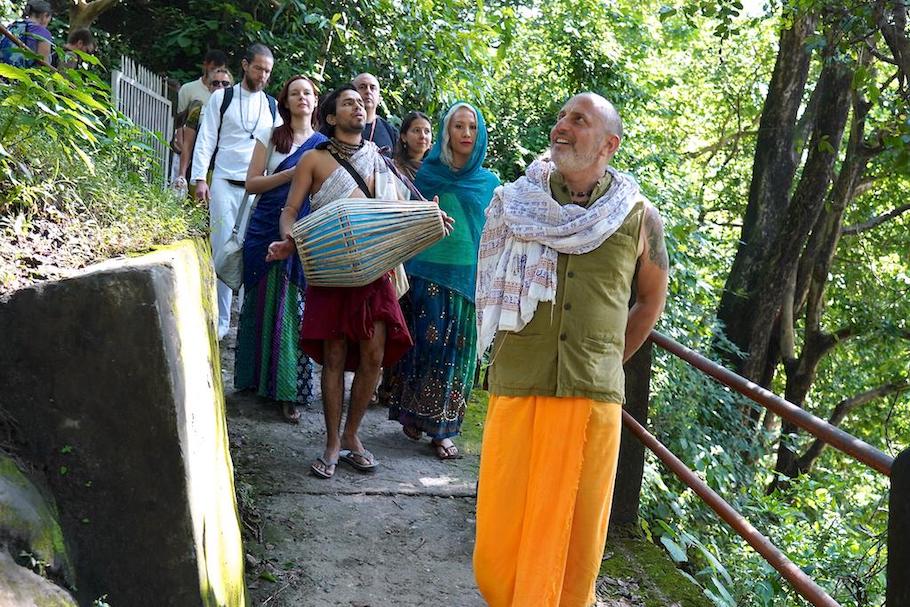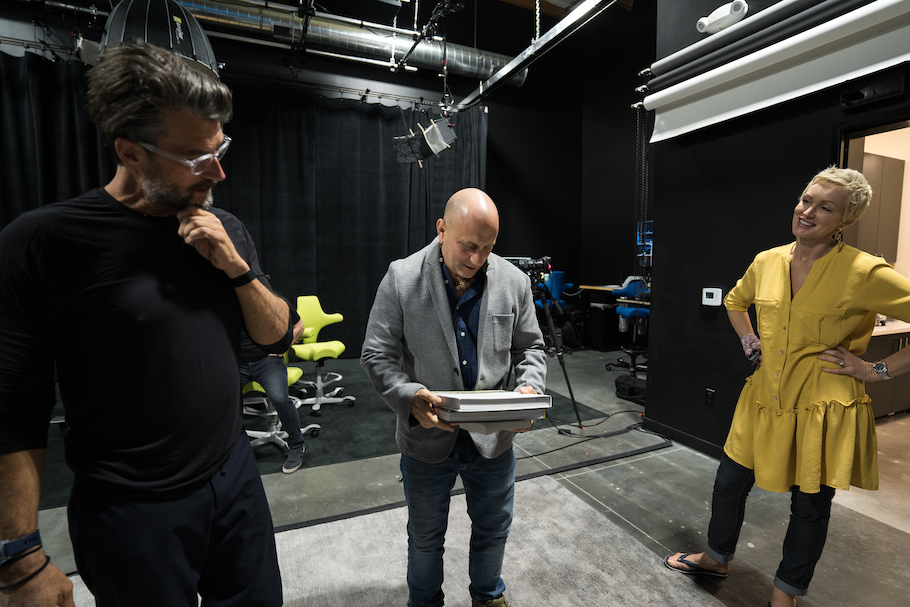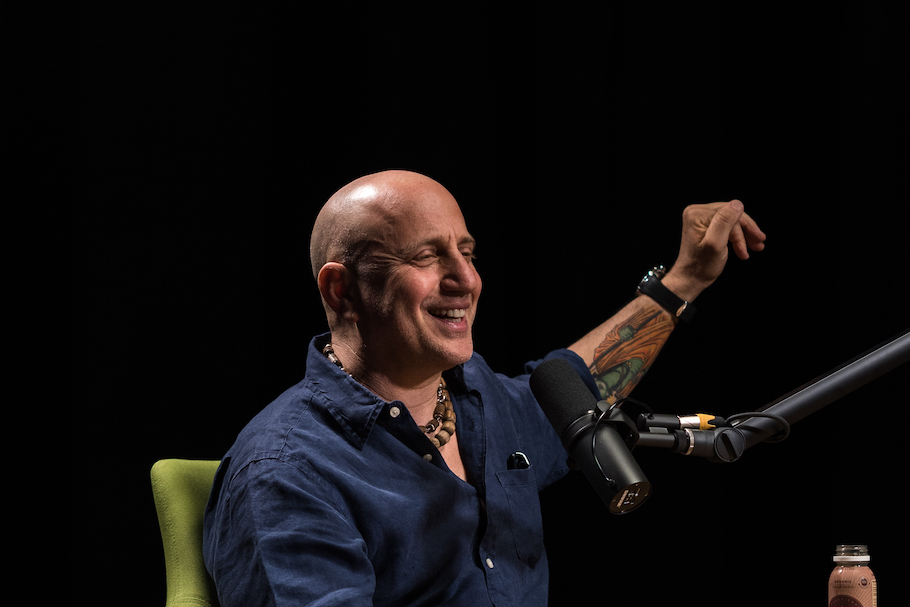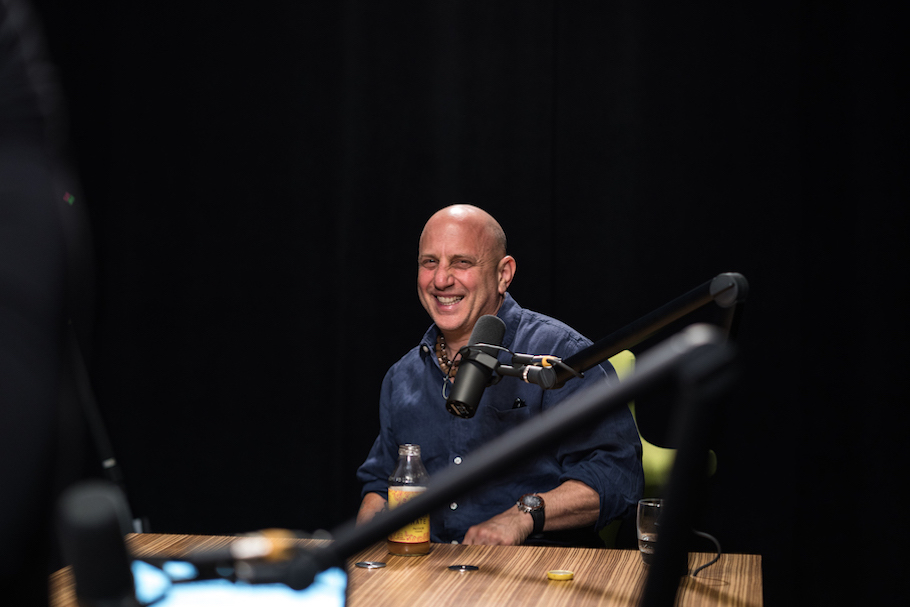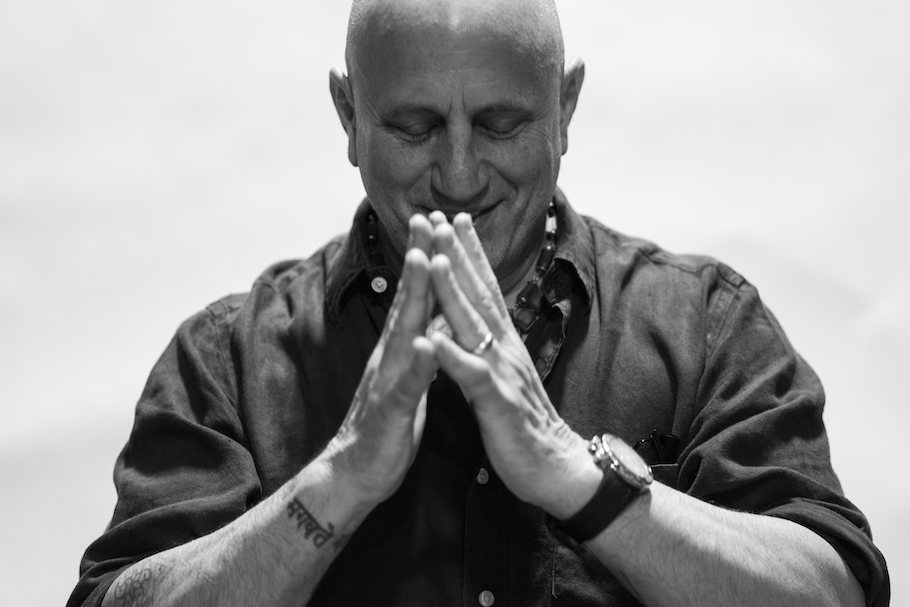 Ultimately Raghunath (@raghunathyogi) returned to the States. Now married with 5 kids, he leads spiritual quests throughout India, teaches yoga training in upstate new York at his Supersoul Yoga and Farm, and alongside Kaustubha Das he co-hosts Wisdom of the Sages, a daily yoga podcast.
This is the incredible story of a modern day yogi.
But it's also about the search we all go on. The journey for personal meaning beyond the ego. And the quest for universal consequence beyond the material.
It's about the timeless that lives and breathes within all of us—that which is eternal, and past our limited senses.
It's about transcending the illusions that hold us back. What it means to truly devote oneself to greater truth. And the modern day challenges of trudging the path towards higher consciousness.
All told, it's about what it really means to be a spiritual being having a human experience.
If you've enjoyed my conversations with musicians John Joseph & Toby Morse, spiritual leaders Guru Singh & Radhanath Swami, or modern seekers Andy Puddicombe, Jason Garner & Russell Brand, then I'm confident this will be your jam.
The visually inclined can watch our exchange on YouTube. And as always, the podcast streams wild and free on Apple Podcasts and Spotify.
Thank you to Robert Sturman, Perry Julien, Sherry Sutton & Davy Greenberg for the portraits & photo use permission.
Let the Jedi Warrior training begin.
Peace + Plants,

Listen, Watch, & Subscribe
I'm proud to announce my new book 'Voicing Change'. To learn more & reserve your copy, click the button below.
There are a few simple ways you can support the show and the content we strive to craft and share every single week
Subscribe & Review: Please make sure to review, share comments and subscribe to the show on the various platforms (Apple Podcasts, YouTube & Spotify). This helps tremendously!
Patronize Our Sponsors: Supporting the companies that support the show! For a complete list of all RRP sponsors and their respective vanity URLs and discount codes, click the 'Sponsors' tab in the 'Shop' menu.
Spread The Word: Help grow our reach by sharing your enthusiasm for the podcast and/or your favorite episodes by posting about it on social media.
Thank The Team: I do not do this alone. Send your love to Jason Camiolo for production, audio engineering and show notes; Margo Lubin and Blake Curtis for video, editing and graphics; portraits by Ali Rogers & Davy Greenberg; copywriting by Georgia Whaley; and theme music by Tyler Piatt. Trapper Piatt & Hari Mathis.
Amazon Disclosure: Books and products denoted with an asterisk are hyperlinked to the Amazon affiliate program. We are a participant in the Amazon Services LLC Associates Program, an affiliate advertising program designed to provide a means for us to earn fees by linking to Amazon.com and affiliated sites.