It's easy to look at top performers, elite athletes, and those crushing outrageous achievements—and conclude that their success boils down to sheer genetic luck, supreme talent, or unlimited resources.
While success can be significantly influenced by those variables, all things being equal, the difference between those who manifest their aspirations and those who hold themselves back comes down to one distinct element: you guessed it, mindset.
What are the consistent mindsets that allow high-performers to push the boundaries of their physical prowess? How do you create a positive mindset shift amidst a shitty situation? And how do you leverage mindset to achieve your goals?
Throughout the last nine years, I've compiled a powerful arsenal of potent, life-altering ideas, perspectives and tools on how to cultivate, embrace, and apply a new and more personally meaningful approach to life. Today I present you with our fourth master class installment, which is a compilation of 11 incredible and unique perspectives on mindset and habit change taken from previous conversations—think of it the crème de la crème of the best and brightest ideas on personal transformation ever shared on this show.
​​"The only way out is through. One foot in front of the other. Keep it simple. And just begin."
– RICH ROLL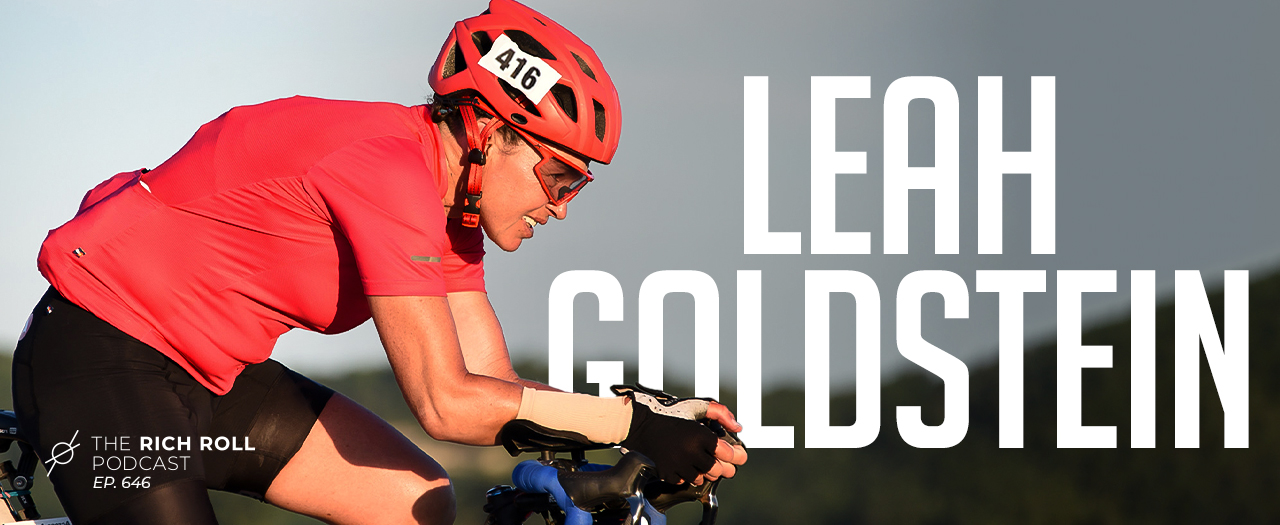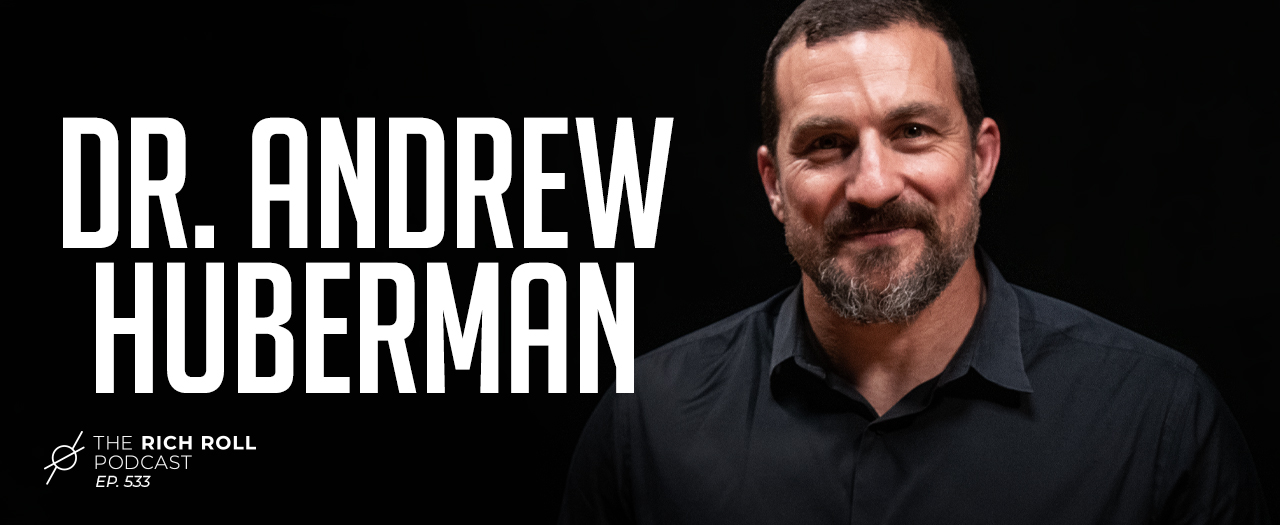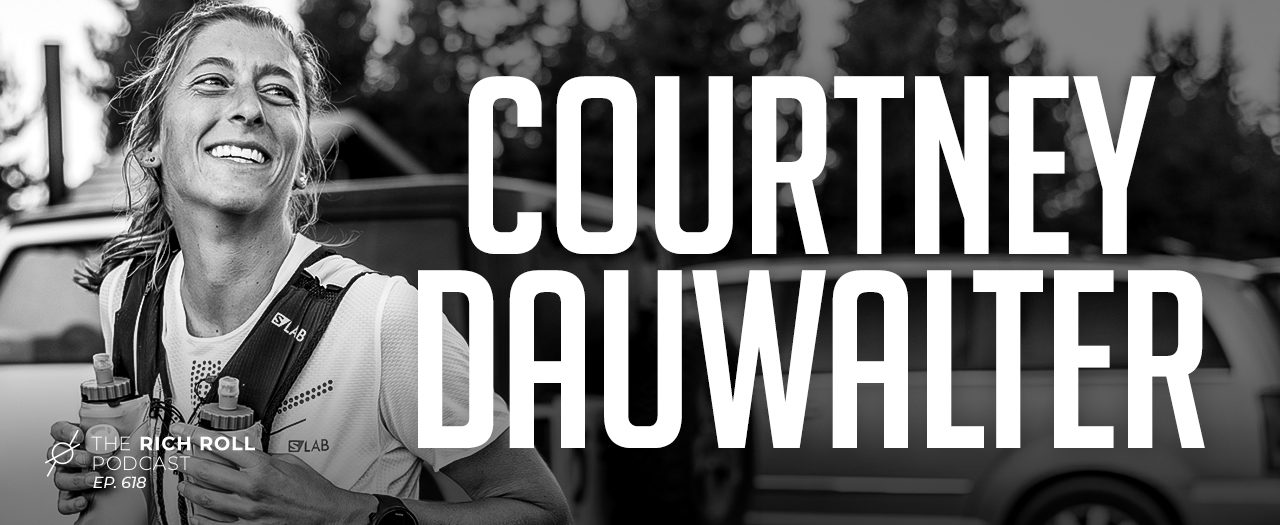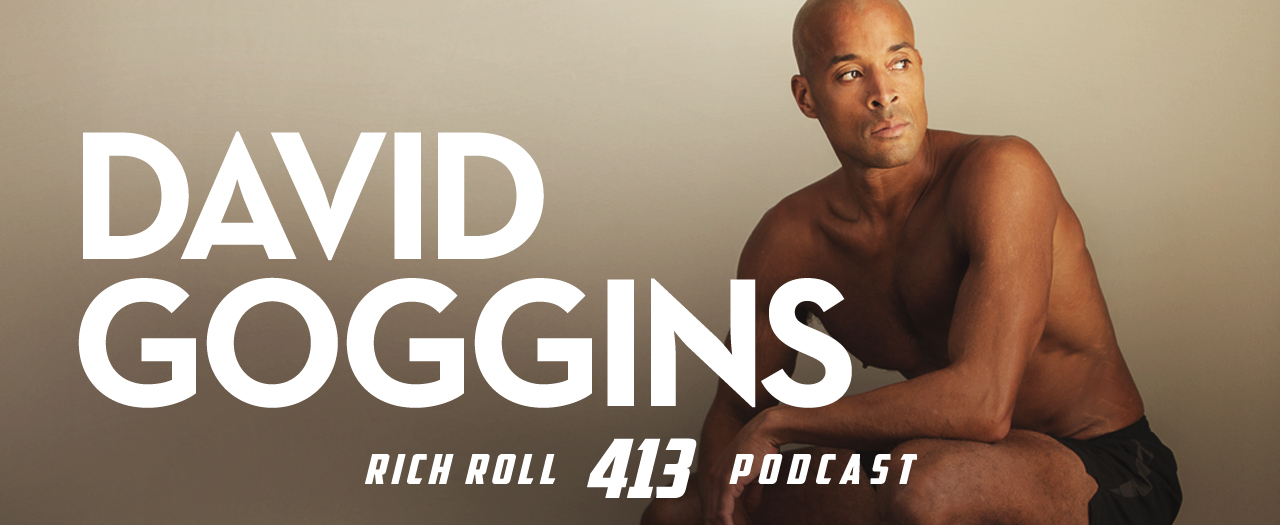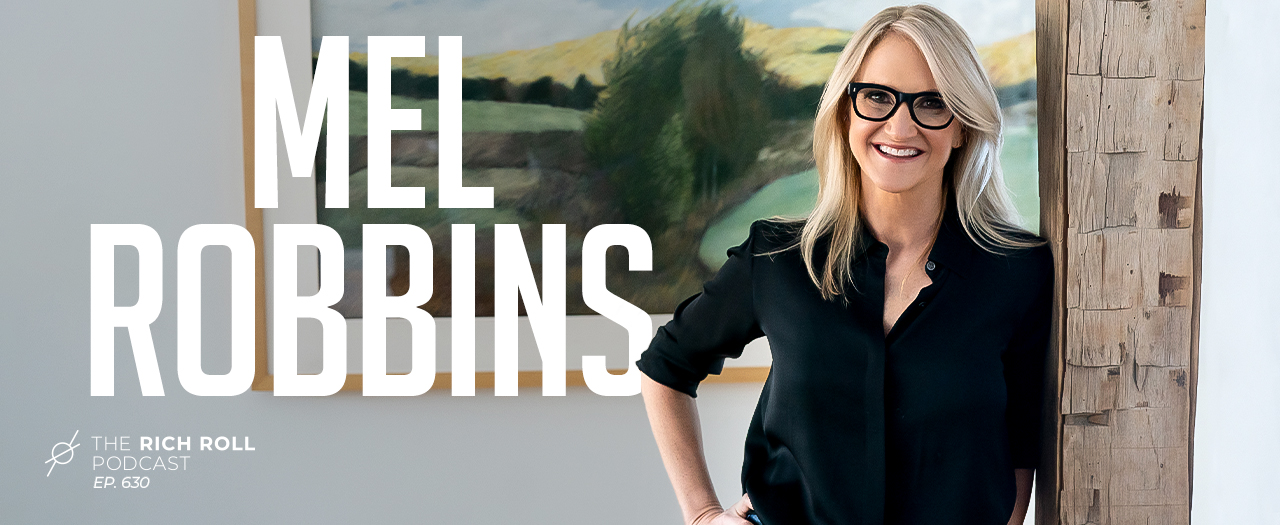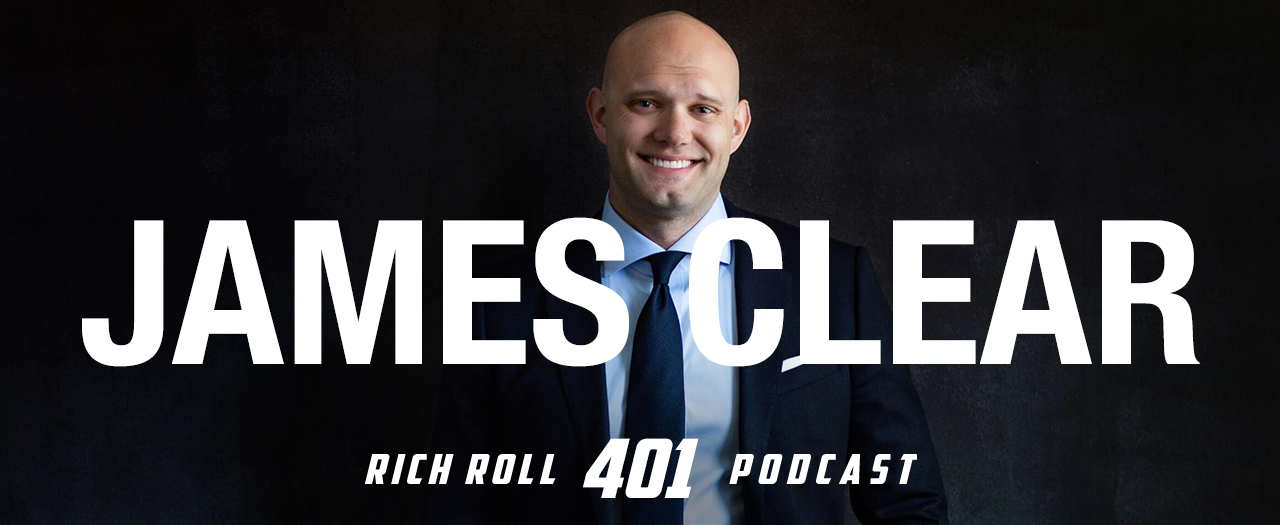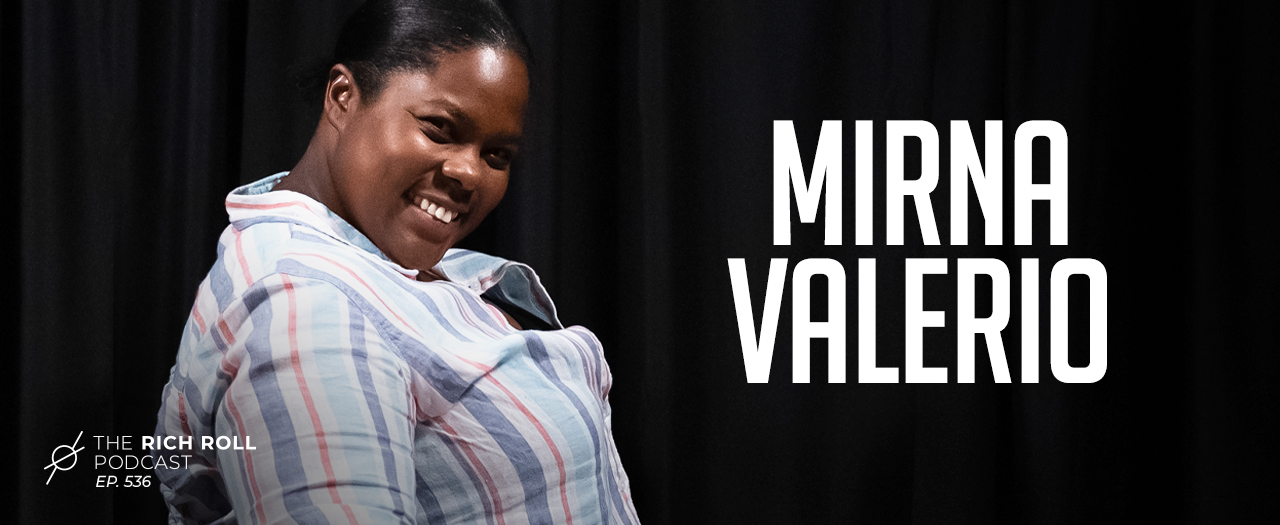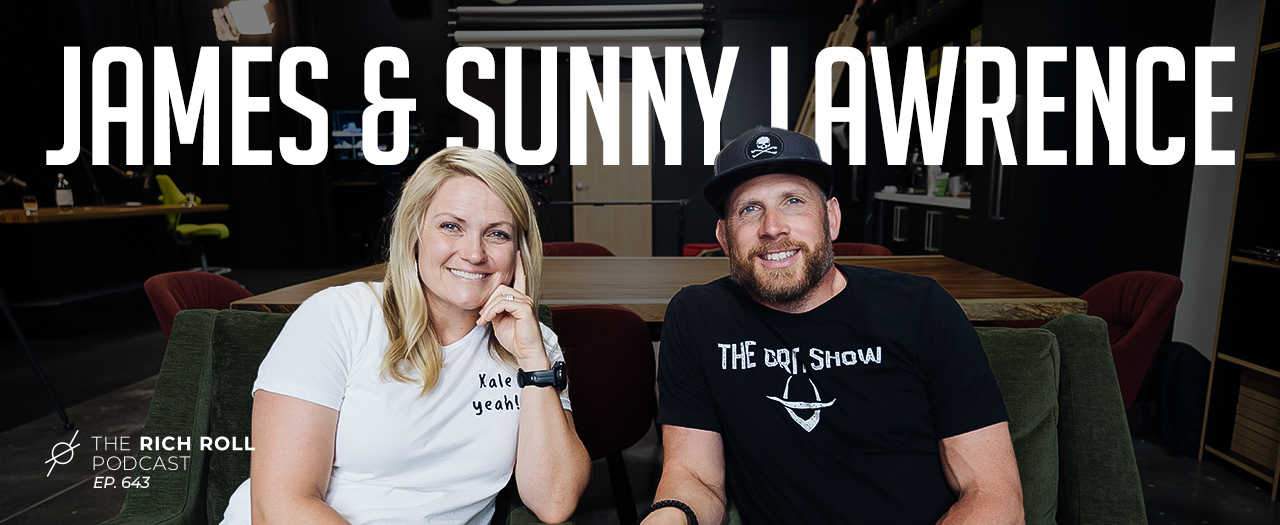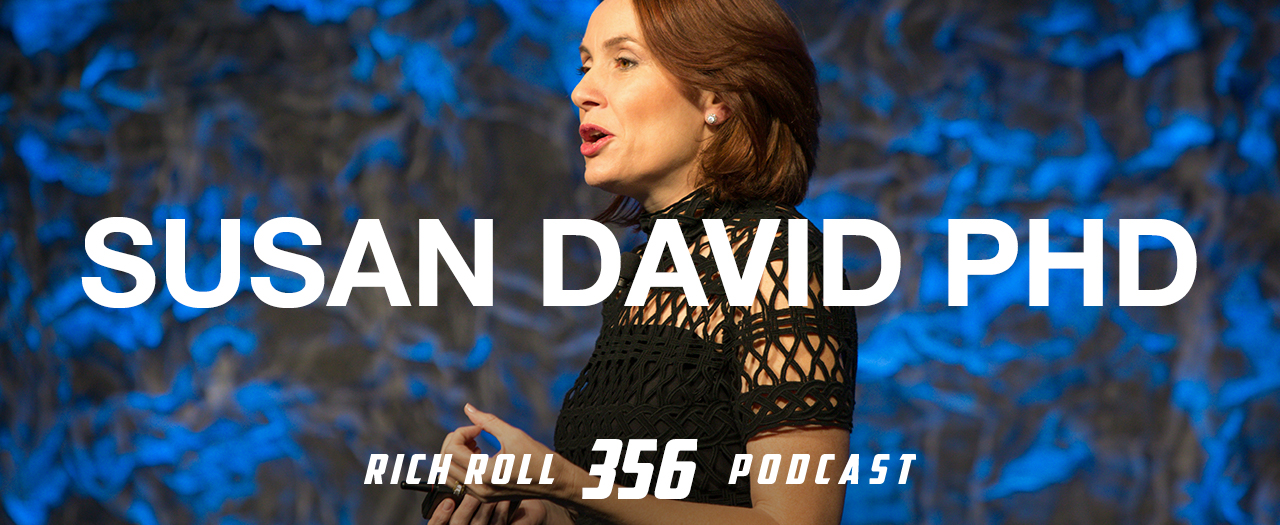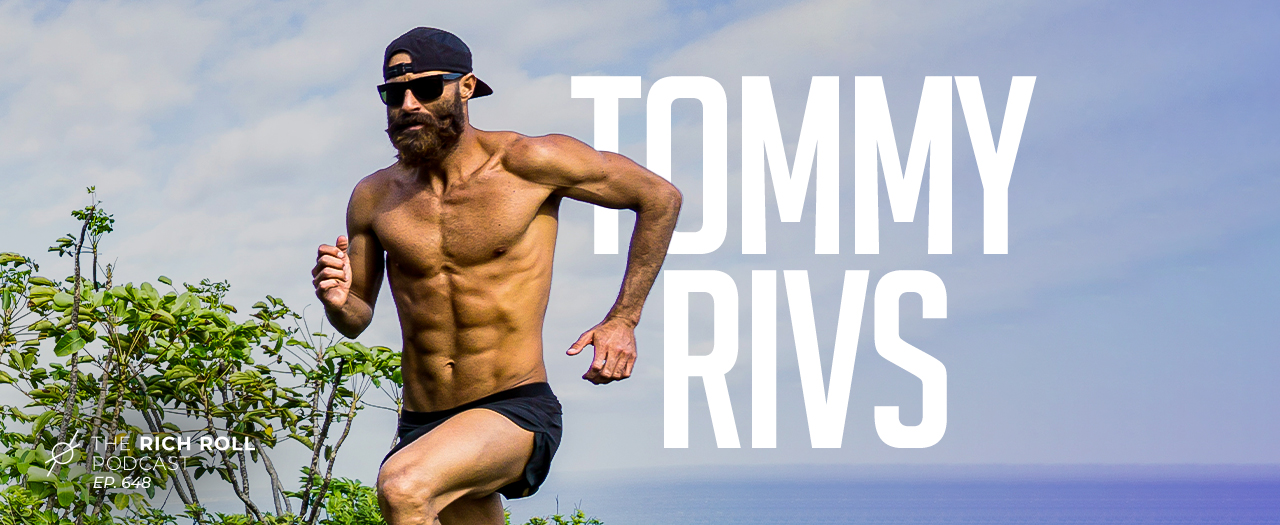 This deep dive anthology is chock full of big truths on fostering a mindset for success, leveraging gratitude to overcome obstacles, the importance of embracing pain, and why discomfort is the price of admission for a meaningful life.
Guests featured in this episode (all hyperlinked to their respective episodes) include:
Masterclass Series: Click here to listen to our first deep dive on the microbiome, here for our second on mental health, and here for our third on addiction & recovery.
This is a powerful, and dare I say potentially life-changing gold mine of wisdom. My hope is that it serves as a guide on your journey towards fostering a mindset that will ultimately improve every aspect of your life, and gear you towards a more fulfilling, self-actualized way of moving through the world.
The visually inclined can watch it all go down on YouTube. And as always, the podcast streams wild and free on Apple Podcasts and Spotify. Big thanks to Dan Drake for his instrumental help crafting this very special episode.
Enjoy!
Peace + Plants,

Listen, Watch, & Subscribe
Introducing Free Association Run—my collection of sustainable, vegan men's running gear crafted from recycled materials in collaboration with Ten Thousand.
There are a few simple ways you can support the show and the content we strive to craft and share every single week
Subscribe & Review: Please make sure to review, share comments and subscribe to the show on the various platforms (Apple Podcasts, YouTube & Spotify). This helps tremendously!
Patronize Our Sponsors: Supporting the companies that support the show! For a complete list of all RRP sponsors and their respective vanity URLs and discount codes, click the 'Sponsors' tab in the 'Shop' menu.
Spread The Word: Help grow our reach by sharing your enthusiasm for the podcast and/or your favorite episodes by posting about it on social media.
Thank The Team: I do not do this alone. Send your love to Jason Camiolo for audio engineering, production, show notes and interstitial music; with additional audio engineering by Cale Curtis and additional music by Moby; Blake Curtis & Dan Drake for video, & editing; graphics by Jessica Miranda & Daniel Solis; portraits by Davy Greenberg & Grayson Wilder; the copywriting by Georgia Whaley; and theme music by Tyler Piatt, Trapper Piatt & Hari Mathis.
Amazon Disclosure: Books and products denoted with an asterisk are hyperlinked to the Amazon affiliate program. We are a participant in the Amazon Services LLC Associates Program, an affiliate advertising program designed to provide a means for us to earn fees by linking to Amazon.com and affiliated sites.