Extreme political polarization. Weaponized misinformation. Media incentivized to divide. And growing inequality. Our democratic experiment has seen better days. How do we reimagine it for the betterment of all?
Spiritual thought leader, activist, and political writer Marianne Williamson says it begins with love.
You may know Marianne for her Presidential bid in 2020—the democratic candidate unafraid to ask the bigger questions about what matters most.
But if that's the sum total of your relationship with this human, prepare yourself for a force of nature that extends well beyond that singular life chapter.
The author of 14 books (including four #1 New York Times bestsellers), Marianne has been a leader in spiritual and religiously progressive circles for over three decades. She is the founder of Project Angel Food, a non-profit that has delivered more than 14 million meals to ill and dying homebound patients since 1989. Marianne created the group to help people suffering from the ravages of HIV/AIDS. She has also worked on poverty, anti-hunger, and racial reconciliation issues throughout her career. In 2004, she co-founded The Peace Alliance and continues to support the creation of a U.S. Department of Peace.
​​"Our deepest fear is not that we are inadequate. Our deepest fear is that we are powerful beyond measure."
– MARIANNE WILLIAMSON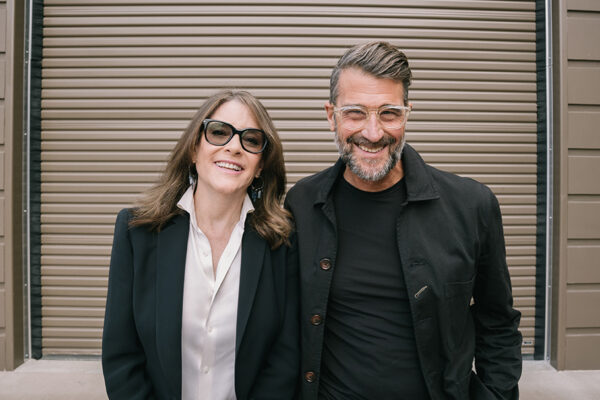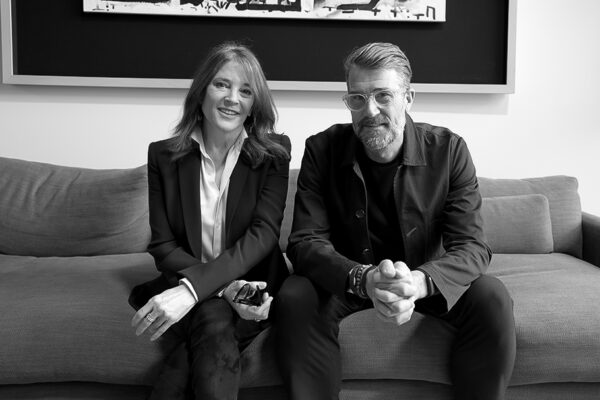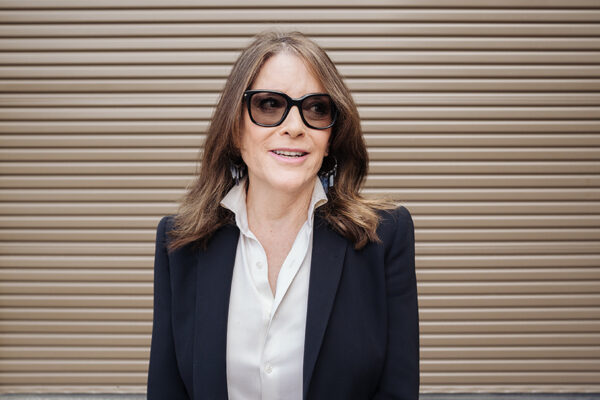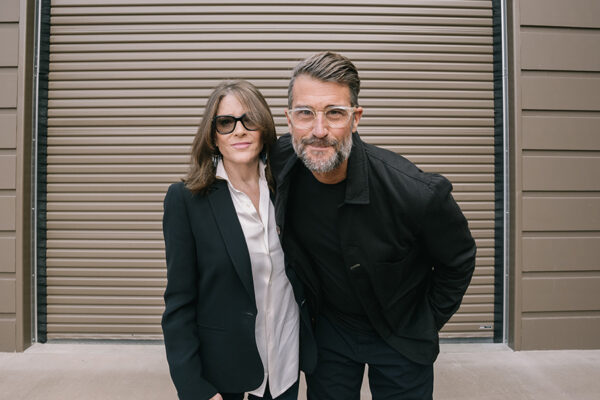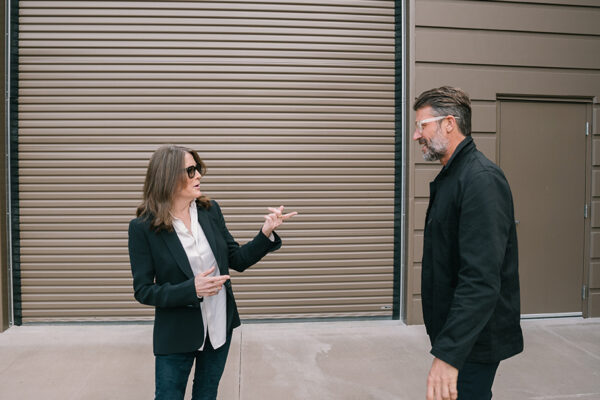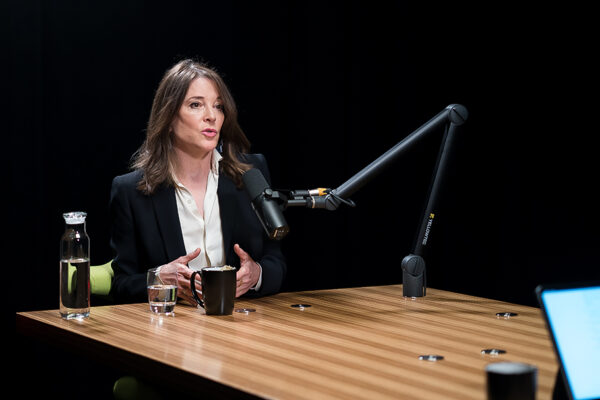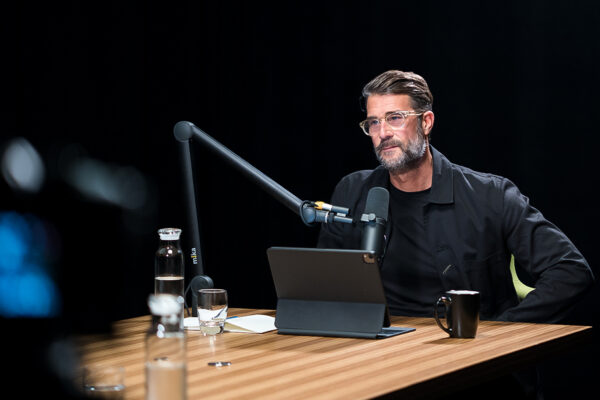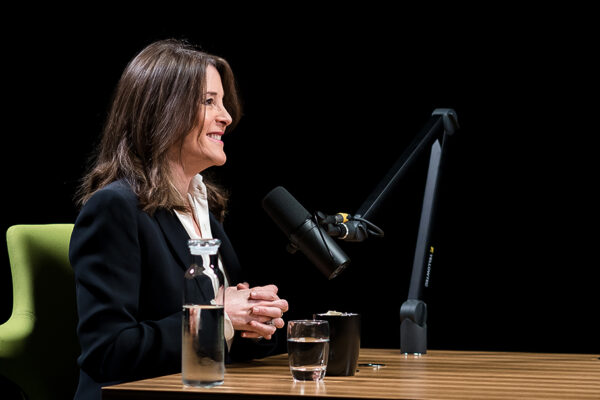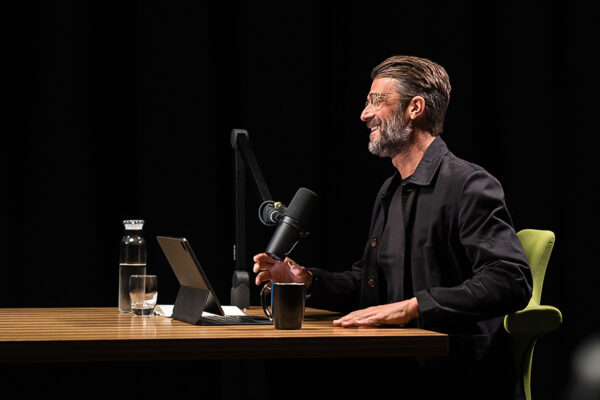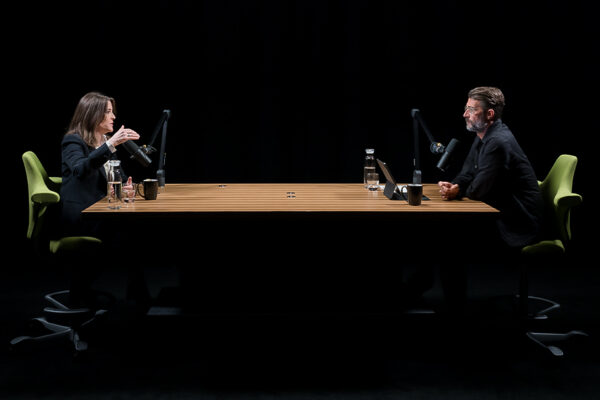 I first met Marianne at a fundraiser back in 2014 during her bid for Congress. Fascinated by her bold and unconventional presence on the Presidential stage—particularly her debate performances—I've followed her career closely for years and always admired her unique perspective on democratic principles and responsibility.
Today's conversation is about what's required to solve our most urgent problems—from the perils of our entrenched government-media-industrial complex and the ills of corporate stranglehold on governance, to the legacy of 60's activism, the role of spirituality in politics and the complex relationship between personal evolution and global change.
The visually inclined can watch it all go down on YouTube. And as always, the podcast streams wild and free on Apple Podcasts and Spotify.
I really enjoyed spending a couple of very insightful hours with Marianne. I appreciate her voice, wisdom, and courage. May her words equally inspire you.
Enjoy!
Peace + Plants,

Listen, Watch, & Subscribe
Introducing Free Association Run—my collection of sustainable, vegan men's running gear crafted from recycled materials in collaboration with Ten Thousand.
There are a few simple ways you can support the show and the content we strive to craft and share every single week
Subscribe & Review: Please make sure to review, share comments and subscribe to the show on the various platforms (Apple Podcasts, YouTube & Spotify). This helps tremendously!
Patronize Our Sponsors: Supporting the companies that support the show! For a complete list of all RRP sponsors and their respective vanity URLs and discount codes, click the 'Sponsors' tab in the 'Shop' menu.
Spread The Word: Help grow our reach by sharing your enthusiasm for the podcast and/or your favorite episodes by posting about it on social media.
Thank The Team: I do not do this alone. Send your love to Jason Camiolo for audio engineering, production, show notes and interstitial music; with additional audio engineering by Cale Curtis and additional music by Moby; Blake Curtis & Dan Drake for video, & editing; graphics by Jessica Miranda & Daniel Solis; portraits by Davy Greenberg & Grayson Wilder; the copywriting by Georgia Whaley; and theme music by Tyler Piatt, Trapper Piatt & Hari Mathis.
Amazon Disclosure: Books and products denoted with an asterisk are hyperlinked to the Amazon affiliate program. We are a participant in the Amazon Services LLC Associates Program, an affiliate advertising program designed to provide a means for us to earn fees by linking to Amazon.com and affiliated sites.