Today we're going take some of life's biggest questions, toss them into a Vitamix, press hyperblend, and whip up a Metaphysical Milkshake.
My sous chefs for this cosmic concoction are Rainn Wilson & Reza Aslan.
Do I really need to introduce these two?
Star of screens big and small, Rainn is best known for his role as Dwight Schrute on The Office. An OG in the online high-vibe content space, Rainn is also the founder of SoulPancake, a digital platform for people from all walks of life to discuss and question what it means to be human—a place to wrestle with the spiritual, philosophical, and creative journey that is life.
Reza is a scholar of religions, a professor of creative writing, a television host, an Emmy-nominated producer, and the author of many bestselling books on religion, faith & spirituality.
These two have teamed up on a fantastic new podcast worthy of your attention called (you guessed it) Metaphysical Milkshake.
"Have a mission, not a job. Your mission is bigger than the things you do."
– Reza Aslan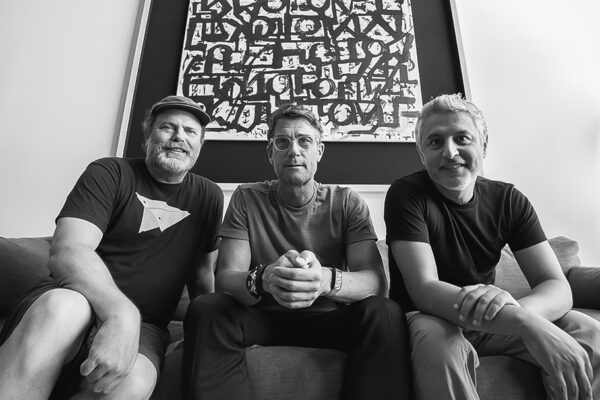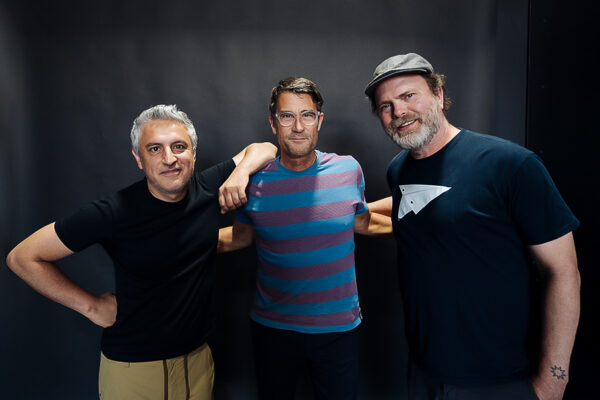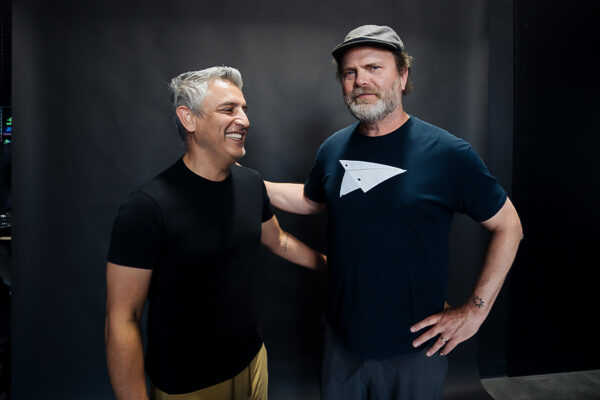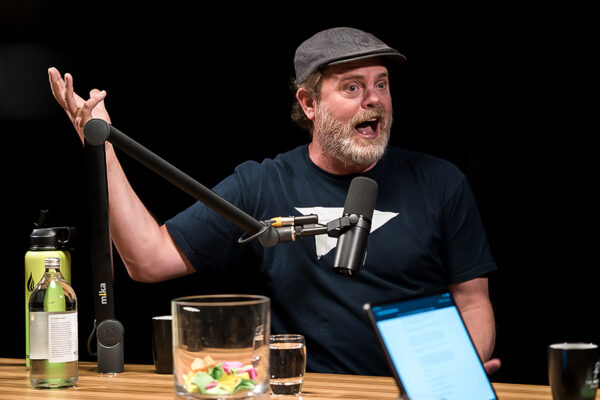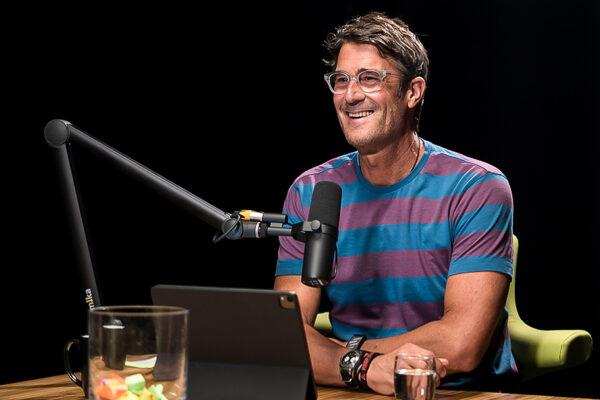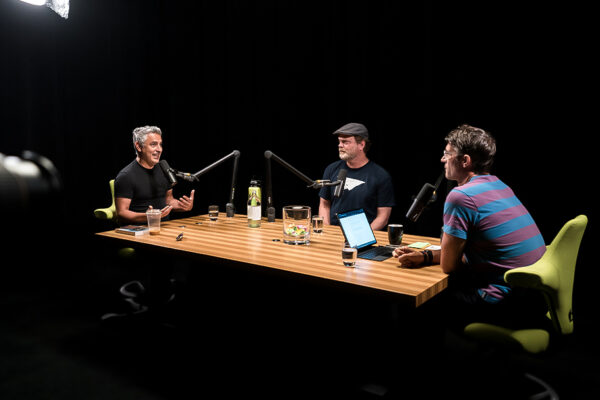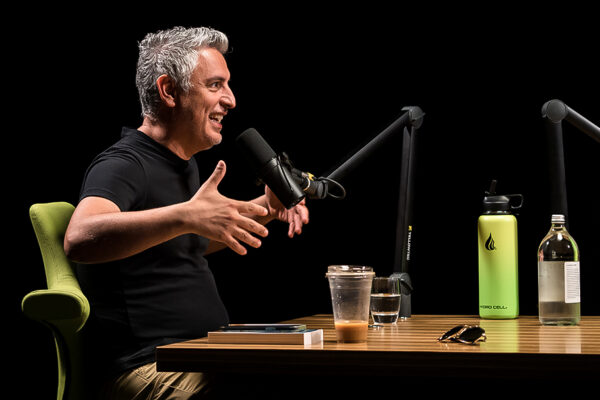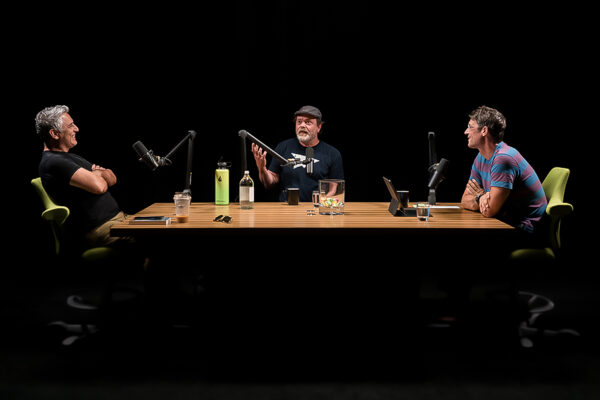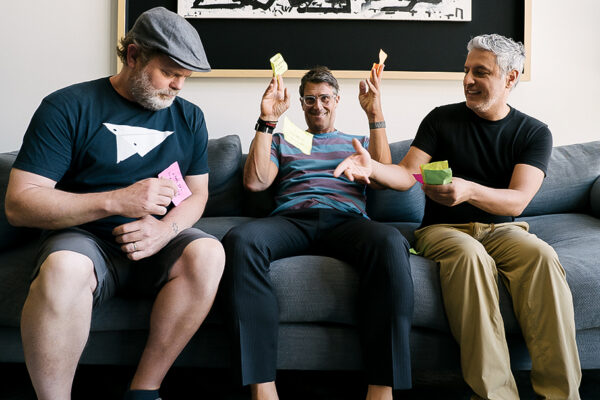 In a mild departure from my typical interview format, the idea for this episode was to tackle some of those big life questions, themes that recur on both of our shows, and have some fun doing it. So I wrote down various queries on a stack of index cards, wadded them up, tossed them in a bowl, and let Rainn and Reza take turns fishing them out for today's round-table.
Among the threads pulled today are:
What does it mean to be human?
How do you be a good person?
Why are humans prone to spirituality?
How do you reconcile science & rationality with faith & spirituality?
Are we addicted to everything?
What is the role of consciousness?
The visually inclined can watch the magic transpire on YouTube. And as always, the podcast streams wild and free on Apple Podcasts and Spotify.
Prepare to have your noodle bent—and have some laughs along the way. Good times!
Peace + Plants,

Listen, Watch, & Subscribe
Transform your life the Plantpower Way with our meal planner.
There are a few simple ways you can support the show and the content we strive to craft and share every single week
Subscribe & Review: Please make sure to review, share comments and subscribe to the show on the various platforms (Apple Podcasts, YouTube & Spotify). This helps tremendously!
Patronize Our Sponsors: Supporting the companies that support the show! For a complete list of all RRP sponsors and their respective vanity URLs and discount codes, click the 'Sponsors' tab in the 'Shop' menu.
Spread The Word: Help grow our reach by sharing your enthusiasm for the podcast and/or your favorite episodes by posting about it on social media.
Thank The Team: I do not do this alone. Send your love to Jason Camiolo for audio engineering, production, show notes and interstitial music; with additional audio engineering by Cale Curtis and additional music by Moby; Blake Curtis & Dan Drake for video, & editing; graphics by Jessica Miranda & Daniel Solis; portraits by Davy Greenberg & Grayson Wilder; copywriting by Georgia Whaley; and theme music by Tyler Piatt, Trapper Piatt & Hari Mathis.
Amazon Disclosure: Books and products denoted with an asterisk are hyperlinked to the Amazon affiliate program. We are a participant in the Amazon Services LLC Associates Program, an affiliate advertising program designed to provide a means for us to earn fees by linking to Amazon.com and affiliated sites.