At any moment, your life could turn upside down. When tragedy strikes, what do you do?
How you navigate events beyond your control reveals character. And character is something today's guest possesses in abundance.
Faced with a rare form of deadly cancer, Tommy Rivers Puzey—affectionately revered across the world as 'Tommy Rivs'—refused pity. Instead, he doubled down on gratitude. He chose to learn from his suffering, expand his capacity to love, and more than anything, see the pain he endured as a teacher.
A poet of endurance and philosopher of the human spirit, Tommy is a highly credentialed elite marathoner and ultrarunner with many victories and accolades to his name. He's also an anthropologist, linguist, doctorate of physical therapy, and massage therapist who has worked with some of the best endurance athletes in the world. But more than anything, he's a man who is universally beloved for his kindness, generosity, and soulful grace.
In the summer of 2020, Tommy fell gravely ill with an extremely rare and advanced form of lung cancer that very nearly killed him—and most likely would have killed anyone else. But Rivs isn't just anyone. Rivs is Rivs. He survived.
Today Tommy shares his potent story, beautiful perspective, and copious wisdom in a beautifully vulnerable and heart-centered conversation for the ages.
"Pain is a gift if I see it as a communicator."
– TOMMY RIVS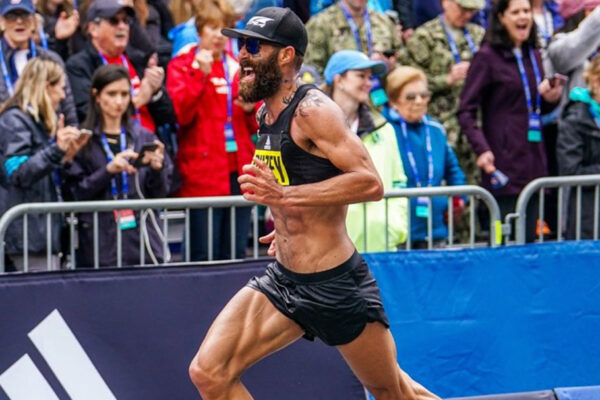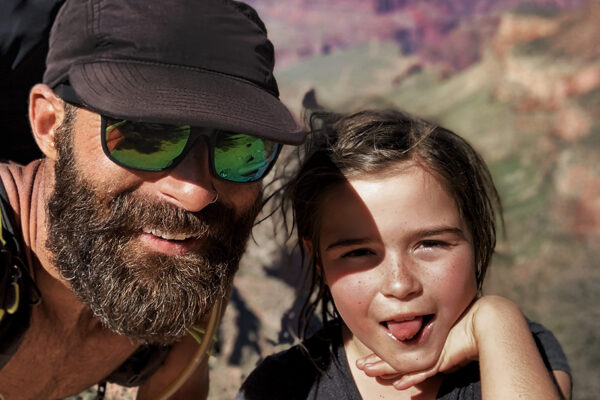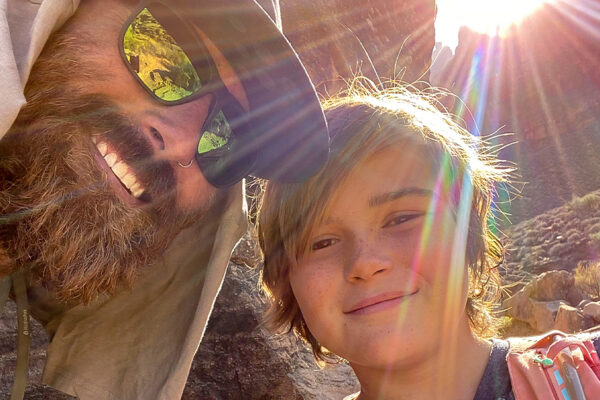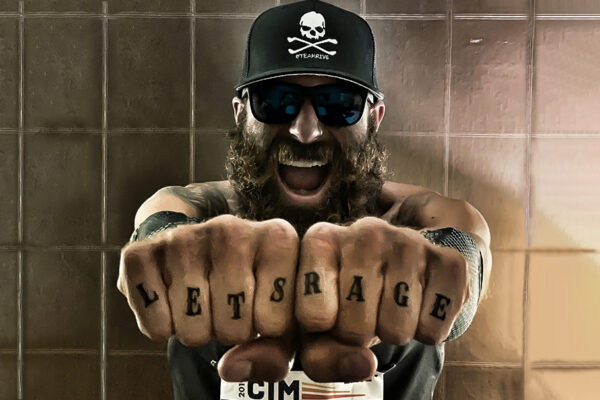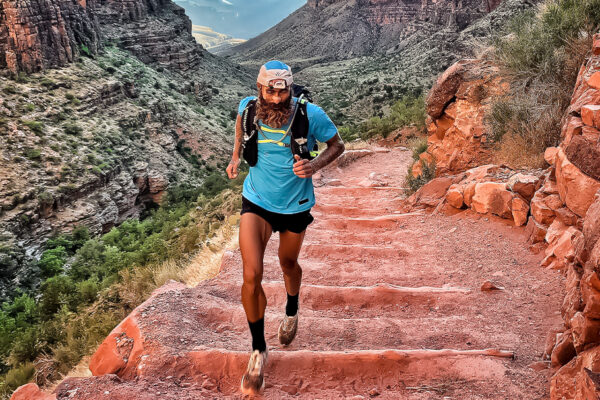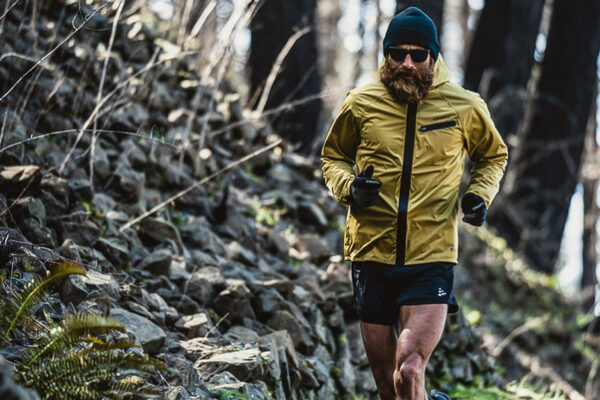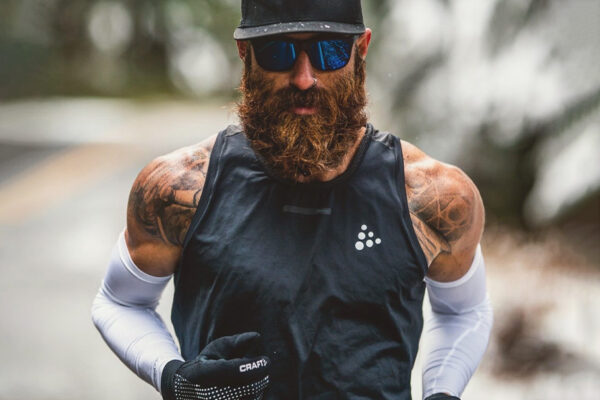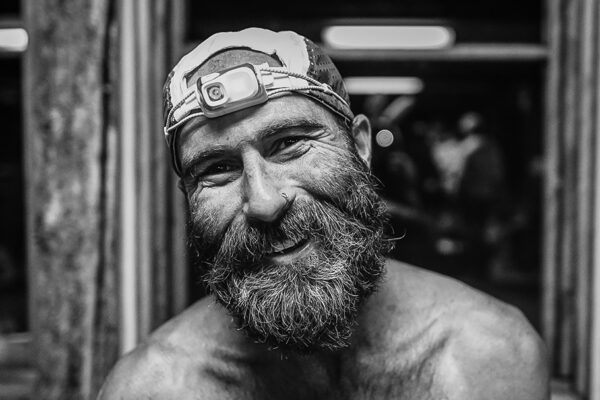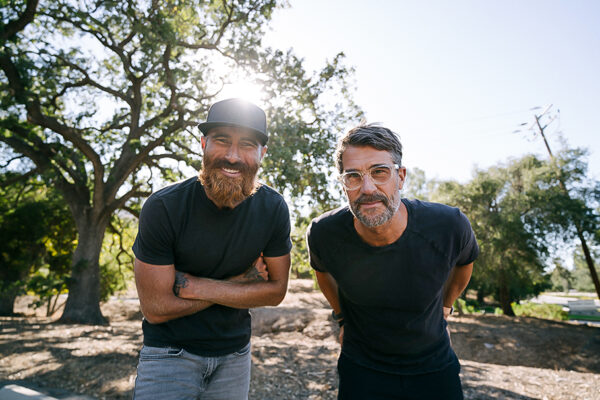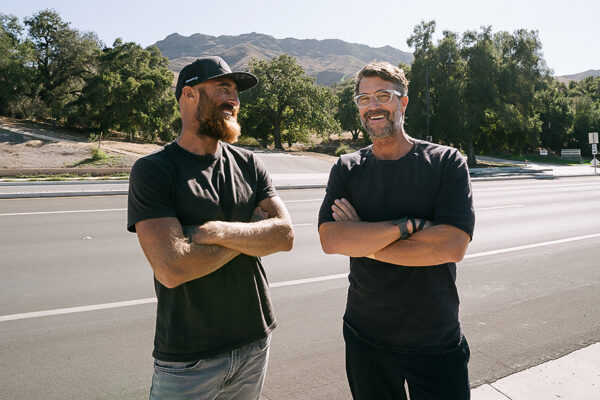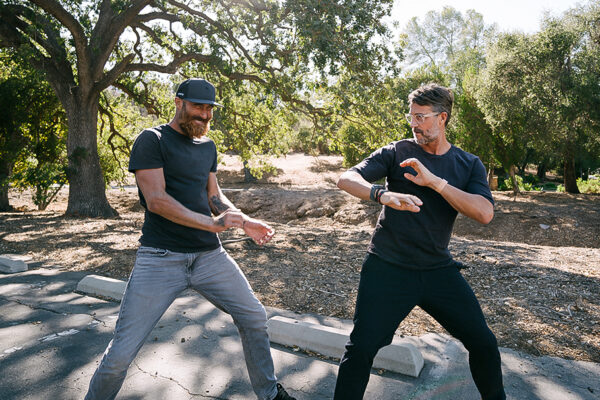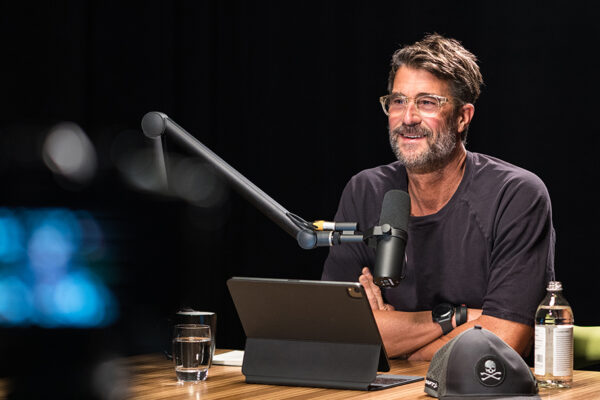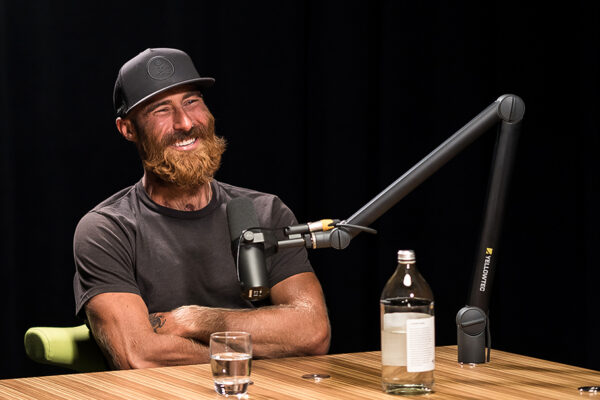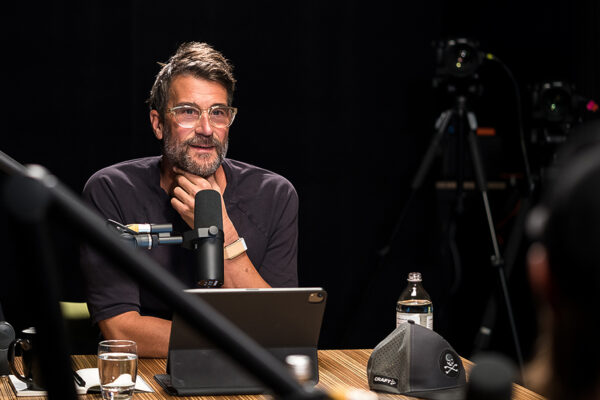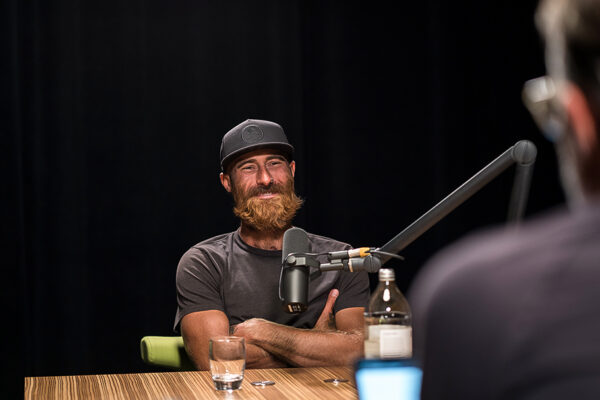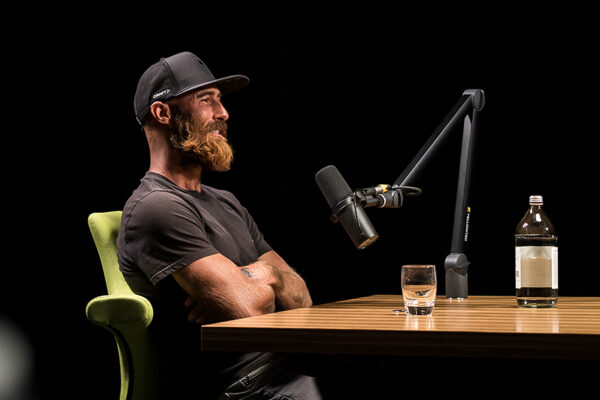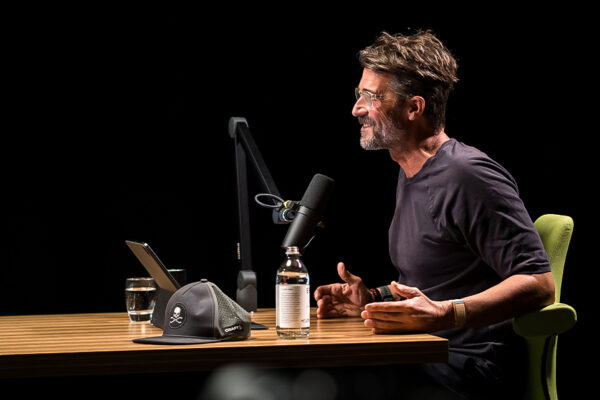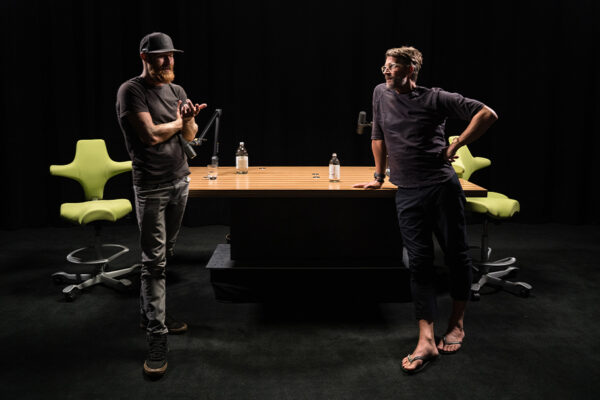 Without mincing words, this is an extremely real conversation about what it's like to approach death.
It's soulful, at times emotional, and overall, a celebration of the human spirit in all its boundlessness.
It's a reminder that life itself is an absolute miracle.
And it's a powerful testament that gratitude, positivity, service, community, and love—mostly love—are what life is all about.
The visually inclined can watch it all go down on YouTube. And as always, the podcast streams wild and free on Apple Podcasts and Spotify.
Note: This conversation was recorded on October 13th, 2021, and thus prior to Tommy's most recent and perhaps most courageous and astonishing endurance feat to date. A mere year from having to relearn how to even walk, Tommy completed the NYC marathon. It took him over nine agonizing hours—7 hours longer than his 2:18 PR—but that nine hours was globally celebrated all over the world, including a must-read profile in the New York Times entitled, Cancer Nearly Took His Life. But the New York Marathon Awaited.
Tommy is an exemplary human. A quiet and introspective mentor to many, he's someone I aspire to emulate, a man who comports himself with an admirable degree of dignity, grace, humility, and generosity of spirit.
It's an honor to help share his powerful and inspiring story.
Peace + Plants,

Listen, Watch, & Subscribe
Introducing Free Association Run—my collection of sustainable, vegan men's running gear crafted from recycled materials in collaboration with Ten Thousand.
There are a few simple ways you can support the show and the content we strive to craft and share every single week
Subscribe & Review: Please make sure to review, share comments and subscribe to the show on the various platforms (Apple Podcasts, YouTube & Spotify). This helps tremendously!
Patronize Our Sponsors: Supporting the companies that support the show! For a complete list of all RRP sponsors and their respective vanity URLs and discount codes, click the 'Sponsors' tab in the 'Shop' menu.
Spread The Word: Help grow our reach by sharing your enthusiasm for the podcast and/or your favorite episodes by posting about it on social media.
Thank The Team: I do not do this alone. Send your love to Jason Camiolo for audio engineering, production, show notes and interstitial music; with additional audio engineering by Cale Curtis and additional music by Moby; Blake Curtis & Dan Drake for video, & editing; graphics by Jessica Miranda & Daniel Solis; portraits by Davy Greenberg & Grayson Wilder; the copywriting by Georgia Whaley; and theme music by Tyler Piatt, Trapper Piatt & Hari Mathis.
Amazon Disclosure: Books and products denoted with an asterisk are hyperlinked to the Amazon affiliate program. We are a participant in the Amazon Services LLC Associates Program, an affiliate advertising program designed to provide a means for us to earn fees by linking to Amazon.com and affiliated sites.