The many benefits to cultivating a spiritual practice are obvious to those with experience—but it's a pursuit too long dismissed by skeptics and scientists. That is, until now.
Recent research in neuroscience, genetics, and epidemiology now establish that humans are not only universally equipped with a capacity for (and inclination towards) spirituality, but that our brains, when so awakened, become more resilient and robust—and our lives more meaningful and content.
Here today to discuss the emerging and fascinating 'science of spirituality' is the woman who helped pioneer it, Lisa Miller, PhD.
A leading generational psychologist on the benefits of spirituality, Lisa is a graduate of Yale University and the University of Pennsylvania, where she earned her doctorate in psychology. She is currently a professor of psychology and education at Teachers College, Columbia University, and is the Founder and Director of the Spirituality Mind Body Institute, the first Ivy League graduate program and research institute in spirituality and psychology.
Dr. Miller is widely published in leading academic journals, has appeared on CNN, Fox News, MSNBC, and Weekend Today as an expert, and her first book, The Spiritual Child was a New York Times bestseller. Her latest work (and the focus of today's discussion) is The Awakened Brain, a groundbreaking exploration of the neuroscience of spirituality that sets a bold new paradigm for health, healing, and resilience.
"We don't make our way in life, we discover it."
– LISA MILLER, PHD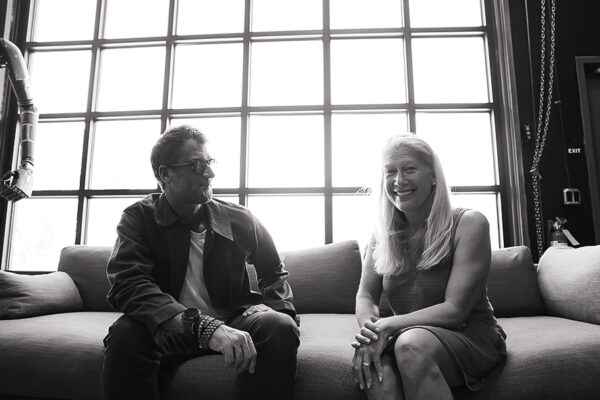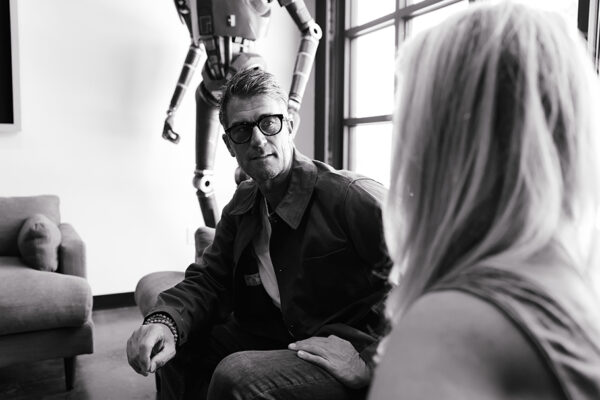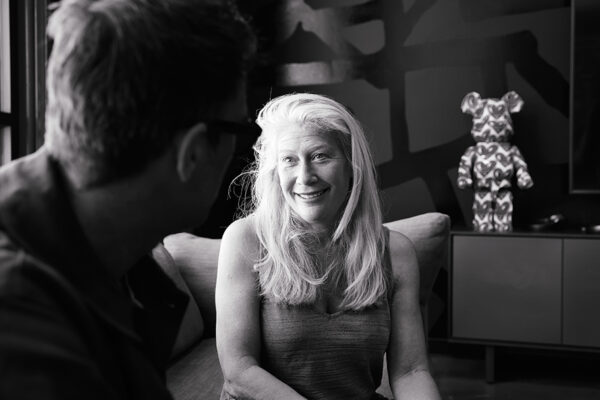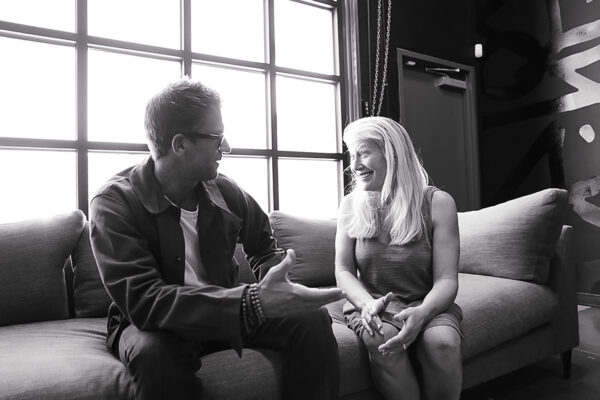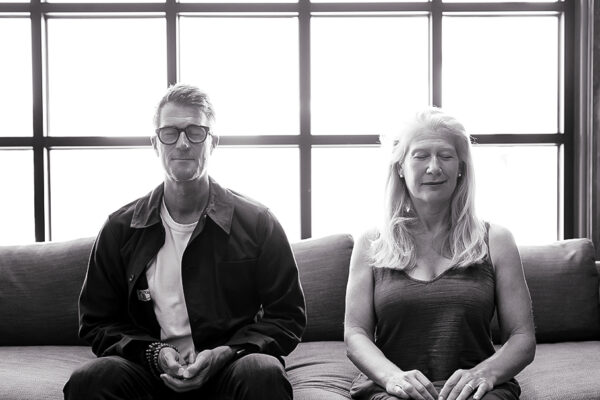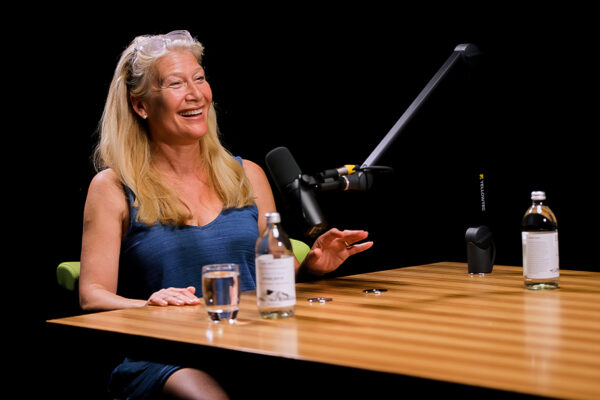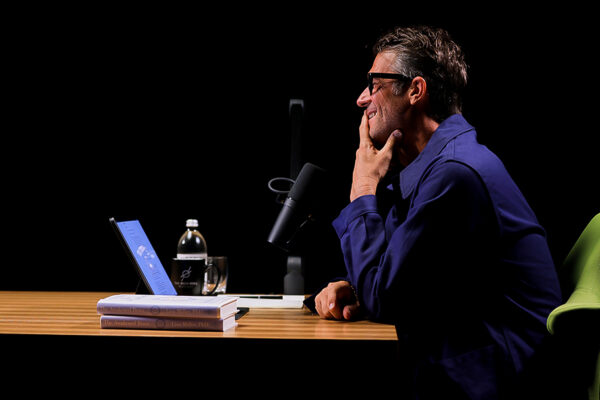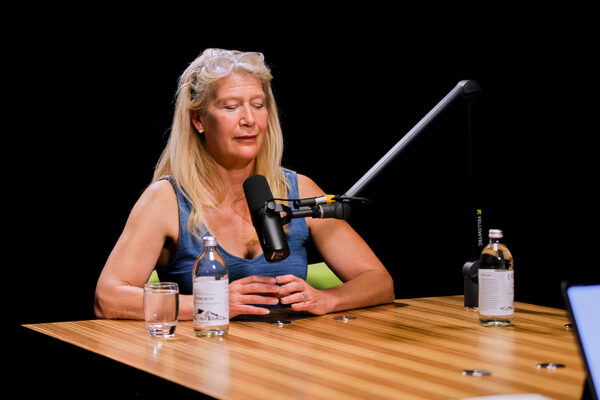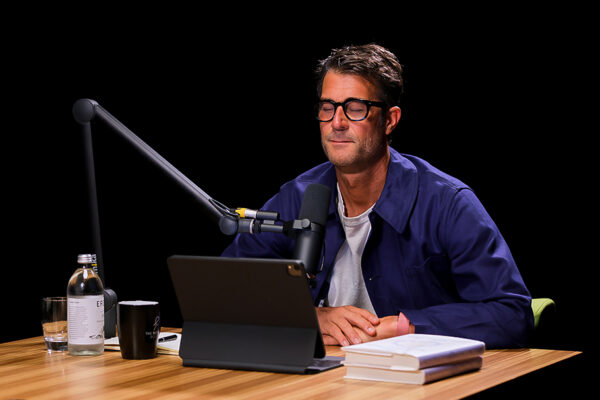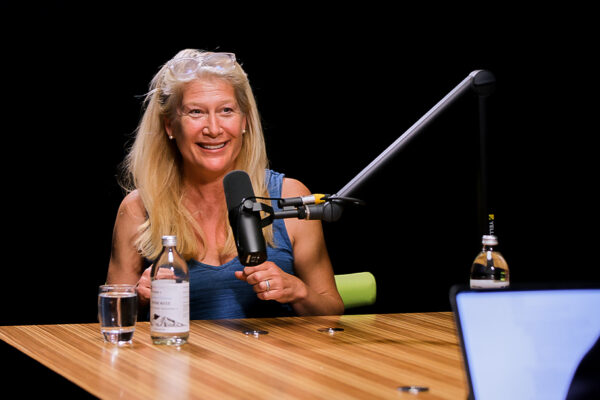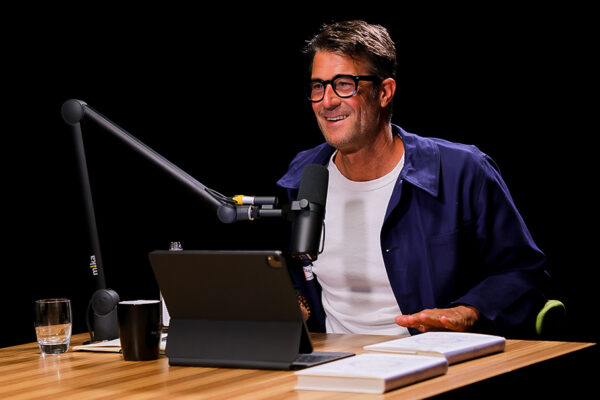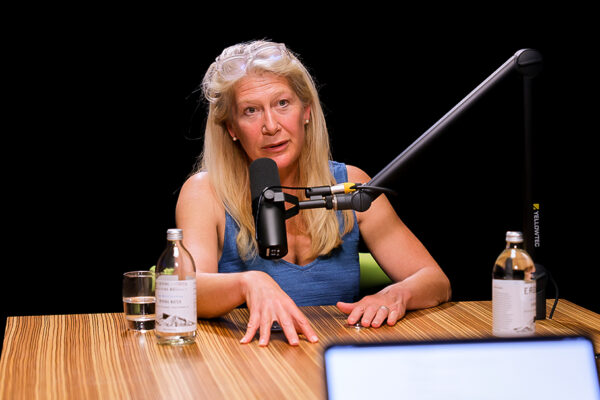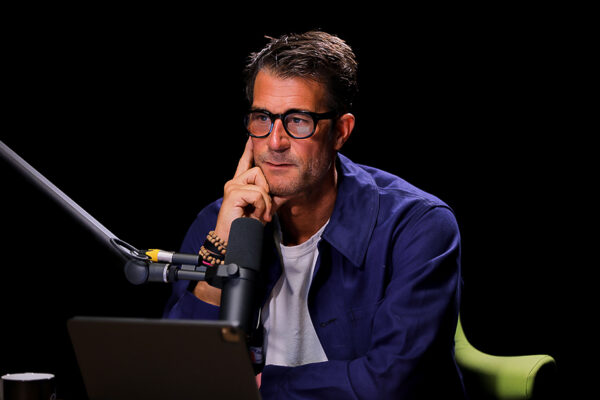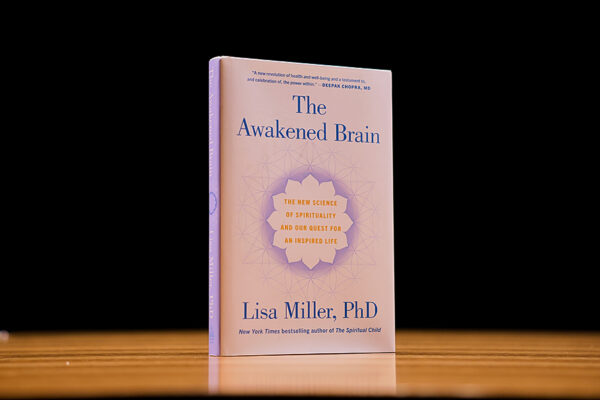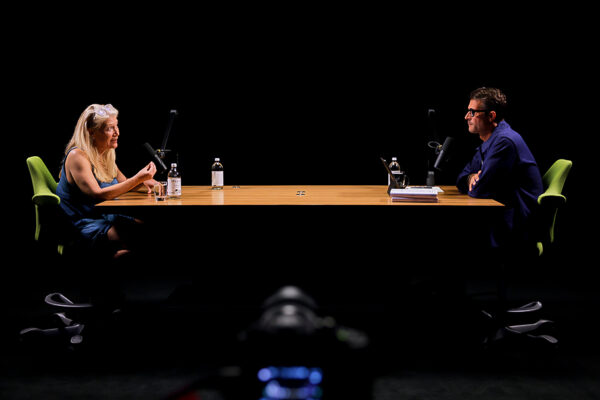 My exchange with Dr. Miller is centered on the intersection of hard science and spirituality—what neurology, neurobiology, genetics, epidemiology, and psychiatry can tell us about the mental health benefits of cultivating your own awakened brain.
I think you will find her work fascinating, full of counterintuitive findings and practical advice on the many concrete ways to access your own innate spirituality—and more importantly, how this can be deployed to enhance things like grit, optimism, and resilience.
In addition, we explore the many ways you can leverage the awakened brain to insulate yourself against addiction, trauma, and depression.
Ultimately, this is a conversation about how to build a life of greater joy and enhanced personal fulfillment to better thrive and contribute to the greater well-being of all.
The visually inclined can watch it all go down on YouTube. And as always, the podcast streams wild and free on Apple Podcasts and Spotify.
An intellectual delight from start to finish, I thoroughly enjoyed talking to Dr. Miller, and I sincerely hope you enjoy the listen.
Peace + Plants,

Listen, Watch, & Subscribe
Introducing Free Association Run—my collection of sustainable, vegan men's running gear crafted from recycled materials in collaboration with Ten Thousand.
There are a few simple ways you can support the show and the content we strive to craft and share every single week
Subscribe & Review: Please make sure to review, share comments and subscribe to the show on the various platforms (Apple Podcasts, YouTube & Spotify). This helps tremendously!
Patronize Our Sponsors: Supporting the companies that support the show! For a complete list of all RRP sponsors and their respective vanity URLs and discount codes, click the 'Sponsors' tab in the 'Shop' menu.
Spread The Word: Help grow our reach by sharing your enthusiasm for the podcast and/or your favorite episodes by posting about it on social media.
Thank The Team: I do not do this alone. Send your love to Jason Camiolo for audio engineering, production, show notes and interstitial music; with additional audio engineering by Cale Curtis and additional music by Moby; Blake Curtis & Dan Drake for video, & editing; graphics by Jessica Miranda & Daniel Solis; portraits by Davy Greenberg & Grayson Wilder; the copywriting by Georgia Whaley; and theme music by Tyler Piatt, Trapper Piatt & Hari Mathis.
Amazon Disclosure: Books and products denoted with an asterisk are hyperlinked to the Amazon affiliate program. We are a participant in the Amazon Services LLC Associates Program, an affiliate advertising program designed to provide a means for us to earn fees by linking to Amazon.com and affiliated sites.