Across the world, untold millions fall prey to some form of addiction. If you or someone you know suffers in silence, there is hope. Today's episode casts a light on this epidemic of darkness and paves a solution-based path towards hope.
A recovering alcoholic myself, I've danced with that darkness. Tasted the desperation. And felt the loneliness.
Time and again I failed at arresting a disease hell-bent on killing me.
Until that is, I let go of everything I thought I knew about how to live, think and be—and let others help me.
The solution required an education.
Given the ubiquity of addiction, it's an education I feel a responsibility to share.
Towards that end, today's episode—the third installment in our burgeoning, deep-dive Masterclass series—explores the nature of addiction, the misconceptions that perpetuate it, and the many solutions available for confronting and ultimately overcoming it.
"Addiction doesn't discriminate. If you are a drug addict or alcoholic, it will take you down every time."
– RICH ROLL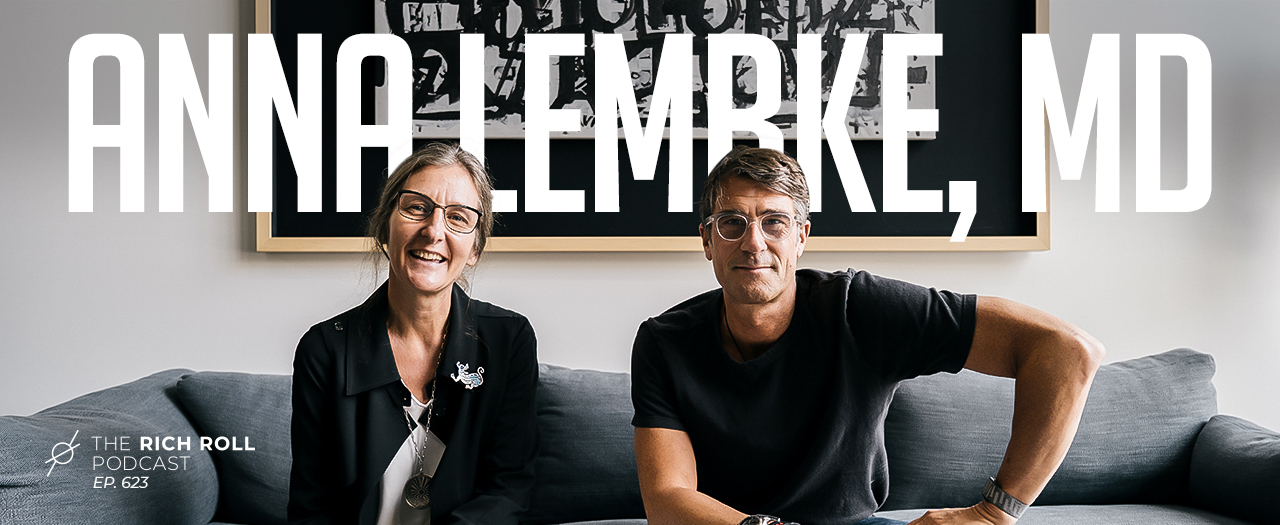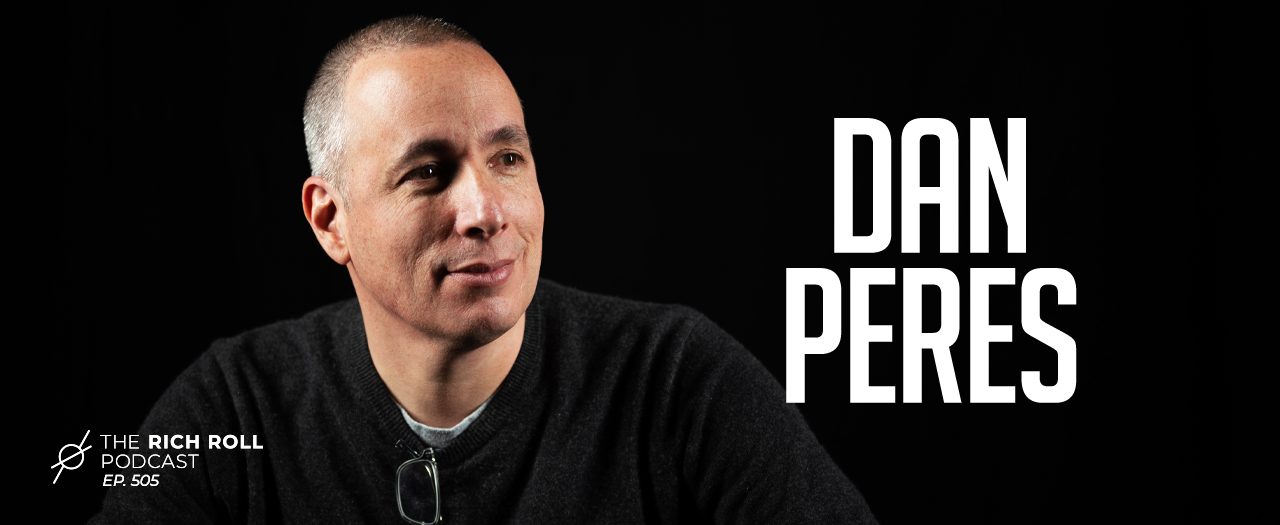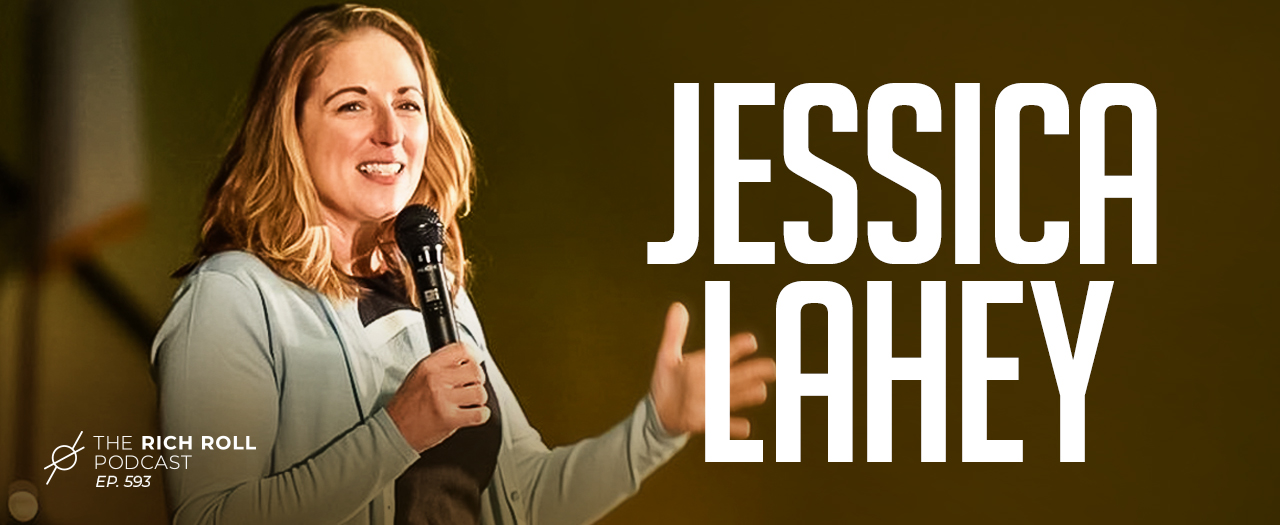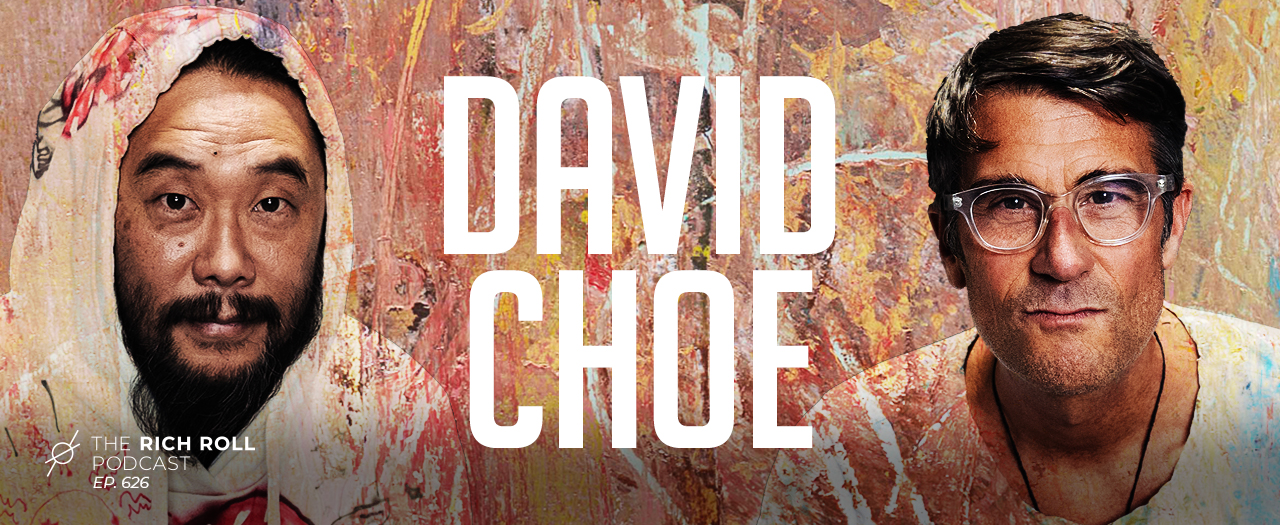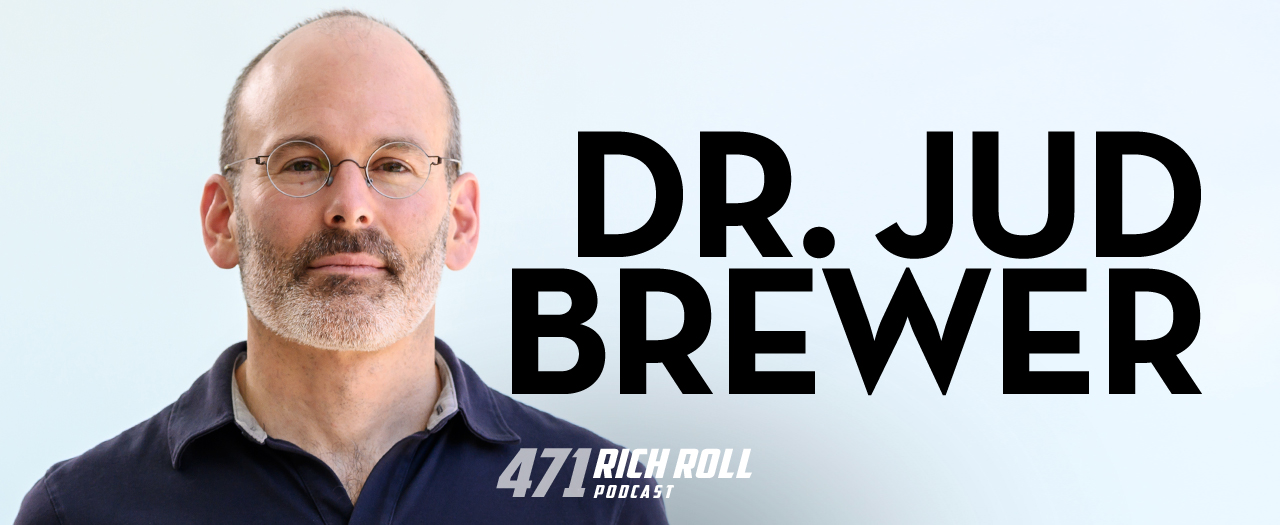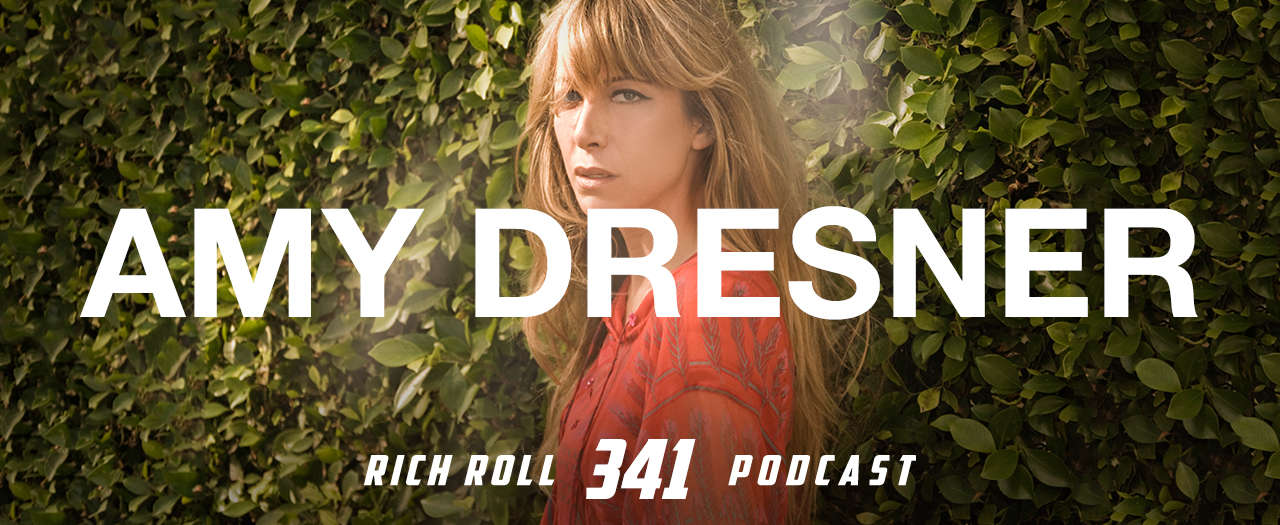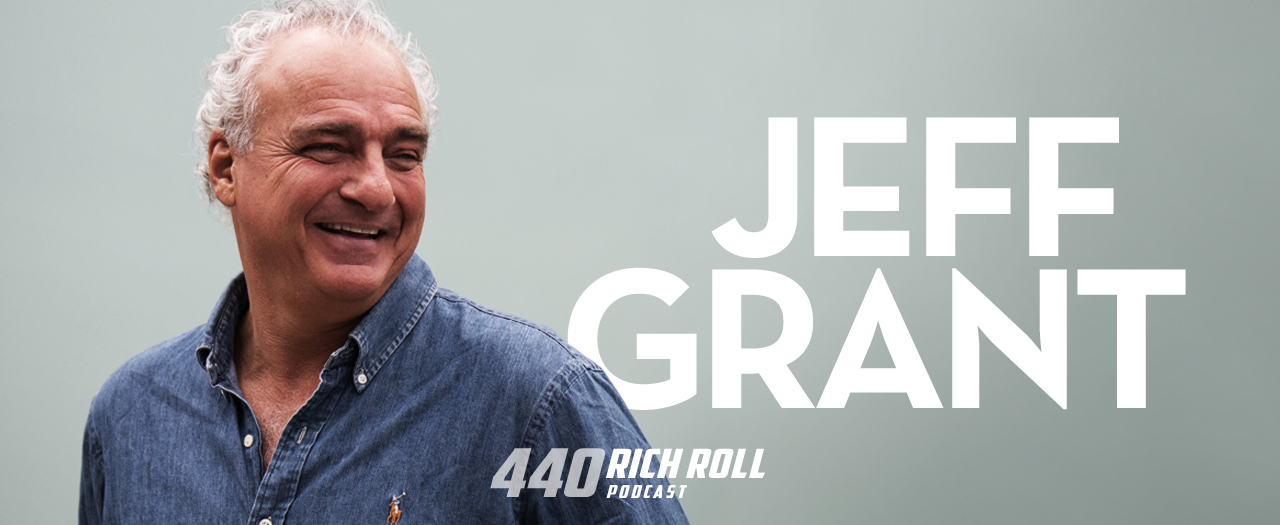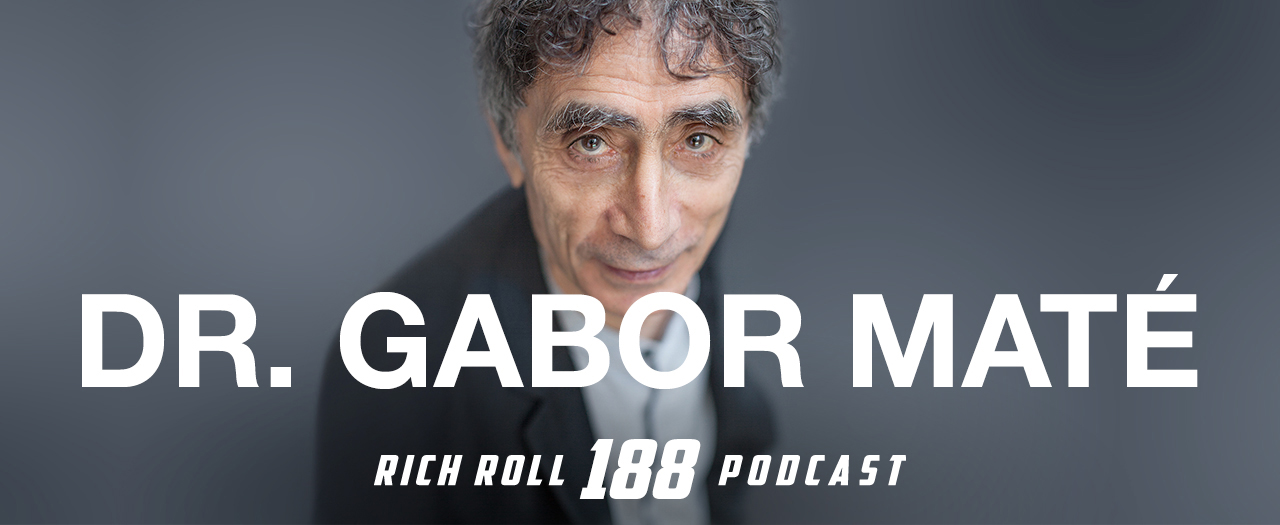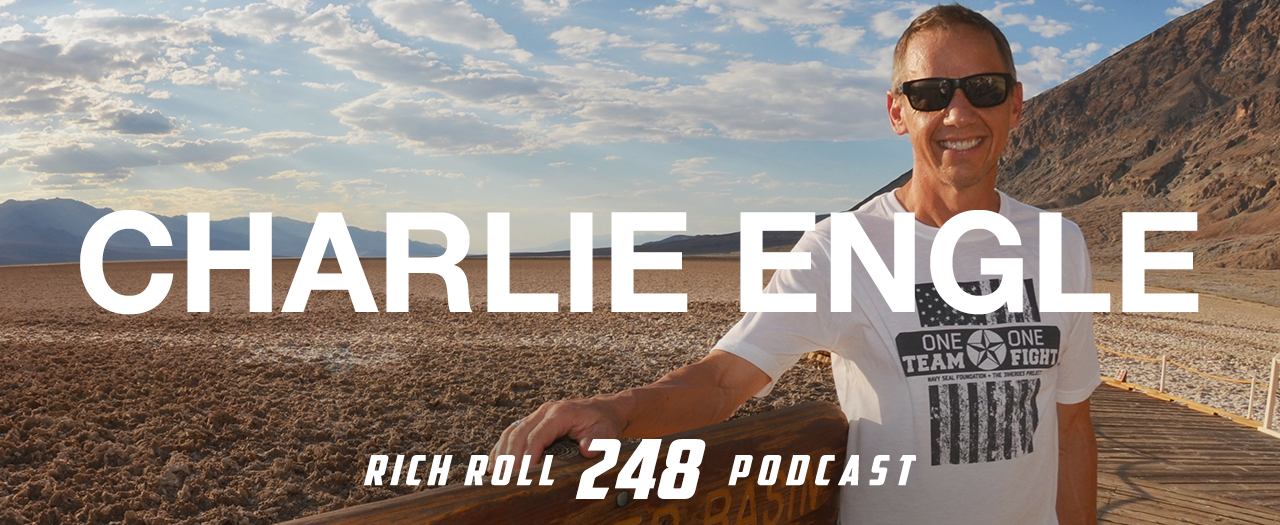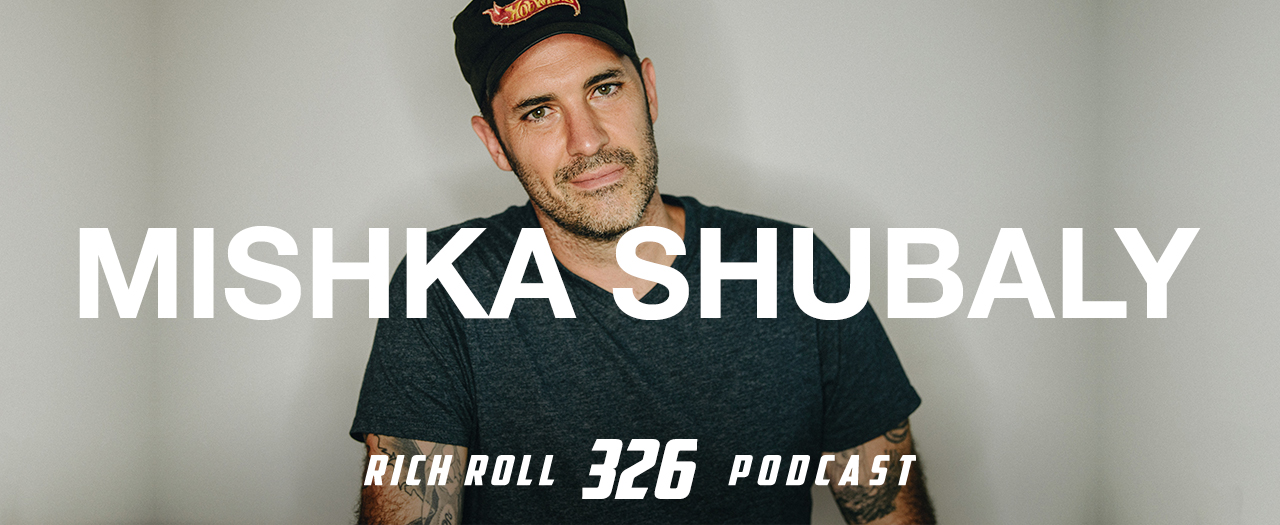 For those unaware of this new semi-regular format, today's episode is a compilation of 10 incredible and unique perspectives on addiction and recovery taken from previous conversations.
My hope is that these stories bring you greater understanding, empathy, and perhaps a modicum of peace—and for those currently suffering, tools and encouragement to finally arrest the beast and embrace help.
The visually inclined can watch it all unfold on YouTube. And as always, the podcast streams wild and free on Apple Podcasts and Spotify. Big thanks to Dan Drake for his instrumental help crafting this very special episode.
Masterclass Series: Click here to listen to our first deep dive on the microbiome, and here for our second on mental health. The full episodes for all guests featured in this episode can be found in the show notes below.
Final Note: This conversation traverses difficult emotional terrain. If you are struggling, please raise your hand and reach out for help. You can call SAMHSA's National Helpline at 1-800-662-HELP and if you are experiencing suicidal ideation, know you're not alone. I encourage you to call the Suicide Prevention Hotline at 1(800) 273-TALK.
I sincerely hope you find this experiment helpful and instructive—and/or that you share the episode with those who could benefit from it.
Peace + Plants,

Listen, Watch, & Subscribe
Introducing Free Association Run—my collection of sustainable, vegan men's running gear crafted from recycled materials in collaboration with Ten Thousand.
There are a few simple ways you can support the show and the content we strive to craft and share every single week
Subscribe & Review: Please make sure to review, share comments and subscribe to the show on the various platforms (Apple Podcasts, YouTube & Spotify). This helps tremendously!
Patronize Our Sponsors: Supporting the companies that support the show! For a complete list of all RRP sponsors and their respective vanity URLs and discount codes, click the 'Sponsors' tab in the 'Shop' menu.
Spread The Word: Help grow our reach by sharing your enthusiasm for the podcast and/or your favorite episodes by posting about it on social media.
Thank The Team: I do not do this alone. Send your love to Jason Camiolo for audio engineering, production, show notes and interstitial music; with additional audio engineering by Cale Curtis and additional music by Moby; Blake Curtis & Dan Drake for video, & editing; graphics by Jessica Miranda & Daniel Solis; portraits by Davy Greenberg & Grayson Wilder; copywriting by Georgia Whaley; and theme music by Tyler Piatt, Trapper Piatt & Hari Mathis.
Amazon Disclosure: Books and products denoted with an asterisk are hyperlinked to the Amazon affiliate program. We are a participant in the Amazon Services LLC Associates Program, an affiliate advertising program designed to provide a means for us to earn fees by linking to Amazon.com and affiliated sites.