Last week we dove deep into the value of wisdom accrued with age. Extending that conversation, today we deconstruct how to make the second half of life better than the first.
My guest for this exploration is Arthur C. Brooks.
A professional French horn player turned social scientist, Arthur served as president of the American Enterprise Institute think tank in DC for a decade—and is currently a professor of public leadership at the Harvard Kennedy School and professor of Management Practice at Harvard Business School.
In addition, Arthur writes the popular How to Build a Life column at The Atlantic, which is also home to his popular podcast, The Art of Happiness.
The bestselling author of 12 books, Arthur's latest—an instant #1 NYT bestseller—is entitled, From Strength to Strength. A ​​roadmap for finding success, happiness, and deep purpose in our later years, it provides the framework for today's discussion on how to reframe aging—and is very much of a piece with last week's podcast with Chip Conley.
"The secret to satisfaction is not having more, it's wanting less."
– ARTHUR BROOKS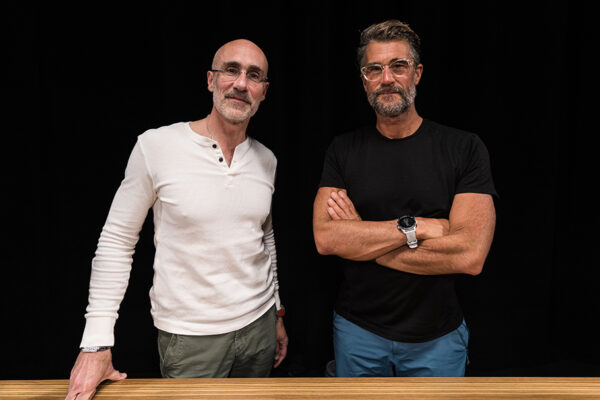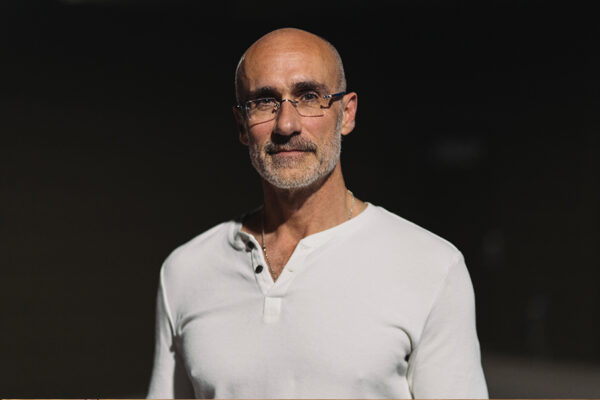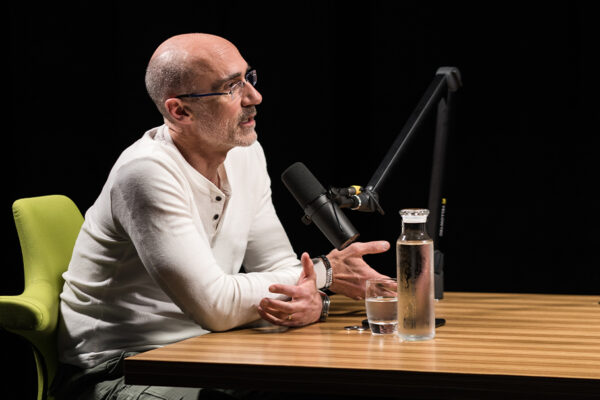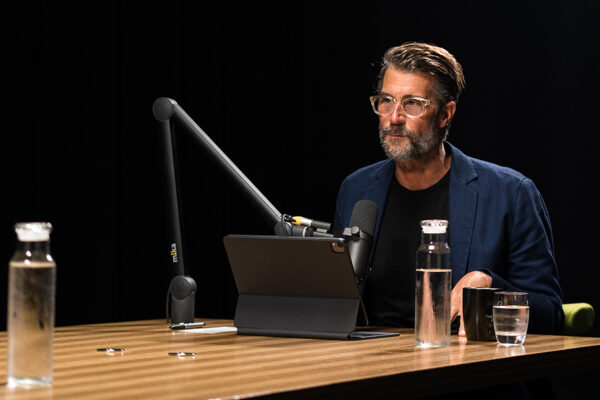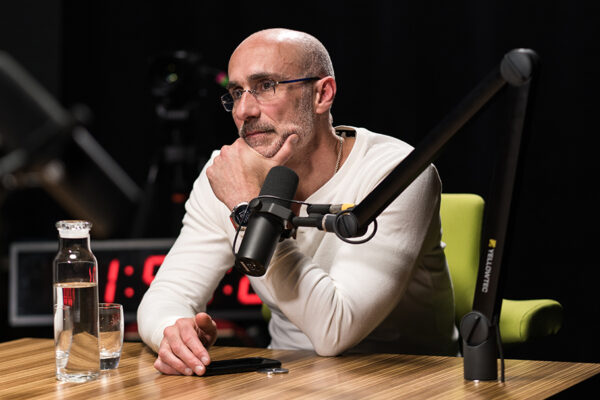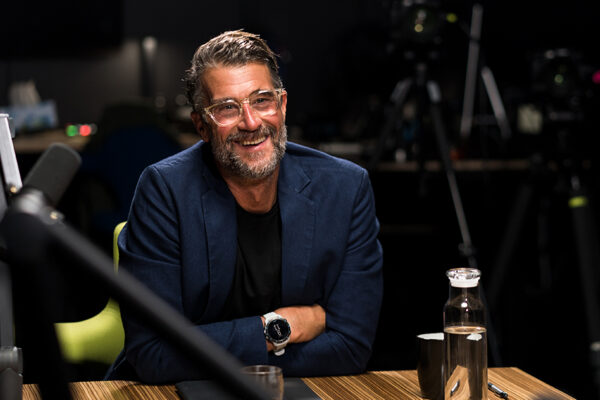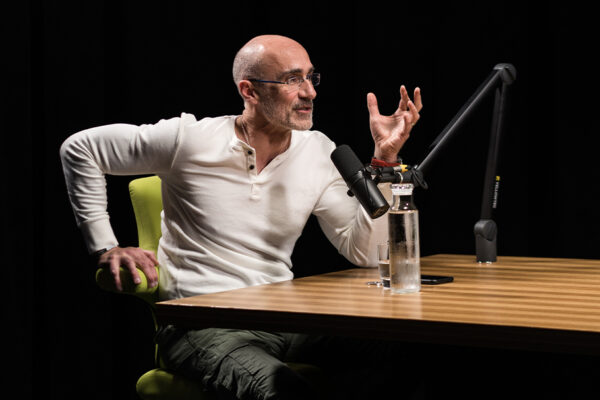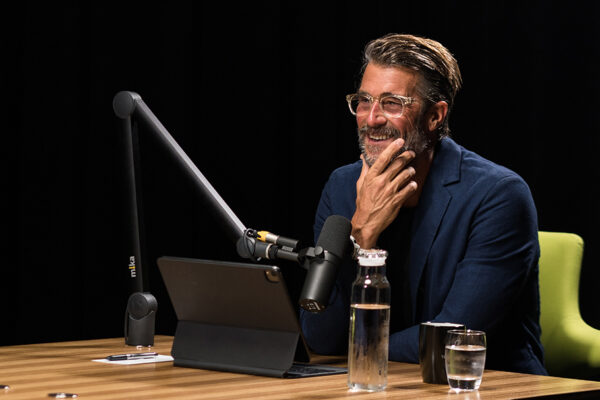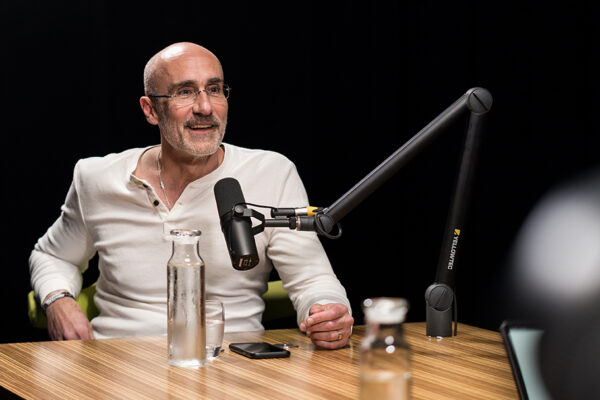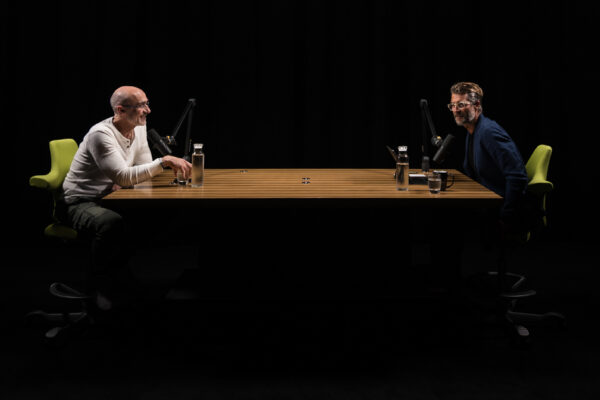 Topics covered in today's discussion include:
how to define happiness and strategies to cultivate it;
the role that negative emotions play in living a meaningful life;
the crisis of meaning that visits people as they age;
the 'Striver's Curse,' or what happens when we prioritize specialness over happiness;
the difference between fluid and crystallized intelligence;
how to confront your inevitable decline;
the increasingly important role that friendship, family, faith, and service play in finding happiness as we age;
and many other topics.
The visually inclined can watch it all go down on YouTube. As always, the podcast streams wild and free on Apple Podcasts and Spotify.
Arthur is as charismatic as he is whip smart. This one is packed with priceless wisdom and actionable takeaways for everyone regardless of age.
I hope you learn as much from Arthur as I did.
Enjoy!
Peace + Plants,

Listen, Watch, & Subscribe
I'm proud to announce my new book 'Voicing Change II'. To learn more & reserve your copy, click the button below.
There are a few simple ways you can support the show and the content we strive to craft and share every single week
Subscribe & Review: Please make sure to review, share comments and subscribe to the show on the various platforms (Apple Podcasts, YouTube & Spotify). This helps tremendously!
Patronize Our Sponsors: Supporting the companies that support the show! For a complete list of all RRP sponsors and their respective vanity URLs and discount codes, click the 'Sponsors' tab in the 'Shop' menu.
Spread The Word: Help grow our reach by sharing your enthusiasm for the podcast and/or your favorite episodes by posting about it on social media.
Thank The Team: I do not do this alone. Send your love to Jason Camiolo for audio engineering, production, show notes and interstitial music; with additional audio engineering by Cale Curtis and additional music by Moby; Blake Curtis & Dan Drake for video, & editing; graphics by Jessica Miranda & Daniel Solis; portraits by Davy Greenberg & Grayson Wilder; the copywriting by Georgia Whaley; and theme music by Tyler Piatt, Trapper Piatt & Hari Mathis.
Amazon Disclosure: Books and products denoted with an asterisk are hyperlinked to the Amazon affiliate program. We are a participant in the Amazon Services LLC Associates Program, an affiliate advertising program designed to provide a means for us to earn fees by linking to Amazon.com and affiliated sites.