Intelligence comes in many forms. Rational intellect is one such source. But intuition, feelings, and gut instinct have their place and should not be ignored.
Here to elaborate on this notion is Julie Piatt (aka SriMati), returning for her umpteenth microphone communion.
For those new or newer to the podcast, Julie takes many forms. She's a studied yogi, musician, vegan chef, and mom to our four children. She's also the bestselling author of three vegan cookbooks. She hosts the For The Life of Me Podcast, is the priestess of Water Tiger, her online spiritual community, and is the founder & CEO of SriMu–the best plant-based cheese in the universe. Yes, I am biased. Nonetheless, it is a fact.
Over the years, Julie has been a recurring source of spiritual wisdom on the podcast, dropping many a pearl on everything from parenting and creativity to navigating conflict, managing relationships, dealing with financial hardship, and many other subjects.
Today she delivers the spiritual goodness you've come to love and crave, and then some.
​​"The real intelligence of the body lives in the heart."
– JULIE PIATT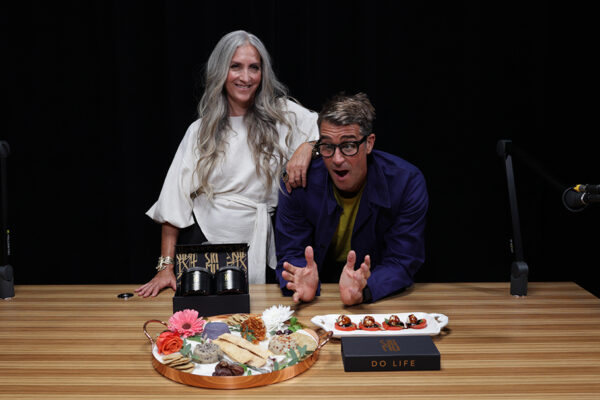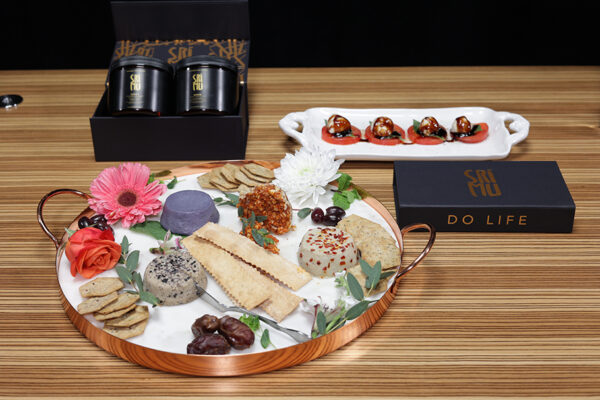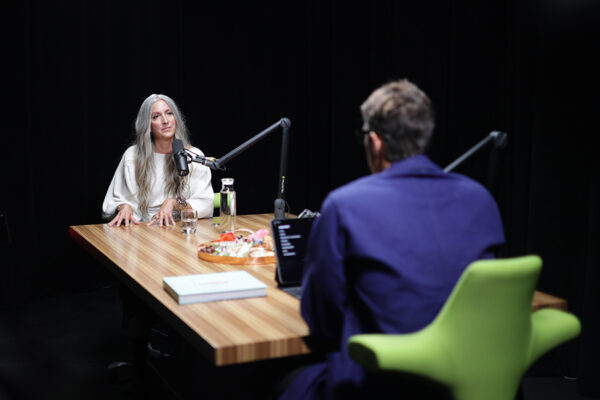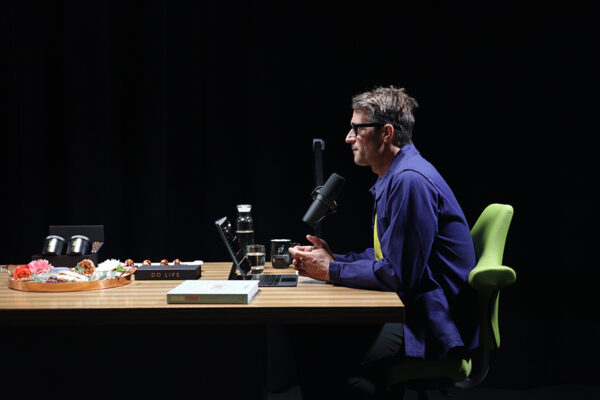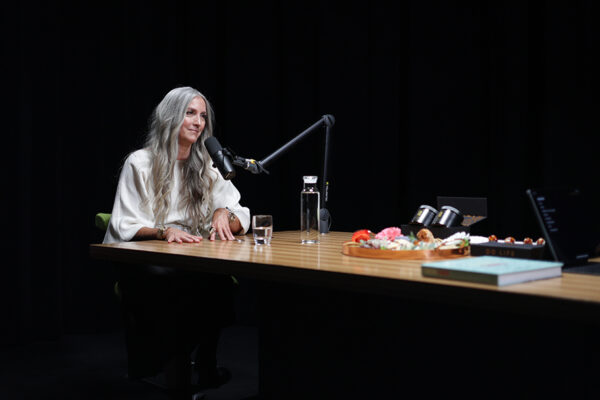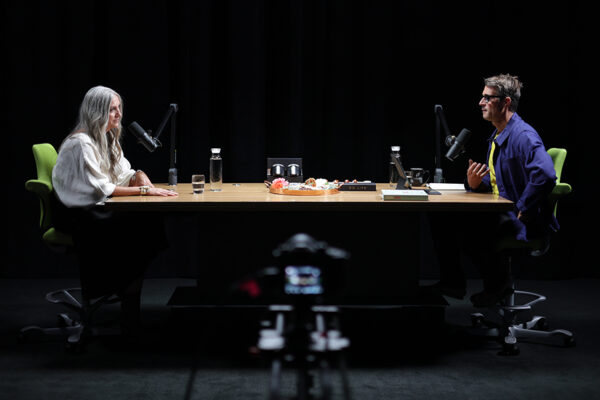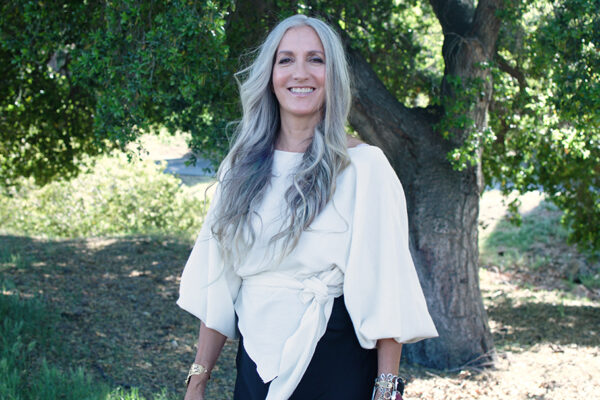 Under Sri Mati's tutelage, we learn about the many benefits of yoga, the power of neutrality amidst painful circumstances, and breathing techniques and devotional prayers to amplify feelings of presence. We explore the diversity of intellects, heart intelligence, the balance between masculine and feminine energy, and how to release generational trauma and imprinted behavioral patterns.
We discuss motherhood, parenting, moving through suffering, and bridging communication gaps within relationships, including our own.
And finally, we tap into the importance of community in entrepreneurship–among many other topics—including Julie's recent obsession with wingsuit people.
The visually inclined can watch the magic transpire on YouTube. As always, the podcast streams wild and free on Apple Podcasts and Spotify.
May the words of the wise Sri Mati inspire, enliven, and above all, enlighten.
Special SriMu Offer: For a limited time, Julie is kindly offering all of you a special offer on her SriMu plant-based cheese. Visit SriMu.com and enter code SPRING15 at checkout and receive 15% off all orders.
Peace + Plants,

Listen, Watch, & Subscribe
I'm proud to announce my new book 'Voicing Change II'. To learn more & reserve your copy, click the button below.
There are a few simple ways you can support the show and the content we strive to craft and share every single week
Subscribe & Review: Please make sure to review, share comments and subscribe to the show on the various platforms (Apple Podcasts, YouTube & Spotify). This helps tremendously!
Patronize Our Sponsors: Supporting the companies that support the show! For a complete list of all RRP sponsors and their respective vanity URLs and discount codes, click the 'Sponsors' tab in the 'Shop' menu.
Spread The Word: Help grow our reach by sharing your enthusiasm for the podcast and/or your favorite episodes by posting about it on social media.
Thank The Team: I do not do this alone. Send your love to Jason Camiolo for audio engineering, production, show notes and interstitial music; with additional audio engineering by Cale Curtis and additional music by Moby; Blake Curtis & Dan Drake for video, & editing; graphics by Jessica Miranda & Daniel Solis; portraits by Davy Greenberg & Grayson Wilder; the copywriting by Georgia Whaley; and theme music by Tyler Piatt, Trapper Piatt & Hari Mathis.
Amazon Disclosure: Books and products denoted with an asterisk are hyperlinked to the Amazon affiliate program. We are a participant in the Amazon Services LLC Associates Program, an affiliate advertising program designed to provide a means for us to earn fees by linking to Amazon.com and affiliated sites.