On the cusp of my 40th birthday, I was your average couch potato. 50 pounds overweight. Dazing out in front of the television with a bag of cheeseburgers and fries, coasting into middle age on a crash course to chronic illness.
After suffering from a health scare, I woke up.
I ditched the junk food. I  attempted to eat healthier. And I came to a profound and surprising discovery: The more whole plant foods predominated my plate, the better I felt. This epiphany led to me adopting a 100% plant-based diet, which has served me well for 16 years, powered me through some of the world's most grueling endurance challenges, and motivates me to evangelize its many benefits. All of which brings us to today.
For the past year and a half, we've been creating quarterly episodes centered on a singular theme offered as an RRP Masterclass. These compilation episodes are derived from multiple past guests, and today, we focus our attention on plant-based nutrition.
"My entire life transformed when I changed my relationship with food."
– RICH ROLL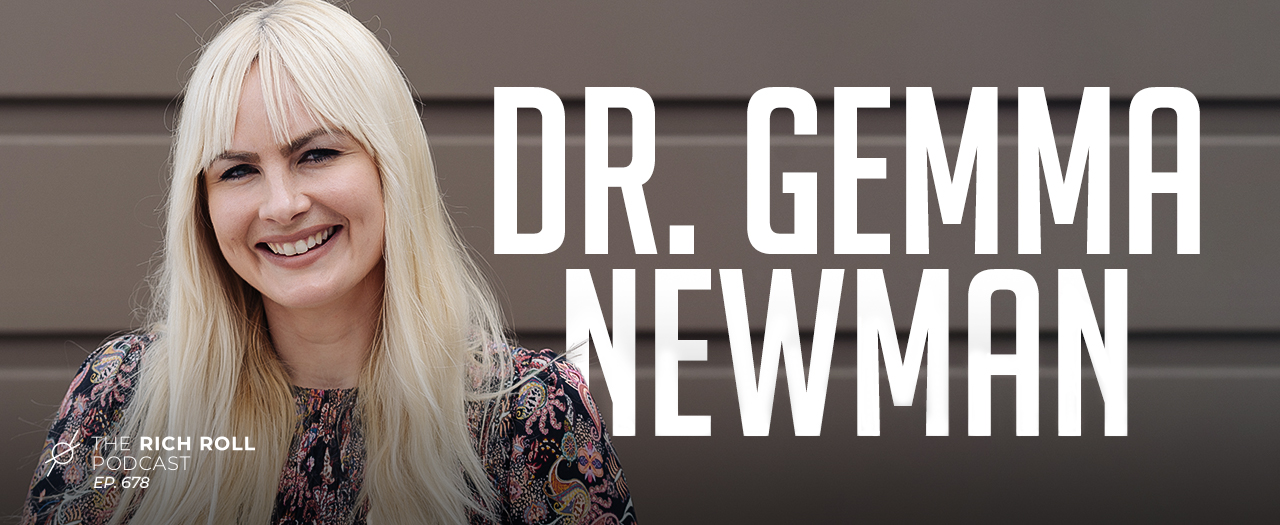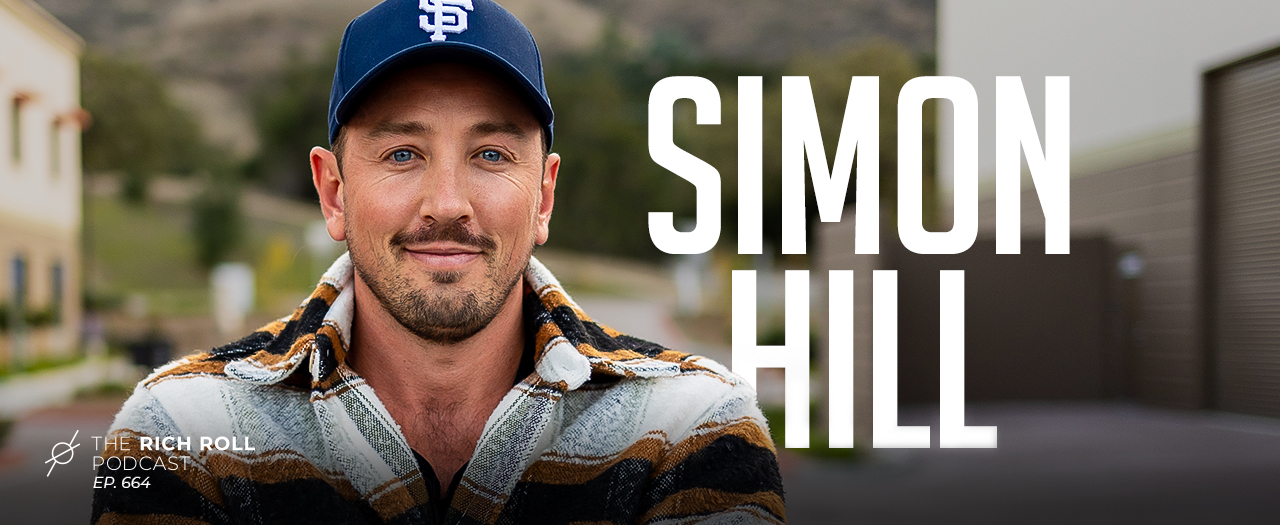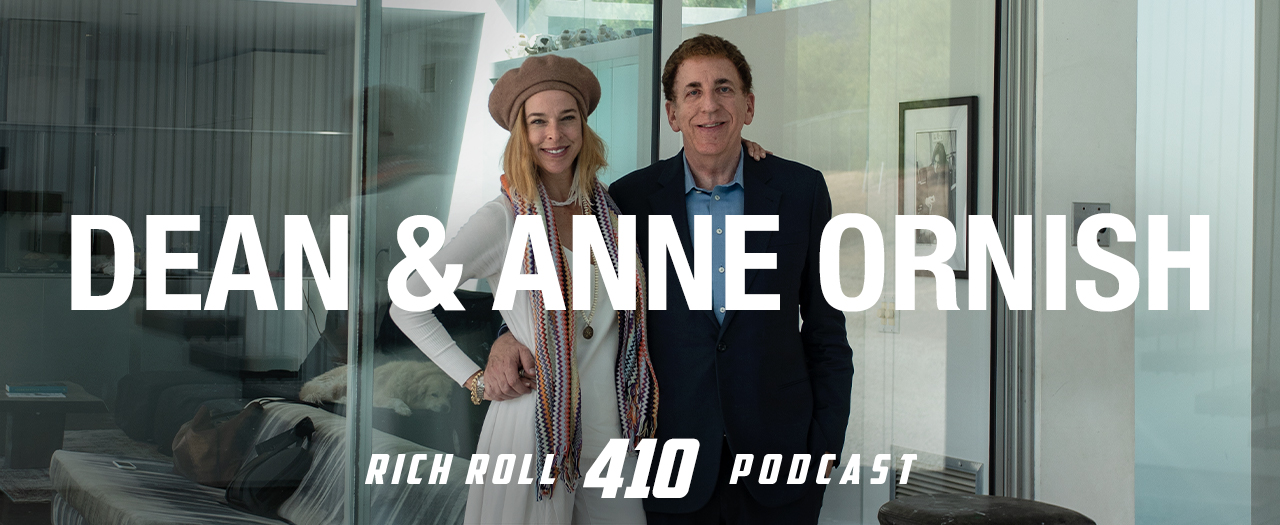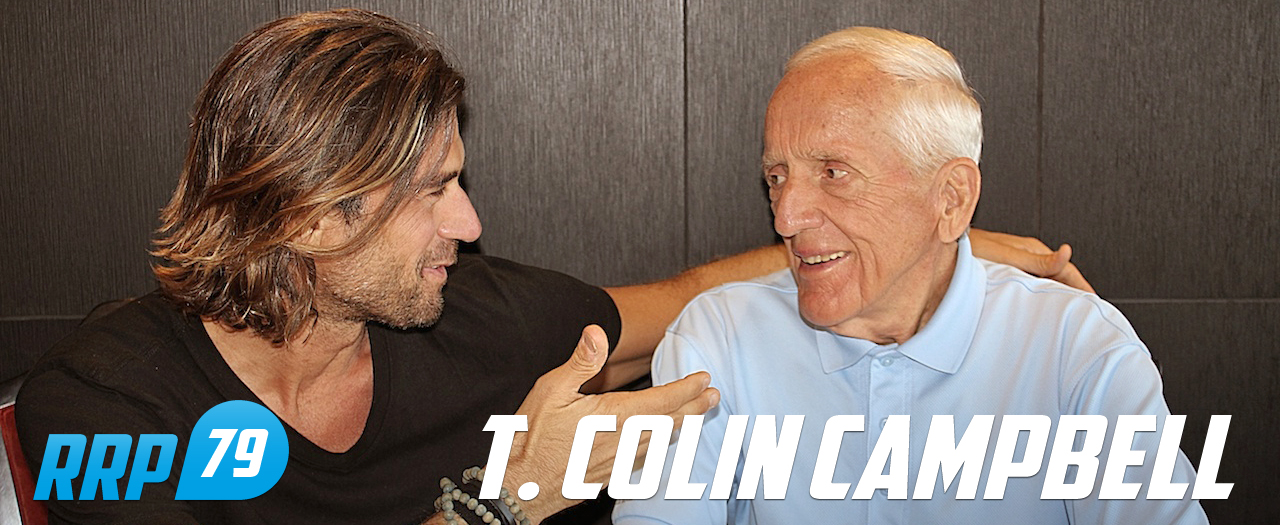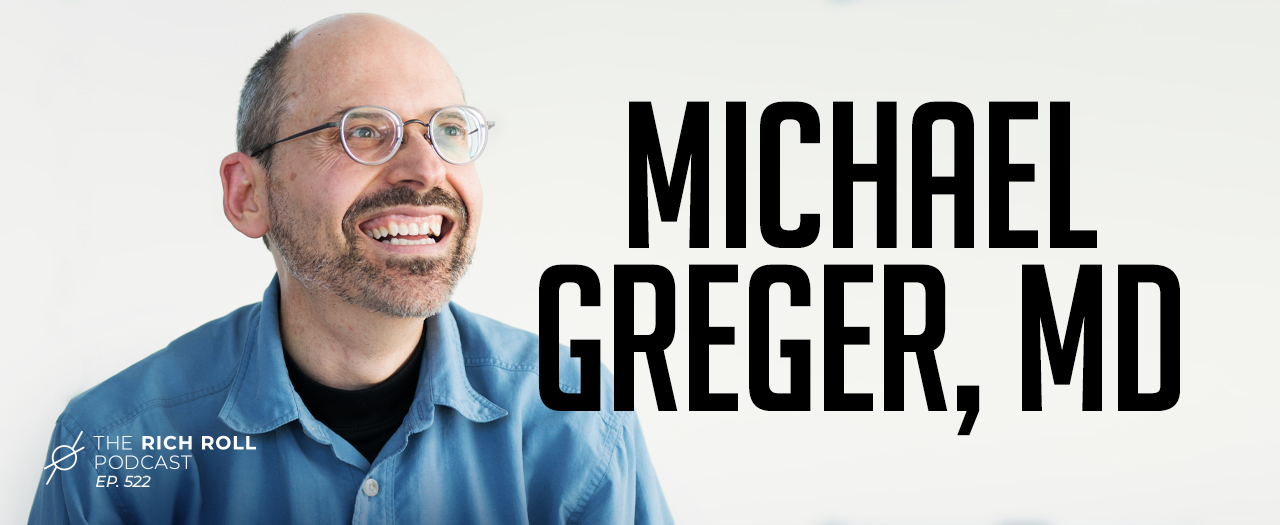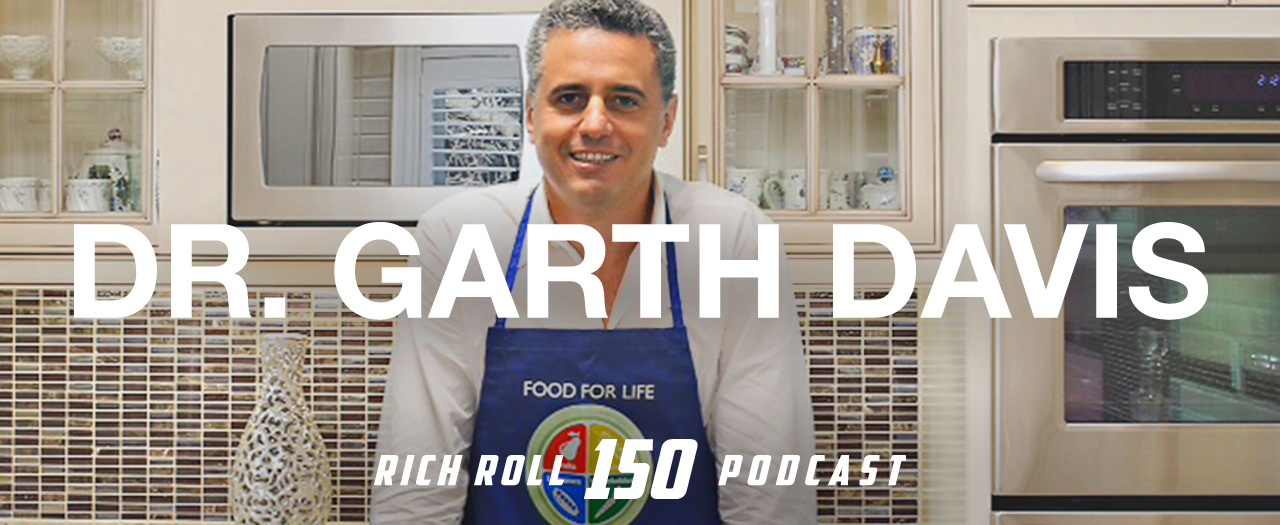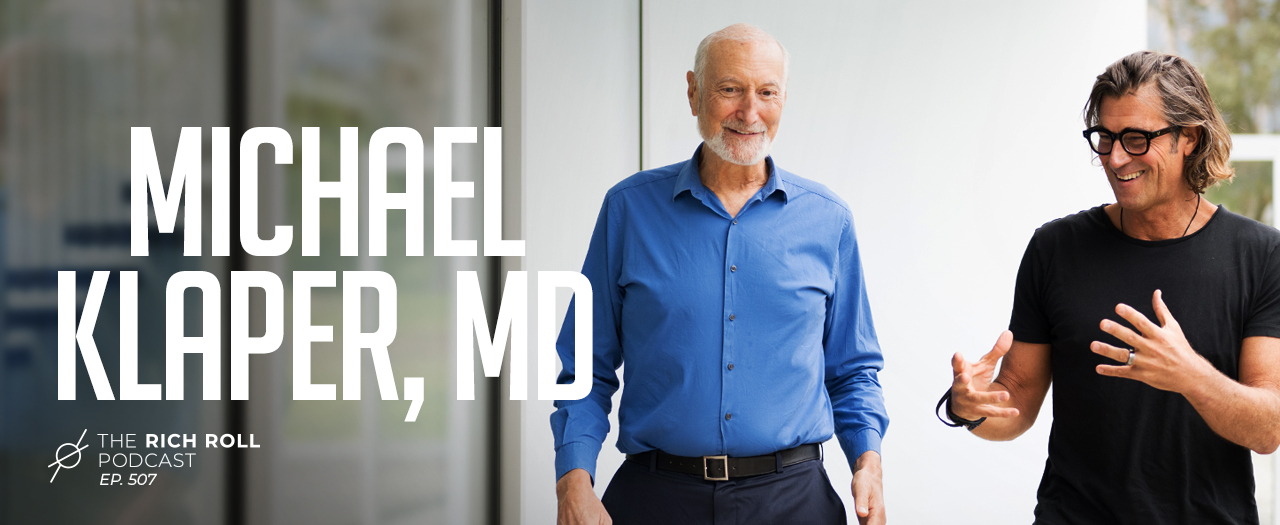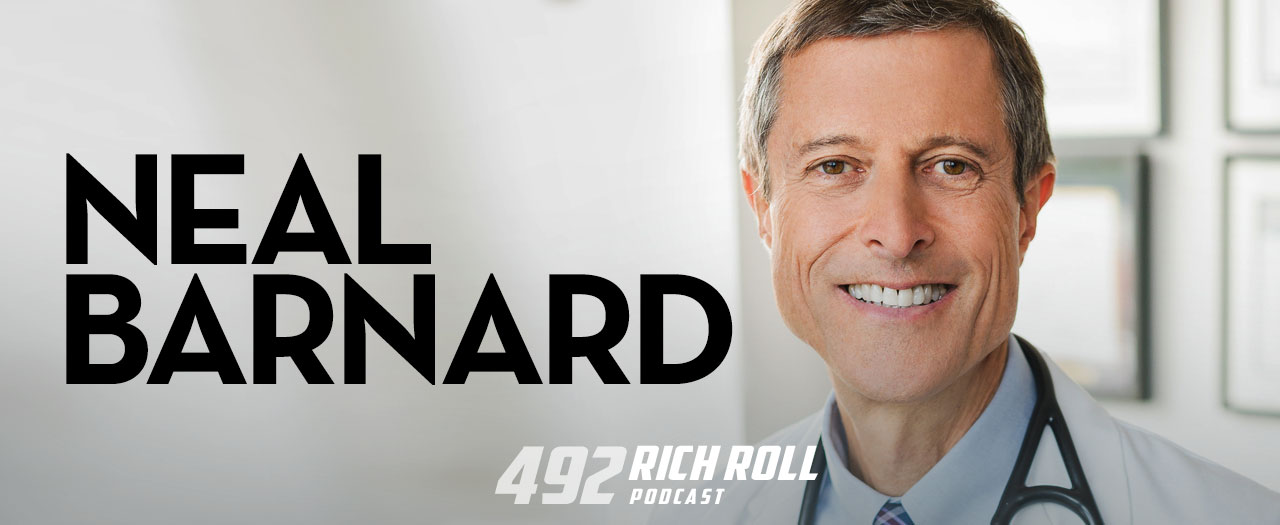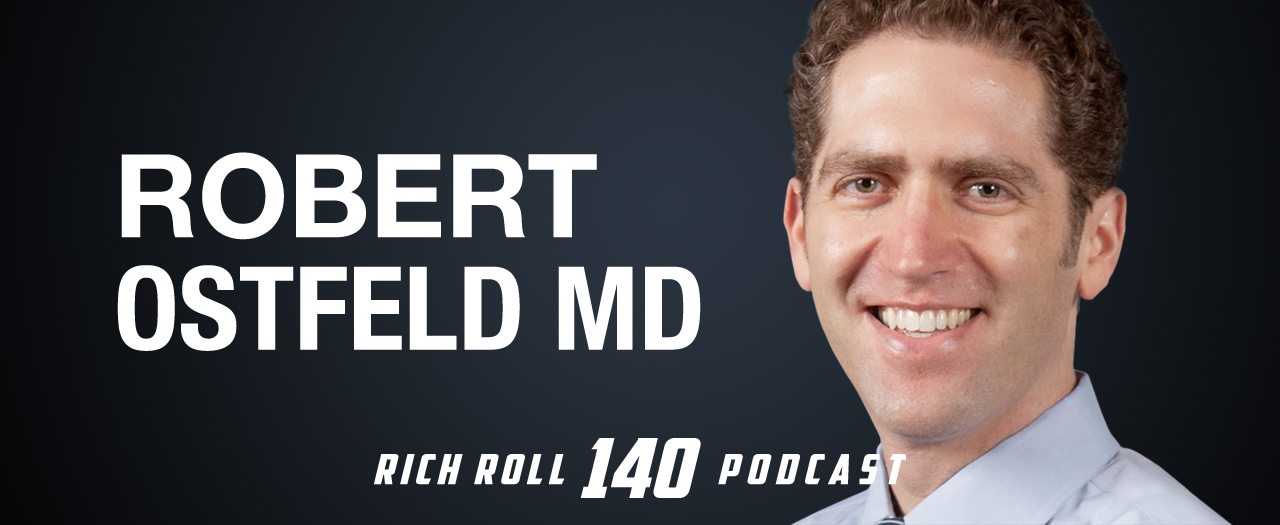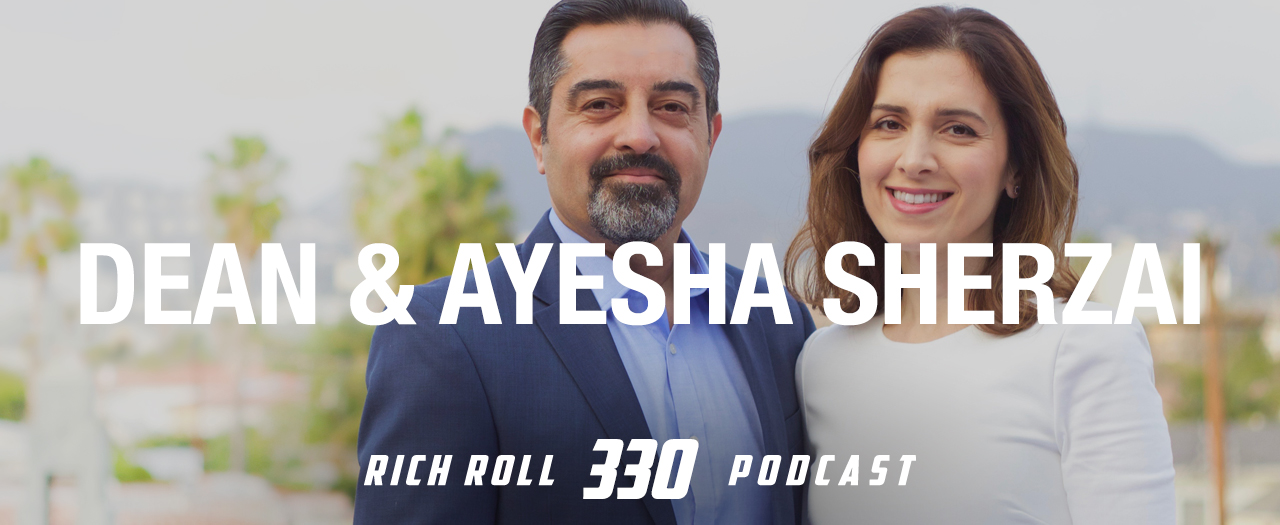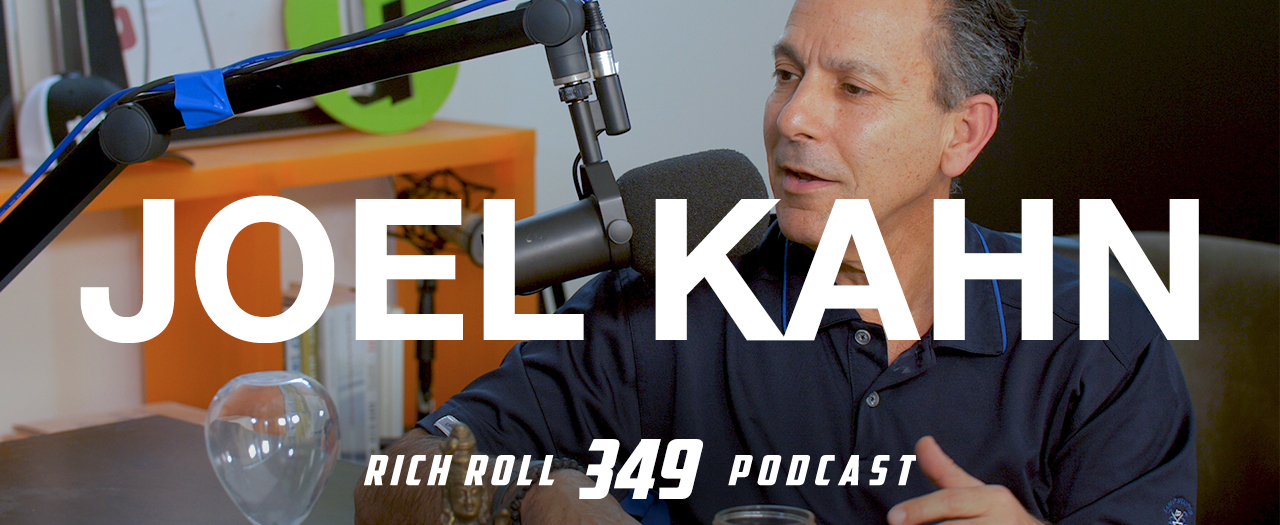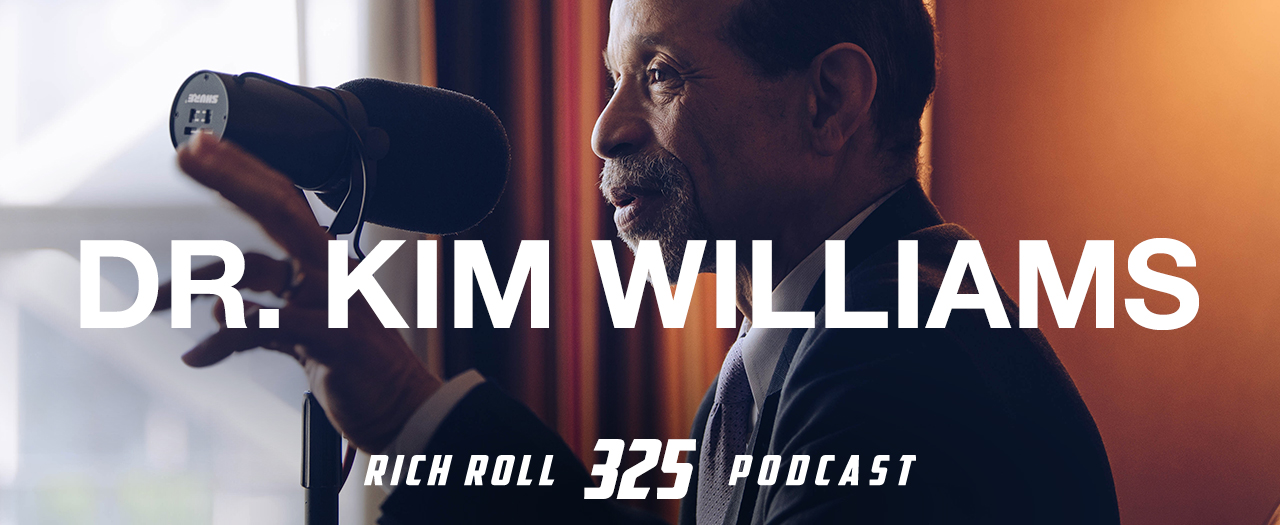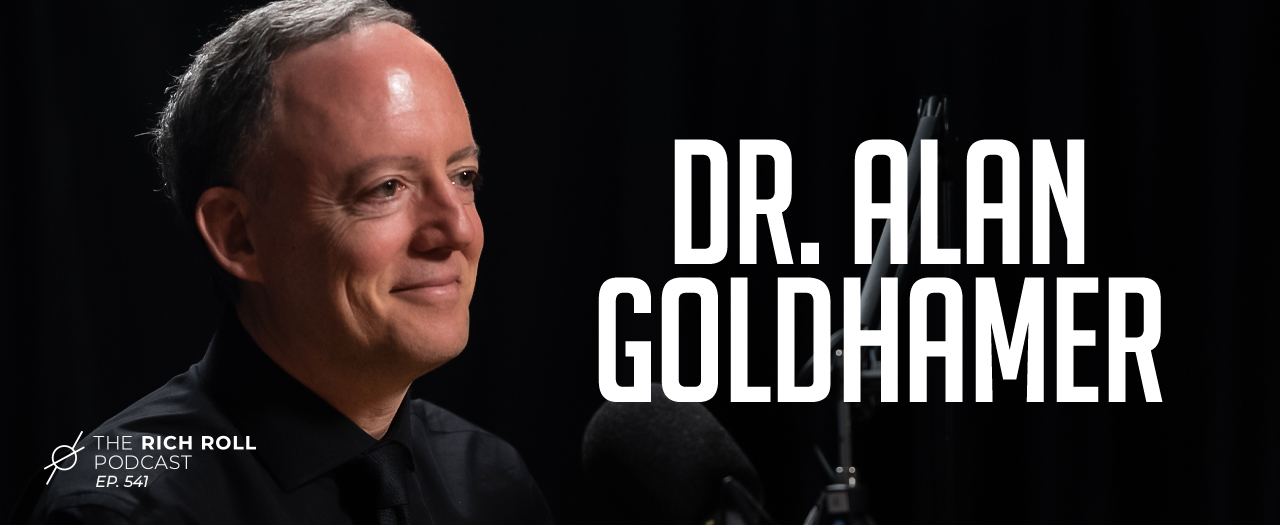 To gain the greatest insight into this topic, my team and I mined wisdom from the most esteemed doctors and the foremost experts in nutrition science that have graced the show—individuals who have direct experience with the impacts of a standard American diet, treatment protocols that include lifestyle changes toward plant fuel, the impact, and reversal of serious cardiovascular issues. The full guest list with links to their full episodes is below:
Guest list:
The visually inclined can watch it all unfold on YouTube. And as always, the podcast streams wild and free on Apple Podcasts and Spotify. Big thanks to Dan Drake for his instrumental help in crafting this very special episode.
Masterclass Series: Click on the links below to enjoy the other episodes in our Masterclass series:
I sincerely hope you find this experiment helpful and instructive—and/or that you share the episode with those who could benefit from it.
Peace + Plants,

Listen, Watch, & Subscribe
Give the gift of plant-based eating with 20% off Plant Power Meal Planner gift cards until December 15th.
There are a few simple ways you can support the show and the content we strive to craft and share every single week
Subscribe & Review: Please make sure to review, share comments and subscribe to the show on the various platforms (Apple Podcasts, YouTube & Spotify). This helps tremendously!
Patronize Our Sponsors: Supporting the companies that support the show! For a complete list of all RRP sponsors and their respective vanity URLs and discount codes, click the 'Sponsors' tab in the 'Shop' menu.
Spread The Word: Help grow our reach by sharing your enthusiasm for the podcast and/or your favorite episodes by posting about it on social media.
Thank The Team: I do not do this alone. Send your love to Jason Camiolo for audio engineering, production, show notes and interstitial music; with additional audio engineering by Cale Curtis and additional music by Moby; Blake Curtis & Dan Drake for video, & editing; graphics by Jessica Miranda & Daniel Solis; portraits by Davy Greenberg & Grayson Wilder; copywriting by Georgia Whaley; and theme music by Tyler Piatt, Trapper Piatt & Hari Mathis.
Amazon Disclosure: Books and products denoted with an asterisk are hyperlinked to the Amazon affiliate program. We are a participant in the Amazon Services LLC Associates Program, an affiliate advertising program designed to provide a means for us to earn fees by linking to Amazon.com and affiliated sites.