Mix anxiety, codependency and recovery with cutthroat humor and the result is the delicious comedy of the reigning Queen of American stand-up.
Enter her majesty, Whitney Cummings.
An uber-successful stand-up comedian, writer, actor, producer, and host of the Good For You podcast, you most likely know Whitney from one of her five stand-up specials, her sitcom 'Whitney', or as the co-creator of '2 Broke Girls', which ran on CBS for 6 seasons.
Widely known is Whitney's charm and wit. But underappreciated is her fascination, experience and knowledge regarding mental health and emotional well-being—qualities Whitney earned by working through a past marked with anxiety and a codependency disorder. All this and more is vulnerably recounted in hilarious detail in her book, I'm Fine …And Other Lies.
"Comedians say something that isn't true, and then prove it."
– WHITNEY CUMMINGS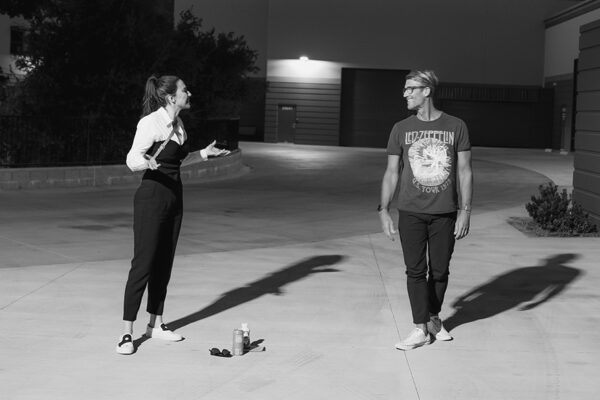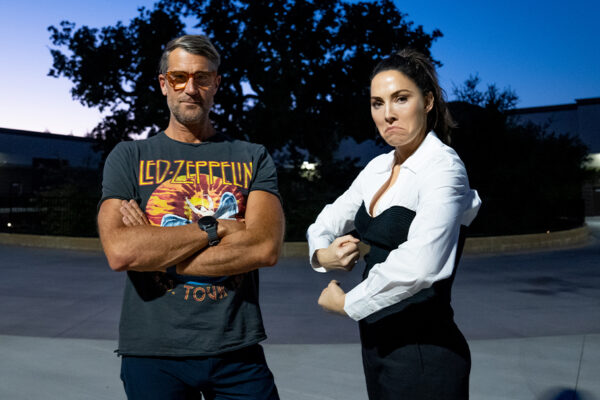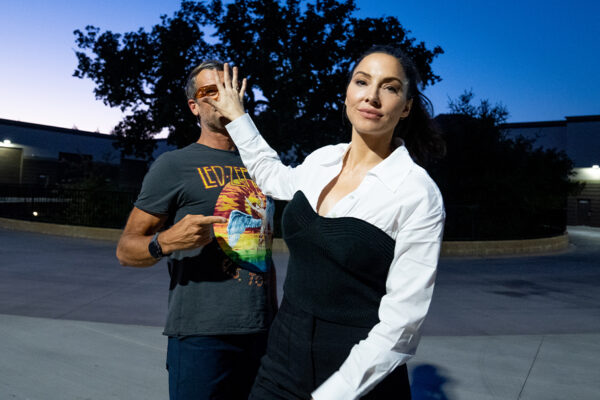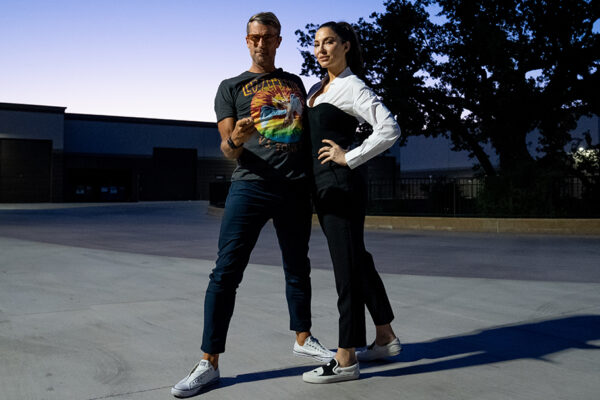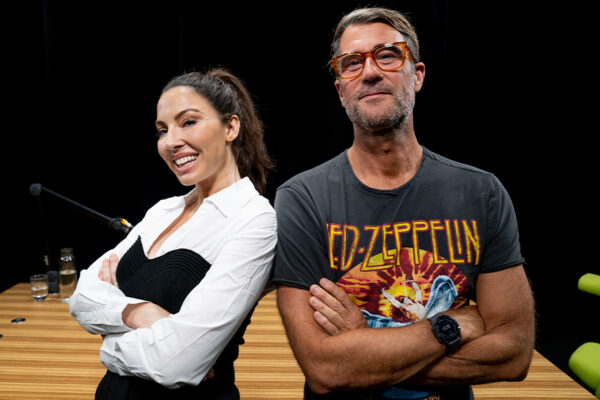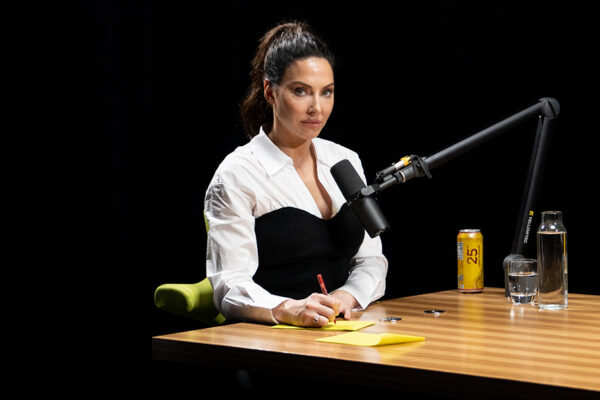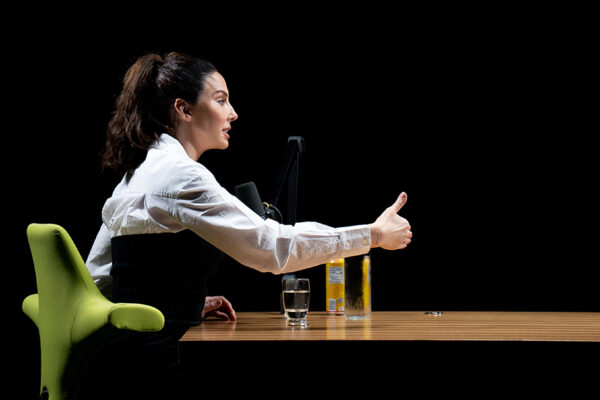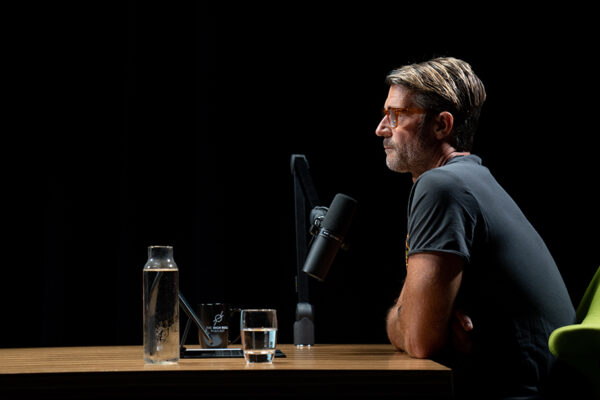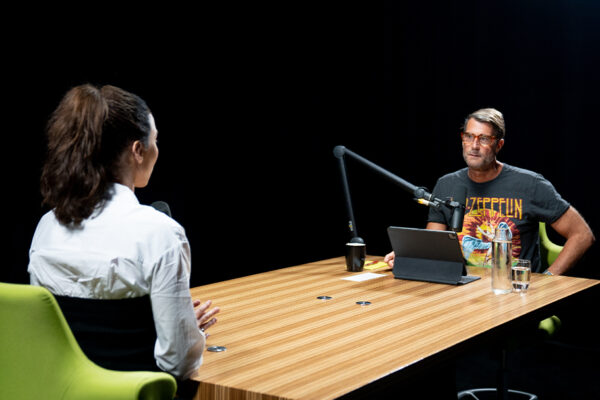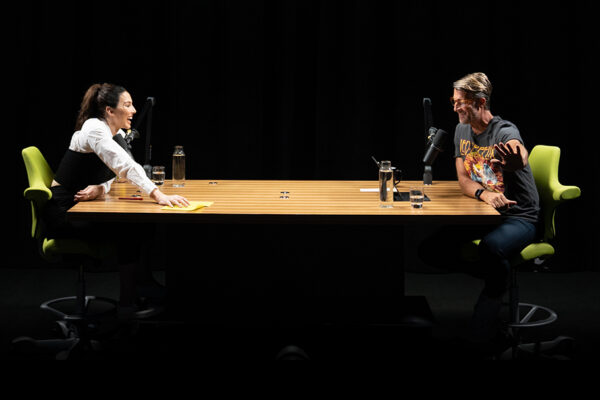 My plan was to unfurl the story of Whitney in a relatively linear fashion.
That's not what happened. And this exchange is better for it.
Fluid and conversational, this exchange revolves primarily around mental health. We discuss codependency at length—what it is and what it isn't—building self-esteem, creating confidence, navigating relationships, and healing from childhood trauma
We also talk about animal welfare, equestrian therapy, 12 step recovery, empathy, the importance of forgiveness, and tons more.
Whitney is a blast. Her energy and humor are infectious. And in a surprising mid-episode revelation, it turns out that we have way more in common than I originally thought.
The visually inclined can watch it all go down on YouTube. As always, the podcast streams wild and free on Apple Podcasts and Spotify.
Enjoy!
Peace + Plants,

Listen, Watch, & Subscribe
I'm proud to announce my new book 'Voicing Change II'. To learn more & reserve your copy, click the button below.
There are a few simple ways you can support the show and the content we strive to craft and share every single week
Subscribe & Review: Please make sure to review, share comments and subscribe to the show on the various platforms (Apple Podcasts, YouTube & Spotify). This helps tremendously!
Patronize Our Sponsors: Supporting the companies that support the show! For a complete list of all RRP sponsors and their respective vanity URLs and discount codes, click the 'Sponsors' tab in the 'Shop' menu.
Spread The Word: Help grow our reach by sharing your enthusiasm for the podcast and/or your favorite episodes by posting about it on social media.
Thank The Team: I do not do this alone. Send your love to Jason Camiolo for audio engineering, production, show notes and interstitial music; with additional audio engineering by Cale Curtis and additional music by Moby; Blake Curtis & Dan Drake for video, & editing; graphics by Jessica Miranda & Daniel Solis; portraits by Davy Greenberg, Grayson Wilder & Gizelle Peters; video clips for social media are created by AJ Akpodiete; copywriting by Georgia Whaley; and theme music by Tyler Piatt, Trapper Piatt & Hari Mathis.
Amazon Disclosure: Third-party books and products denoted on this page and website may be hyperlinked to the Amazon affiliate program. We are a participant in the Amazon Services LLC Associates Program, an affiliate advertising program designed to provide a means for us to earn fees by linking to Amazon.com and affiliated sites.