It's one thing to go vegan. It's another thing to go plant-based. But optimizing a plant-based diet for health, longevity and athletic prowess is another thing altogether. So today we dive deep into the finer specifics of fueling for peak well-being and performance.
To help set us up for nutritional success, we reconvene with Simon Hill.
Whereas our first conversation (RRP 638) was quite broad in scope, today's nutrition science-intensive presents a more focused discussion on the tactics and practical details of optimizing a plant-predominant diet to conquer your athletic ambitions, live long and thrive.
For those new to Simon, he plies his master's degree in nutrition to help people make better diet and lifestyle choices. Outlets for said counsel include his popular Instagram feed (@plant_proof), the Plant Proof Podcast and blog of the same name. Simon is also the plant-based food contributor to Chris Hemsworth's fitness app, Centr as well as the proprietor of Eden, hands down the best plant-based restaurant in Sydney, Australia.
The culmination of Simon's obsession with nutritional science is The Proof Is In The Plants, the ultimate evidence-based primer on the positive impact of a plant-based diet on human and planetary health—and an essential must-read for any and all interested in grounded nutrition science.
If you enjoyed our initial exchange, you're in for a treat because this one is even better—packed with actionable takeaways certain to upgrade every facet of your well-being.
​​"It's not the carbohydrates making people sick, it's the foods those carbohydrates are coming in. More black beans, less jelly beans."
– SIMON HILL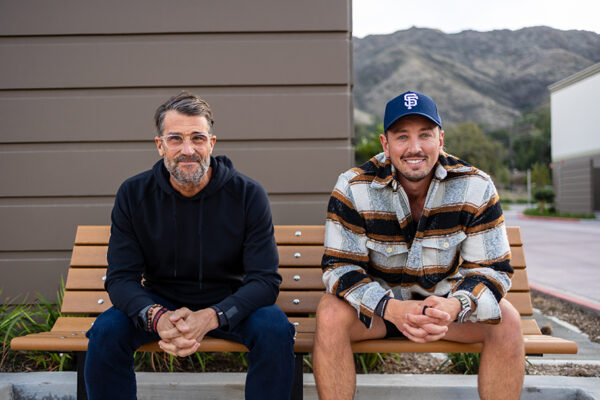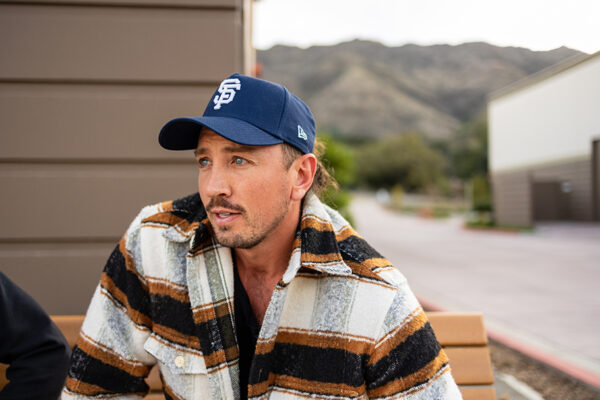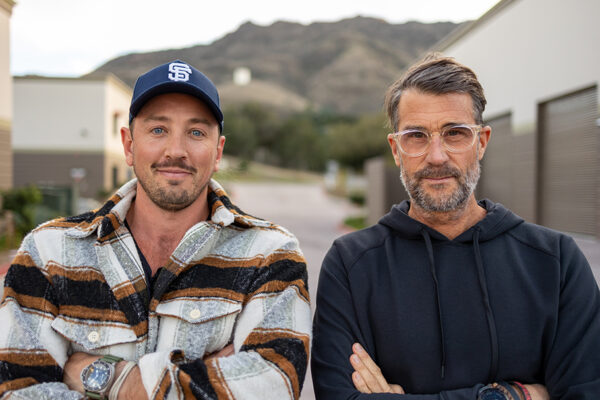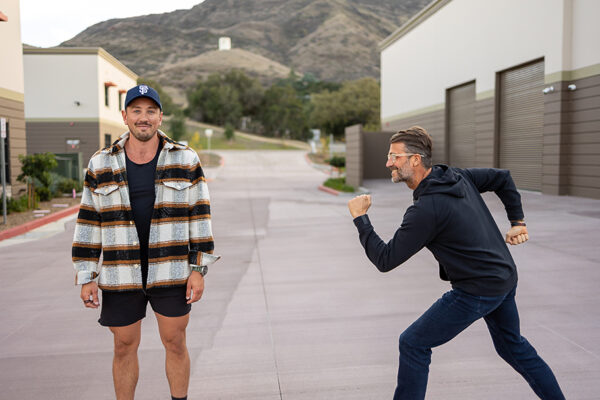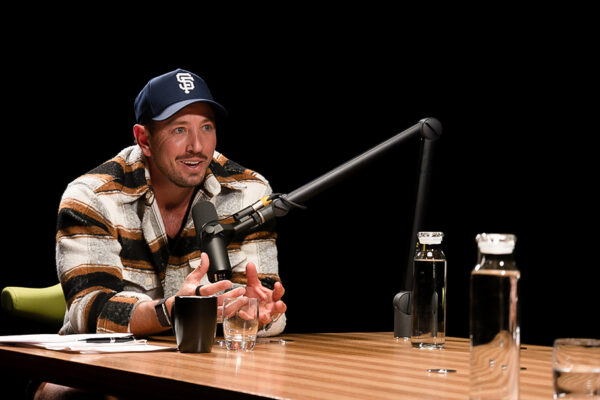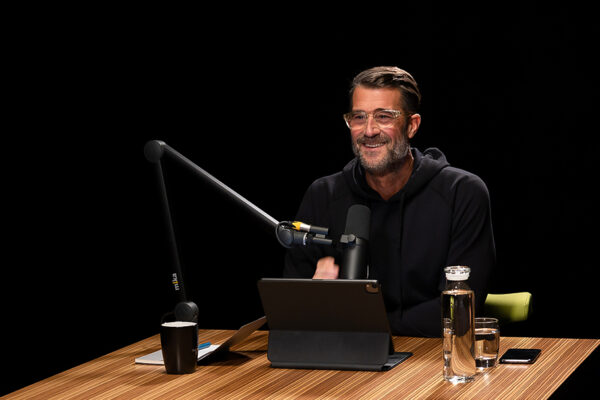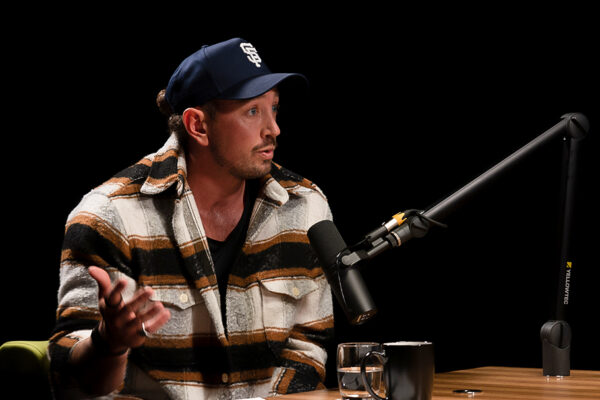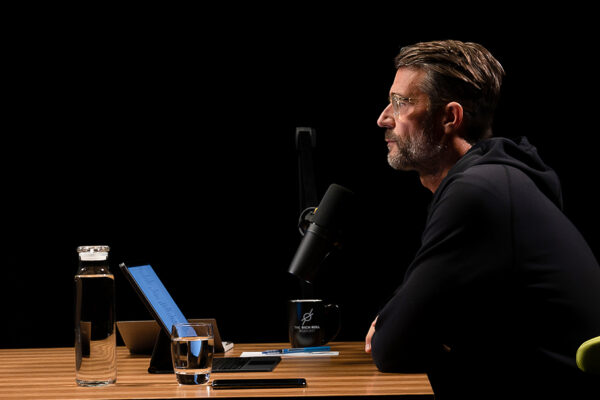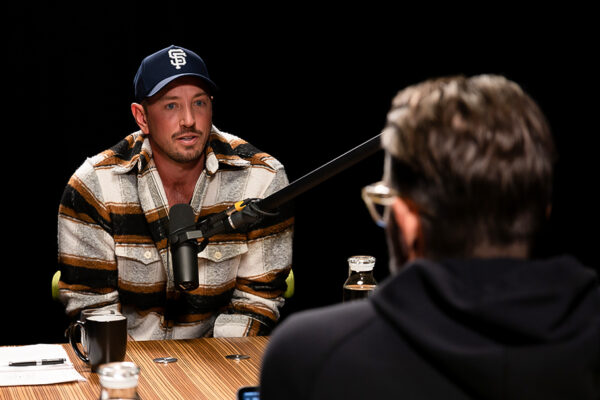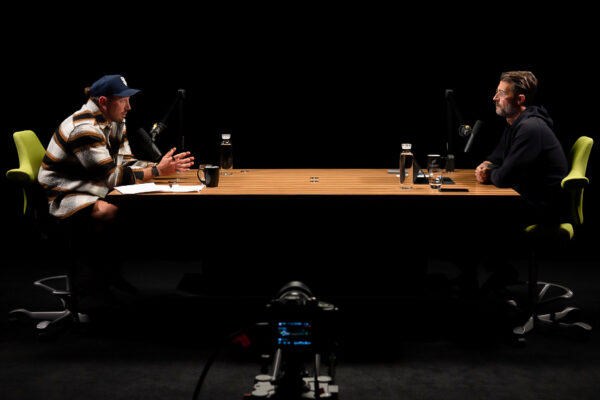 Today we pick up where we last left off, digging deeper into the latest and best nutrition science to deliver specific and practical advice on a variety of typical concerns while simultaneously course correcting common diet misunderstandings.
We discuss the difference between caloric density versus nutritional density and turn our attention upon responsible supplementation, going deep on the role of specific nutrients, including iodine, calcium, iron, selenium, zinc, nitrates, lectins, and more.
Of course, no discussion on plant-based nutrition would be complete without a discourse on protein. Today we evaluate its importance, how to meet our needs on plants, and the various hotly debated distinctions between animal and plant protein.
Finally, we discuss what the latest scientific research indicates concerning the health implications of plant-based meat products, the best ways to transition to a more plant-forward diet, and specific fueling and supplementation strategies for building strength and athletic performance, among many other interesting topics.
The visually inclined can watch it all go down on YouTube. And as always, the podcast streams wild and free on Apple Podcasts and Spotify.
I find Simon to be a highly credible authority with a very grounded and balanced perspective on a subject I think we would all agree can be at times quite emotionally charged. I appreciate the rigor he brings to this field, and this one is chock-a-block with important information and very actionable takeaways for anyone looking to level up their plate.
Final Note: As a compendium to this conversation, Simon created an impressively thorough and visually stunning document detailing all scientific references for both this episode and RRP 638, as well as a litany of topical infographics, a comprehensive list of supplements and products referenced in this discussion, and many other helpful, additional resources. I strongly encourage you to download this free document HERE.
Peace + Plants,

Listen, Watch, & Subscribe
Introducing Free Association Run—my collection of sustainable, vegan men's running gear crafted from recycled materials in collaboration with Ten Thousand.