Over the last decade, I've dedicated countless episodes to the impact of diet & lifestyle on overall well-being. However, I had yet to deeply explore what is unique to women's health specifically—until today.
Today, Gemma Newman, MD—aka 'The Plant Power Doctor'—makes a house call, talking nutrition and lifestyle with a specific (although not exclusive) focus on women's hormone health, aging, and reproductive care.
Gemma has worked in medicine for the better part of two decades, currently serving as Senior Partner at a family medical practice in the U.K.. She studied at the University of Wales College of Medicine and has worked in many specialities as a doctor including elderly care, endocrinology, pediatrics, obstetrics and gynecology, psychiatry, general surgery, urology, vascular surgery, rehabilitation medicine and General Practice.
In recent years she has developed a specialist interest in plant-based nutrition and lifestyle medicine, serving as an advisory board member of Plant Based Health Professionals UK. On the daily, she provides evidence based nutrition, mental and physical health modalities, energetic healing and lifestyle advice to her patients, who have gained tremendous results using the power of their plate.
In addition, Gemma is the author of The Plant Power Doctor—a primer on the power of plant-based nutrition to prevent and reverse many common chronic illnesses, from diabetes and heart disease to obesity, and the science that explains why it works.
"If you identify your values, you can more easily make diet decisions that align with them."
– GEMMA NEWMAN, MD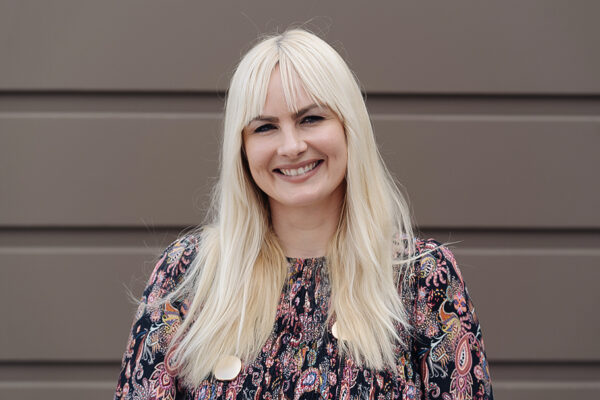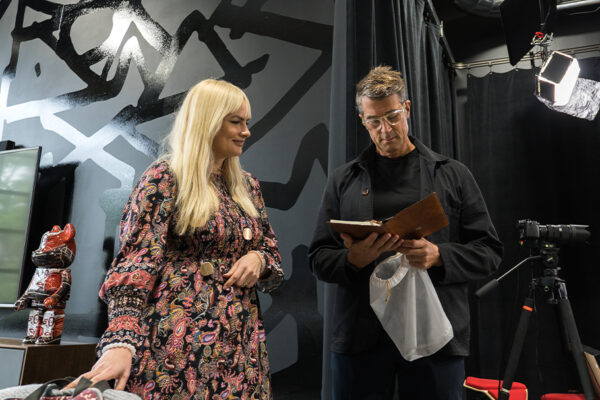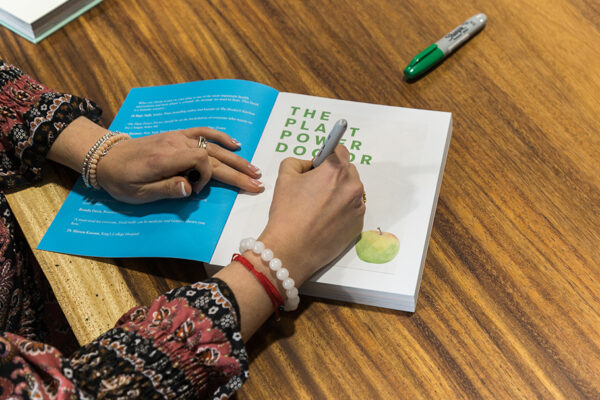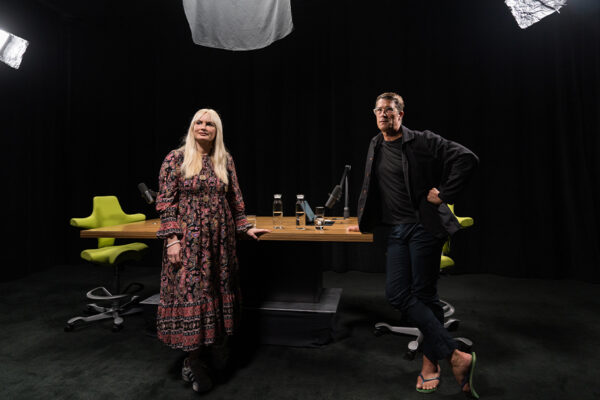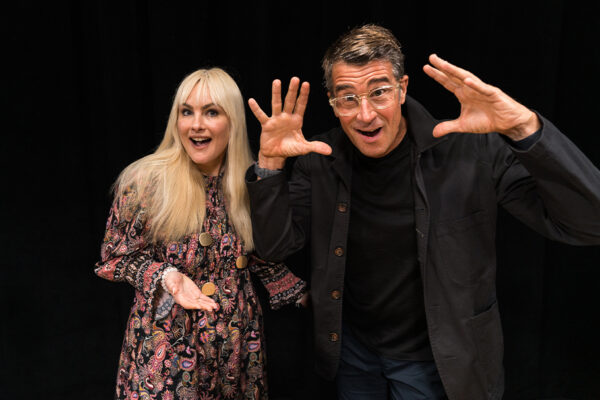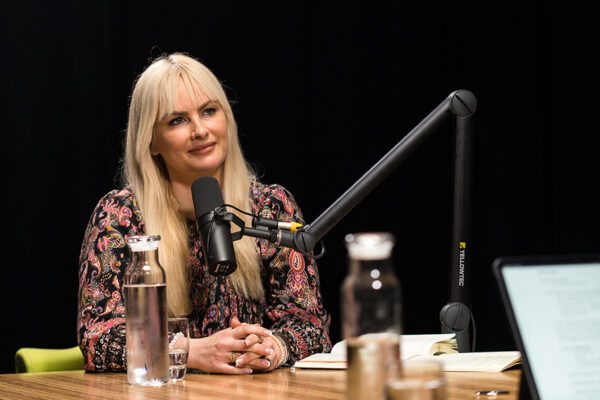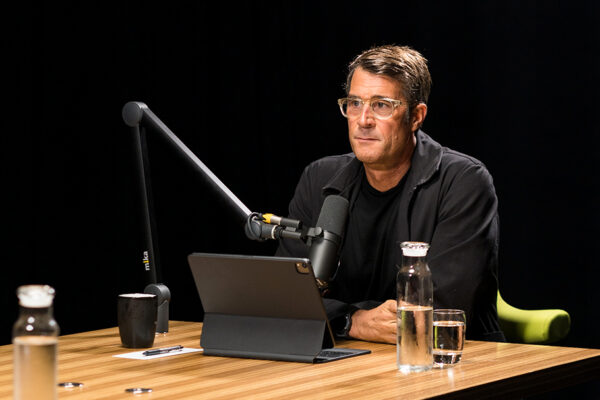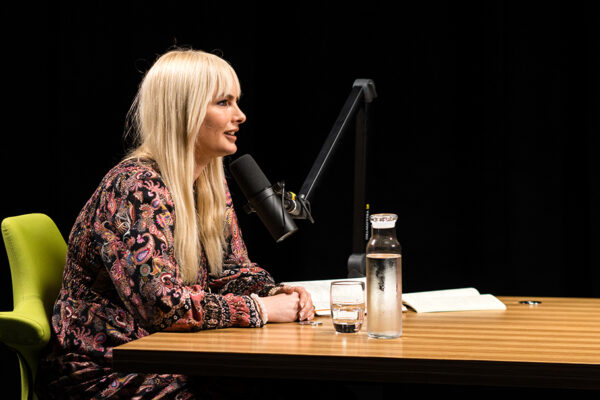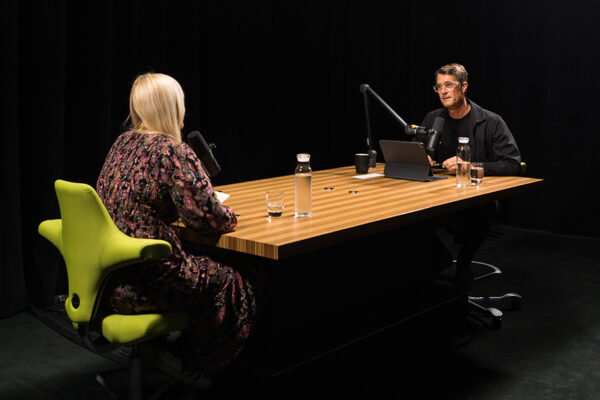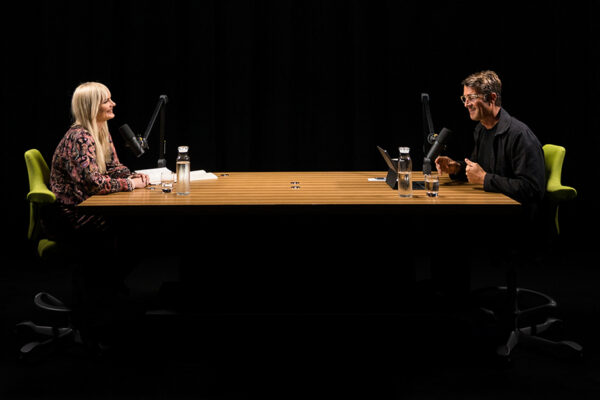 Gemma first appeared on the show almost exactly three years ago back on episode #449 (a very popular episode in case you missed it) and our conversation today is equally as powerful.
Specific topics covered include:
how women's health differs from general health advice;
the role that nutrition plays in impacting female cycles; 
the connection between your gut microbiome, hormones, and immune system;
Endometriosis, Fibroids, and Polycystic Ovary Syndrome;
the effects of soy, meat, and dairy on women's hormones;
how to regulate male hormones & the effects of microplastics on hormone health;
hormone replacement therapy (H.R.T.); and
how to create a lifestyle that supports and encourages a plant-based diet
To reiterate, this one is not just for the women out there—we cover many areas of interest applicable to all, including how nutrition and lifestyle habits affect hormonal health more broadly.
The visually inclined can watch it all go down on YouTube. As always, the podcast streams wild and free on Apple Podcasts and Spotify.
Final Note: As a compendium to this conversation, Gemma created an impressively thorough document detailing all scientific references for this episode and many other helpful, additional resources. I strongly encourage you to download this free document HERE.
Enjoy!
Peace + Plants,

Listen, Watch, & Subscribe
I'm proud to announce my new book 'Voicing Change II'. To learn more & reserve your copy, click the button below.
There are a few simple ways you can support the show and the content we strive to craft and share every single week
Subscribe & Review: Please make sure to review, share comments and subscribe to the show on the various platforms (Apple Podcasts, YouTube & Spotify). This helps tremendously!
Patronize Our Sponsors: Supporting the companies that support the show! For a complete list of all RRP sponsors and their respective vanity URLs and discount codes, click the 'Sponsors' tab in the 'Shop' menu.
Spread The Word: Help grow our reach by sharing your enthusiasm for the podcast and/or your favorite episodes by posting about it on social media.
Thank The Team: I do not do this alone. Send your love to Jason Camiolo for audio engineering, production, show notes and interstitial music; with additional audio engineering by Cale Curtis and additional music by Moby; Blake Curtis & Dan Drake for video, & editing; graphics by Jessica Miranda & Daniel Solis; portraits by Davy Greenberg & Grayson Wilder; the copywriting by Georgia Whaley; and theme music by Tyler Piatt, Trapper Piatt & Hari Mathis.
Amazon Disclosure: Books and products denoted with an asterisk are hyperlinked to the Amazon affiliate program. We are a participant in the Amazon Services LLC Associates Program, an affiliate advertising program designed to provide a means for us to earn fees by linking to Amazon.com and affiliated sites.