Alzheimer's isn't a genetic inevitability. A diagnosis need not come with a death sentence. In fact, many things can be done to prevent & ameliorate cognitive decline. So let's talk about it.
Today we dive deep into brain health. More specifically, how you can maintain and optimize your cognitive functionality and take an insurance policy out against succumbing to neurodegenerative diseases like Alzheimer's.
Our guides for this exploration are husband and wife neurology duo Drs. Dean and Ayesha Sherzai, returning for a second turn on the podcast (if you missed it, RRP #330 is a must-listen).
Affectionately known as Team Sherzai, Ayesha & Dean are the highly credentialed co-directors of the Brain Health and Alzheimer's Prevention Program at Loma Linda University Medical Center, where they study all things brain health, with a particular focus on lifestyle interventions to prevent cognitive decline and neurodegeneration.
Because Alzheimer's currently afflicts over 40 million people worldwide, I'm willing to bet most of you are directly or indirectly impacted by this affliction.
The bad news is that there is currently no cure for Alzheimer's. And incidence is predicted to triple by 2050.
What most don't realize, however, is that 90% of Alzheimer's cases can be prevented.
In fact, through simple diet and lifestyle changes, the Sherzai's have experienced remarkable success in both preventing and significantly reversing the symptoms of Alzheimer's, dementia and cognitive decline in many of their patients, adding vibrant years to their lives.
The science behind dementia, the non-interventional means to optimize brain health, and the many strategies to prevent cognitive decline are robustly explored in The Alzheimer's Solution (the focus of our first podcast) and the Sherzai's latest book, The 30-Day Alzheimer's Solution.
The solution might surprise you. It's not due to a breakthrough in surgical procedures. It's not the result of new pharmaceutical trials. It's about food. Exercise. Restorative sleep. Community. And maintaining a life of purpose.
"Brain health starts at home and in the community."
– TEAM SHERZAI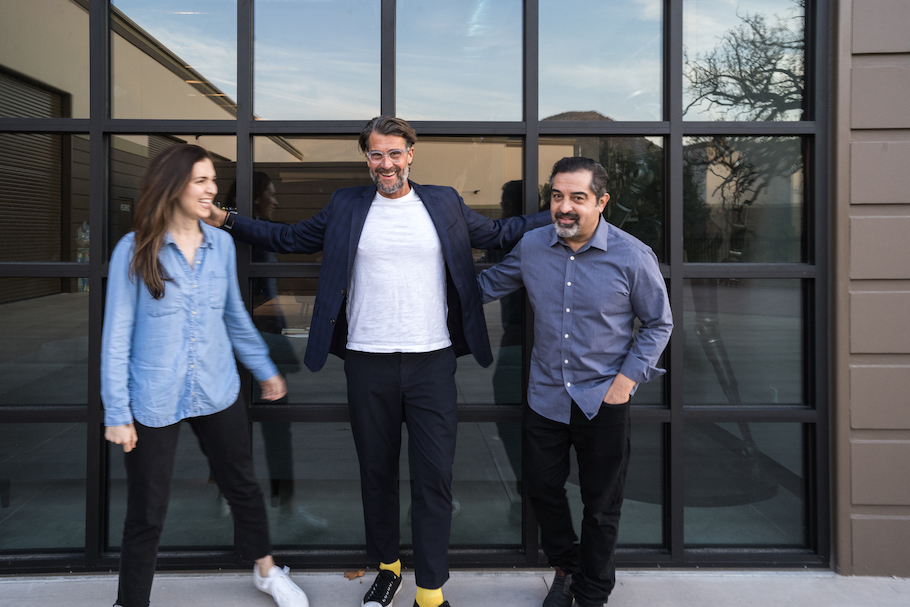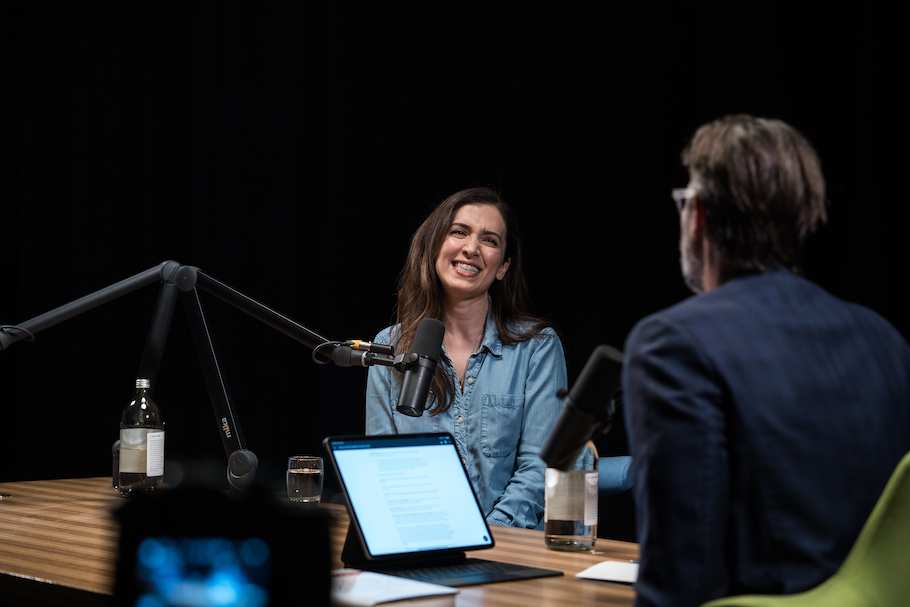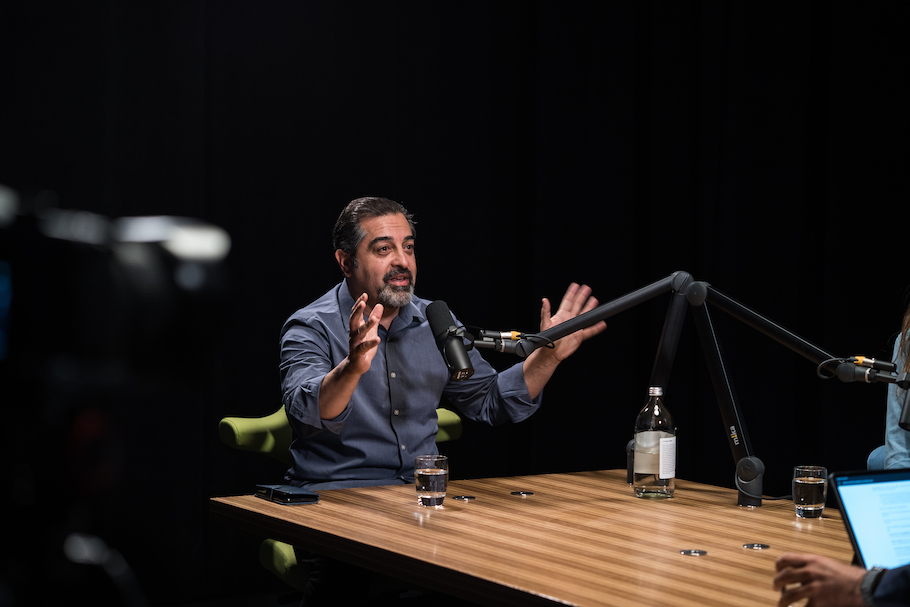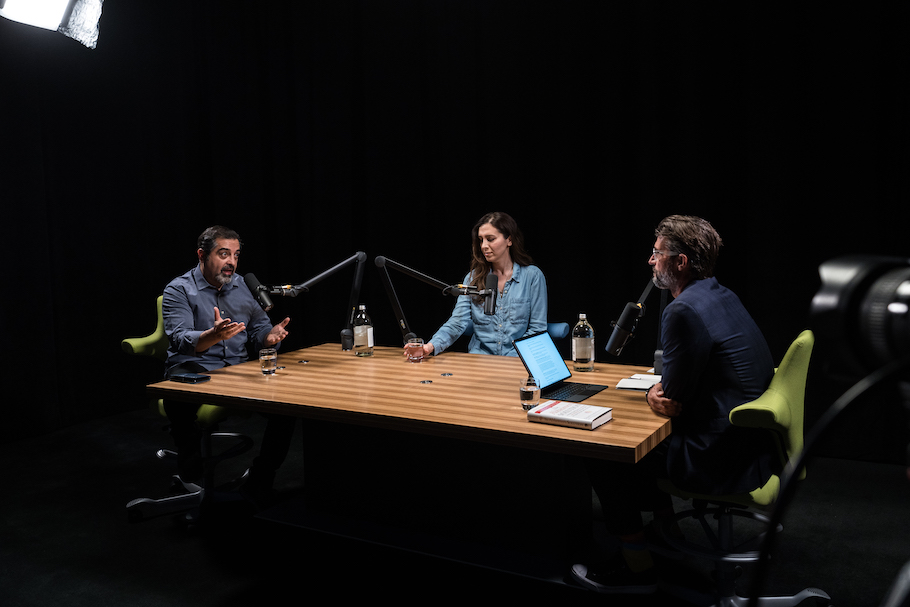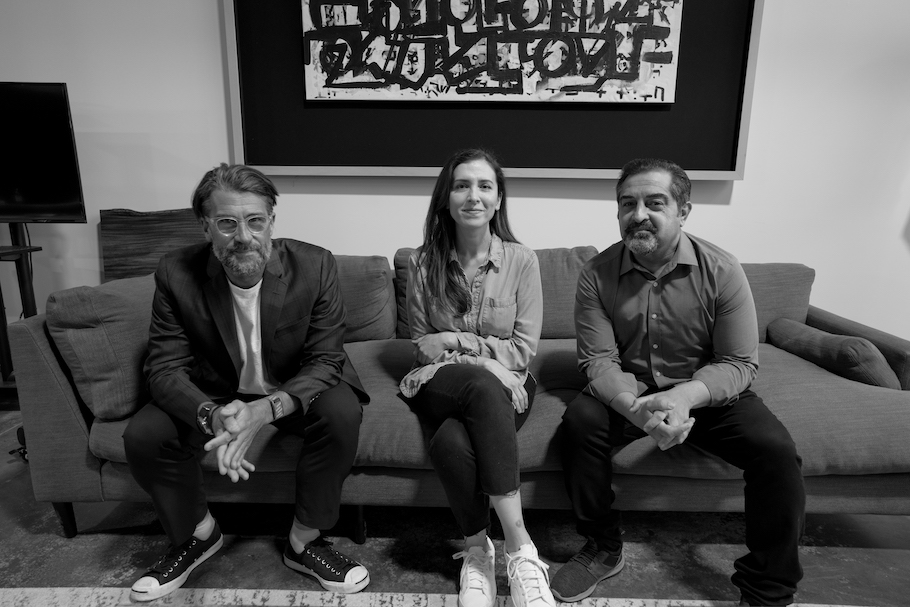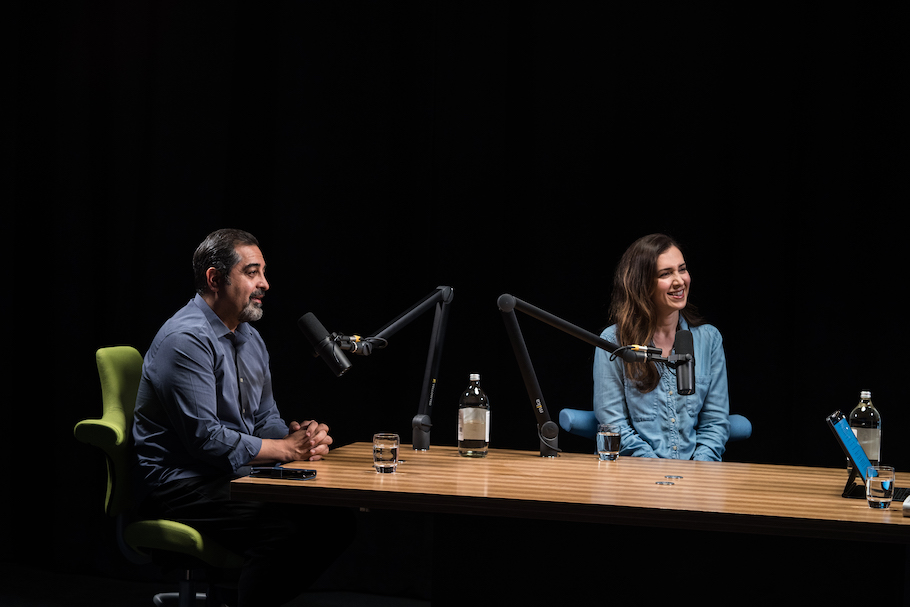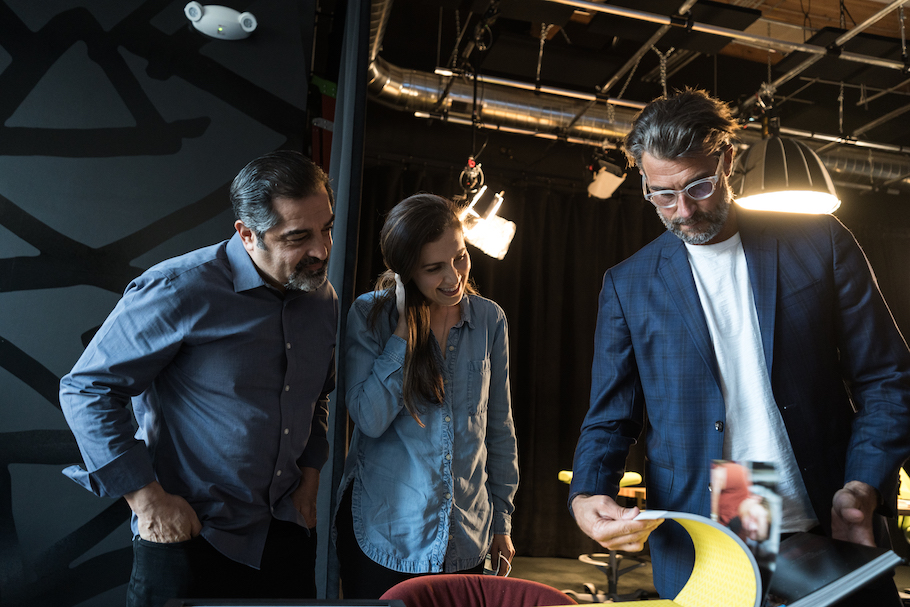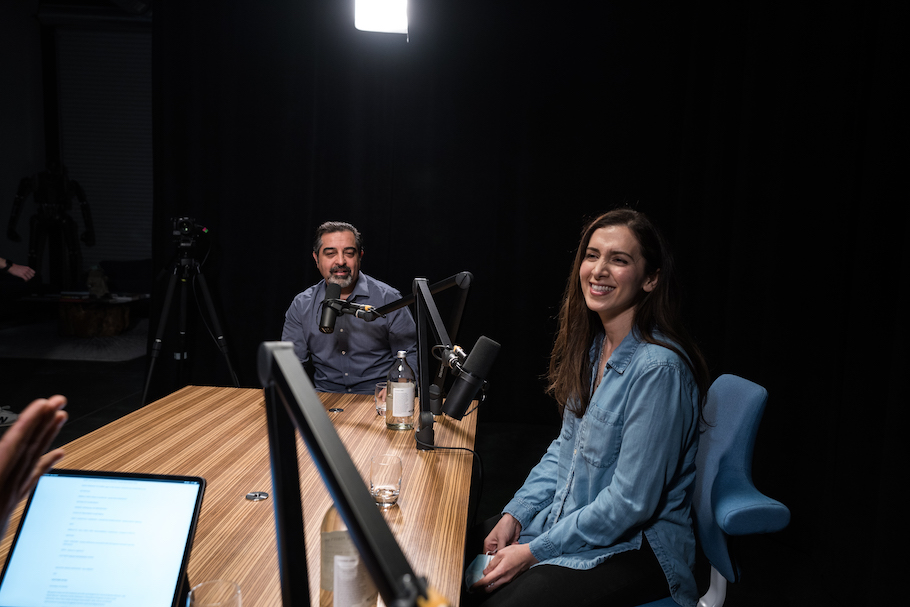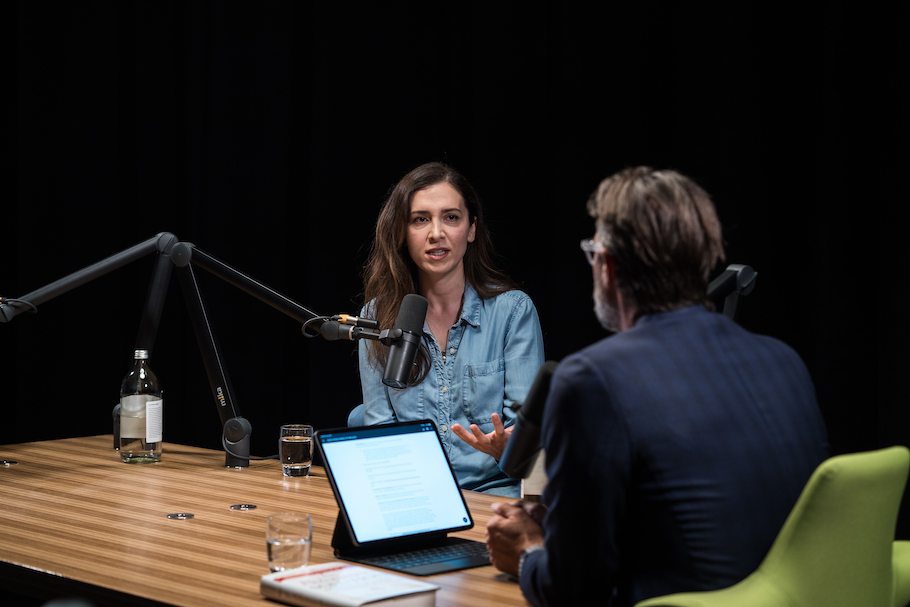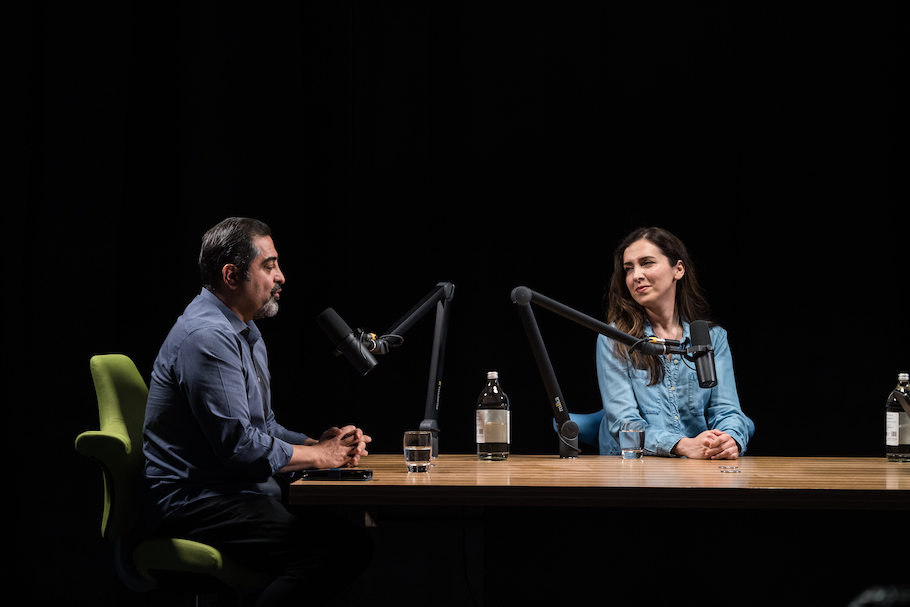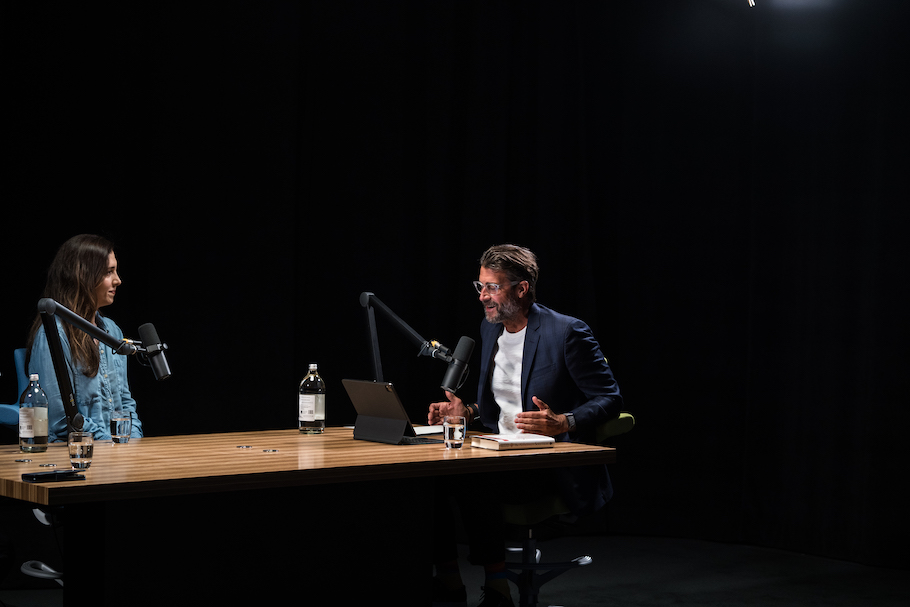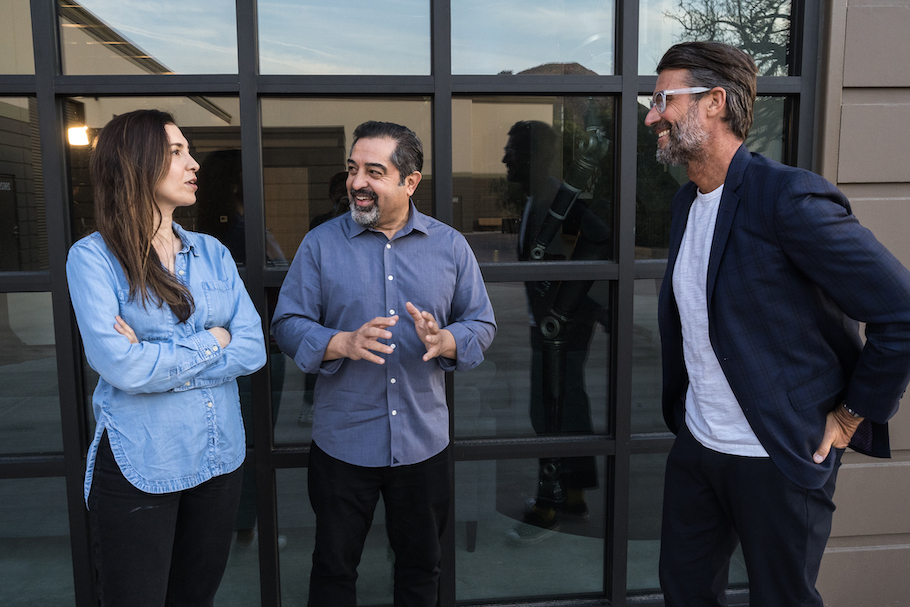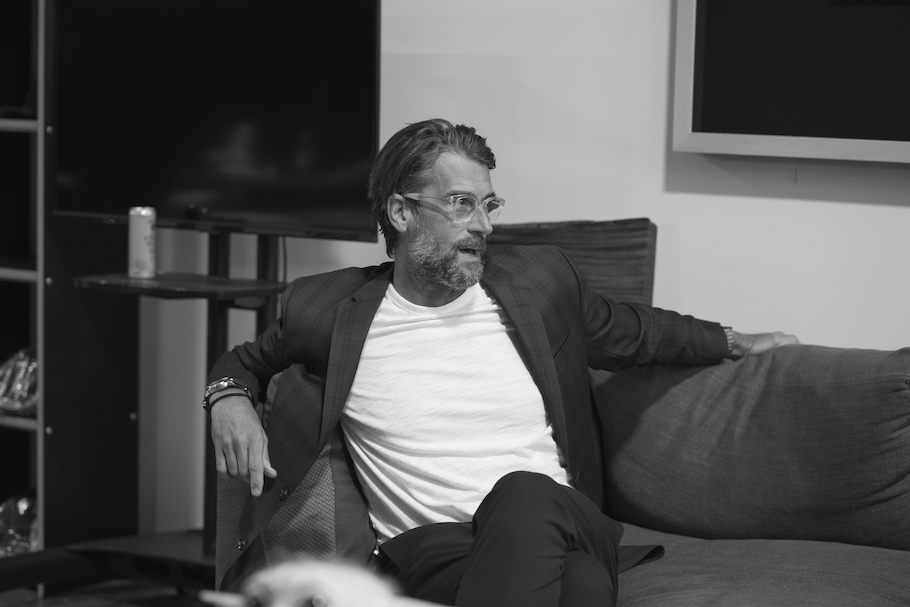 Dr. Dean Sherzai, M.D., PhD., completed his medical and neurology residencies at Georgetown University with a subsequent fellowship in neurodegenerative diseases at the National Institutes of Health, followed by a second fellowship in Dementia and Geriatrics at the University of California, San Diego. He also holds two Masters Degrees; in advanced sciences at UCSD and a Masters in public health from Loma Linda University, received his Ph.D. in Healthcare leadership at Loma Linda/Andrews University and completed the executive leadership program at Harvard Business School.
Dr. Ayesha Sherzai, M.D., finished two residencies at Loma Linda University; preventive medicine and neurology. She also holds a master's in advanced sciences from UCSD. Subsequent to completing her residency Dr. Sherzai completed a fellowship in vascular neurology from Columbia University, and is currently enrolled to finish a PhD in women's leadership. Ayesha also has a culinary degree, giving her a unique understanding of nutrition as a powerful tool for disease prevention.and now teaches large populations how to make tasty, easy, and healthy food for their brain health.
Specific topics discussed today include:
how the Sherzai's are raising child geniuses

how COVID is devastating the Alzheimer's community

the latest science on brain health & cognition

'NEURO' lifestyle interventions to promote brain health

the importance of Omega-3 fatty acids for brain health

the impact of a keto diet on brain health

the impact of a whole food plant-based diet on brain health

how exercise enhances brain health

the importance of restorative rest

the interior experience of suffering from Alzheimer's

the total cost of Alzheimer's

vascular health, amyloids, inflammation and stroke; and

the role genetics play in developing dementia
The visually inclined can watch our exchange on YouTube. And as always, the podcast streams wild and free on Apple Podcasts and Spotify.
Break out a pen and paper because this one is dense, in-depth and potentially life-altering.
Peace + Plants,

Listen, Watch, & Subscribe
I'm proud to announce my new book 'Voicing Change'. To learn more & reserve your copy, click the button below.
There are a few simple ways you can support the show and the content we strive to craft and share every single week
Subscribe & Review: Please make sure to review, share comments, click 'like', and subscribe to the show on the various platforms (Apple Podcasts, YouTube & Spotify). This helps tremendously!
Patronize Our Sponsors: Support the companies that support the show! For a complete list of all RRP sponsors and their respective vanity URLs and discount codes, click the 'Sponsors' tab in the 'Shop' menu.
Spread The Word: Help grow our reach by sharing your enthusiasm for the podcast and/or your favorite episodes by sharing it with your friends and posting about it on social media.
Thank The Team: I do not do this alone. Send your love to Jason Camiolo for production, audio engineering and show notes; Margo Lubin and Blake Curtis for video, editing and graphics; portraits by Ali Rogers & Davy Greenberg; copywriting by Georgia Whaley; and theme music by Tyler Piatt. Trapper Piatt & Hari Mathis.
Amazon Disclosure: Books and products denoted with an asterisk are hyperlinked to the Amazon affiliate program. We are a participant in the Amazon Services LLC Associates Program, an affiliate advertising program designed to provide a means for us to earn fees by linking to Amazon.com and affiliated sites.