Hormones are the body's chemical messengers, signaling a slew of physiological processes, including your metabolism, mood, sexual function, and more.
Here to help us understand this complicated endocrine language is hormone health specialist Kyle Gillett, MD.
A dual board-certified physician in family medicine and obesity medicine, Kyle is an expert in optimizing hormone levels to improve overall health and well-being in both men and women. He earned his medical degree at the University of Kansas School of Medicine, practices at the Gillett Health Clinic in Olathe, Kansas, and is the host of The Gillett Health Podcast.
In this wide-ranging conversation, we cover what hormones are, the key role hormones play in our overall health, and how we can leverage what Kyle calls the six pillars of health to optimize hormone health. Furthermore, Kyle explains how diet, exercise, sleep, stress management, sunlight exposure, and spiritual practice are more powerful than any medication or supplement out there.
"Your diet isn't a diet at all. It's a lifestyle and it's evidence-based habit formation."
– KYLE GILLETT, MD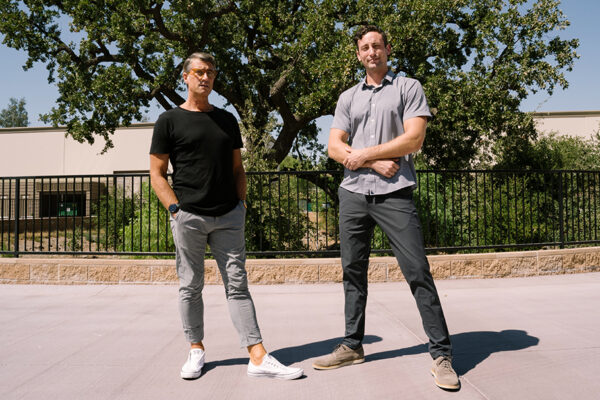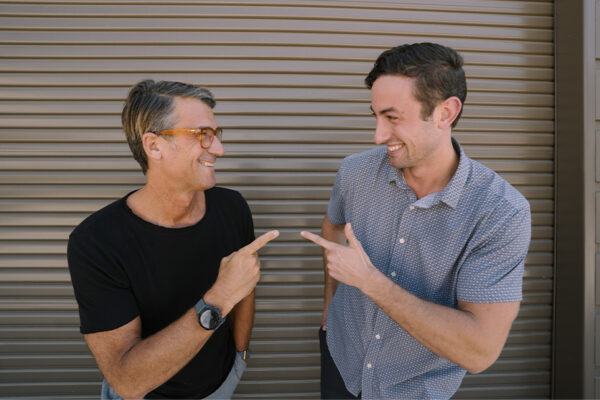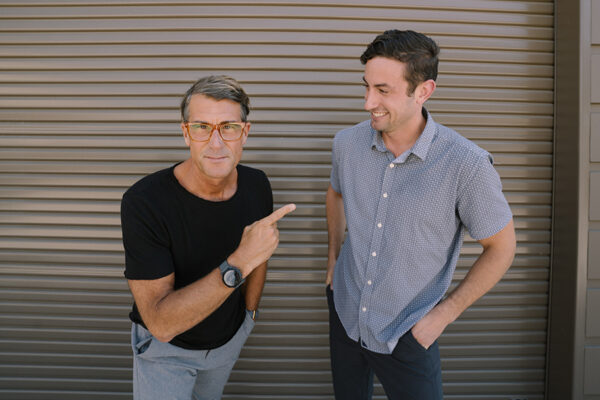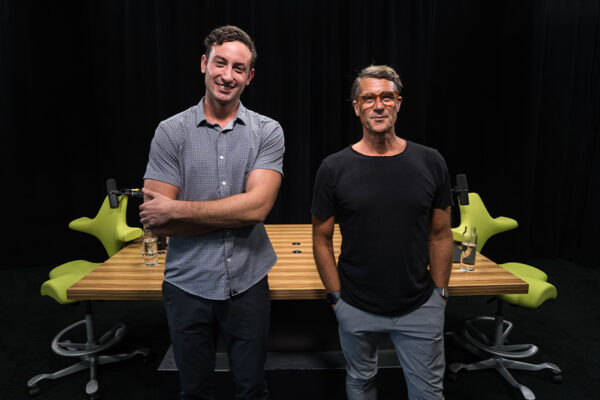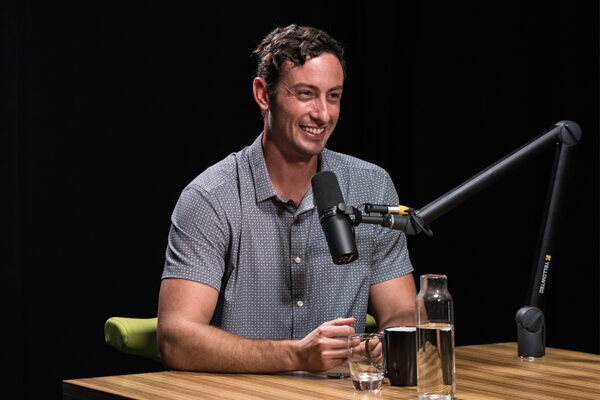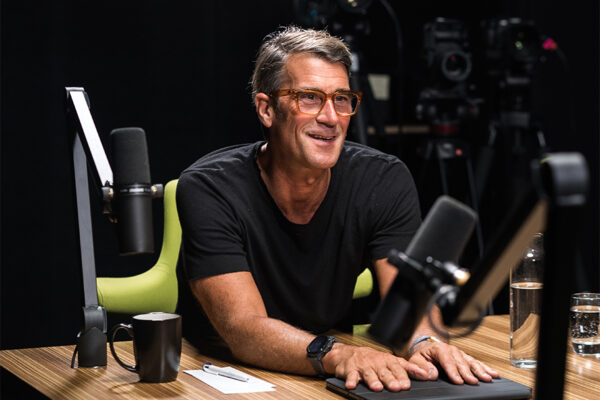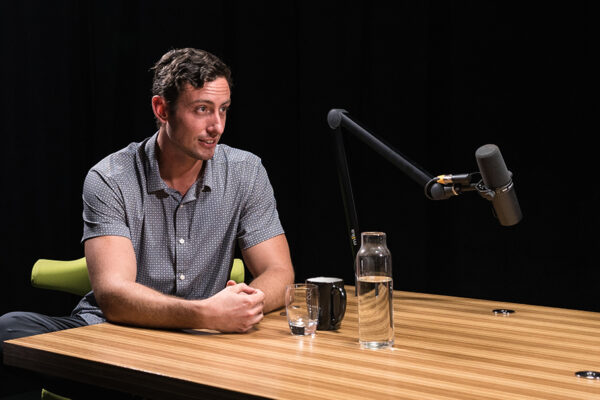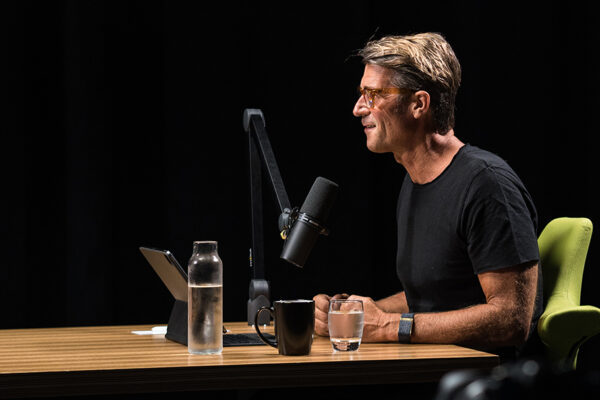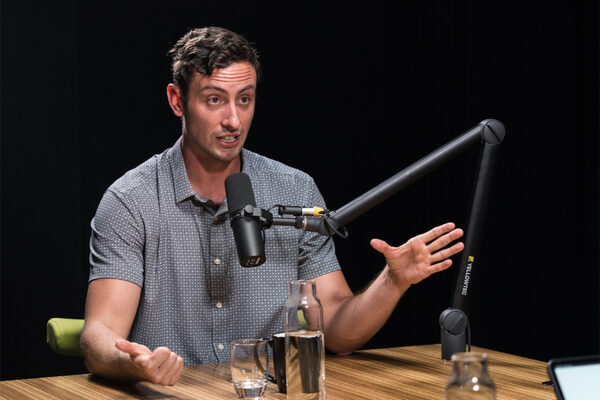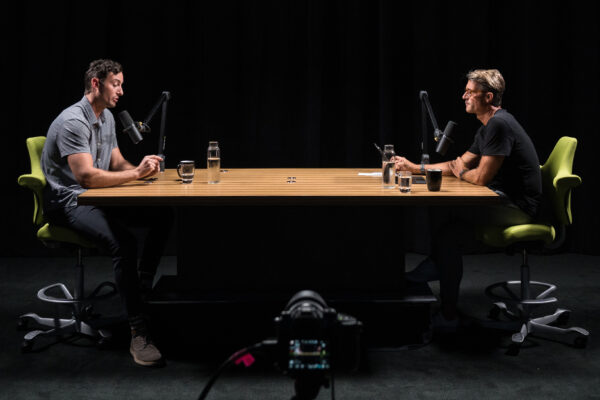 Other topics explored in today's conversation include:
What is a hormone and why are they important;

how hormone health changes depending on sex, age, and lifestyle;

the role of hormones in virility, fertility & hair loss:
how hormones affect weight & metabolism;
hormone health & PCOS, Endometriosis, Fibroids, Menopause;
the role of the microbiome in hormone regulation; and
many other fascinating topics.
The visually inclined can watch it all go down on YouTube. And as always, the podcast streams wild and free on Apple Podcasts and Spotify.
It was an honor to converse with Dr. Gillett—a fresh, new mind making big waves on the podcast circuit. Passionate and whip-smart, I enjoyed every minute. And I promise you will walk away from this episode armed to take your health to the next level.
Enjoy!
Peace + Plants,

Listen, Watch, & Subscribe
Give the gift of plant-based eating with $20 off plant power meal planner gift cards until December 15th.
There are a few simple ways you can support the show and the content we strive to craft and share every single week
Subscribe & Review: Please make sure to review, share comments and subscribe to the show on the various platforms (Apple Podcasts, YouTube & Spotify). This helps tremendously!
Patronize Our Sponsors: Supporting the companies that support the show! For a complete list of all RRP sponsors and their respective vanity URLs and discount codes, click the 'Sponsors' tab in the 'Shop' menu.
Spread The Word: Help grow our reach by sharing your enthusiasm for the podcast and/or your favorite episodes by posting about it on social media.
Thank The Team: I do not do this alone. Send your love to Jason Camiolo for audio engineering, production, show notes and interstitial music; with additional audio engineering by Cale Curtis and additional music by Moby; Blake Curtis & Dan Drake for video, & editing; graphics by Jessica Miranda & Daniel Solis; portraits by Davy Greenberg, Grayson Wilder & Gizelle Peters; video clips for social media are created by AJ Akpodiete; copywriting by Georgia Whaley; and theme music by Tyler Piatt, Trapper Piatt & Hari Mathis.
Amazon Disclosure: Third-party books and products denoted on this page and website may be hyperlinked to the Amazon affiliate program. We are a participant in the Amazon Services LLC Associates Program, an affiliate advertising program designed to provide a means for us to earn fees by linking to Amazon.com and affiliated sites.