Podcast: Play in new window | Download | Embed
---

"Compassion is the most important form of strength."

Mike Mahler
---
When we ponder health, we tend to think about things like diet and exercise.
Overlooked in this conversation is the primacy of hormone regulation. Chemical messengers that control almost all biological functions — from hunger to mood and everything in between — hormones play a massive role in overall well-being. When properly balanced, we function at our best. But should they fall out of whack, we become susceptible to everything we endeavor to avoid: weight gain, depression, poor energy, impaired sleep and a litany of chronic lifestyle diseases to name just a few.
So let's stop overlooking this critical aspect of wellness.
Today's maestro for all things hormonal is Mike Mahler — a human specimen of strength and power whose personal expertise in hormone optimization was catalyzed by an acute health crisis he struggled mightily to solve.
Perhaps best known as one of the leading experts on effective kettlebell training for size, strength, fat loss and conditioning, Mike is a renown strength coach with a specialization in hormone optimization via nutrition, training, supplements, and lifestyle. He is the author of a variety of best-selling kettlebell training e-books and DVDs. He teaches popular kettlebell workshops globally and is a regular contributor to publications like Muscle & Fitness, Men's Fitness, and Testosterone Magazine (yes, this is actually a thing). And he has been featured in Muscle & Fitness, Men's Fitness UK, and CBS News.
In addition, Mike is the host of the Live Life Aggresively podcast and the author of Live Life Aggressively! What Self-Help Gurus Should Be Telling You*.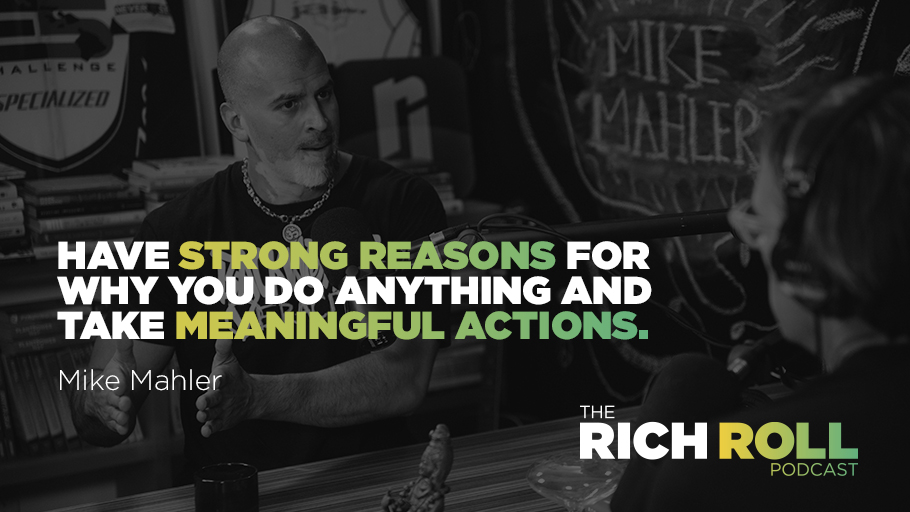 Refreshing for his raw honesty and no B.S. style, Mike developed a deep interest in hormone health after a serious bout with pneumonia and chronic stress left his immune system debilitated. Solutions to his malady eluded him until he pulled focus on correcting his hormonal imbalances — a journey that provoked a passion for preaching the importance of understanding the crucial role our internal regulators play in order to live truly well and perform at our peak potential.
This is conversation about that journey.
We nerd out on the specifics, which hormones do what and why, and how regulatory imbalances can lead to everything from obesity to exhaustion.
We talk intermittent fasting; effective training techniques; how to avoid over-training; and the importance of restoration, stress reduction and sleep.
We cover this interest and role in the growing kettlebell revolution; the importance of functional strength and mobility; and his every-day rituals.
We discuss Mike's interest in combating human trafficking and his support of Project Child Save, a non-profit devoted to locating and recovering children kidnapped and sold into sexual slavery.
And we explore his vegan journey, why he doesn't wear it on his sleeve, the importance of leading by example.
But more than anything, this is a conversation about what it means to live live aggressively — and why compassion is the ultimate strength.
Chocked full of great information, Mike was awesome. I sincerely hope you enjoy the exchange as much as I enjoyed having it.
And make sure to break out that pen and paper — you're going to want to take notes.
Peace + Plants,

Listen, Watch & Subscribe
Apple Podcasts | YouTube | Soundcloud | Stitcher | Google Podcasts
Thanks to this week's sponsors
DesignCrowd: Custom graphic, logo and web design from over 550,000 designers around the world. Get the perfect custom design, every time! Visit designcrowd.com/RICHROLL or enter promo code RICHROLL at checkout and receive up to $100 off your design project now!
Thrive Market: Your online market for super healthy food at 25-50% off retail shipped right to your home. Visit: thrivemarket.com/richroll and get an EXTRA 25% off on your first box of organic and non-GMO products. PLUS: free shipping! Never pay full price for healthy food again.
Four Sigmatic: A superfood company popularizing medicinal mushrooms by incorporating them in delicious mainstream products like coffee and hot cocoa. Visit foursigmatic.com/roll and enter the promo code ROLL at the checkout and save 15% on your order!
Thanks to Jason Camiolo for audio engineering, production, show notes and interstitial music; graphics by Margo Lubin and Blake Curtis. Theme music by Ana Leimma.
*Disclosure: Books and products denoted with an asterisk are hyperlinked to an affiliate program. We are a participant in the Amazon Services LLC Associates Program, an affiliate advertising program designed to provide a means for us to earn fees by linking to Amazon.com and affiliated sites.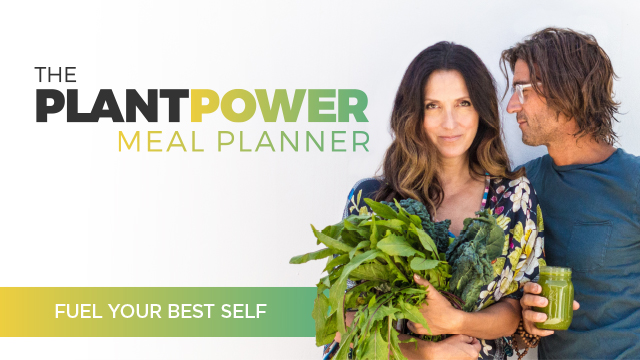 Are you a company interested in sponsoring the podcast? Click here to learn more & take our sponsor survey.
HOW CAN I SUPPORT THE PODCAST?
Tell Your Friends & Share Online!
Subscribe & Review:  iTunes | Stitcher | Soundcloud | TuneIn
Donate: Check out our Patreon account!
Download Our Free App! Now you can access, stream, download and share the entire RRP catalog in the palm of your hand on any iOS mobile device (iPhone, iPad and iPod Touch) with our mobile app. Never miss an episode, plus special announcements, discounts, giveaways. Already downloaded? Awesome. When you have a minute, and it feels right to you, do us a solid and give the app a review in the iTunes Store.