Podcast: Play in new window | Download | Embed
---
"It's always about hard work. It's always about the diet. It's always about sacrifice and effort."

Nimai Delgado
---
But where do you get your protein?
I get this question a lot. Today's guest probably gets it more than anyone on Earth.
A sweetheart of a guy rocking one of the world's most impressive physiques, this week's guest is an IFBB Professional Men's Physique bodybuilder with a most unexpected twist:
Nimai Delgado has never eaten meat in his entire life. Not one bite.
Raised vegetarian since birth, Nimai switched to a 100% plant based unprocessed diet in 2015, motivated by a desire to live the healthiest lifestyle possible. Not long after, his bodybuilding career skyrocketed. Proving animal products unnecessary for peak fitness, Nimai is indisputable living testimony that you can indeed build tremendous strength and muscle mass without the meat and dairy products most of us have been told our whole lives are critical for health and absolutely mandatory athletic performance.
Nimai's evolution into bodybuilding began as a personal mission to make friends, get fit and stay healthy. Success came swiftly. Within a year, he had won several contests, including the NPC USA Championships, earning him a spot among the IFBB professional ranks.
A fresh new face making serious waves on the vegan athlete scene, Nimai has recently shifted focus from self to service — leveraging his rapidly growing profile into a global movement to teach people young and old how to gain muscle, get fit, be competitive and thrive long-term on a plant-based diet.
Nimai's impressive vegan gains have graced the cover of Muscle & Fitness magazine and feature prominently in the hotly anticipated Gamechangers documentary. When he isn't killing it in the gym, he's hosting the recently launched Generation V podcast and sharing daily diet and fitness tips with his 265K Instagram followers.
Perhaps you follow him on social media. Maybe you've seen him flexing in magazines. But there's so much more to Nimai than bulging biceps.
Today we unpack the untold story.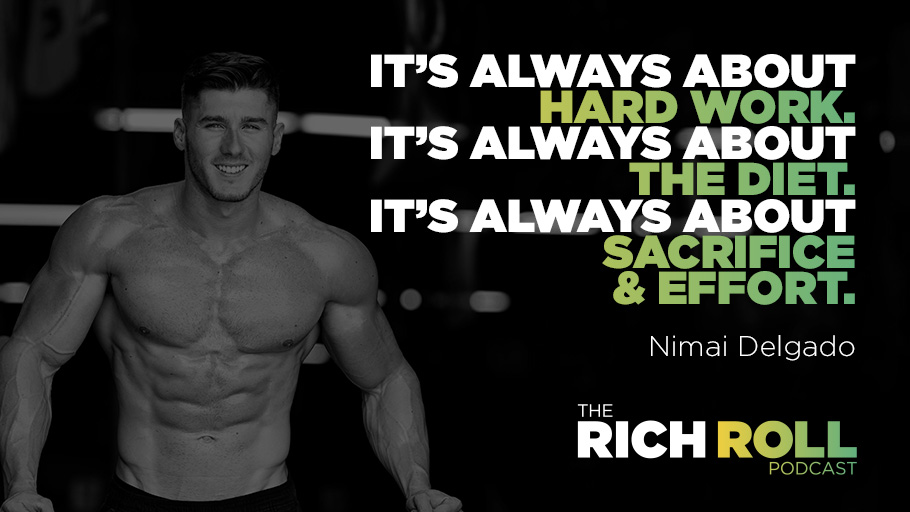 This is a conversation about what it was like being raised by Hare Krishna devotee parents who immigrated from Argentina. It's an open account of his experience growing up on a commune in rural south Mississippi. It's an exchange about how the bodybuilding subculture captured his interest. And it's about why he made the choice to go and stay vegan.
Of course, we cover his training routines. We discuss his daily nutritional regimen. Yes, we talk protein — where he gets it and the misconceptions behind the hotly debated macro-nutrient. And because suspicion is unavoidable, I do ask him about steroids.
But most of all, this is an exploration of the lesser known Nimai — the spiritual and ethical foundation beneath what he does, how he does it, and most importantly why.
It was an honor to have this awesome human in the studio. It's my pleasure to share his wisdom with you today. And my hope is that our exchange will leave you not only inspired, but questioning more than a few long-held assumptions about the role of nutrition in athletic performance.
To get a gander of this physical specimen, watch our entire conversation on YouTube at bit.ly/richandnimai
Peace + Plants,

Listen, Watch & Subscribe
Apple Podcasts | YouTube | Soundcloud | Stitcher | Google Podcasts
Thanks to this week's sponsors:
Zip Recruiter: Search for jobs hiring in your area using ZipRecruiter's job search engine – the best way to find a job. To find jobs hiring near you and apply with just 1 click, visit: ziprecruiter.com/richroll
Squarespace: The easiest way to create a beautiful website, blog, or online store for you and your ideas. Save 10% at checkout when visit squarespace.com/richroll and use the coupon code "RICHROLL" at checkout.
Thrive Market: Your online market for super healthy food at 25-50% off retail shipped right to your home. Visit: thrivemarket.com/richroll and get an EXTRA 25% off on your first box of organic and non-GMO products. PLUS: free shipping! Never pay full price for healthy food again.
SHOW NOTES
Background, Context & Reference
Notable People Discussed
Thanks to Jason Camiolo for audio engineering, production and show notes. Video, editing and graphics by Margo Lubin and Blake Curtis. Reece Robinson for portraits and photos. Theme music by Ana Leimma. Sponsor relationships by David Kahn.
*Disclosure: Books and products denoted with an asterisk are hyperlinked to an affiliate program. We are a participant in the Amazon Services LLC Associates Program, an affiliate advertising program designed to provide a means for us to earn fees by linking to Amazon.com and affiliated sites.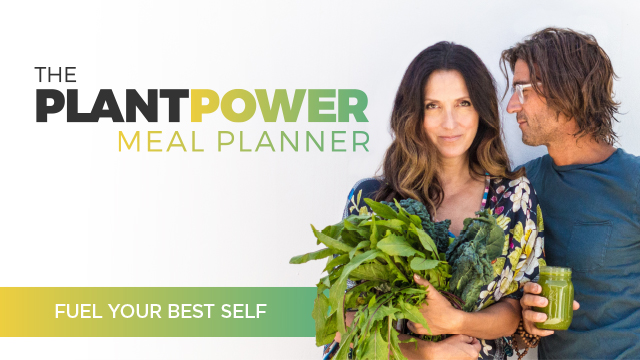 Are you a company interested in sponsoring the podcast? Click here to learn more & take our sponsor survey.
HOW CAN I SUPPORT THE PODCAST?
Tell Your Friends & Share Online!
Subscribe & Review:  iTunes | Google Podcasts | Stitcher | Soundcloud
Donate: Check out our Patreon account!
Download Our Free App! Now you can access, stream, download and share the entire RRP catalog in the palm of your hand on any iOS mobile device (iPhone, iPad and iPod Touch) with our mobile app. Never miss an episode, plus special announcements, discounts, giveaways. Already downloaded? Awesome. When you have a minute, and it feels right to you, do us a solid and give the app a review in the iTunes Store.