We all want to find peace. We all want to experience contentment. And most of all, we all want to be happy.
So why are these states so elusive?
The core pillars of this podcast are the power of diet, exercise, sleep, and other lifestyle changes, to radically change your life. Underappreciated is the power of meditation to achieve a lasting state of inner peace and tranquility.
From reducing stress and anxiety to improving immune function and sleep quality, meditation has been shown to positively impact our brain and body. Moreso, meditation has a transformative power to nurture both the mind and soul.
But in this fast-paced, hyper-connected world, most people often struggle to find the time or the motivation to meditate. They may perceive a meditative practice as a daunting task, one that requires a significant amount of discipline and commitment. Yet, the reality is that meditation need not be a burden, but rather a way of life that can be seamlessly integrated into our daily routine.
Welcome to Jedi Training 101.
"Developing a meditation practice is the greatest gift you can give yourself."
– RICH ROLL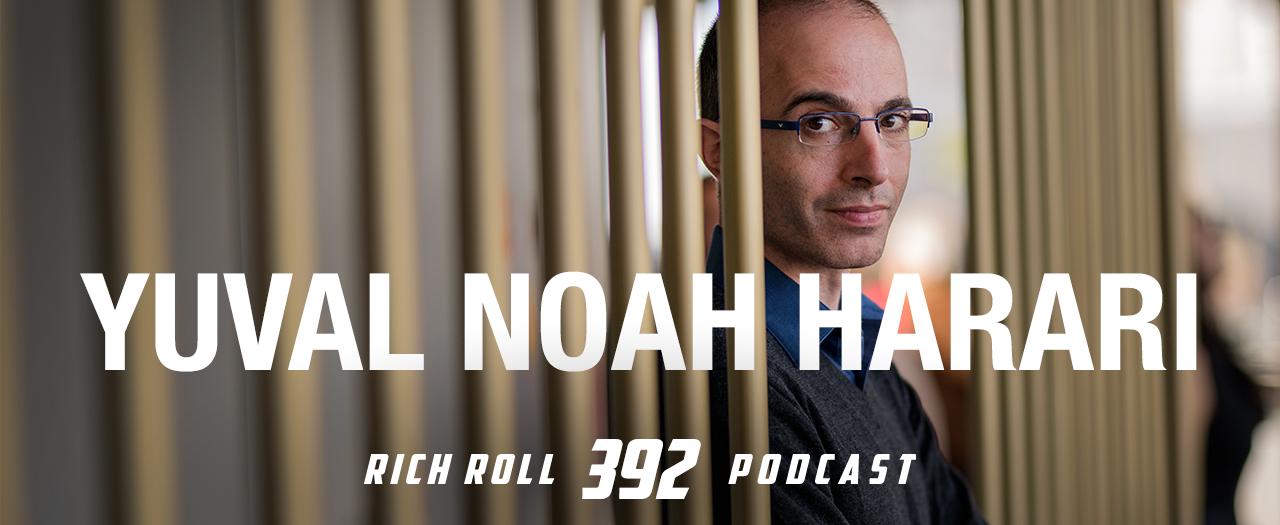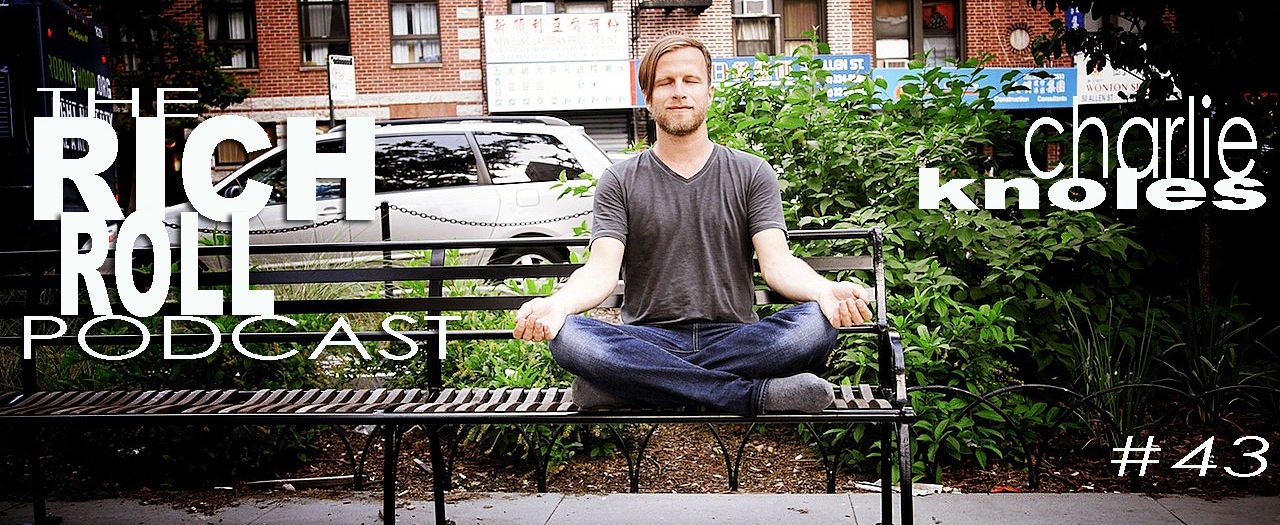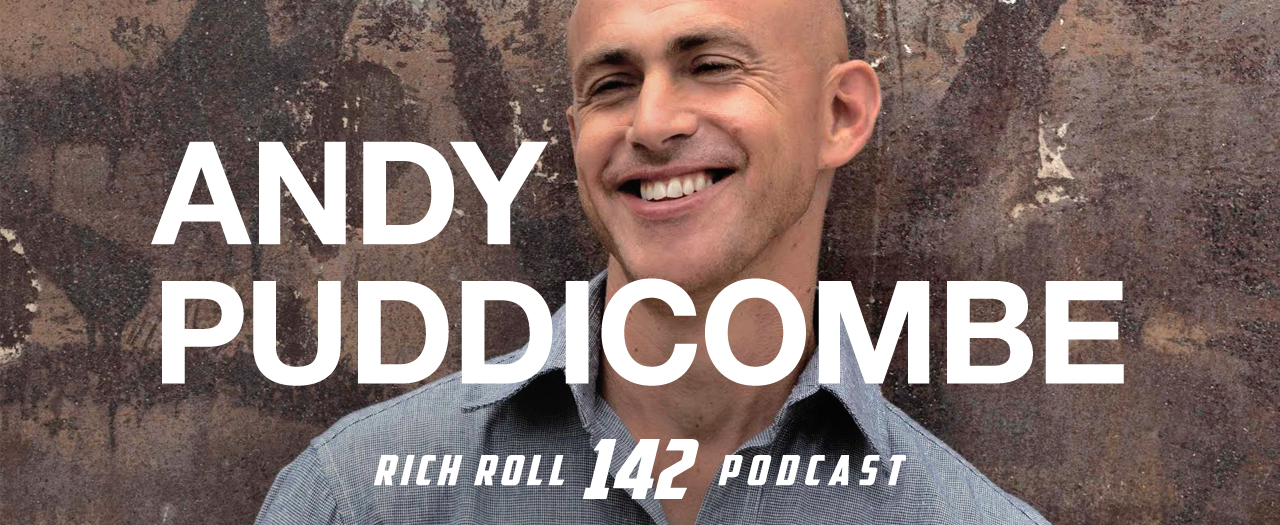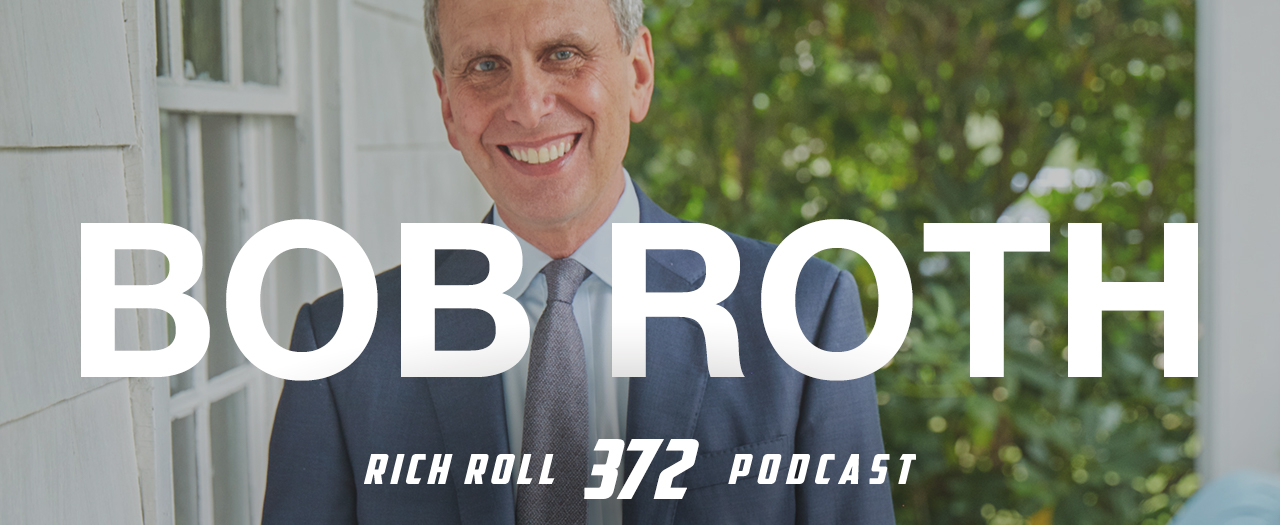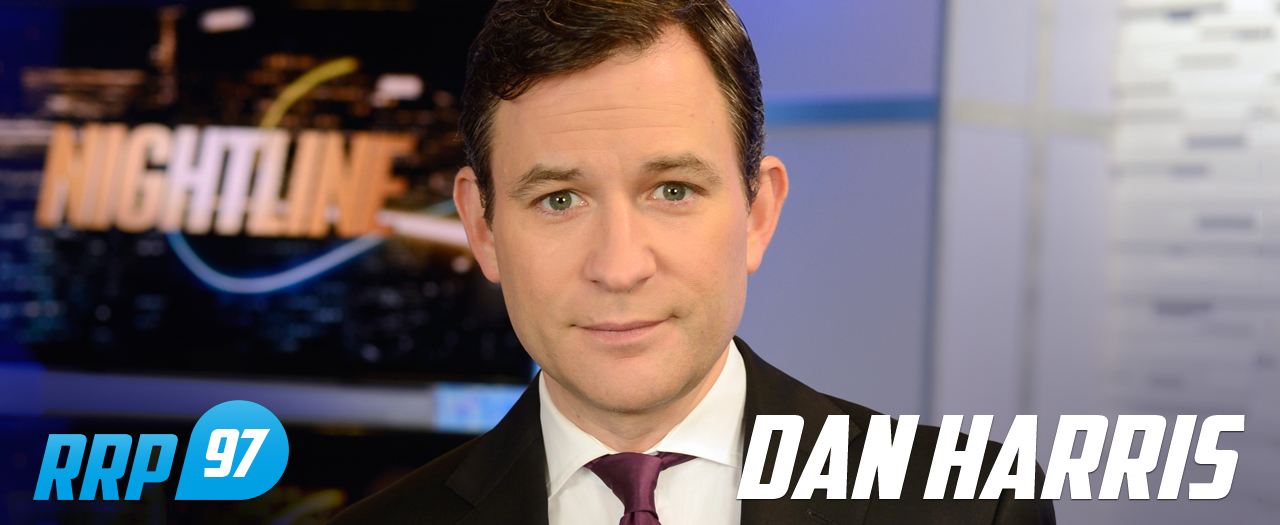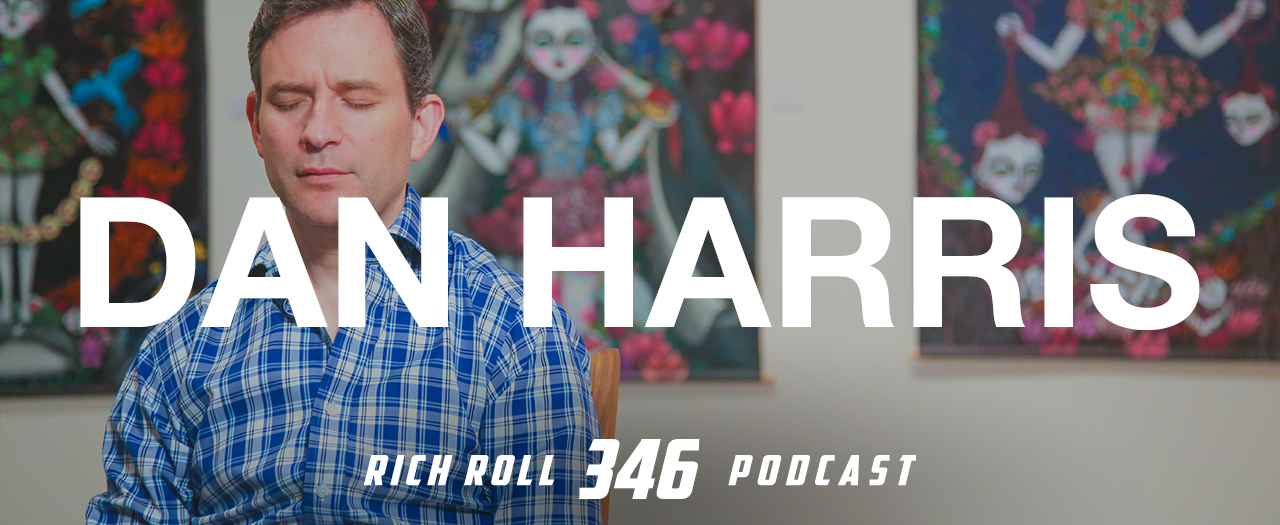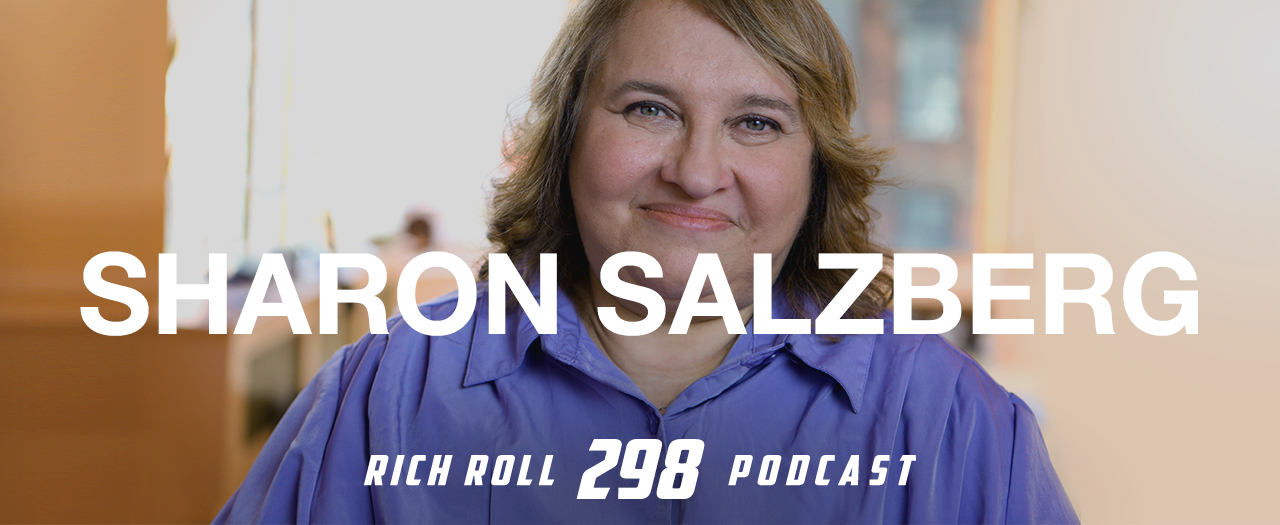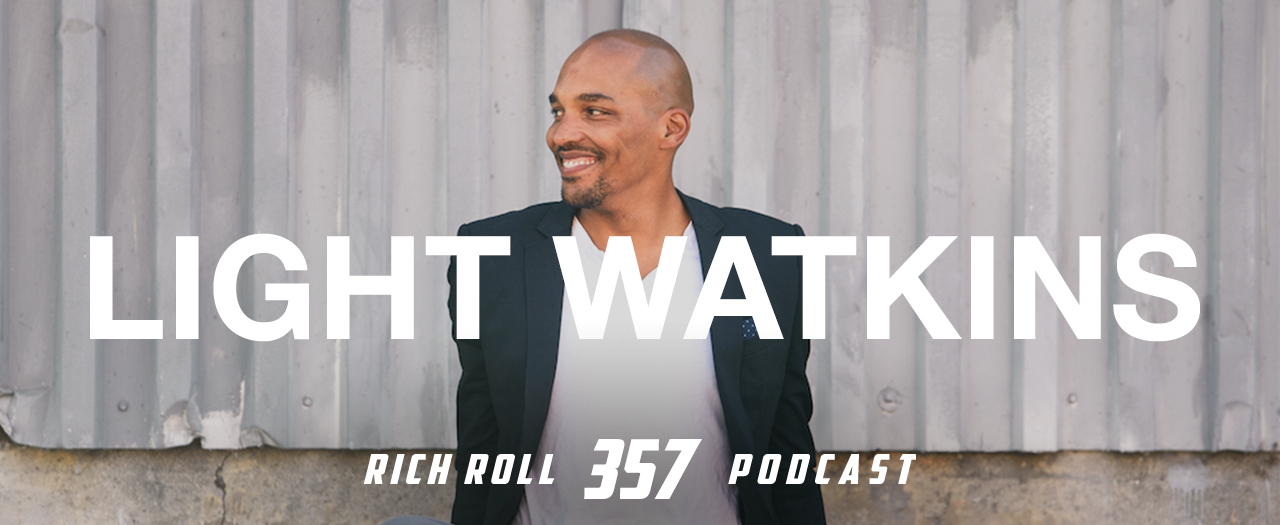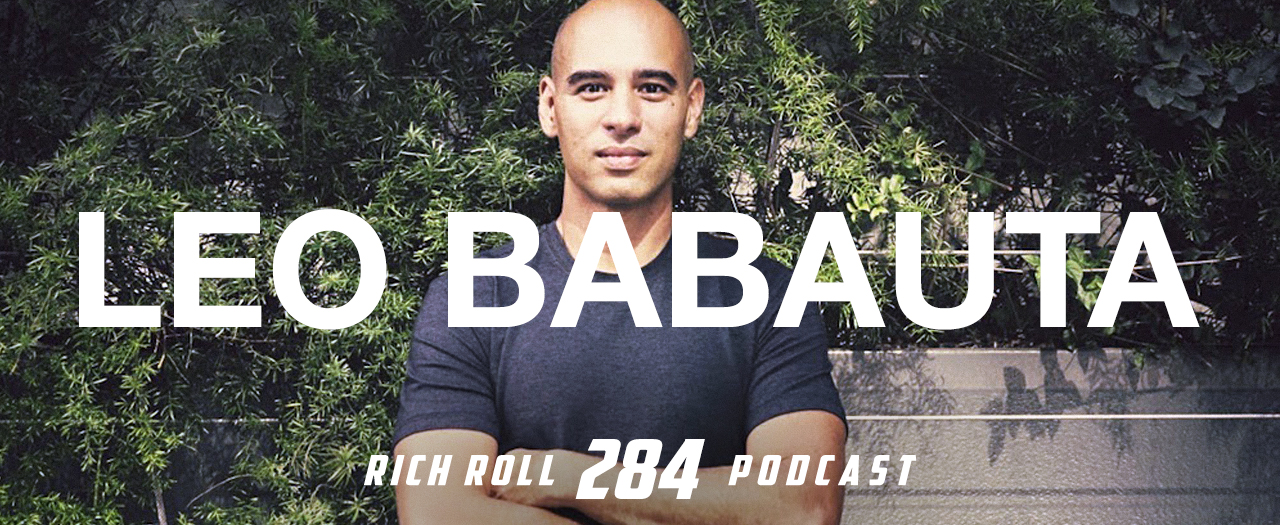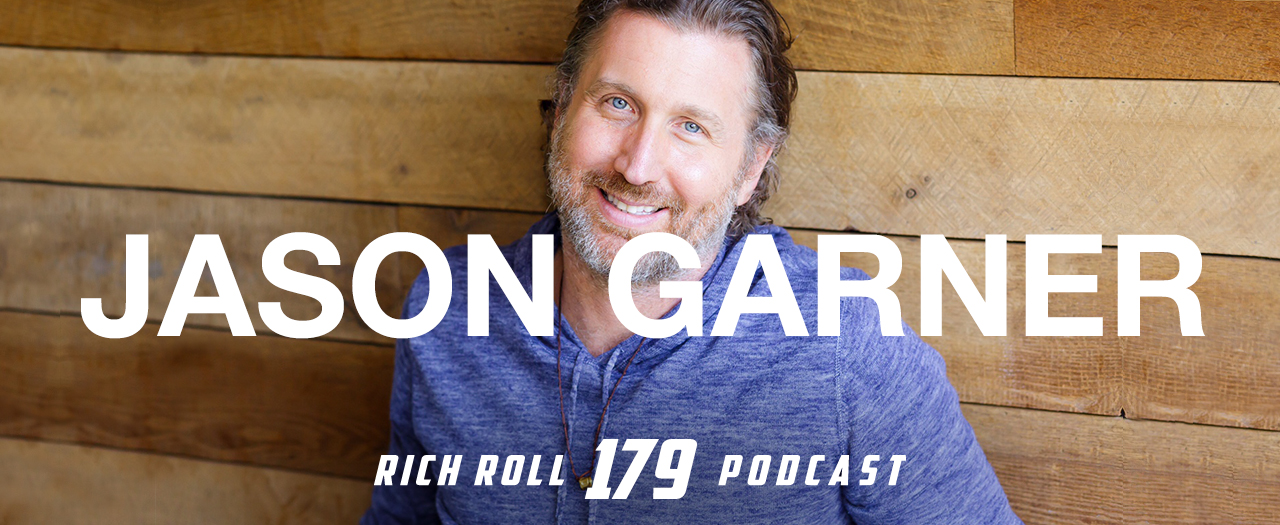 This episode is a veritable masterclass on all things mindfulness, featuring some of the most inspiring and enlightening discussions I've had with experts in the field of meditation.
From learning how to cultivate a daily practice to exploring the neuroscience behind the benefits of meditation, this episode is packed with valuable insights and practical advice guaranteed to inform and enlighten the novice and the seasoned meditator.
If the voices you've heard here have spoken to you, please consider going back to the original episodes to gain further insights from these amazing teachers. Many of the guests speaking about meditation here have written valuable books that amplify their perspectives and philosophy. You can check out their respective episodes below:
The visually inclined can watch it all unfold on YouTube. And as always, the podcast streams wild and free on Apple Podcasts and Spotify. Big thanks to Dan Drake for his instrumental help in crafting this very special episode.
Masterclass Series: Click on the links below to enjoy the other episodes in our Masterclass series:
For each of us to minimize our own suffering, and to contribute to minimizing the suffering of others, meditation is a useful, practical, easier-than-it-seems application. My hope is that you use this compilation episode as an inspiration and jumping-off point for further inquiry and, an ever-deepening practice.
Enjoy!
Peace + Plants,

Listen, Watch, & Subscribe
I'm proud to announce my new book 'Voicing Change II'. To learn more & reserve your copy, click the button below.
There are a few simple ways you can support the show and the content we strive to craft and share every single week
Subscribe & Review: Please make sure to review, share comments and subscribe to the show on the various platforms (Apple Podcasts, YouTube & Spotify). This helps tremendously!
Patronize Our Sponsors: Supporting the companies that support the show! For a complete list of all RRP sponsors and their respective vanity URLs and discount codes, click the 'Sponsors' tab in the 'Shop' menu.
Spread The Word: Help grow our reach by sharing your enthusiasm for the podcast and/or your favorite episodes by posting about it on social media.
Thank The Team: I do not do this alone. Send your love to Jason Camiolo for audio engineering, production, show notes and interstitial music; with additional audio engineering by Cale Curtis and additional music by Moby; Blake Curtis & Dan Drake for video, & editing; graphics by Jessica Miranda & Daniel Solis; portraits by Davy Greenberg & Grayson Wilder; copywriting by Georgia Whaley; and theme music by Tyler Piatt, Trapper Piatt & Hari Mathis.
Amazon Disclosure: Books and products denoted with an asterisk are hyperlinked to the Amazon affiliate program. We are a participant in the Amazon Services LLC Associates Program, an affiliate advertising program designed to provide a means for us to earn fees by linking to Amazon.com and affiliated sites.