What does it mean to be a good man?
Furthermore, how do we combat toxic masculinity? Teach young men that emotion is not emasculating? And how do we find purpose in aging?
Today we explore these topics and more with the world's first male supermodel, John Pearson.
The only man to consistently appear in GQ Magazine for three decades, John pioneered the male modeling profession. He was the most sought-after male model through the 1990s, the face for some of the world's biggest brands, including Calvin Klein, Ralph Lauren, Donna Karan, Valentino, Burberry, Levi's, and Gap.
Not to mention, he starred in George Michael's iconic Freedom music video directed by a young David Fincher.
"The closer you are to being genuinely true to yourself, the better your experience of life and the better value you are to those you love."
– JOHN PEARSON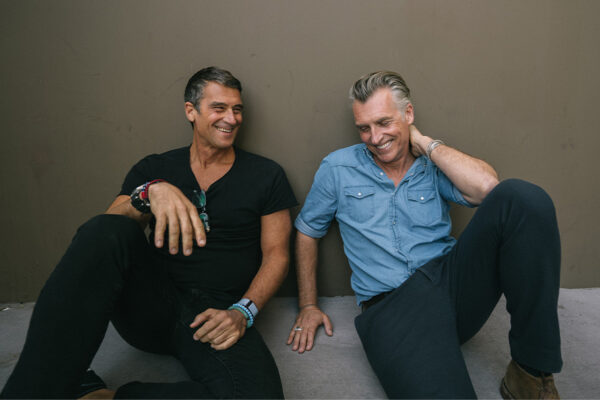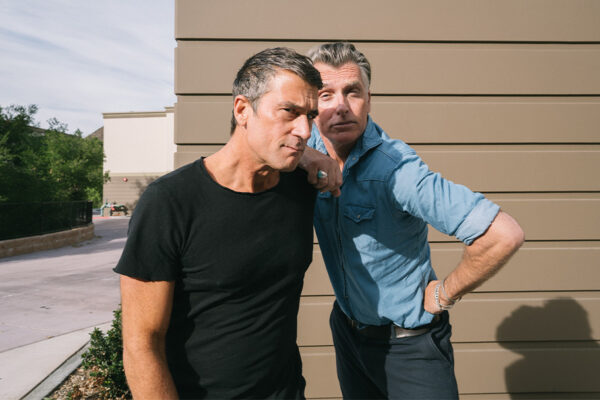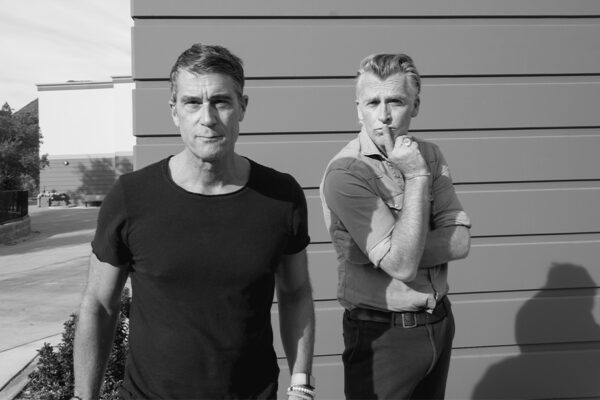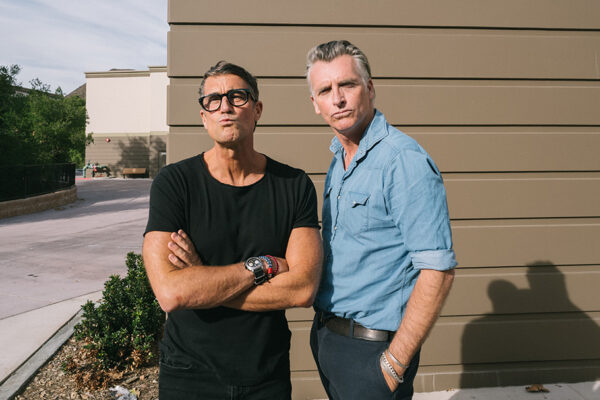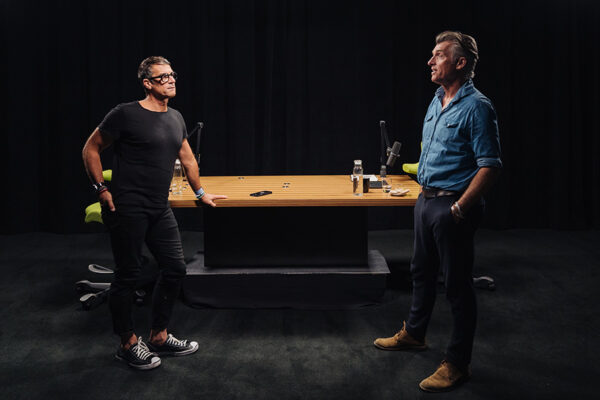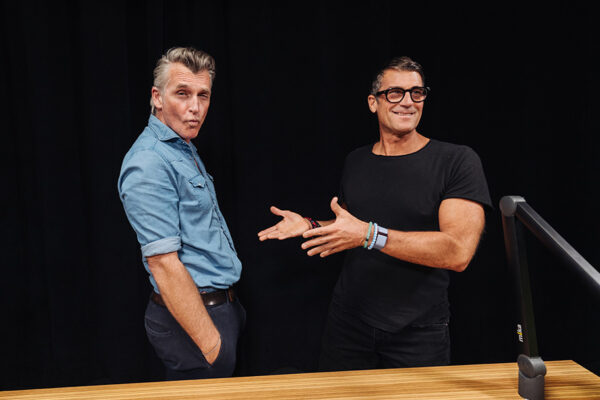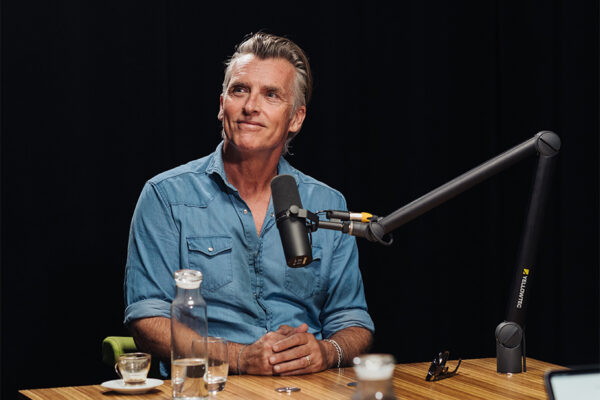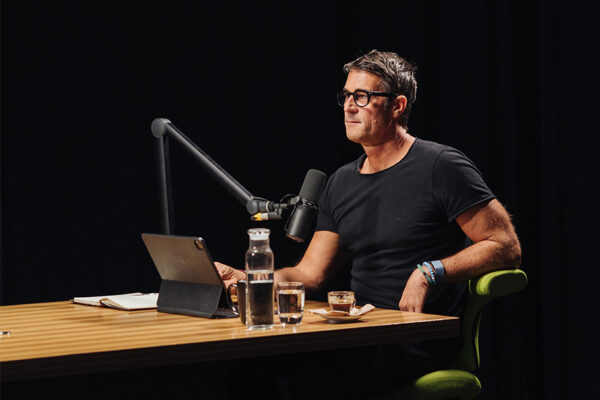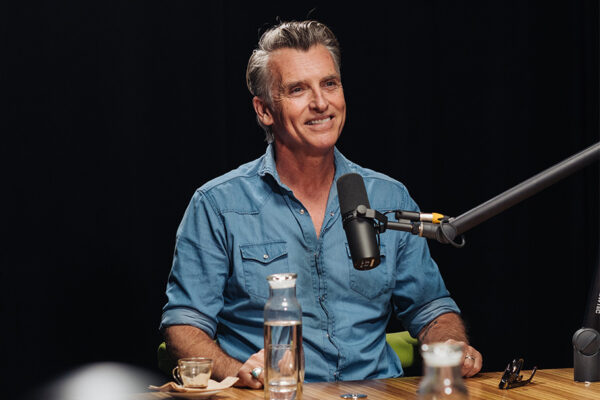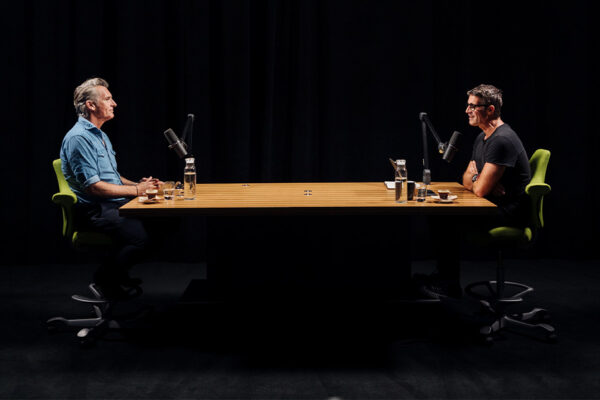 But John is here today not so much because of his past—although it's incredibly fascinating—but because of the very unique life he lives today.
We discuss his wild career and the ways it has impacted his perspective on art, culture, the power of an image, and the modern world of influence. We also dive into his philosophy on parenting, mental health, and modeling healthy masculinity—themes that underscore his very cool lifestyle and self-improvement digital magazine, Mr. Feel Good.
The visually inclined can watch our conversation on YouTube. And as always, the podcast streams wild and free on Apple Podcasts and Spotify.
John is one of my absolute favorite people. I'm honored to share his story.
Enjoy!
Peace + Plants,

Listen, Watch, & Subscribe
I'm proud to announce my new book 'Voicing Change II'. To learn more & reserve your copy, click the button below.
There are a few simple ways you can support the show and the content we strive to craft and share every single week
Subscribe & Review: Please make sure to review, share comments and subscribe to the show on the various platforms (Apple Podcasts, YouTube & Spotify). This helps tremendously!
Patronize Our Sponsors: Supporting the companies that support the show! For a complete list of all RRP sponsors and their respective vanity URLs and discount codes, click the 'Sponsors' tab in the 'Shop' menu.
Spread The Word: Help grow our reach by sharing your enthusiasm for the podcast and/or your favorite episodes by posting about it on social media.
Thank The Team: I do not do this alone. Send your love to Jason Camiolo for audio engineering, production, show notes and interstitial music; with additional audio engineering by Cale Curtis and additional music by Moby; Blake Curtis & Dan Drake for video, & editing; graphics by Jessica Miranda & Daniel Solis; portraits by Davy Greenberg, Grayson Wilder & Gizelle Peters; video clips for social media are created by AJ Akpodiete; copywriting by Georgia Whaley; and theme music by Tyler Piatt, Trapper Piatt & Hari Mathis.
Amazon Disclosure: Third-party books and products denoted on this page and website may be hyperlinked to the Amazon affiliate program. We are a participant in the Amazon Services LLC Associates Program, an affiliate advertising program designed to provide a means for us to earn fees by linking to Amazon.com and affiliated sites.