This is the time of year to pause. To reflect. To share gratitude. And to give back.
As the year comes to a close, I want to take some time to appreciate the unbelievable library of conversations we've recorded over the last 12 months. 2022 was chock full of powerful, life-altering exchanges on everything from spirituality to health, fitness, psychology, aging, and even magic. 
To celebrate all of these amazing episodes, we indulge an annual tradition on the podcast, ending each year with a 2-part compilation of the finest excerpts from the previous 12 months of the show. 
For our devoted podcast fans, think of these next two episodes as a refresher course in all things wellness. And for those newer to the show, think of these episodes as a buffet of bite-sized knowledge and wisdom teasers that will hopefully entice you to go back into the catalog and dial-up episodes you may have missed or skipped.
"When purpose aligns with faith, there can be no failure and all needs will be met—because the universe is infinitely abundant."
– RICH ROLL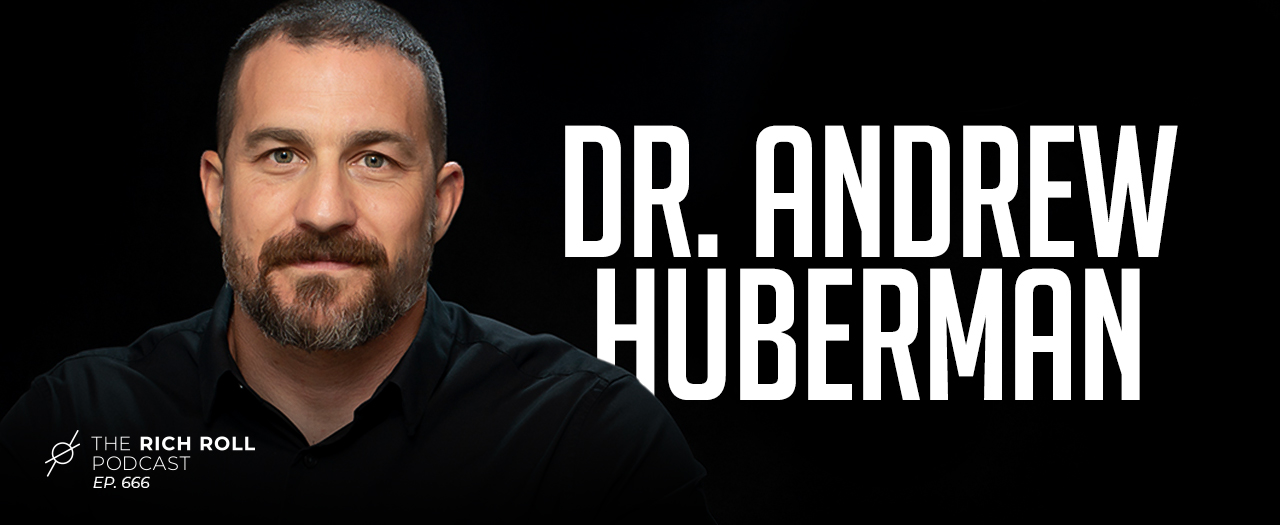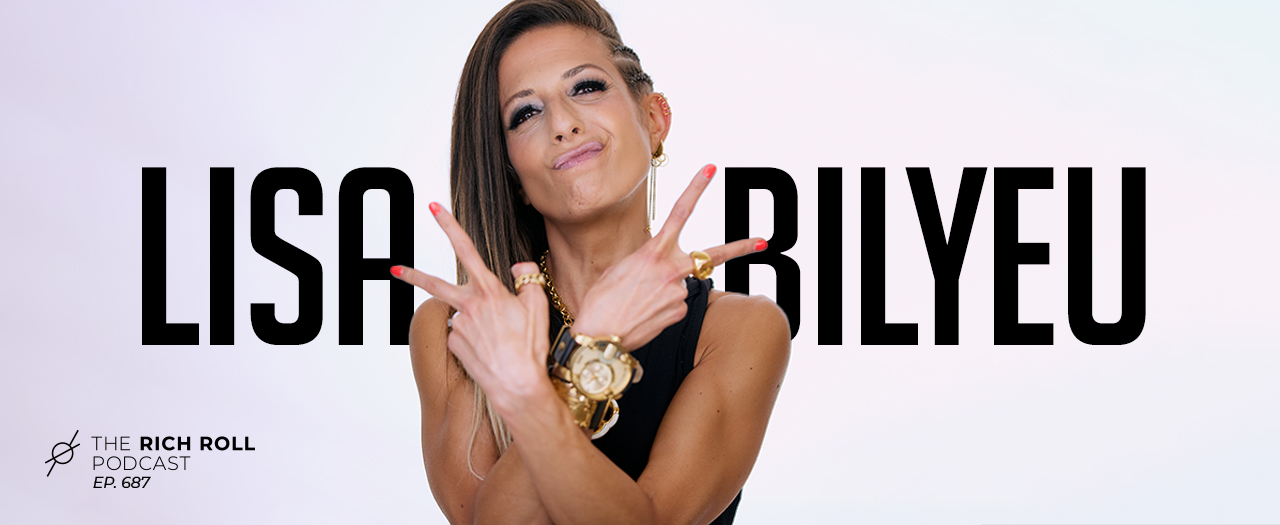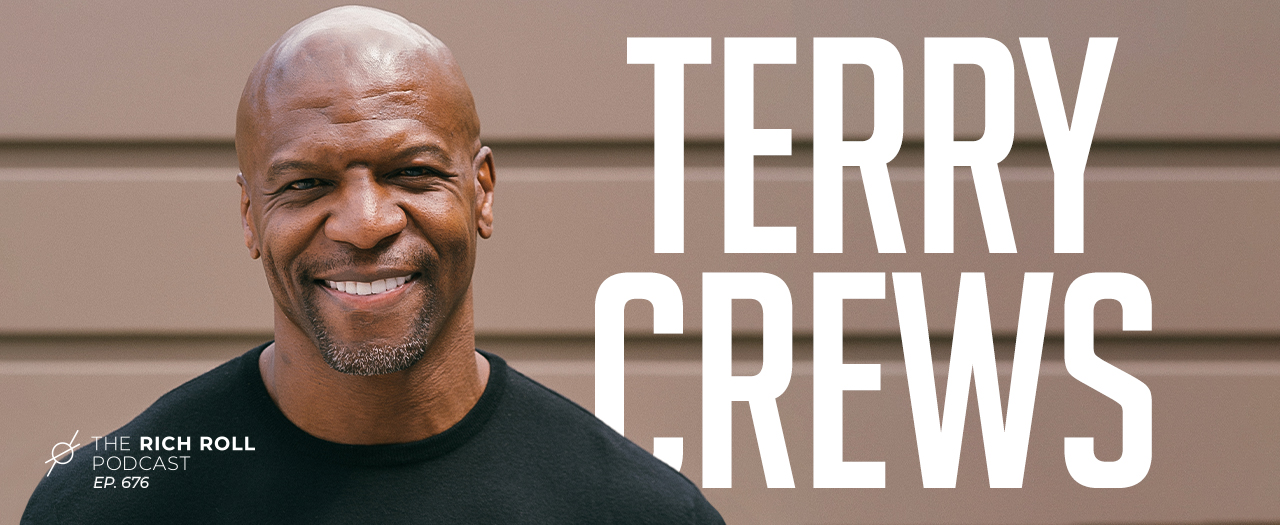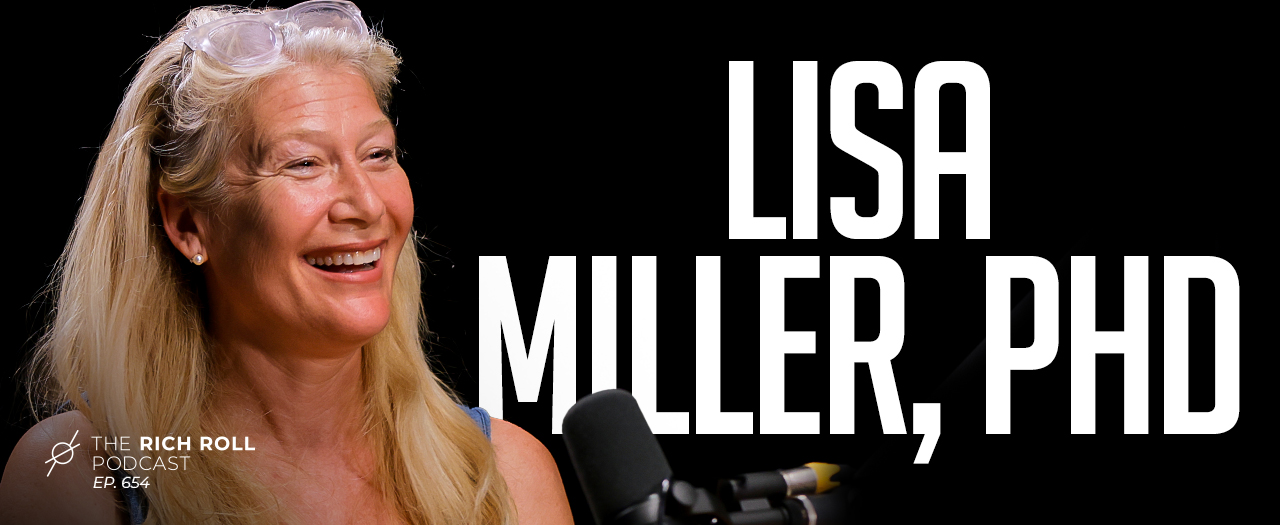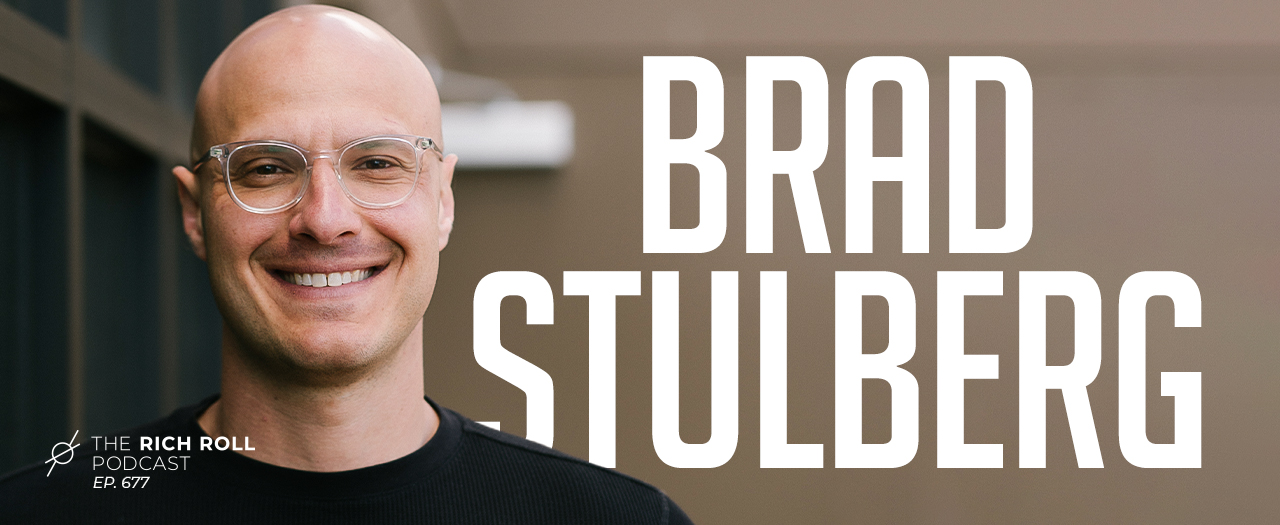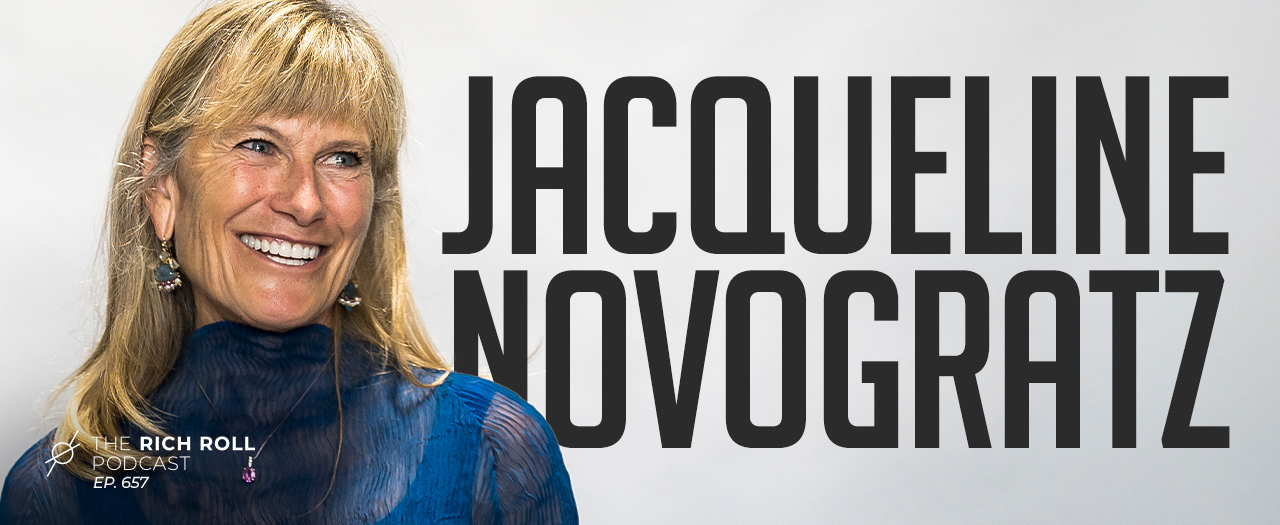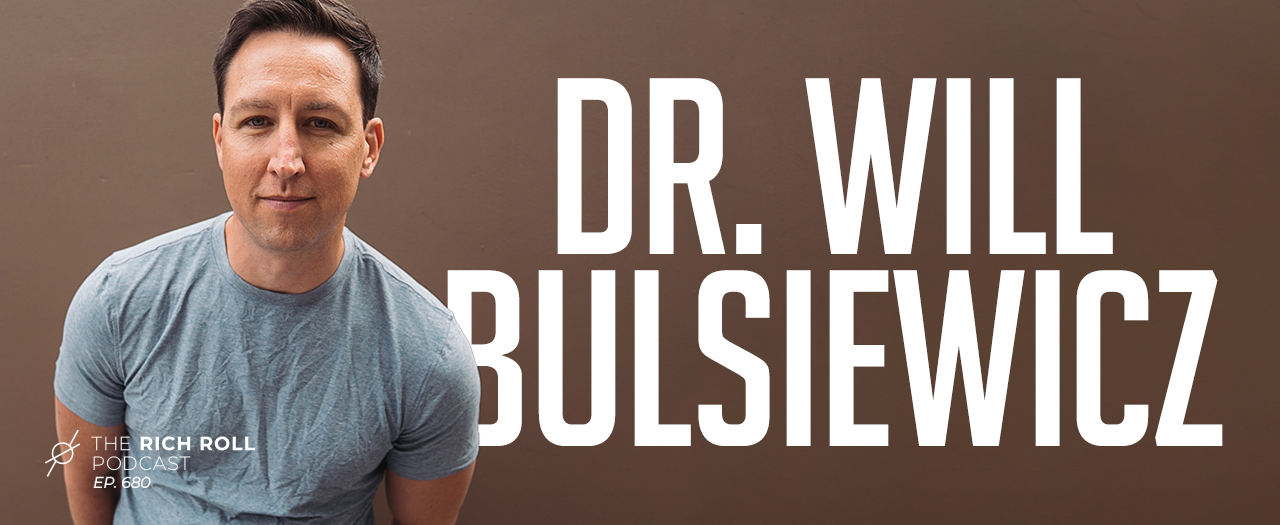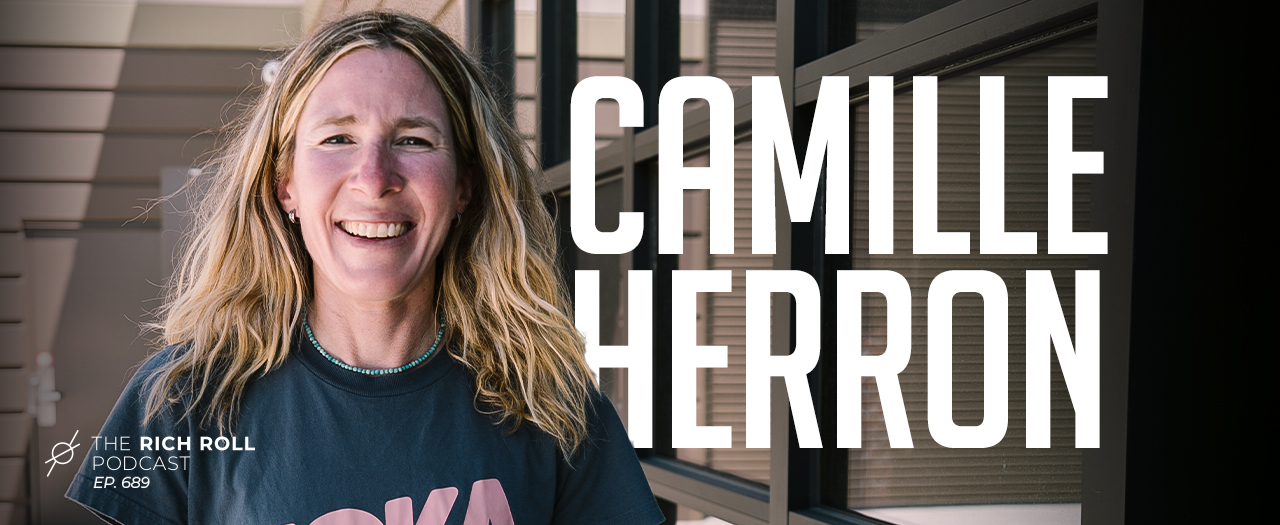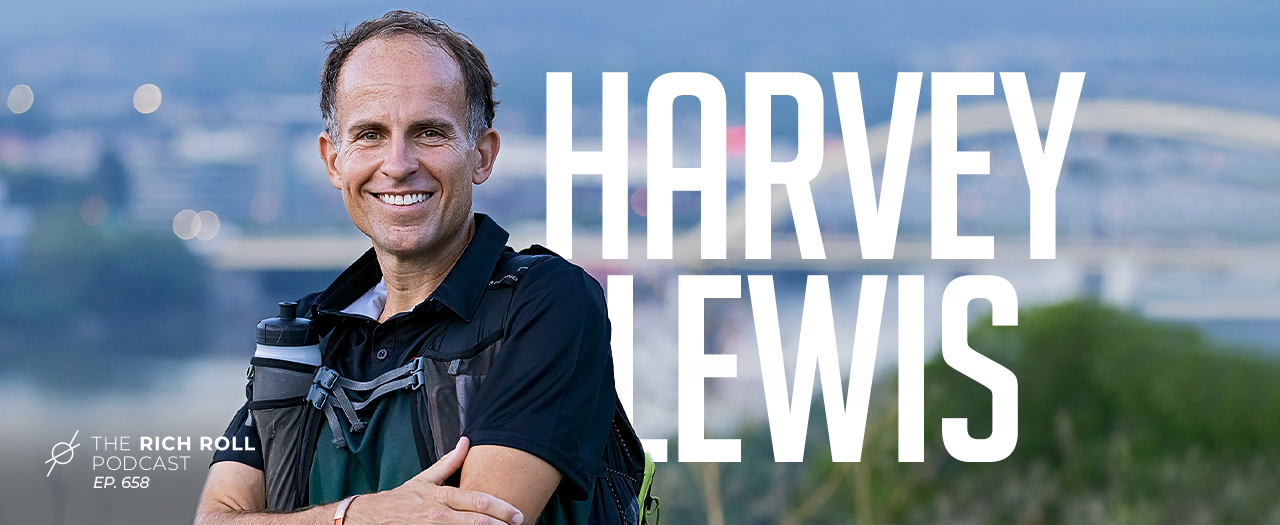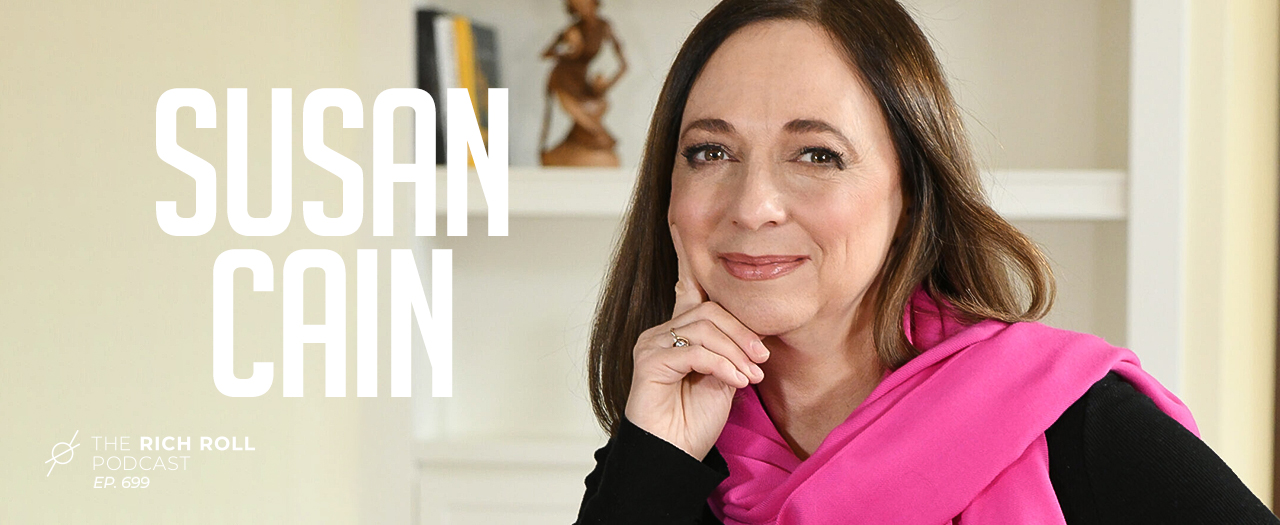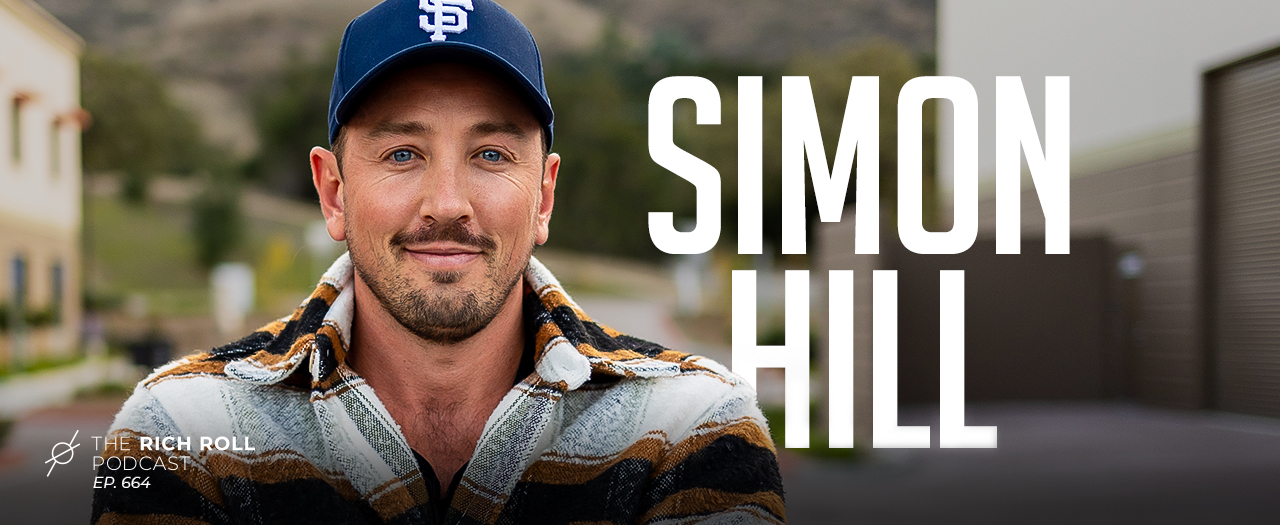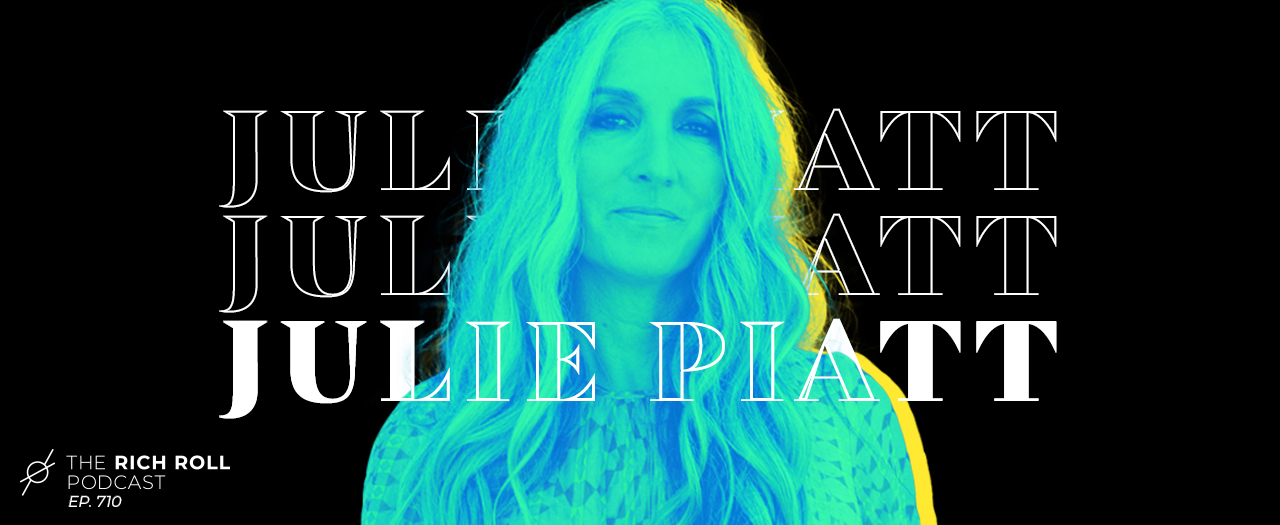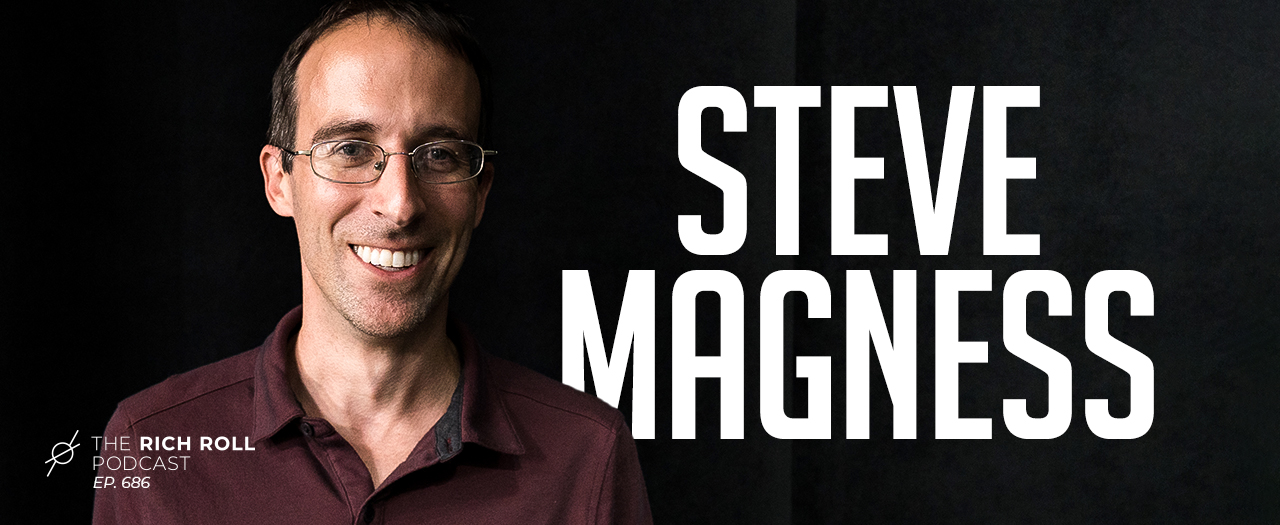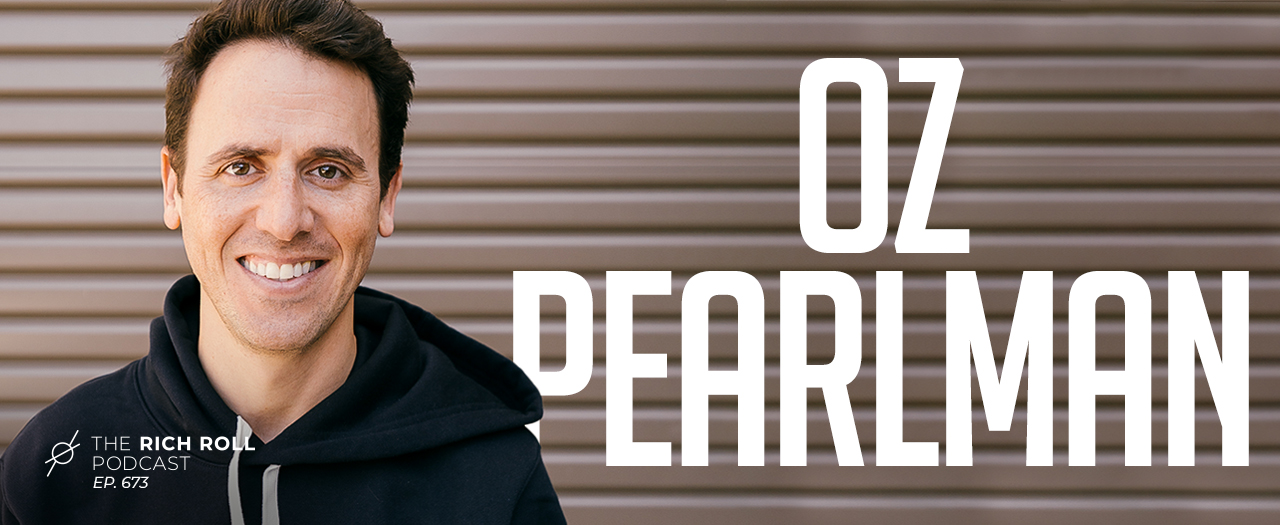 Guests featured in this first of two total anthology episodes (all hyperlinked to their respective episodes) are as follows:
Compiling this auditory yearbook is both a joy and a challenge. I have great fondness for all my guests. I take no comfort in leaving anyone out. Should you find one of your personal favorites missing, I get it—please don't @ me!
Special thanks to Blake Curtis, Jason Camiolo and Dan Drake for the behind-the-scenes heavy lifting required to pull this two-parter together.
The visually inclined can watch it unfold on YouTube. And as always, the podcast streams wild and free on Apple Podcasts and Spotify.
Enjoy!
Peace + Plants,

Listen, Watch, & Subscribe
I'm proud to announce my new book 'Voicing Change II'. To learn more & reserve your copy, click the button below.
There are a few simple ways you can support the show and the content we strive to craft and share every single week
Subscribe & Review: Please make sure to review, share comments and subscribe to the show on the various platforms (Apple Podcasts, YouTube & Spotify). This helps tremendously!
Patronize Our Sponsors: Supporting the companies that support the show! For a complete list of all RRP sponsors and their respective vanity URLs and discount codes, click the 'Sponsors' tab in the 'Shop' menu.
Spread The Word: Help grow our reach by sharing your enthusiasm for the podcast and/or your favorite episodes by posting about it on social media.
Thank The Team: I do not do this alone. Send your love to Jason Camiolo for audio engineering, production, show notes and interstitial music; with additional audio engineering by Cale Curtis and additional music by Moby; Blake Curtis & Dan Drake for video, & editing; graphics by Jessica Miranda & Daniel Solis; portraits by Davy Greenberg & Grayson Wilder; the copywriting by Georgia Whaley; and theme music by Tyler Piatt, Trapper Piatt & Hari Mathis.
Amazon Disclosure: Books and products denoted with an asterisk are hyperlinked to the Amazon affiliate program. We are a participant in the Amazon Services LLC Associates Program, an affiliate advertising program designed to provide a means for us to earn fees by linking to Amazon.com and affiliated sites.