The ecosystem of bacteria, viruses, and fungi that live in and on our bodies impact all aspects of health from our immunity to our mood—including brain health, cognition, and even the expression of our genetic code. Today we get granular on how to best care for the important and complex thing we call the microbiome.
To help us better understand the mechanisms behind microbial health, the good Dr. B is back for another gut health deep dive, breaking down the latest science on the microbiome and the powerful health benefits of being fiber fueled.
One of my most popular guests, Will Bulsiewicz, MD joined me back on episode #538 for a primer on gut health function. Today we extend that discussion with a comprehensive investigation of the microbiome, why it's important, and how we can best tend to it to sidestep disease—and thrive.
If you're new to Dr. B, he's a board-certified, award-winning gastroenterologist and the New York Times bestselling author of Fiber Fueled. He's a graduate of Georgetown University School of Medicine and was a chief medical resident at Northwestern Memorial Hospital, and chief gastroenterology fellow at the University of North Carolina Hospitals. He's authored more than twenty articles in the top American gastroenterology journals, been featured in many prominent media outlets, and he's got a new book out this week entitled, The Fiber Fueled Cookbook, a lifestyle guide filled with amazing recipes, and practical, actionable, gut health-promoting takeaways.
"Permanent results come from consistency. Small choices that you make every day add up to a healthy microbiome for life."
– DR. WILL BULSIEWICZ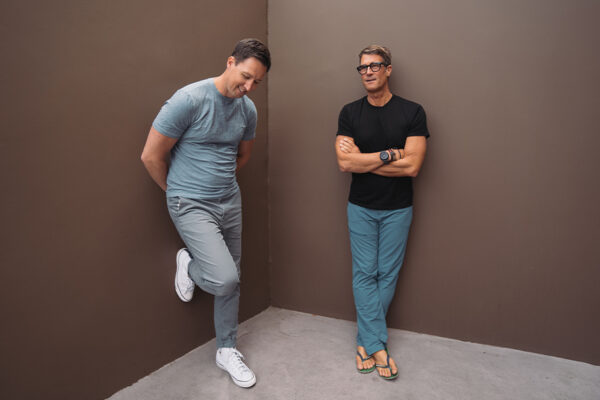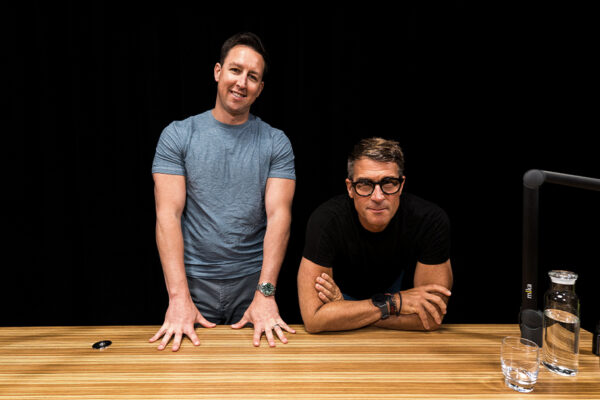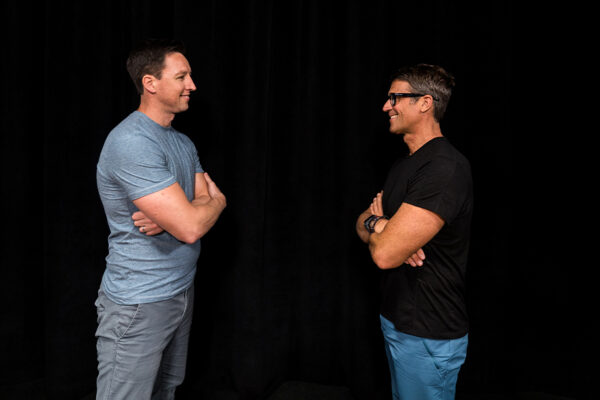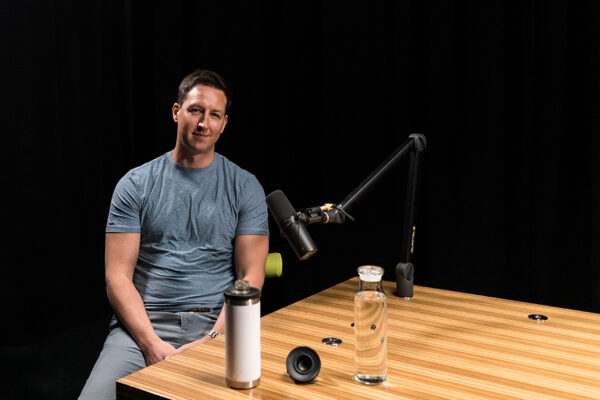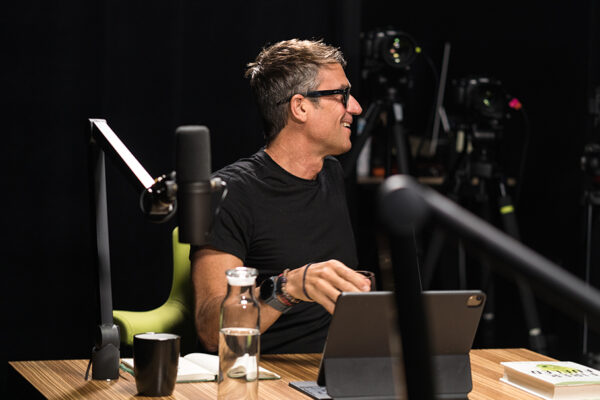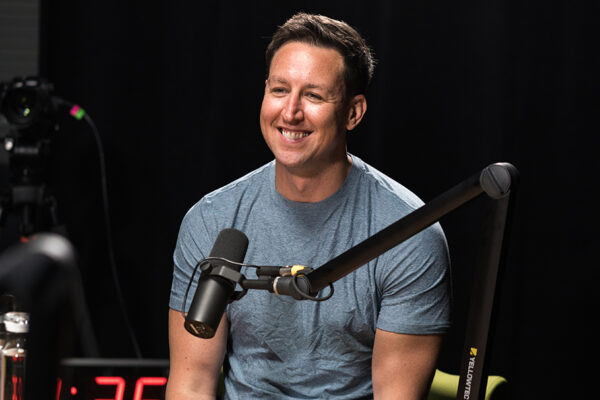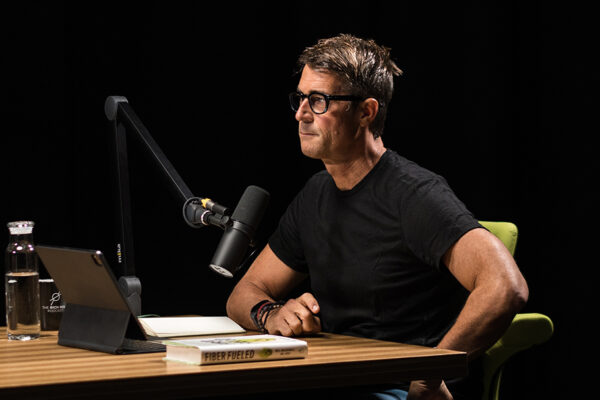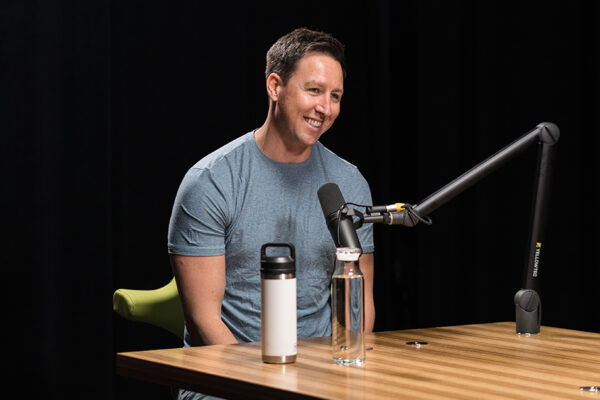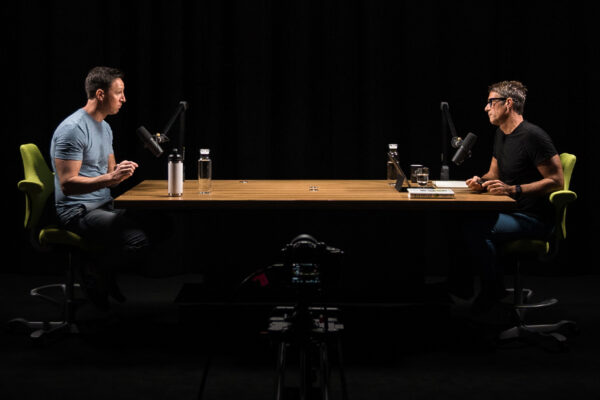 While our first conversation centered on the 'why' behind gut health, this episode picks up where that one left off, zooming in on the 'how': how to eat, move, and live to promote optimal microbial health, prevent and reverse disease, and thrive.
Specific topics include:
What COVID has taught us about the benefits of a plant-predominant diet
The relationship between the microbiome, metabolic health, and weight management
How the microbiome affects cognition, brain health, and mental health
The adaptability of the microbiome
What a carnivorous diet does to the microbiome
How to train the gut to overcome food intolerances
The rise of personalized nutrition; and
many other fascinating topics
Final Note: As a compendium to this conversation, Dr. B created an impressively thorough document detailing all scientific references for this episode and episode #538, plus many other helpful, additional resources. I strongly encourage you to download this free document HERE.
The visually inclined can watch it all go down on YouTube. As always, the podcast streams wild and free on Apple Podcasts and Spotify.
Enjoy!
Peace + Plants,

Listen, Watch, & Subscribe
I'm proud to announce my new book 'Voicing Change II'. To learn more & reserve your copy, click the button below.
There are a few simple ways you can support the show and the content we strive to craft and share every single week
Subscribe & Review: Please make sure to review, share comments and subscribe to the show on the various platforms (Apple Podcasts, YouTube & Spotify). This helps tremendously!
Patronize Our Sponsors: Supporting the companies that support the show! For a complete list of all RRP sponsors and their respective vanity URLs and discount codes, click the 'Sponsors' tab in the 'Shop' menu.
Spread The Word: Help grow our reach by sharing your enthusiasm for the podcast and/or your favorite episodes by posting about it on social media.
Thank The Team: I do not do this alone. Send your love to Jason Camiolo for audio engineering, production, show notes and interstitial music; with additional audio engineering by Cale Curtis and additional music by Moby; Blake Curtis & Dan Drake for video, & editing; graphics by Jessica Miranda & Daniel Solis; portraits by Davy Greenberg & Grayson Wilder; the copywriting by Georgia Whaley; and theme music by Tyler Piatt, Trapper Piatt & Hari Mathis.
Amazon Disclosure: Books and products denoted with an asterisk are hyperlinked to the Amazon affiliate program. We are a participant in the Amazon Services LLC Associates Program, an affiliate advertising program designed to provide a means for us to earn fees by linking to Amazon.com and affiliated sites.