What's stopping you from living the life of your dreams?
For many, it's finances. Family obligations. Demanding careers. You get the picture.
But today's guest truly believes you can have it all. Meet Harvey Lewis.
For more than 25 years, this Cincinnati-based high school teacher & plant-based running phenomenon has been competing in ultramarathons with relentless consistency, racking up 23 wins across 76 races (and counting). A 5-time member of the USA National 24-hour Team, it's a journey that has taken him to 101 countries across seven continents. Along the way, he's toed the line at some of the world's most prestigious races, including ten Badwater 135 appearances, winning what many consider the globe's most challenging foot race on two occasions.
In addition to an impressive slew of victories, Harvey is also known for plying his talents to celebrate civil rights history. In 2008, he celebrated Gandhi by retracing his famous 240-mile Salt March—and followed it up in 2009 by running from Selma to Montgomery in honor of MLK. Ever the teacher.
Now 45, you'd suspect Harvey would be slowing down. Instead, he's found an entirely new gear, collecting breakthrough performances that include not only a second Badwater victory but an absolutely breathtaking win at the 2021 Big Dog's Backyard Ultra. For the uninitiated, this is a last-person standing format race that entails running a 4-mile loop every hour on the hour until no one's left. Harvey clocked an astounding, world record-setting 354 miles over an 85 hour period.
354 miles. On essentially no sleep.
"The toughest finish line is the one right in front of you."
– HARVEY LEWIS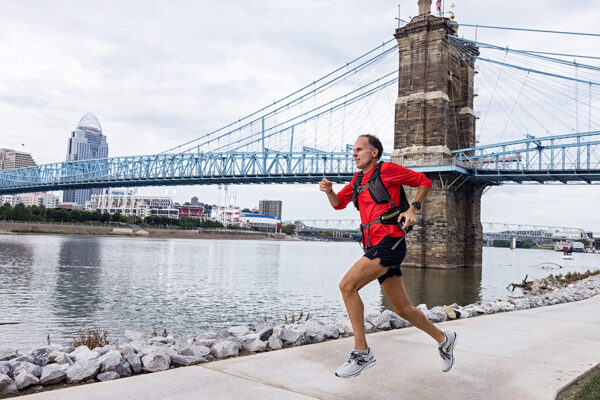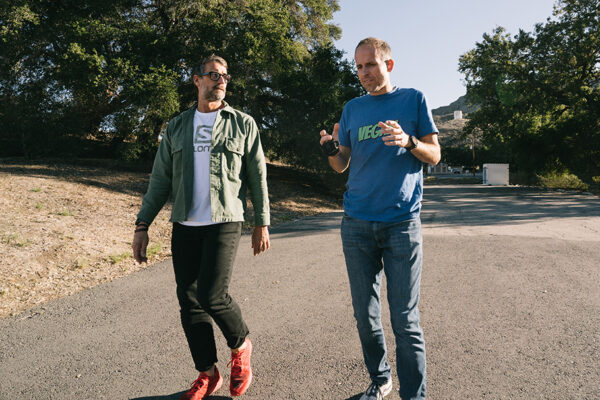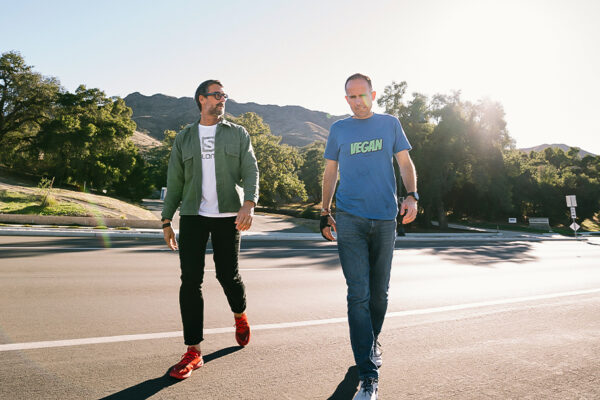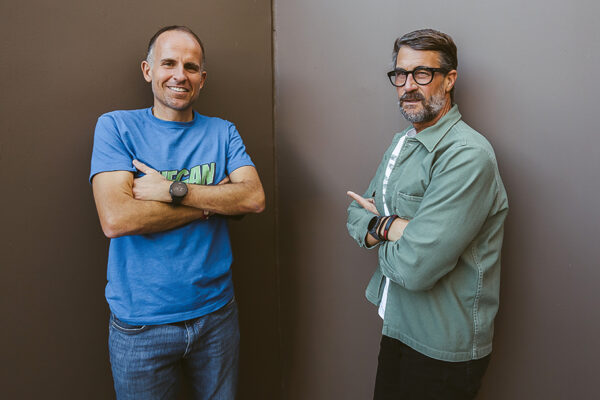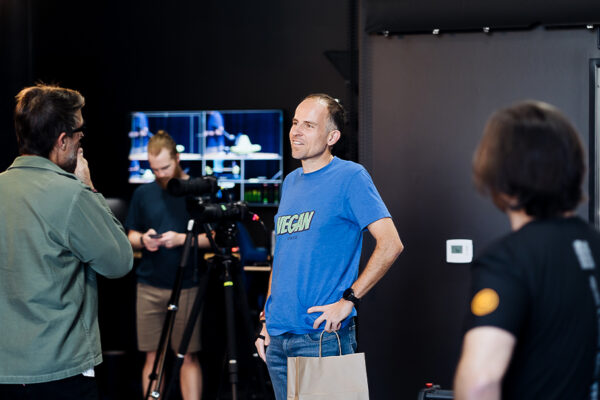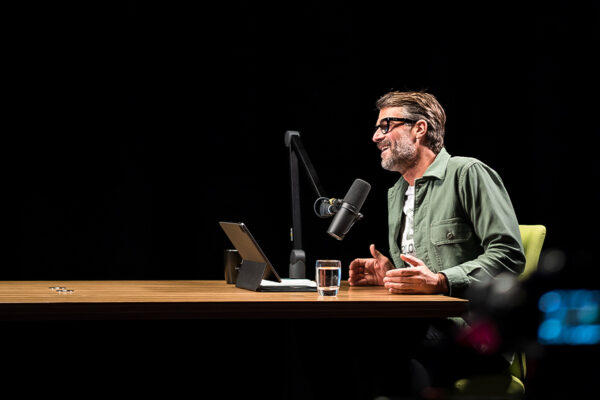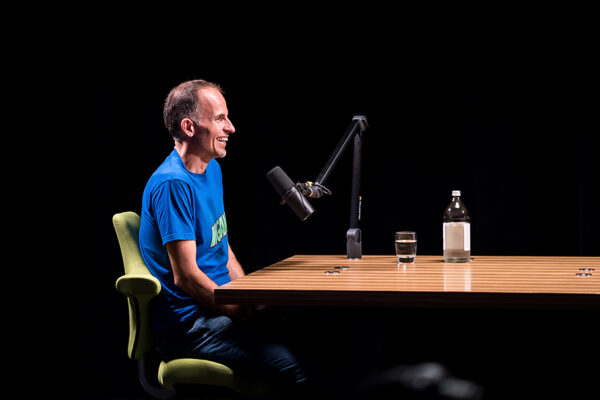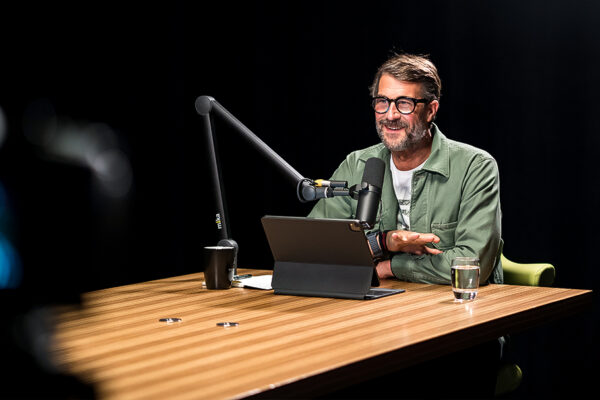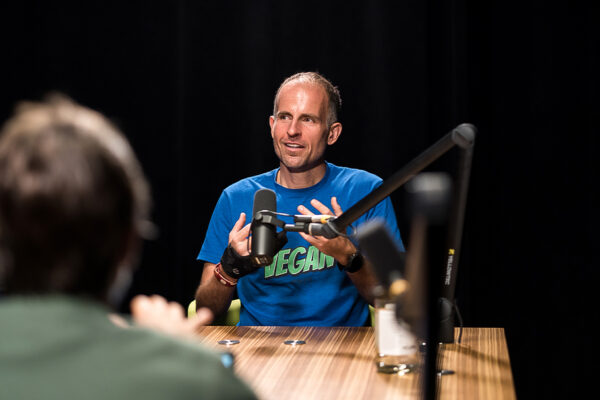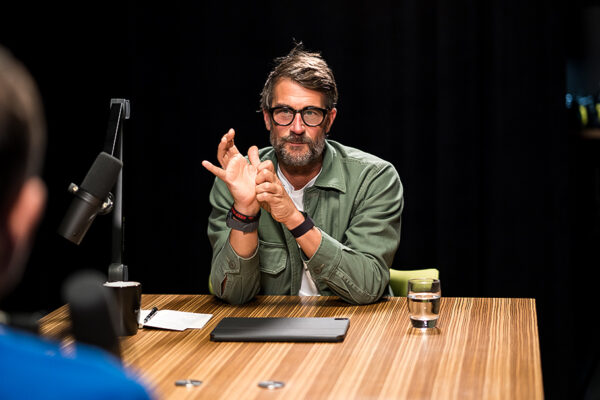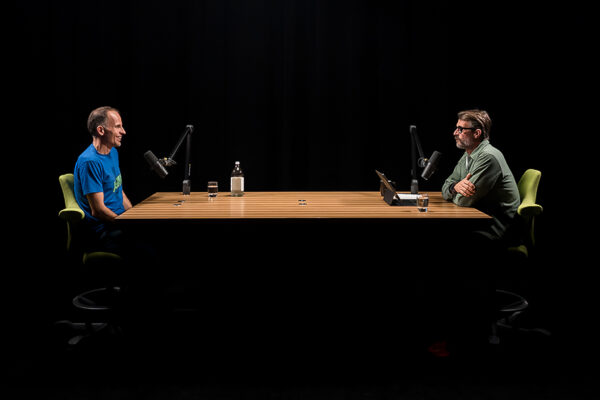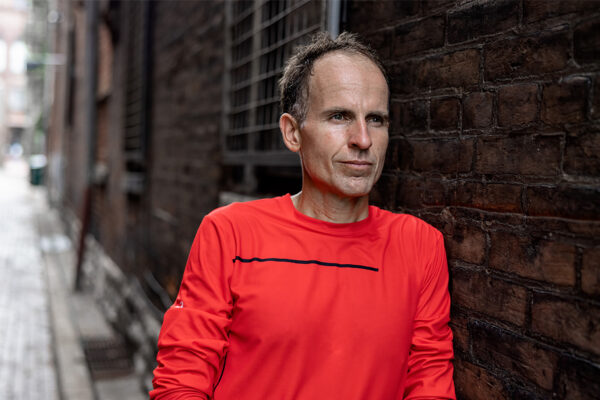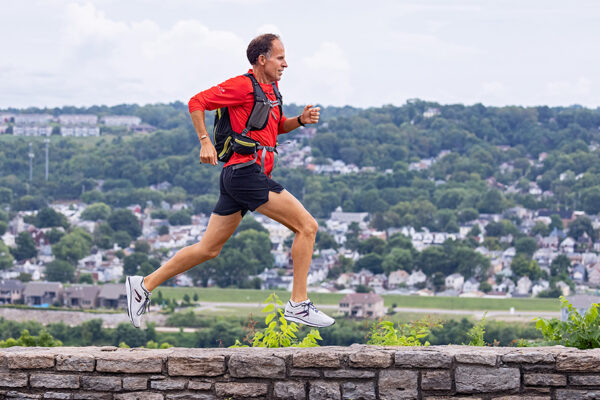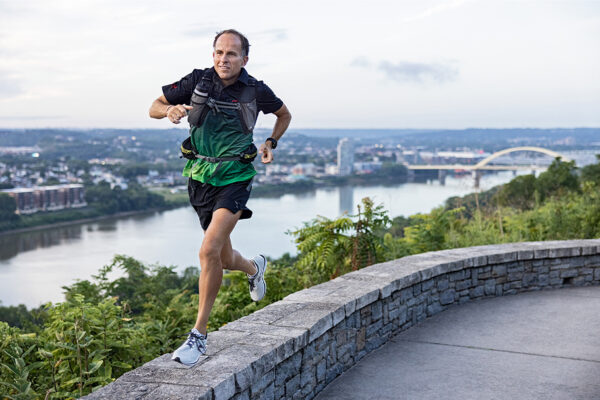 Today we cover it all.
We discuss the hows and whys behind Harvey's training and racing. His commitment to human-powered commuting. The daily run streak that remains unbroken since 2019. And the role his plant-based diet plays in all of it.
Of course, we review his storied accomplishments—from the dirty details behind his backyard ultra breakthrough to becoming the fastest to run from Badwater Basin (the lowest point in North America) to the actual summit of Mt. Whitney (the highest point in the contiguous U.S.). We also talk about his FKT attempt on the Appalachian Trail, how it brought him closer to his father, who crewed the affair, and the documentary Like Harvey Like Son that tells the tale.
In addition, we reconcile Harvey's life as an elite ultramarathoner with the practicalities of his full-time occupation as a high school teacher—and how the two passions inform each other.
But more than anything, this conversation is about the power of showing up with intention. Making room for the magic that comes with the rigorous, consistent, and patient pursuit of the thing you love. The importance of incremental improvement. And why the ability to push beyond the limits of what you perceive possible rests not in physical talents but instead in training your mindset.
The visually inclined can watch it all go down on YouTube. And as always, the podcast streams wild and free on Apple Podcasts and Spotify.
Harvey is a beacon of infectious exuberance. He's bursting with positivity and joy. He's the teacher we all wish we had. And an example to us all.
Here's to basking in Harvey's resplendent awesomeness.
Peace + Plants,

Listen, Watch, & Subscribe
Introducing Free Association Run—my collection of sustainable, vegan men's running gear crafted from recycled materials in collaboration with Ten Thousand.
There are a few simple ways you can support the show and the content we strive to craft and share every single week
Subscribe & Review: Please make sure to review, share comments and subscribe to the show on the various platforms (Apple Podcasts, YouTube & Spotify). This helps tremendously!
Patronize Our Sponsors: Supporting the companies that support the show! For a complete list of all RRP sponsors and their respective vanity URLs and discount codes, click the 'Sponsors' tab in the 'Shop' menu.
Spread The Word: Help grow our reach by sharing your enthusiasm for the podcast and/or your favorite episodes by posting about it on social media.
Thank The Team: I do not do this alone. Send your love to Jason Camiolo for audio engineering, production, show notes and interstitial music; with additional audio engineering by Cale Curtis and additional music by Moby; Blake Curtis & Dan Drake for video, & editing; graphics by Jessica Miranda & Daniel Solis; portraits by Davy Greenberg & Grayson Wilder; the copywriting by Georgia Whaley; and theme music by Tyler Piatt, Trapper Piatt & Hari Mathis.
Amazon Disclosure: Books and products denoted with an asterisk are hyperlinked to the Amazon affiliate program. We are a participant in the Amazon Services LLC Associates Program, an affiliate advertising program designed to provide a means for us to earn fees by linking to Amazon.com and affiliated sites.