How does behavior affect your biology? What does neuroscience say about hypnosis, breath work, and meditation? Are behavioral tools more powerful than pharmaceuticals in changing your state and focus?
Today we dig into these big questions in neuroscience and more because the neuroplasticity overlord himself is back for a second, highly anticipated return to the show.
Enter Stanford neuroscientist Dr. Andrew Huberman.
Given that Dr. Huberman's first appearance on the podcast (RRP #533) has amassed over 10 million views on YouTube alone, chances are you're already familiar with this tenured professor of neurobiology and ophthalmology at Stanford University School of Medicine, where he runs The Huberman Lab, which studies neural regeneration, neuroplasticity, and brain states such as stress, focus, fear, and optimal performance.
In addition, Andrew consistently publishes his original research findings in top peer-reviewed journals like Nature, Cell, Neuron, and Current Biology. His work has been featured in major publications, including Science magazine, Discover magazine, Scientific American, Time, and the New York Times. He's also a regular member of several National Institutes of Health review panels and is a Fellow of the McKnight Foundation and the Pew Charitable Trusts.
Subsequent to our first podcast in January of 2021, Andrew launched The Huberman Lab Podcast, which has quickly become a sensation. Within a year of launch, it has ascended to one of the top, most listened to podcasts in the world.
Today we pick up where we last left off, diving deep into a wide array of fascinating topics brimming with actionable takeaways.
​​"Our visual system is perhaps the strongest lever by which we can shift our state of mind and body."
– ANDREW HUBERMAN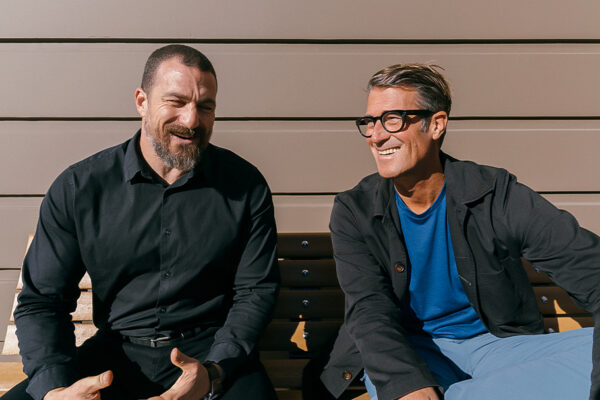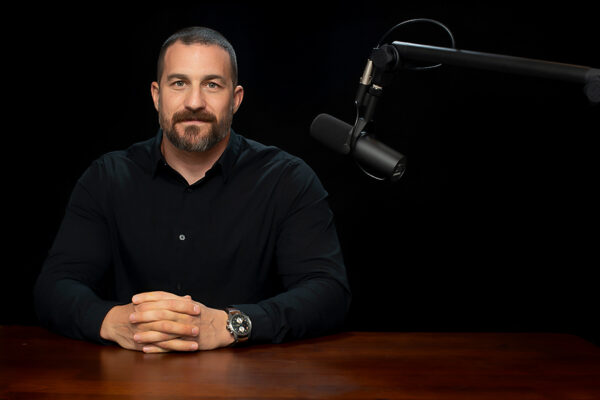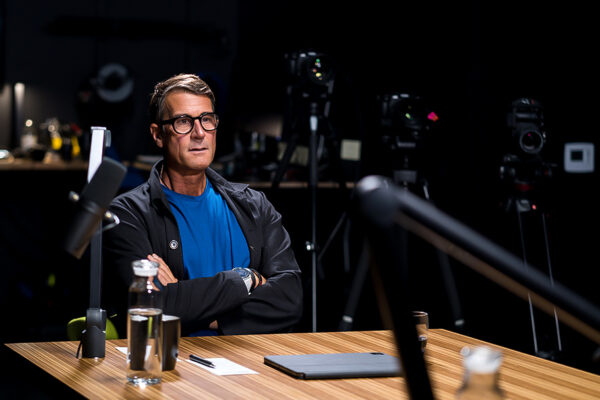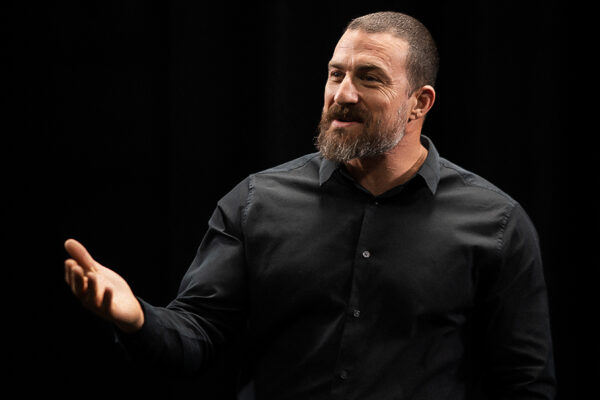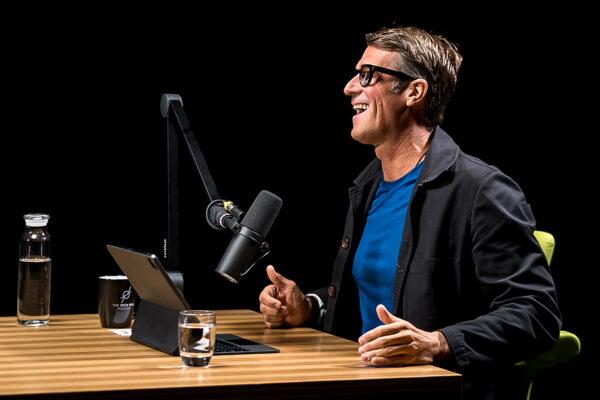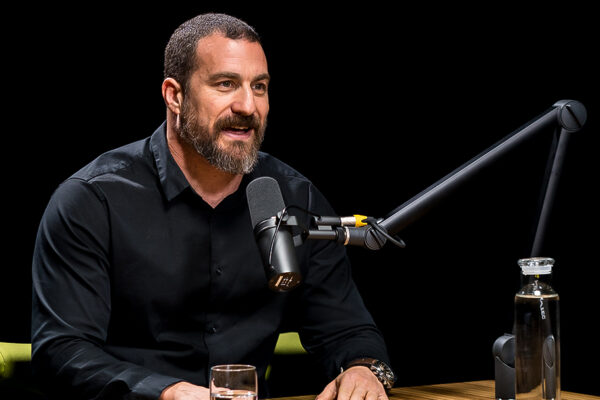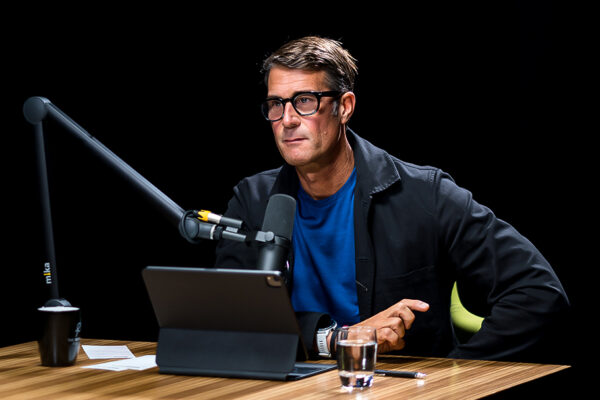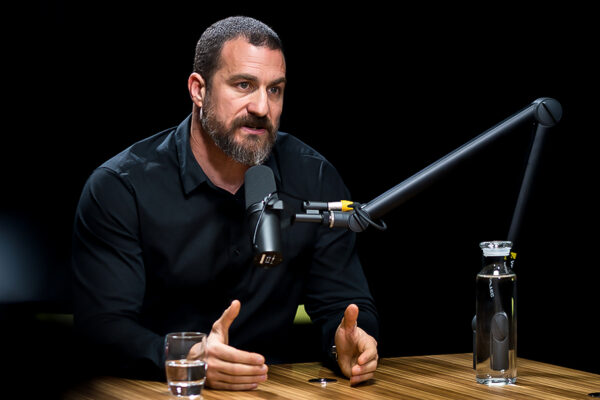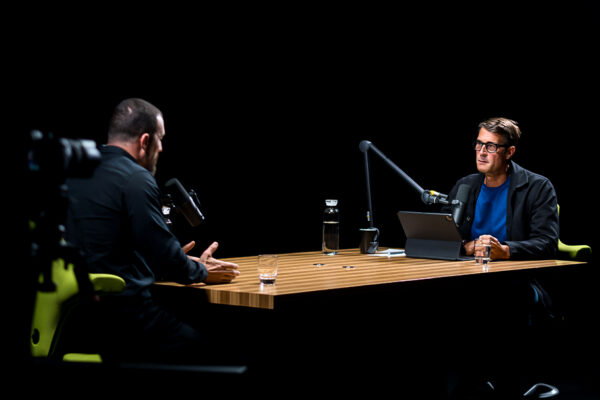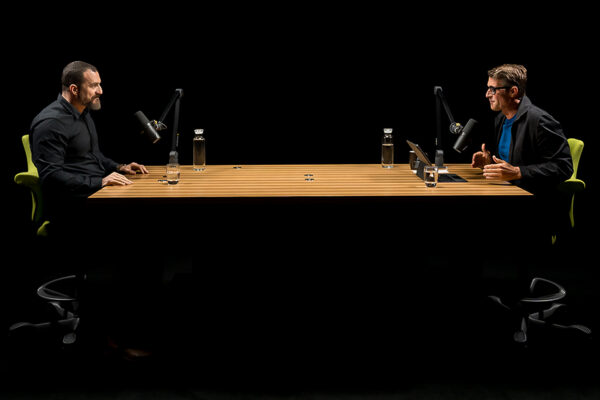 Over the course of this 2+ hour conversation, we discuss:
the emerging field of mind-body neuroscience;
the neuroscience of ADHD, focus, hypnosis, and processing trauma;
how to leverage light, temperature, breath, and sleep to better control your biology;
several behavioral tools for achieving optimal performance states;
how to cultivate learning states and the power of something called gap effects; and
many other fascinating topics
The visually inclined can watch it all go down on YouTube. And as always, the podcast streams wild and free on Apple Podcasts and Spotify.
Note: Andrew will be hosting two live events in the forthcoming months, one in Seattle on May 17th, 2022 and one in Portland on May 18th, 2022. Ticket pre-sales open on Tuesday, March 8th with general ticket sales opening on Friday, March 11th. For all ticket information visit: hubermanlab.com/tour
Andrew is a passionate man with an incredible facility for communicating complex scientific topics in a uniquely compelling and understanding way.
For those keen on understanding how to better control your mind, neurochemistry, and all told biology—consider this episode appointment listening.
Enjoy!
Peace + Plants,

Listen, Watch, & Subscribe
Introducing Free Association Run—my collection of sustainable, vegan men's running gear crafted from recycled materials in collaboration with Ten Thousand.
There are a few simple ways you can support the show and the content we strive to craft and share every single week
Subscribe & Review: Please make sure to review, share comments and subscribe to the show on the various platforms (Apple Podcasts, YouTube & Spotify). This helps tremendously!
Patronize Our Sponsors: Supporting the companies that support the show! For a complete list of all RRP sponsors and their respective vanity URLs and discount codes, click the 'Sponsors' tab in the 'Shop' menu.
Spread The Word: Help grow our reach by sharing your enthusiasm for the podcast and/or your favorite episodes by posting about it on social media.
Thank The Team: I do not do this alone. Send your love to Jason Camiolo for audio engineering, production, show notes and interstitial music; with additional audio engineering by Cale Curtis and additional music by Moby; Blake Curtis & Dan Drake for video, & editing; graphics by Jessica Miranda & Daniel Solis; portraits by Davy Greenberg & Grayson Wilder; the copywriting by Georgia Whaley; and theme music by Tyler Piatt, Trapper Piatt & Hari Mathis.
Amazon Disclosure: Books and products denoted with an asterisk are hyperlinked to the Amazon affiliate program. We are a participant in the Amazon Services LLC Associates Program, an affiliate advertising program designed to provide a means for us to earn fees by linking to Amazon.com and affiliated sites.