Physical prowess has little to do with power. True strength results from the courage to be vulnerable—and a commitment to emotional well-being.
Today we explore masculinity—both toxic and healthy. Overcoming obstacles. How to confront your past, own your path, and ultimately step into your truest power and most self-actualized self.
Our guide for this journey is star of screens big and small, Terry Crews. You may know him from films like Idiocracy and The Expendables. Or from his starring turn in television shows like Brooklyn Nine-Nine, Everyone Hates Chris, America's Got Talent or one of his many other projects.
You're also likely familiar with this former NFL linebacker's incredible charm (and unreal physique). However, beneath the surface, Terry is a sensitive soul. A lifelong artist who has endured uncommon hardships. He's a man who has struggled immensely for the better part of his life: to control his relationships, his image as a tough guy, and his experiences with racism—all of which led to a destructive spiral. And ultimately a path forward. A path that has given him a new perspective and a new life altogether.
Today Terry shares his journey—warts and all.
​​"The height of your success is always equal to the depth of your gratitude."
– TERRY CREWS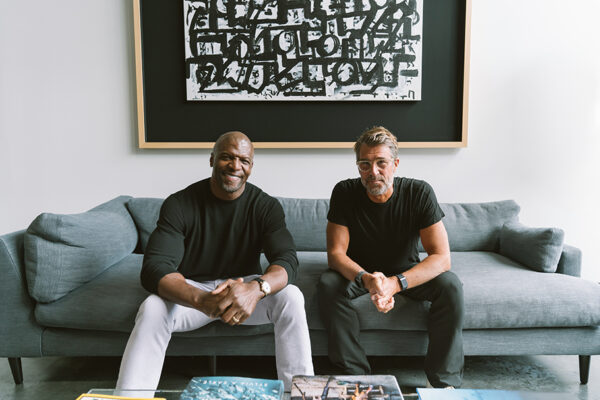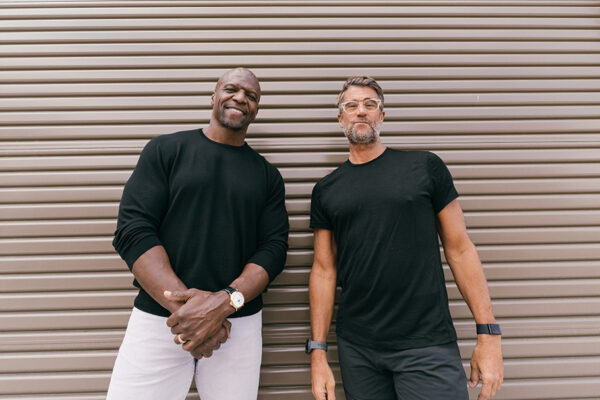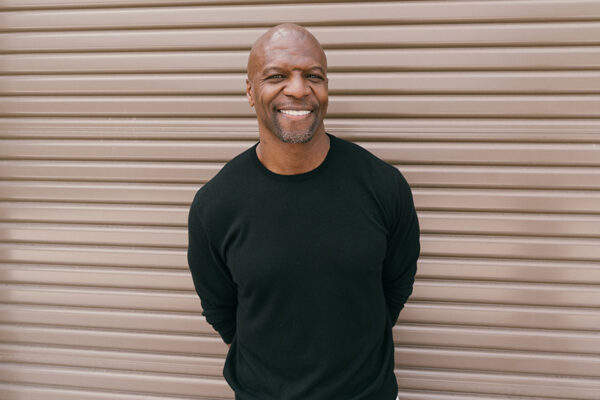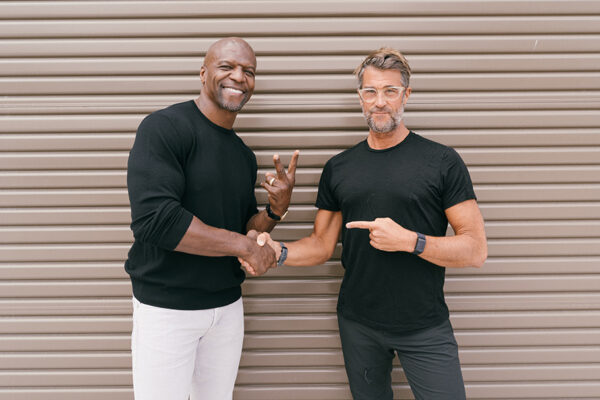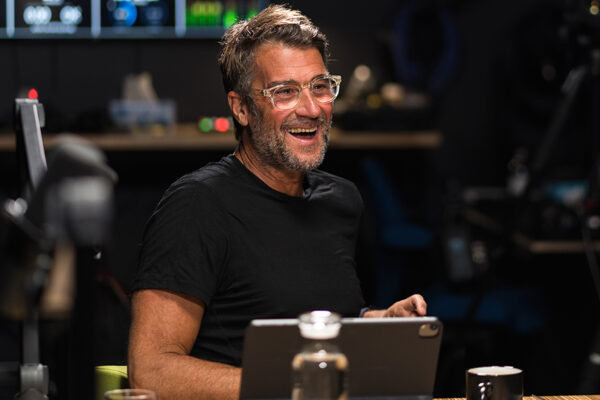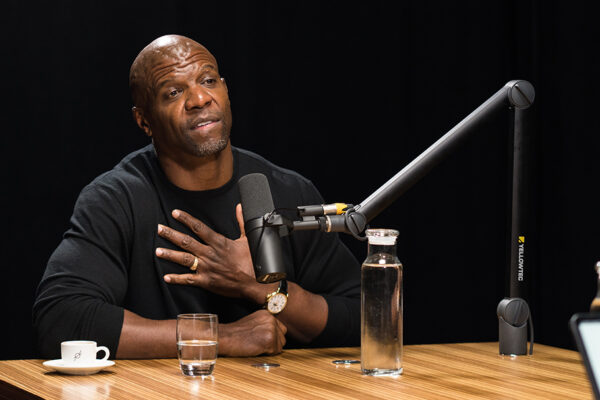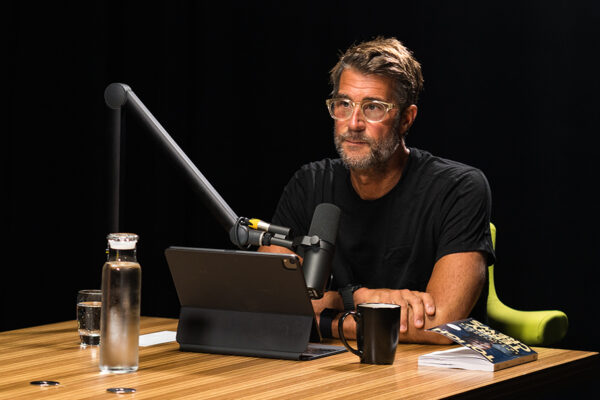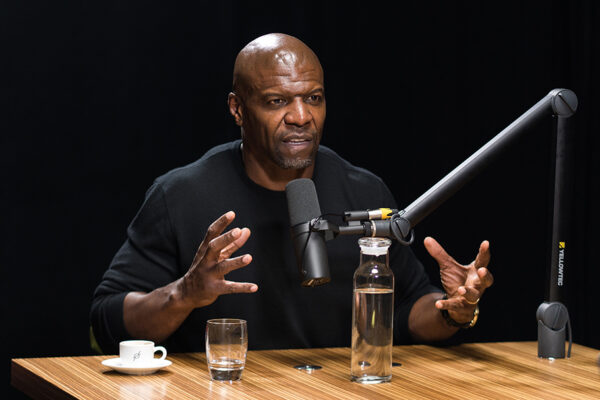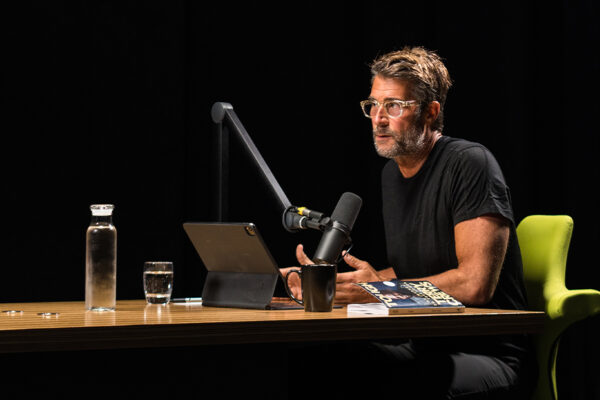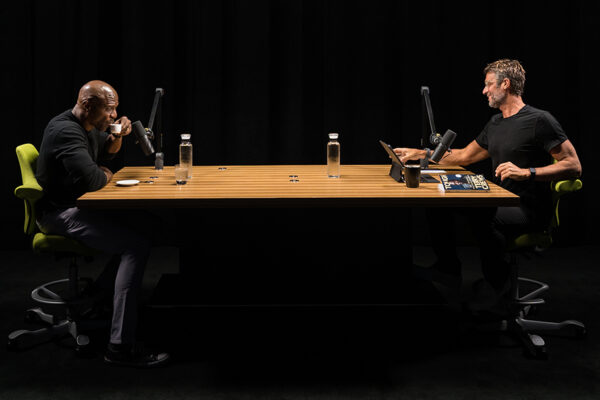 Terry's latest book, and the focus of today's conversation, is entitled Tough: My Journey To Power:  a memoir that chronicles the trauma, challenges and unhealthy social programming he faced—factors that led to anger, addiction, selfishness, entitlement, and the many problems those dispositions invite.
Today we break down how he overcame these obstacles through embracing help, acknowledging his weaknesses, and allowing himself to be vulnerable—tools he leveraged to achieve true conscientious toughness—and now beautifully shares to motivate and empower others.
The visually inclined can watch it all go down on YouTube. As always, the podcast streams wild and free on Apple Podcasts and Spotify.
Terry is a master storyteller, and this conversation is truly fantastic.
Enjoy!
Peace + Plants,

Listen, Watch, & Subscribe
I'm proud to announce my new book 'Voicing Change II'. To learn more & reserve your copy, click the button below.
There are a few simple ways you can support the show and the content we strive to craft and share every single week
Subscribe & Review: Please make sure to review, share comments and subscribe to the show on the various platforms (Apple Podcasts, YouTube & Spotify). This helps tremendously!
Patronize Our Sponsors: Supporting the companies that support the show! For a complete list of all RRP sponsors and their respective vanity URLs and discount codes, click the 'Sponsors' tab in the 'Shop' menu.
Spread The Word: Help grow our reach by sharing your enthusiasm for the podcast and/or your favorite episodes by posting about it on social media.
Thank The Team: I do not do this alone. Send your love to Jason Camiolo for audio engineering, production, show notes and interstitial music; with additional audio engineering by Cale Curtis and additional music by Moby; Blake Curtis & Dan Drake for video, & editing; graphics by Jessica Miranda & Daniel Solis; portraits by Davy Greenberg & Grayson Wilder; the copywriting by Georgia Whaley; and theme music by Tyler Piatt, Trapper Piatt & Hari Mathis.
Amazon Disclosure: Books and products denoted with an asterisk are hyperlinked to the Amazon affiliate program. We are a participant in the Amazon Services LLC Associates Program, an affiliate advertising program designed to provide a means for us to earn fees by linking to Amazon.com and affiliated sites.