Confidence isn't the start of something—it's the result of something.
So how do you foster it? What behaviors and thought processes cultivate conviction? And what does it take beat imposter syndrome?
Here to illuminate truths big and small on all things self-confidence, relationships, mindset, and more is entrepreneur turned author Lisa Bilyeu.
Lisa is the co-founder of Quest Nutrition a company she helped grow into a billion-dollar unicorn alongside her husband and friend of the pod Tom Bilyeu. She's also co-founder and President of the digital-first media enterprise Impact Theory Studios, where among many other duties she hosts Women of Impact, a show that is all about empowering women to become the heroes of their own lives.
In addition, Lisa is the author of the recently released Radical Confidence, a memoir and practical toolbox for developing a growth mindset and transcending what she calls the 'purgatory of the mundane'.
"Radical confidence is accepting yourself the way you are and, at the same time, being brave enough to believe you can change."
– LISA BILYEU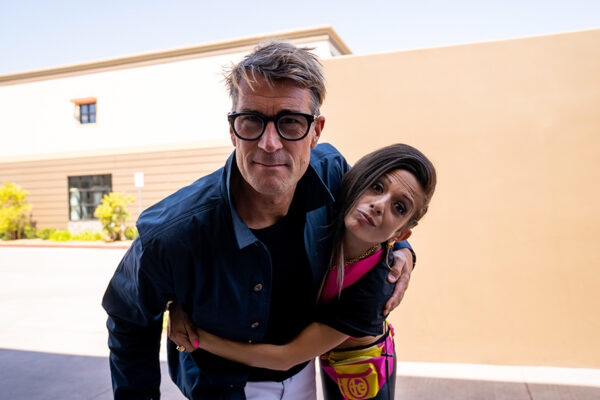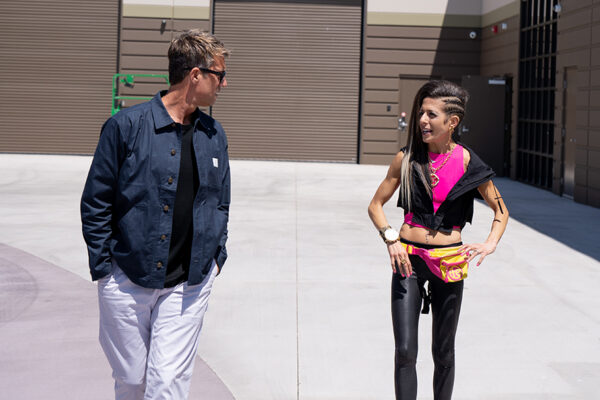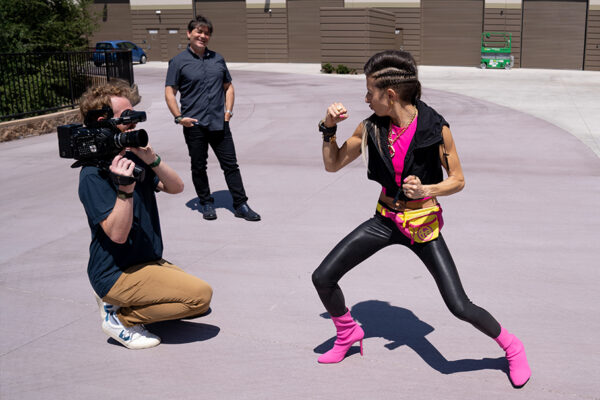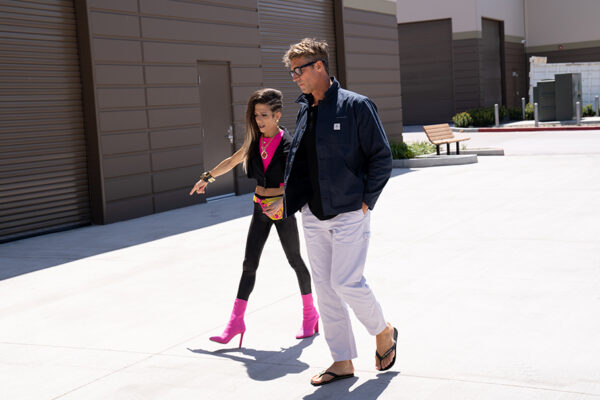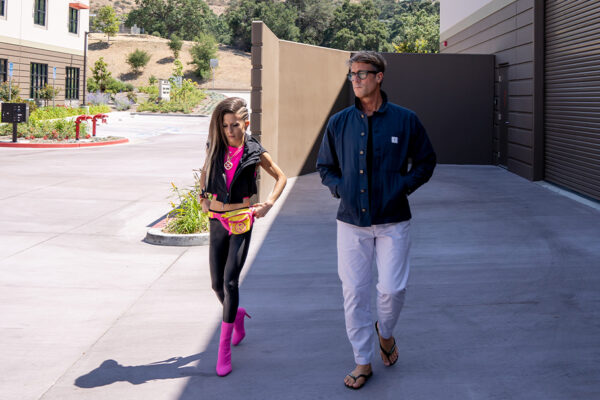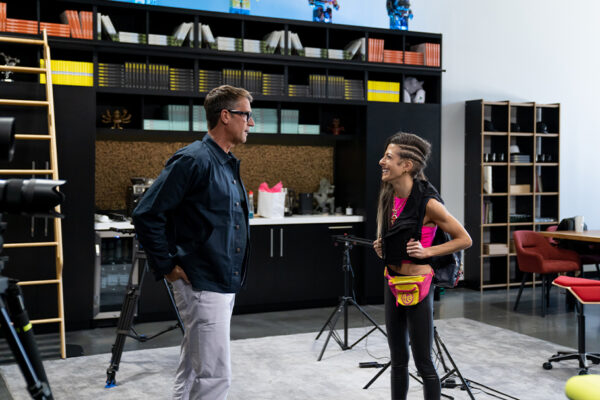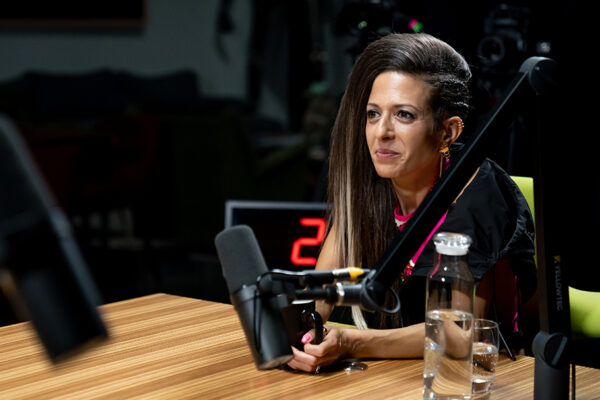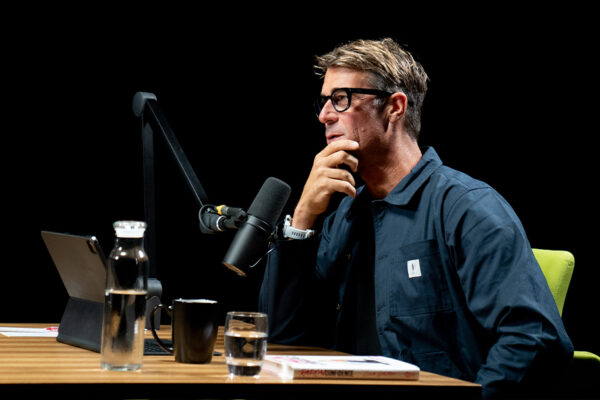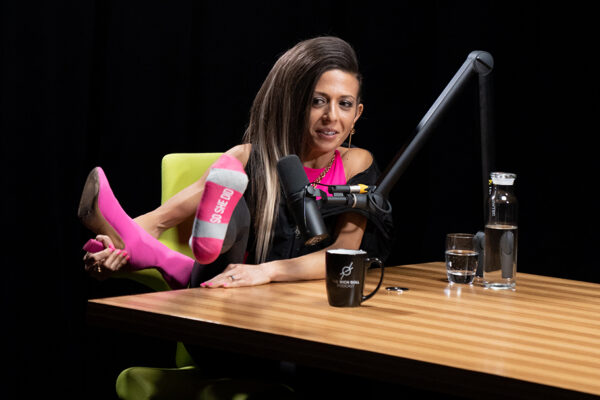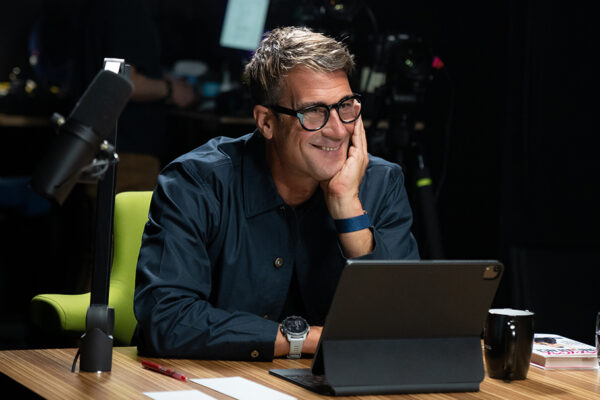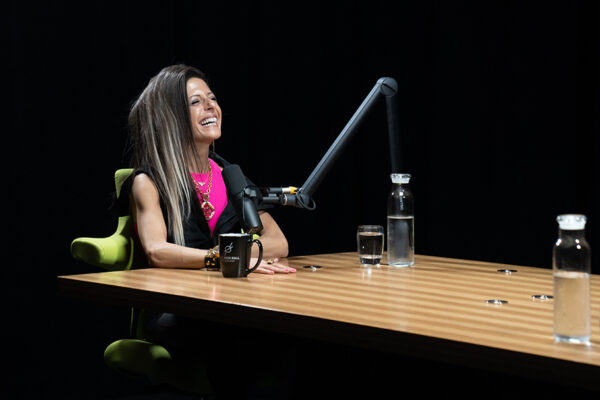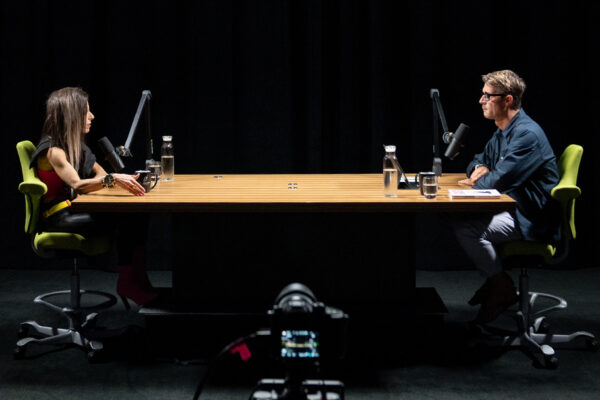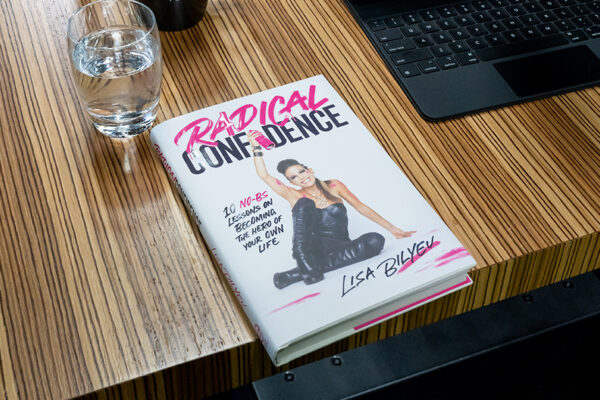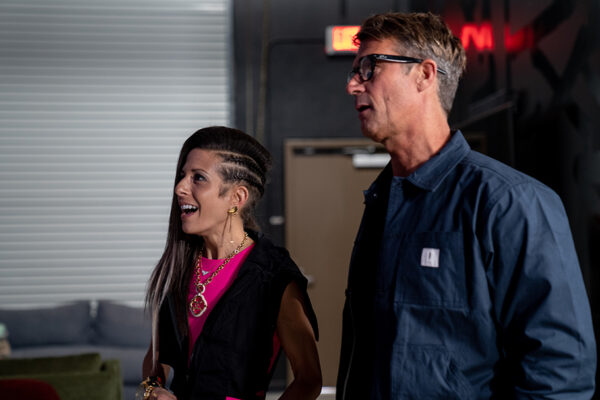 Lisa is a unique force of nature. She might be petite, but don't be fooled. She definitely packs a punch.
Our conversation covered quite a bit, including:
the importance of intentional communication in marriage and relationships;
developing a growth mindset—and why you don't have to hit bottom to change;
how gratitude can in some cases hold you back;
thoughts on setting healthy boundaries, finding a mission, and many other topics.
The visually inclined can watch it all go down on YouTube. As always, the podcast streams wild and free on Apple Podcasts and Spotify.
If you feel stuck in a life scenario that isn't serving you and looking for a constructive, empowering way forward, this one's for you. Lisa is an absolute firecracker.
Enjoy!
Peace + Plants,

Listen, Watch, & Subscribe
I'm proud to announce my new book 'Voicing Change II'. To learn more & reserve your copy, click the button below.
There are a few simple ways you can support the show and the content we strive to craft and share every single week
Subscribe & Review: Please make sure to review, share comments and subscribe to the show on the various platforms (Apple Podcasts, YouTube & Spotify). This helps tremendously!
Patronize Our Sponsors: Supporting the companies that support the show! For a complete list of all RRP sponsors and their respective vanity URLs and discount codes, click the 'Sponsors' tab in the 'Shop' menu.
Spread The Word: Help grow our reach by sharing your enthusiasm for the podcast and/or your favorite episodes by posting about it on social media.
Thank The Team: I do not do this alone. Send your love to Jason Camiolo for audio engineering, production, show notes and interstitial music; with additional audio engineering by Cale Curtis and additional music by Moby; Blake Curtis & Dan Drake for video, & editing; graphics by Jessica Miranda & Daniel Solis; portraits by Davy Greenberg & Grayson Wilder; the copywriting by Georgia Whaley; and theme music by Tyler Piatt, Trapper Piatt & Hari Mathis.
Amazon Disclosure: Books and products denoted with an asterisk are hyperlinked to the Amazon affiliate program. We are a participant in the Amazon Services LLC Associates Program, an affiliate advertising program designed to provide a means for us to earn fees by linking to Amazon.com and affiliated sites.