Are you one of those people that finds solace and comfort in rainy days or melancholy music?
It's not quite sadness. It's more a feeling of longing. A beautiful ache that makes you feel more connected to the human experience.
So what is that specifically? And why does it compel us so?
Former corporate lawyer turned author Susan Cain wondered the same—a query that launched a 7-year journey to better understand the complex and nuanced nature of all things melancholic. The result of Susan's adventure is Bittersweet, her #1 New York Times bestselling book that ponders this quiet state of being and why embracing it paves a true path to creativity, connection, and transcendence.
Bluntly put, quiet states of being are Susan Cain's jam. Her first book, Quiet: The Power of Introverts in a World That Can't Stop Talking, spent eight years on The New York Times best-seller list and was named the #1 best book of the year by Fast Company magazine, which also named Cain one of its Most Creative People in Business.
Her writing has appeared in The New York Times, The Atlantic, The Economist, The Wall Street Journal, and many other publications. And her TED talks on the power of introverts and the hidden power of sad songs and rainy days have been viewed over 40 million times.
Today we go delightfully deep on introversion, bittersweetness, grief, creativity, connection, spirituality, and more.
"Inside our sorrows and longings is the pathway to creativity, connection, love and transcendence."
– SUSAN CAIN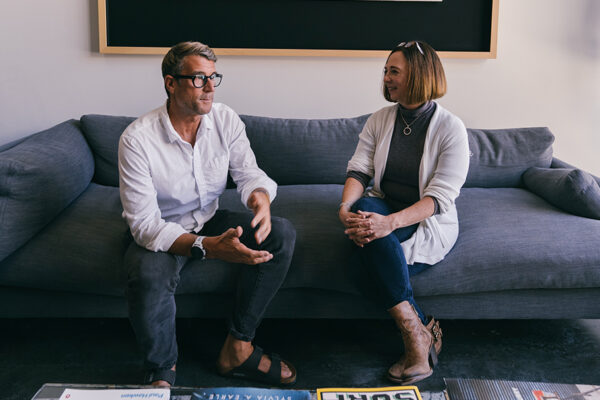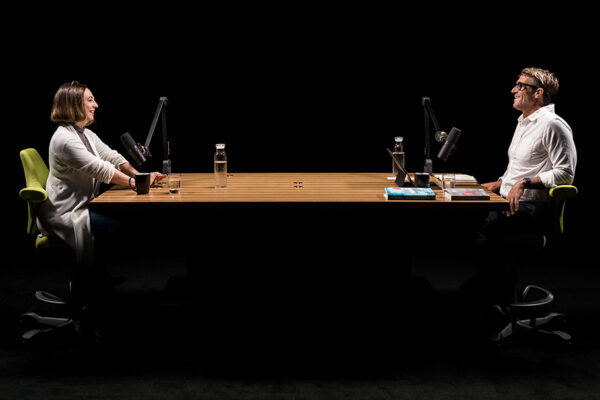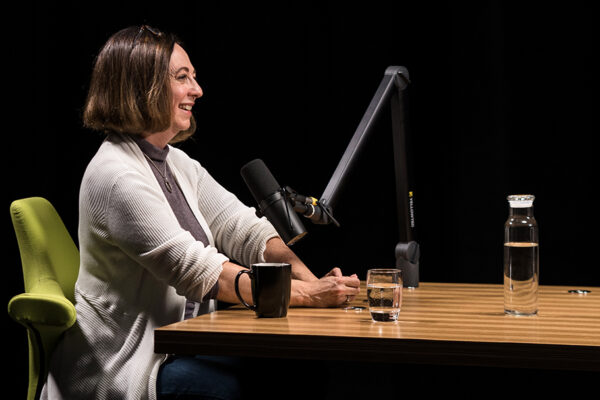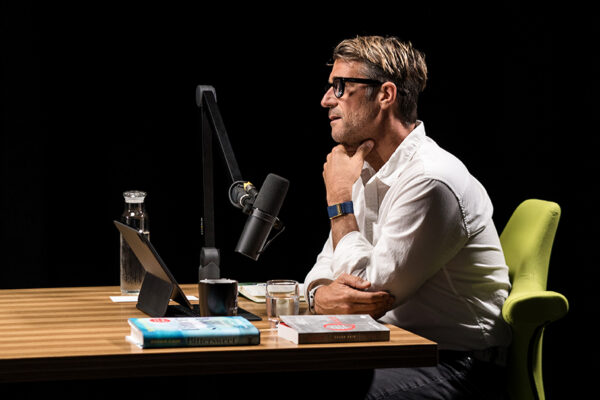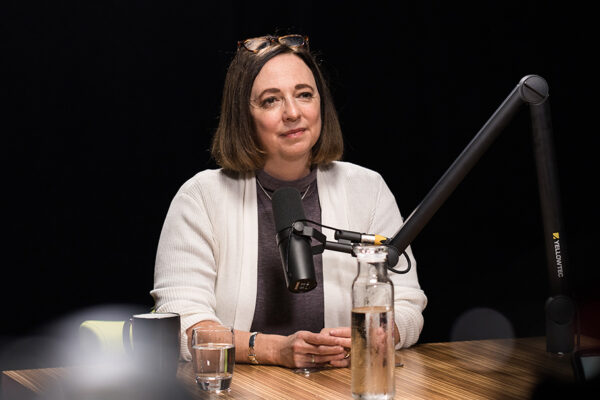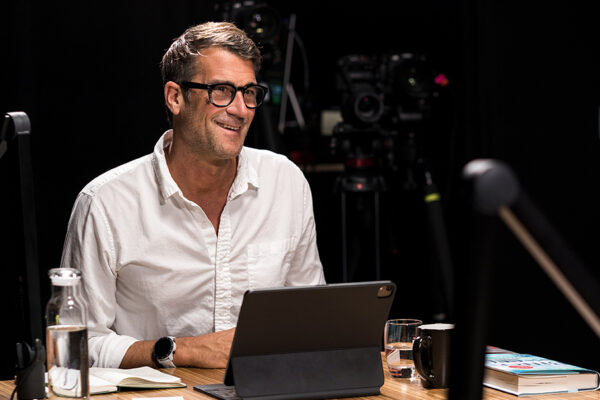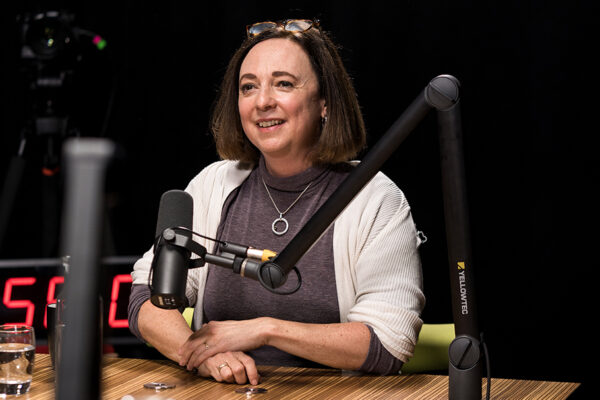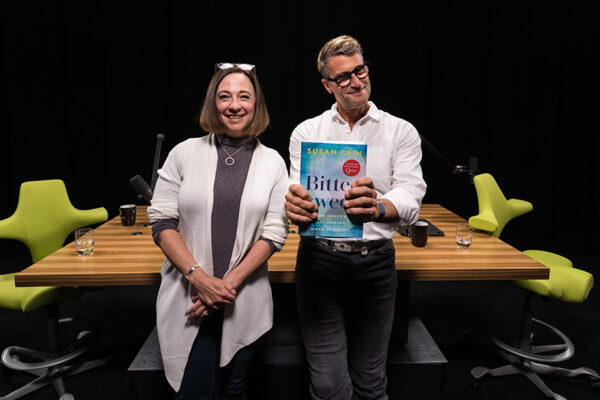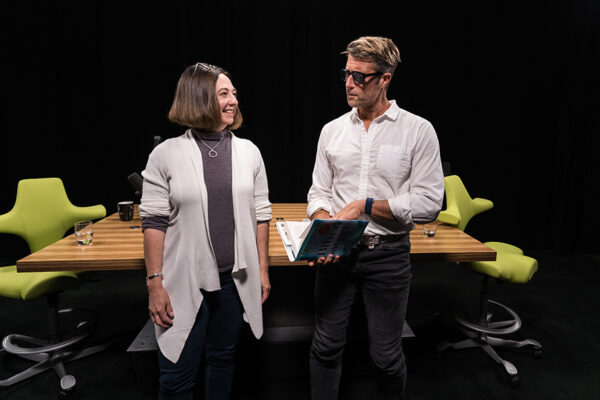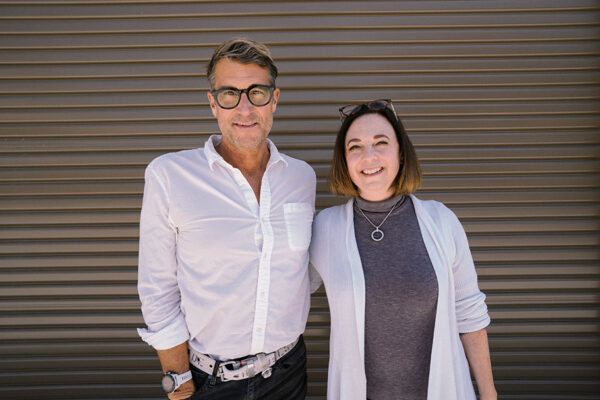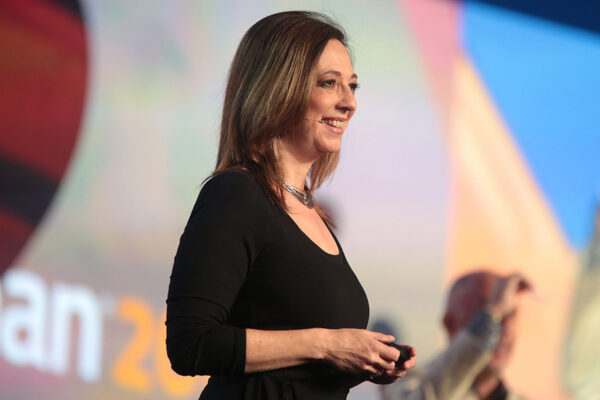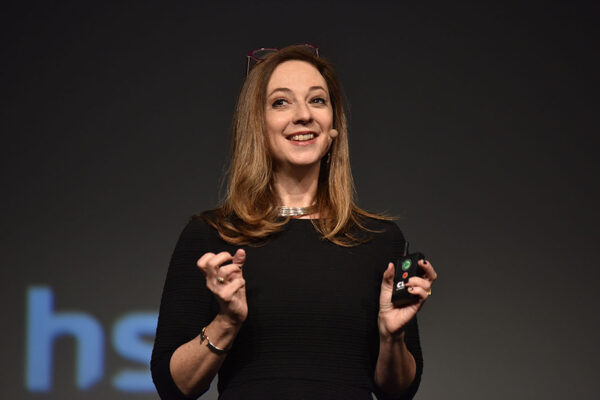 This conversation covers Susan's transition from attorney to writer and how she came to write about introversion.
We discuss the irony of being a public introvert, the power of honoring your inner introvert, and how to support introverted kids and co-workers.
We also go deep on bittersweetness—and the how and whys behind cultivating it as a means of giving our lives more resonance and meaning and appreciation.
The visually inclined can watch the magic transpire on YouTube. As always, the podcast streams wild and free on Apple Podcasts and Spotify.
Both introversion and bittersweetness are states that society doesn't do a great job of encouraging, but Susan really encouraged my acceptance and embrace of these ideas as an introvert myself (and someone who scored pretty high on the bittersweetness scale) as powerful when nourished.
My hope is that you will find this conversation equally nourishing.
Peace + Plants,

Listen, Watch, & Subscribe
I'm proud to announce my new book 'Voicing Change II'. To learn more & reserve your copy, click the button below.
There are a few simple ways you can support the show and the content we strive to craft and share every single week
Subscribe & Review: Please make sure to review, share comments and subscribe to the show on the various platforms (Apple Podcasts, YouTube & Spotify). This helps tremendously!
Patronize Our Sponsors: Supporting the companies that support the show! For a complete list of all RRP sponsors and their respective vanity URLs and discount codes, click the 'Sponsors' tab in the 'Shop' menu.
Spread The Word: Help grow our reach by sharing your enthusiasm for the podcast and/or your favorite episodes by posting about it on social media.
Thank The Team: I do not do this alone. Send your love to Jason Camiolo for audio engineering, production, show notes and interstitial music; with additional audio engineering by Cale Curtis and additional music by Moby; Blake Curtis & Dan Drake for video, & editing; graphics by Jessica Miranda & Daniel Solis; portraits by Davy Greenberg, Grayson Wilder & Gizelle Peters; video clips for social media are created by AJ Akpodiete; copywriting by Georgia Whaley; and theme music by Tyler Piatt, Trapper Piatt & Hari Mathis.
Amazon Disclosure: Third-party books and products denoted on this page and website may be hyperlinked to the Amazon affiliate program. We are a participant in the Amazon Services LLC Associates Program, an affiliate advertising program designed to provide a means for us to earn fees by linking to Amazon.com and affiliated sites.