What does it mean to be resilient? How do you cultivate inner strength? And how do you alchemize discomfort into growth?
A cornerstone of this podcast is exploring why we should all Do Hard Things—which just so happens to be the title of today's guest's latest book.
Meet Steve Magness.
Making his third (but first solo) appearance on the show, Steve is a former elite track and field athlete (4:01 miler), elite coach turned author, and world-renowned expert on all things high performance.
In addition, Steve consults on mental skills development for professional sports teams—including some of the top teams in the NBA—and has coached numerous professional athletes to the Olympics and world championship level.
His writing has appeared in Outside, Runner's World, Forbes, Sports Illustrated, and Men's Health. His expertise has been  featured everywhere from The New Yorker and the New York Times to the Wall Street Journal. And alongside friend of the podcast Brad Stulberg (see RRP 293, 429 & 677), Steve co-pens the Growth Equation newsletter and co-hosts the podcast of the same name.
"Real toughness is experiencing discomfort, leaning in, and creating space to take thoughtful action."
– STEVE MAGNESS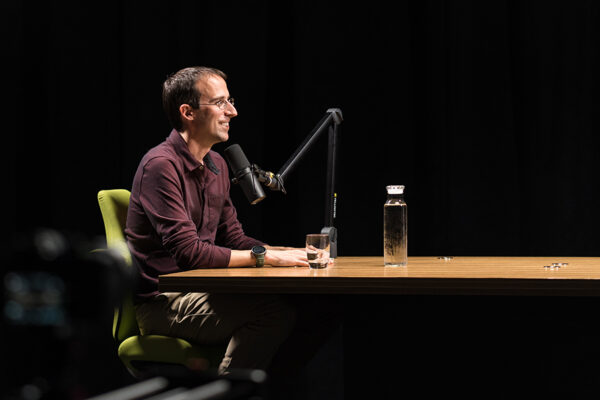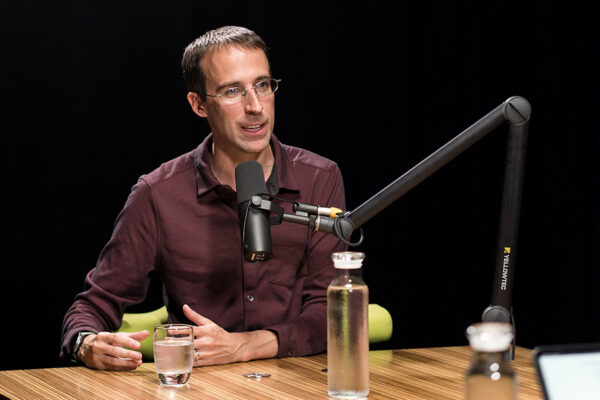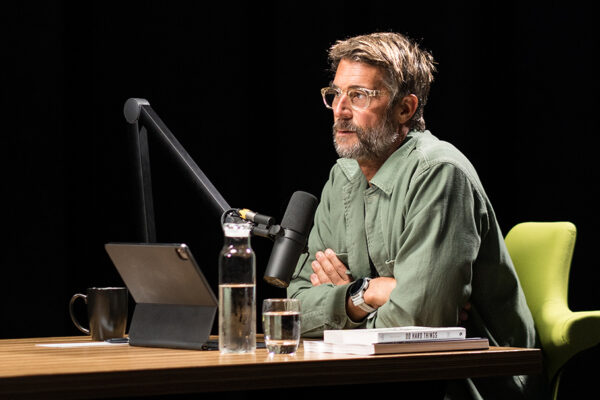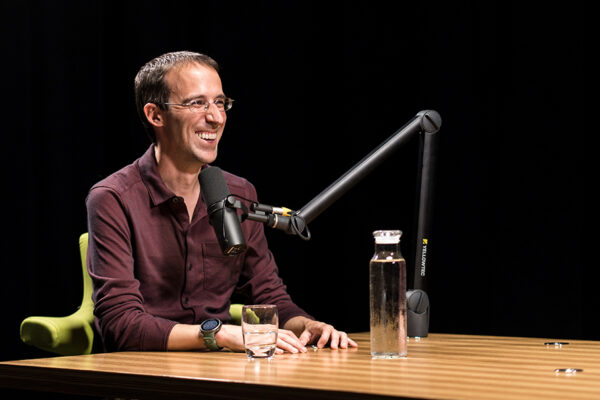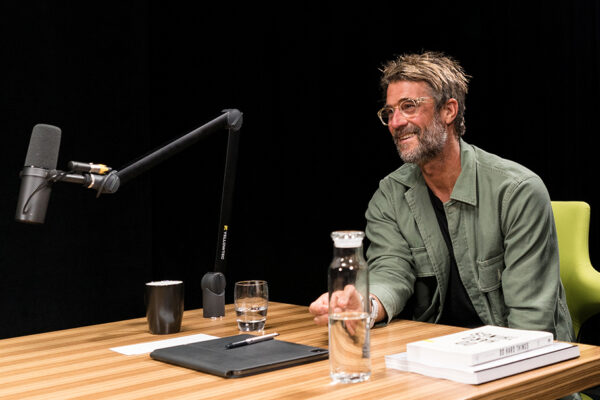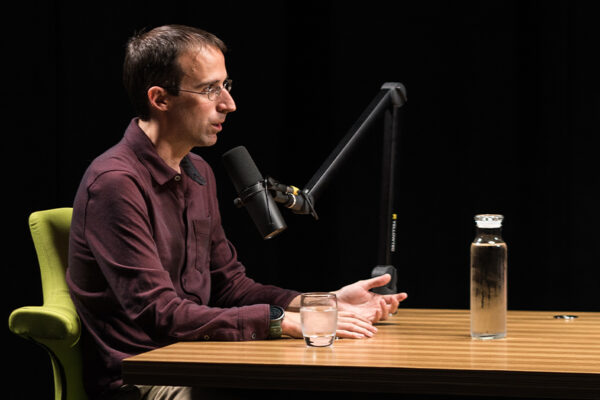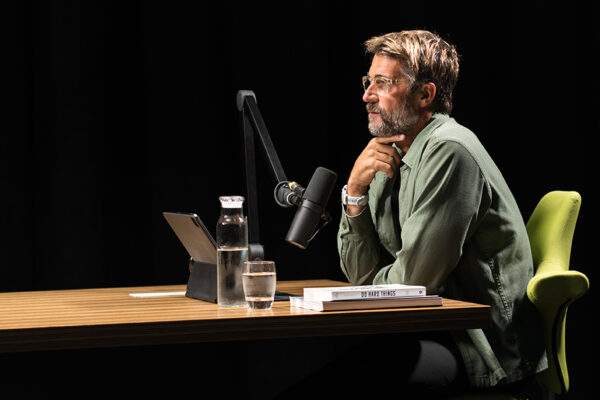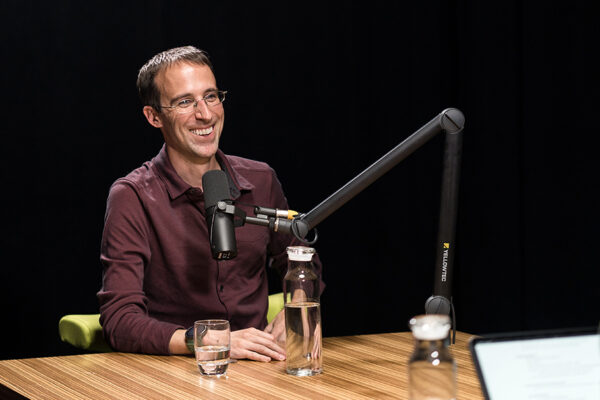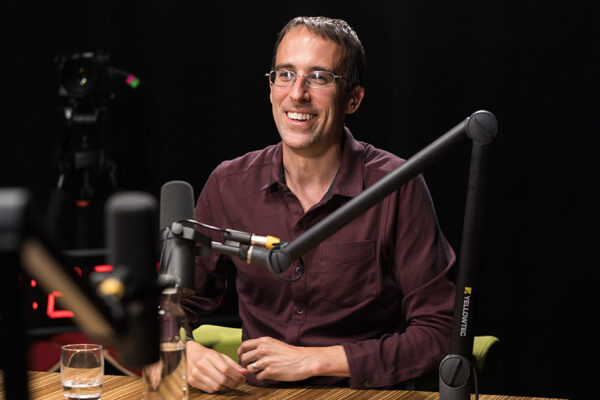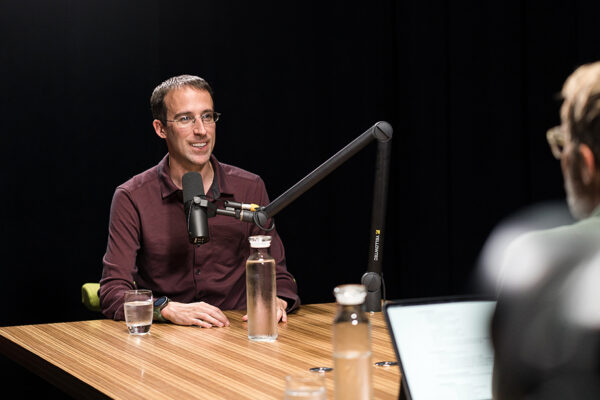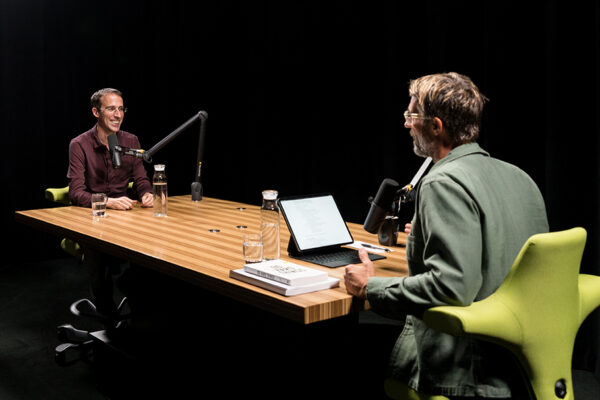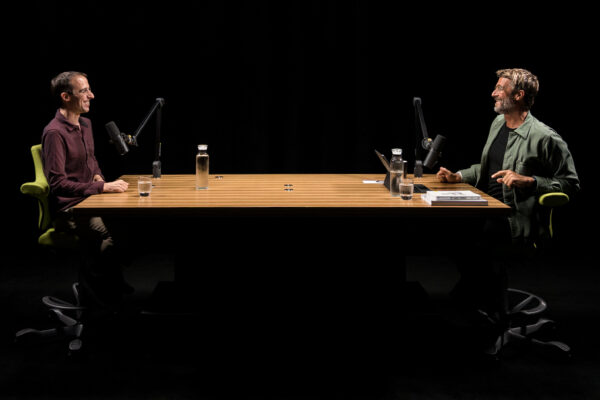 Today Steve walks us through a new approach to unlocking true toughness and physical and mental resilience—and how to best lead others to optimal performance.
We discuss Steve's background as a running prodigy—what he learned from his frustrated ambition to break the lauded 4-minute barrier—and the healthy mind-body-spirit approach to getting the best out of ourselves and those under our tutelage or leadership.
In addition, and for the very first time, Steve openly shares at length his experience working under disgraced coach Alberto Salazar at the Nike Oregon Project—and what ultimately led him to blow the whistle on Salazar's illegal doping activities.
The visually inclined can watch it all go down on YouTube. As always, the podcast streams wild and free on Apple Podcasts and Spotify.
This one is a combination of great stories and actionable takeaways—I hope you enjoy it as much as I did.
Final note: Do Hard Things hits bookstores June 21st but is now available for pre-order here.
Peace + Plants,

Listen, Watch, & Subscribe
I'm proud to announce my new book 'Voicing Change II'. To learn more & reserve your copy, click the button below.
There are a few simple ways you can support the show and the content we strive to craft and share every single week
Subscribe & Review: Please make sure to review, share comments and subscribe to the show on the various platforms (Apple Podcasts, YouTube & Spotify). This helps tremendously!
Patronize Our Sponsors: Supporting the companies that support the show! For a complete list of all RRP sponsors and their respective vanity URLs and discount codes, click the 'Sponsors' tab in the 'Shop' menu.
Spread The Word: Help grow our reach by sharing your enthusiasm for the podcast and/or your favorite episodes by posting about it on social media.
Thank The Team: I do not do this alone. Send your love to Jason Camiolo for audio engineering, production, show notes and interstitial music; with additional audio engineering by Cale Curtis and additional music by Moby; Blake Curtis & Dan Drake for video, & editing; graphics by Jessica Miranda & Daniel Solis; portraits by Davy Greenberg & Grayson Wilder; the copywriting by Georgia Whaley; and theme music by Tyler Piatt, Trapper Piatt & Hari Mathis.
Amazon Disclosure: Books and products denoted with an asterisk are hyperlinked to the Amazon affiliate program. We are a participant in the Amazon Services LLC Associates Program, an affiliate advertising program designed to provide a means for us to earn fees by linking to Amazon.com and affiliated sites.