We all want to positively change the world. But where do you start?
Today's guest—a woman who has made an extraordinary impact on improving the lives of millions of people across the developing world—has dedicated the better part of her life to answering this question with actionable, sustainable solutions.
Meet Jacqueline Novogratz.
A former investment banker, Jacqueline walked away from Wall Street back in 1986 to co-found Rwanda's first microfinance institution. Today she is the founder and CEO of Acumen, a novel, non-profit financial organization she conceived in 2001 that blends philanthropy with venture capital to invest in people, companies, and ideas solving the toughest issues of poverty. As a pioneer of impact investing, Acumen and its investments have brought critical services like healthcare, education, and clean energy to literally hundreds of millions of low-income people throughout the world.
In addition to having four TED Talks under her belt, Jacqueline is also the New York Times bestselling author of The Blue Sweater: Bridging the Gap between Rich and Poor in an Interconnected World and her most recent book, Manifesto for a Moral Revolution, which delves into our pressing need to reimagine and rebuild new systems, and where to begin.
Today she shares her powerful story.
"Purpose does not reveal itself to those sitting safely at the starting block."
– JACQUELINE NOVOGRATZ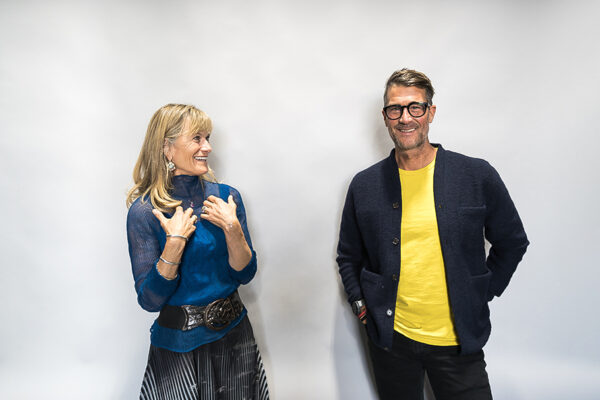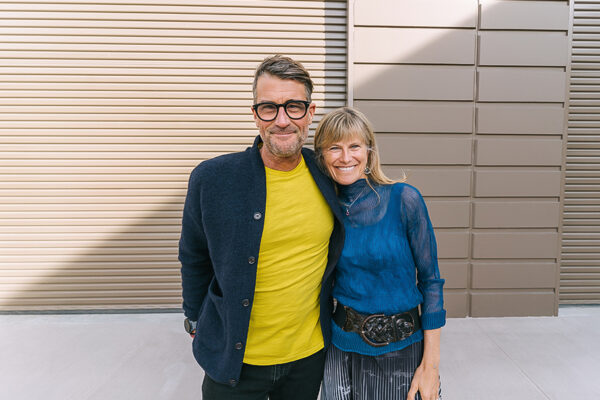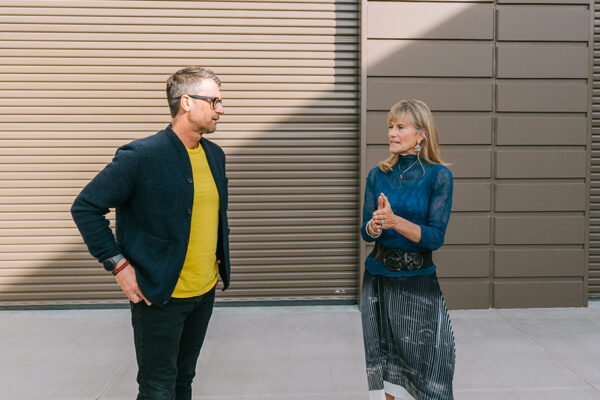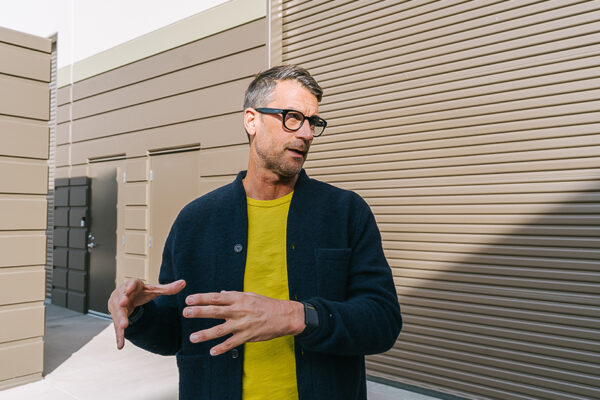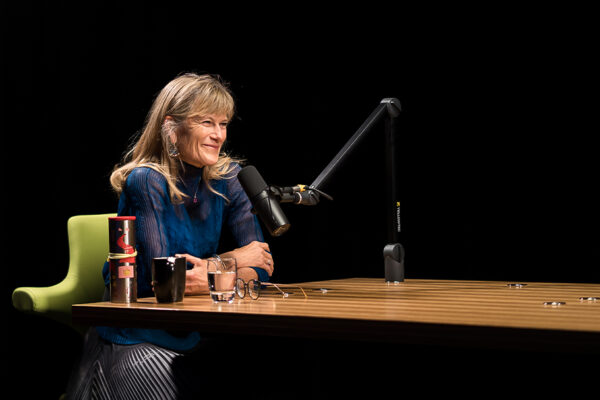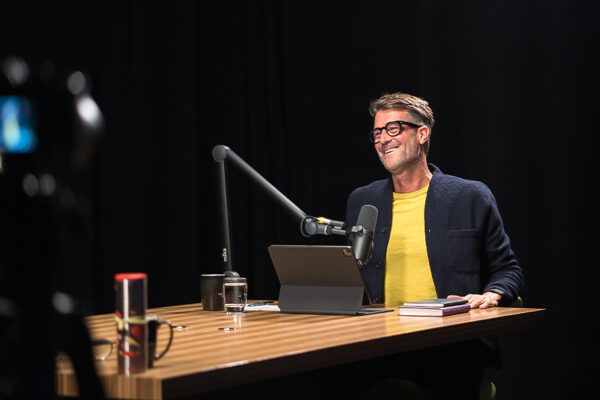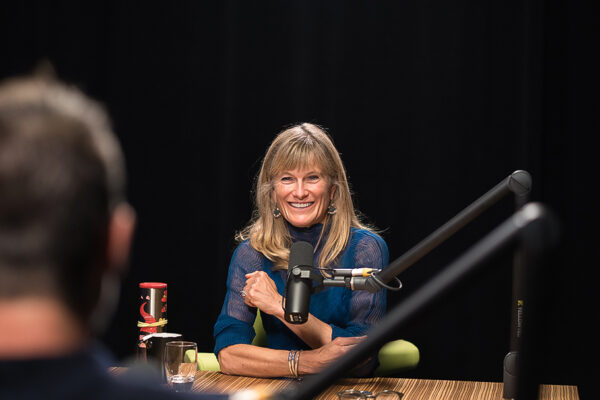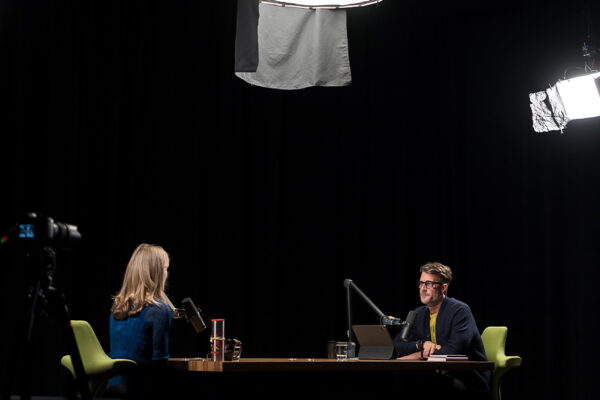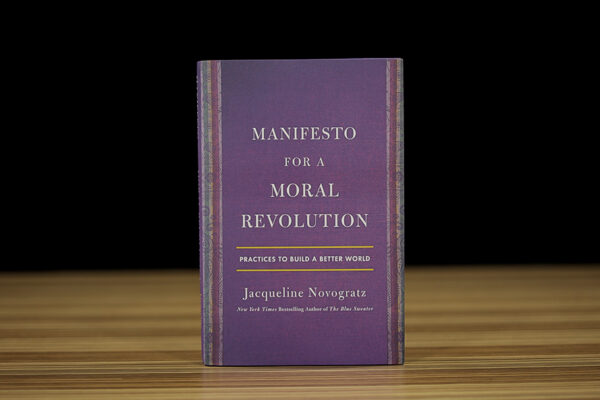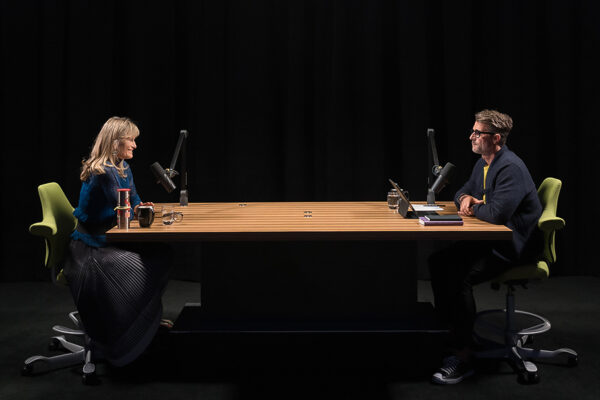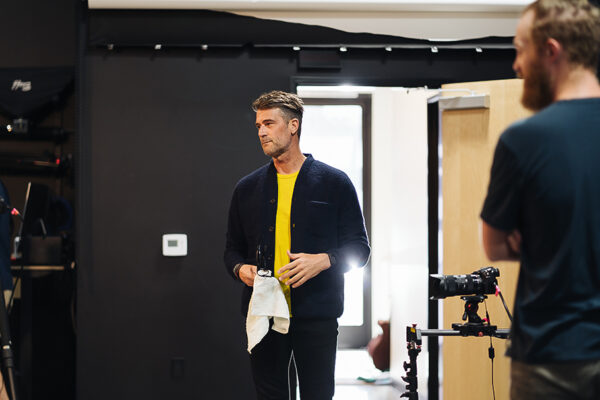 This is a deeply thoughtful conversation about what is actually required to change the world.
It's about the importance of cultivating moral imagination. Something called patient capital. And the humility and hard-edged hope necessary to tackle gigantic problems.
It's also a conversation about listening, immersion, asking questions, and the importance of transcending dualistic, binary thinking—skills critical to eradicating poverty, solving our planet's biggest problems, and empowering those most in need.
The visually inclined can watch it all go down on YouTube. And as always, the podcast streams wild and free on Apple Podcasts and Spotify.
As you will soon discover, Jacqueline is wise and deeply soulful. I aspire to this new friend's level of service—an example for us all.
Peace + Plants,

Listen, Watch, & Subscribe
Introducing Free Association Run—my collection of sustainable, vegan men's running gear crafted from recycled materials in collaboration with Ten Thousand.
There are a few simple ways you can support the show and the content we strive to craft and share every single week
Subscribe & Review: Please make sure to review, share comments and subscribe to the show on the various platforms (Apple Podcasts, YouTube & Spotify). This helps tremendously!
Patronize Our Sponsors: Supporting the companies that support the show! For a complete list of all RRP sponsors and their respective vanity URLs and discount codes, click the 'Sponsors' tab in the 'Shop' menu.
Spread The Word: Help grow our reach by sharing your enthusiasm for the podcast and/or your favorite episodes by posting about it on social media.
Thank The Team: I do not do this alone. Send your love to Jason Camiolo for audio engineering, production, show notes and interstitial music; with additional audio engineering by Cale Curtis and additional music by Moby; Blake Curtis & Dan Drake for video, & editing; graphics by Jessica Miranda & Daniel Solis; portraits by Davy Greenberg & Grayson Wilder; the copywriting by Georgia Whaley; and theme music by Tyler Piatt, Trapper Piatt & Hari Mathis.
Amazon Disclosure: Books and products denoted with an asterisk are hyperlinked to the Amazon affiliate program. We are a participant in the Amazon Services LLC Associates Program, an affiliate advertising program designed to provide a means for us to earn fees by linking to Amazon.com and affiliated sites.