Podcast: Play in new window | Download | Embed
---
"Spirituality untested and unchallenged is a sword made of tin foil. True steel is forged in the fire of resistance."

Aubrey Marcus
---
Experimentalist. Unconventional fitness junkie. Entrepreneur. Human optimizer. Psychonaut.
This week's guest defies any singular title. But the underlying ethos that defines Aubrey Marcus is best captured in one brief phrase:
Warrior Poet.
On the business front, Aubrey is the CEO of Onnit –– an optimal human performance company he founded just six years ago that has grown to one of the INC 500 top 500 fastest growing companies in America. Offering a wide array of products, Onnit produces supplements for cognition, mood, bone and joint function; fitness equipment such as kettle bells and jump ropes; personal care products; and foods that range from Himalayan salt to coffee. Online, the Onnit Academy boasts copious helpful information on all things human optimization. And if you visit Onnit HQ in Austin (where we recorded this conversation), you'll find a cutting edge training center & ju jitsu studio that many an elite athlete call home, including Super Bowl champion football players, Stanley Cup winning hockey players, Olympic gold medalists, and mixed martial arts champions.
On top of being a very active CEO, Aubrey hosts both the Total Human Optimization Podcast as well as The Aubrey Marcus Podcast, both dedicated to exploring and expanding human happiness and consciousness.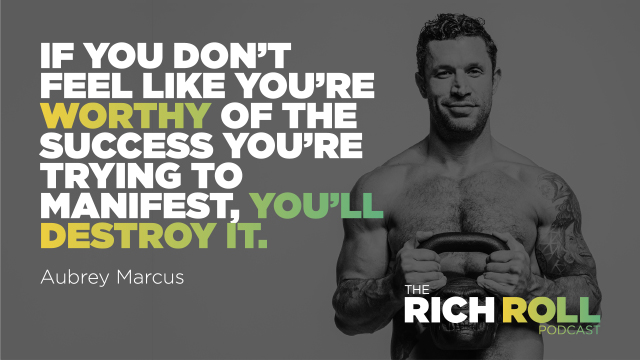 The accomplishments are impressive. But what truly interests me about Aubrey is his uniquely mystical path to success. His philosophical perspective on the human experiment. His uncommon devotion to continued expansion of consciousness. And his unusual blend of alpha male masculinity with esoteric spirituality.
This is a conversation that examines the metaphysical intangibles that catalyzed Aubrey's unusual path. It's about self-worth, self-love and self-discovery — and why outward success is always an inside job.
But mostly this is a conversation about what it means to be human. To live meaningfully. And with purpose.
I think it's safe to say that Aubrey and I are very different people. But I think that makes this conversation special.
I sincerely hope you enjoy the exchange.
Peace + Plants,

charity: water
I want to personally thank everyone who responded to my podcast with Scott Harrison and donated to charity: water by joining The Spring. As of the date of this writing, the RRP community has collectively raised enough revenue to build close to 4 wells annually! Amazing. Inspired by your generosity, my company has decided to sponsor one well per year – so that makes 5 wells for 2017. But why not make it 10? For just $20-$40 in monthly donations (100% of which go directly to clean water projects), you can make an incalculable difference in countless lives by investing in a world where everyone has clean water. There is simply no better feeling than providing a basic, life-altering human right. To learn more and join, please visit The Spring now.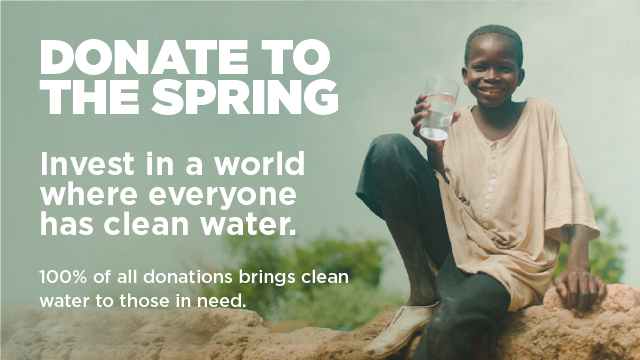 Thanks to this week's sponsor:
MeUndies: The world's most comfortable underwear! Visit MeUndies.com/ROLL to get free shipping (in the U.S. & Canada) and 20% off your first pair.
SHOW NOTES
Notable People Discussed
Related Podcasts You Might Enjoy
Thanks to Jason Camiolo for production, audio engineering, show notes and interstitial music; Shawn Patterson for graphics. Theme music by Ana Leimma.
*Disclosure: Books and products denoted with an asterisk are hyperlinked to an affiliate program. We are a participant in the Amazon Services LLC Associates Program, an affiliate advertising program designed to provide a means for us to earn fees by linking to Amazon.com and affiliated sites.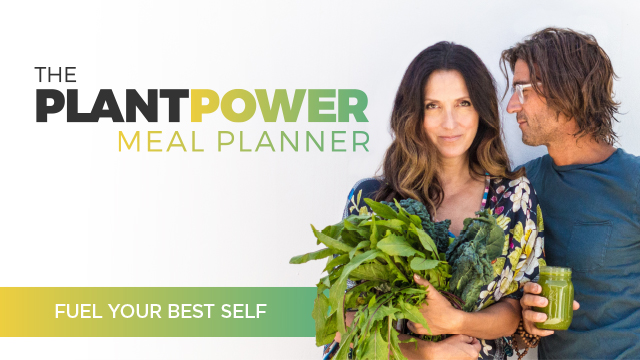 Check Out Our New Meal Planner!
Are you a company interested in sponsoring the podcast? Click here to learn more & take our sponsor survey.
HOW CAN I SUPPORT THE PODCAST?
Tell Your Friends & Share Online!
Subscribe & Review:  iTunes | Stitcher | Soundcloud | TuneIn
Donate: Check out our Patreon account!
Download Our Free App! Now you can access, stream, download and share the entire RRP catalog in the palm of your hand on any iOS mobile device (iPhone, iPad and iPod Touch) with our mobile app. Never miss an episode, plus special announcements, discounts, giveaways. Already downloaded? Awesome. When you have a minute, and it feels right to you, do us a solid and give the app a review in the iTunes Store.