Podcast: Play in new window | Download | Embed
---
"If you don't have patience the best athlete will not be able to materialize."

Chris Hauth
---
Today I am joined by Olympians Chris Hauth and Caroline Burckle for another edition of Coach's Corner – a spin on my typical podcast format where I go deep and get granular on the physical, mental and emotional aspects of sport, fitness, training and lifestyle.
A sub-9 hour Ironman, Chris (@AIMPCoach) is the current Age Group Ironman World Champion, a former Olympic Swimmer and one of the world's most respected endurance coaches. In 2006, Chris won the Ironman Coeur D'Alene and went on to be the first American amateur & 4th overall American at the Ironman World Championships in Kona, Hawaii.
When he's not training and racing, Chris runs AIMP Coaching, mentoring a wide spectrum of athletes ranging from elite professionals — including Ironman and Western States top finishers, Ultraman winners and Olympic Trials qualifiers — to first time half-marathoners.
Whether you are an elite or just starting out, Chris knows how to get the best out of athletes the right way. A friend and mentor as much as a coach, I have been under Chris' tutelage since 2008, during which time he deftly guided me through three Ultraman World Championships ('08, '09 & '11), EPIC5 in 2010 and is currently preparing me for the impending Ötillö Swimrun World Championships in Sweden this September, an event we will race together — literally tethered to each other — as a team.
Also joining us today (albeit briefly) is my friend Caroline Burkle (@caroburckle). One of the funnest people you will ever meet, Burks is a former Olympic medalist in swimming from the University of Florida, where she was a 23-time All American swimmer, won 2 individual NCAA titles (200 free & 500 free) and was named 2008 NCAA Female Swimmer of the Year. In addition to breaking the oldest then standing women's NCAA record in the 500 free (with a blazing 4:33), she earned a Bronze medal in the 4×200 free relay at the 2008 Olympics.
Caroline has a Masters of Science in Sports Psychology & Motor Behavior from the University of Tennessee and when she's not training like crazy, she works with young athletes under RISE Elite Athletes, a company she founded that pairs Olympic athletes with young athletes for mentorship and guidance.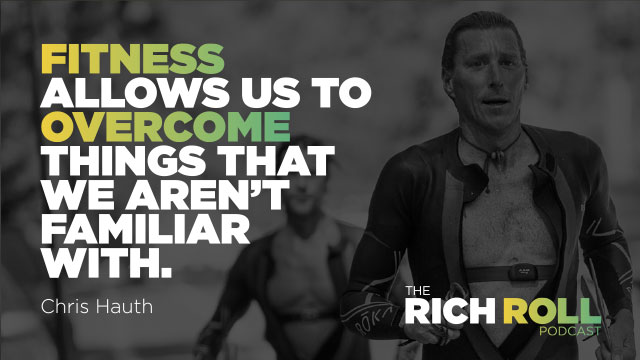 Today we sit down for a brief (by the standards of this podcast) check in from Lake Tahoe — site of our recent high altitude training camp — for a state-of-the-union on our preparation for the Ötillö Swimrun World Championsips, just 18 days from the date of this posting.
Within the frame of this conversation you also will find a number of helpful fitness, training and general wellness takeaways germane to the listener — whether you are an elite athlete, a weekend warrior or just looking for that nudge to get off the couch.
Specific subjects discussed include:
a general discussion about Chris & Rich's preparation for Ötillö
the impact of altitude training & training camps
the benefits of accountability partners
the primacy of patience for maximum success in sport
the perils of overtraining
the importance of injury prevention
I could have never achieved the level of athletic success I have enjoyed without Chris' deft counsel, so it is with pleasure that I share his wisdom & Caroline's wit with you today.
I sincerely hope you enjoy the exchange.
Peace + Plants,

Listen & Subscribe on Apple Podcasts | Soundcloud | Stitcher
Photographs courtesy of Tomasz Jakubowski
Thanks to this week's sponsors:
Thrive Market: Your online market for super healthy food at 25-50% off retail shipped right to your home. Visit: thrivemarket.com/richroll and get an EXTRA 25% off on your first box of organic and non-GMO products — PLUS: free shipping!! Never pay full price for healthy food again.
Quip: Your one stop solution for oral health! Buy a quip toothbrush from $25 and get up to $5 off your first refill pack by visiting getquip.com/ROLL and using promo code "ROLL" during checkout.
SHOW NOTES
Background, Context & Reference
Notable People Discussed
Related Podcasts You Might Enjoy
Thanks to Jason Camiolo for production, audio engineering, show notes and interstitial music; Shawn Patterson for graphics. Theme music by Ana Leimma.
*Disclosure: Books and products denoted with an asterisk are hyperlinked to an affiliate program. We are a participant in the Amazon Services LLC Associates Program, an affiliate advertising program designed to provide a means for us to earn fees by linking to Amazon.com and affiliated sites.
Check Out Our New Meal Planner!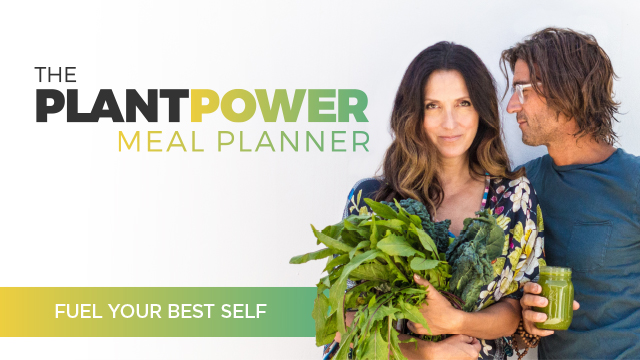 charity: water
I want to personally thank everyone who responded to my podcast with Scott Harrison and donated to charity: water by joining The Spring. As of the date of this writing, the RRP community has collectively raised enough revenue to build 4 wells annually! Inspired by your generosity, my company has decided to sponsor one well per year – so that makes 5 wells for 2017. But why not make it 10? For just $20-$40 in monthly donations (100% of which go directly to clean water projects), you can make an incalculable difference in countless lives by investing in a world where everyone has clean water. There is simply no better feeling than providing a basic, life-altering human right. To learn more and join, please visit The Spring now.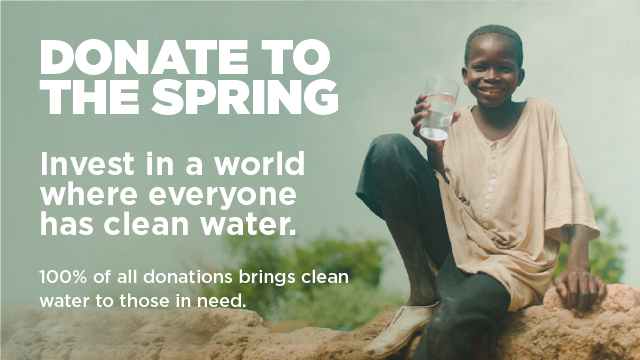 Are you a company interested in sponsoring the podcast? Click here to learn more & take our sponsor survey.
HOW CAN I SUPPORT THE PODCAST?
Tell Your Friends & Share Online!
Subscribe & Review:  iTunes | Stitcher | Soundcloud | TuneIn
Donate: Check out our Patreon account!
Download Our Free App! Now you can access, stream, download and share the entire RRP catalog in the palm of your hand on any iOS mobile device (iPhone, iPad and iPod Touch) with our mobile app. Never miss an episode, plus special announcements, discounts, giveaways. Already downloaded? Awesome. When you have a minute, and it feels right to you, do us a solid and give the app a review in the iTunes Store.