Podcast: Play in new window | Download | Embed
---
"My job is being a manager, cheerleader, salesperson and marketer for these plants that have saved my life."

 Amanda Chantal Bacon
---
What do you become when your mom is the CEO of a prestigious fashion empire and your dad is a musician accompanying notorious acts like Billy Idol and the art punk group Suicide?
You alchemize that business savvy with artistry. And pivot.
Such is the tale of plant alchemist and holistic heroine Amanda Chantal Bacon — a wellness entrepreneur committed to the idea that food is equal parts art and medicine; as much about pleasure as healing; and that creativity and sustenance can be one and the same.
A graduate of the New England Culinary Institute and former Food & Wine Editor at the LA Times, Amanda served apprentice duties under Suzanne Goin, the James Beard Award winning chef at the famous Luques Restaurant, who served as her mentor and inspiration behind Moon Juice, an online holistic apothecary and chain of elegant community-centric juice shops with three locations across Los Angeles that Amanda founded in 2012.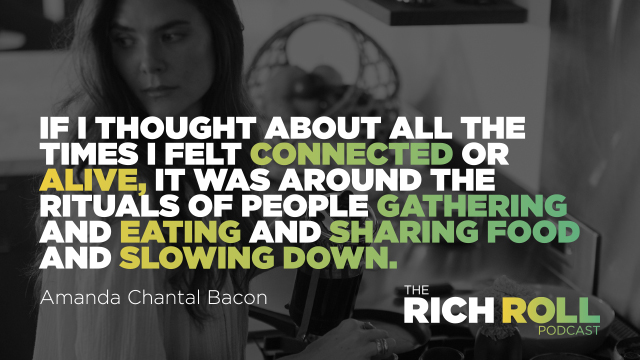 Amanda is also the author of the exquisite Moon Juice Cookbook*, and has been profiled extensively in the most prestigious publications in the world, including the New York Times Sunday Magazine, The New Yorker, Vanity Fair, Elle, Vogue, InStyle, and The Hollywood Reporter.
In addition, Amanda is no stranger to controversy. Last year found her square in the Internet's vicious, vitriolic crosshairs — an experience we explore at length.
This is a conversation about Amanda's eclectic upbringing and unique entrepreneurial path. It's about taking control of your education and your path. It's a conversation about self-care habits, and the power of plants to heal. And it's about food not just as nourishment, but as an experience.
Spending time with Amanda was soothing and delightful.
I sincerely hope you enjoy the exchange.
Peace + Plants,

Listen & Subscribe on Apple Podcasts | Soundcloud | Stitcher
charity: water
I want to personally thank everyone who responded to my podcast with Scott Harrison and donated to charity: water by joining The Spring. As of the date of this writing, the RRP community has collectively raised enough revenue to build 4 wells annually! Amazing. Inspired by your generosity, my company has decided to sponsor one well per year – so that makes 5 wells for 2017. But why not make it 10? For just $20-$40 in monthly donations (100% of which go directly to clean water projects), you can make an incalculable difference in countless lives by investing in a world where everyone has clean water. There is simply no better feeling than providing a basic, life-altering human right. To learn more and join, please visit The Spring at cwtr.org/richroll.com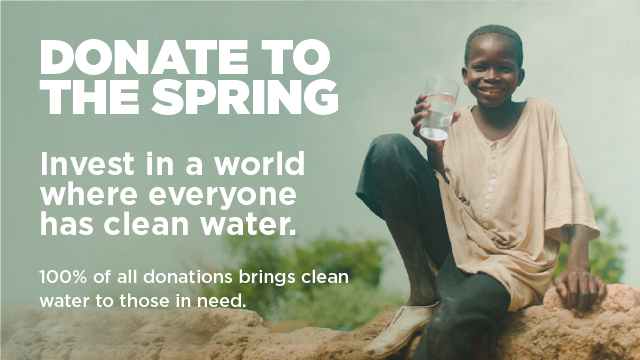 Thanks to this week's sponsor:
Thanks to Jason Camiolo for production, audio engineering, show notes and interstitial music; Shawn Patterson for graphics. Theme music by Ana Leimma.
*Disclosure: Books and products denoted with an asterisk are hyperlinked to an affiliate program. We are a participant in the Amazon Services LLC Associates Program, an affiliate advertising program designed to provide a means for us to earn fees by linking to Amazon.com and affiliated sites.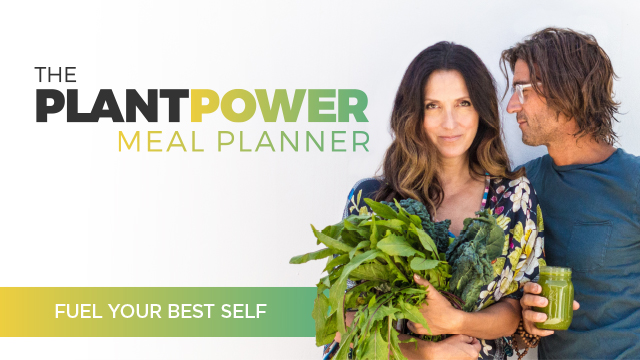 Check Out Our New Meal Planner!
Are you a company interested in sponsoring the podcast? Click here to learn more & take our sponsor survey.
HOW CAN I SUPPORT THE PODCAST?
Tell Your Friends & Share Online!
Subscribe & Review:  iTunes | Stitcher | Soundcloud | TuneIn
Donate: Check out our Patreon account!
Download Our Free App! Now you can access, stream, download and share the entire RRP catalog in the palm of your hand on any iOS mobile device (iPhone, iPad and iPod Touch) with our mobile app. Never miss an episode, plus special announcements, discounts, giveaways. Already downloaded? Awesome. When you have a minute, and it feels right to you, do us a solid and give the app a review in the iTunes Store.