Our bodies are comprised of about ten trillion cells.
But our microbiome— all the bacteria, viruses, and fungi that live in or on our bodies – outnumber human cells by a factor of 10. Therefore, it can be said that we are far more microorganism than human.
We choose to believe that we are sentient beings, responsible for our health, moods and decisions. But the crazy truth is that to a large extent, our emotional state, propensity for disease and even our specific food cravings can all be traced back to the nature of our gut ecology.
Most of these microorganisms are symbiotic. Maintaining a healthy culture of the right microorganisms is fundamental to good health. But should the quality of your microbiome go awry, health havoc ensues.
This week on the show we delve deep into the nuts and bolts of this fascinating and quickly evolving field of medicine with respected gastroenterologist, microbiome expert and avid marathoner Robynne Chutkan, MD ( @DrChutkan ).
A graduate of Yale, Dr. Chutkan received her medical degree from Columbia College of Physicians and Surgeons in New York, where she also did her internship and residency and served as Chief Resident. She completed her fellowship in gastroenterology at Mount Sinai Hospital in New York and has been on the faculty at Georgetown University Hospital since 1997.
"There is no question that the number one food to eat to grow a good gut garden is plant fiber, and there really can be no debate about that.

ROBYNNE CHUTKAN

MD
In 2004, Dr, Chutkan founded the Digestive Center for Women, an integrative gastroenterology practice that incorporates nutritional optimization, exercise physiology, biofeedback, and stress reduction as part of the therapeutic approach to digestive disorders.
Lecturing throughout the United States and Europe, Dr. Chutkan has authored dozens of journal articles; serves as medical consultant and on air talent for the Discover Health Channel; is a member of the medical advisory board for the Dr. Oz Show (where she has appeared as a regular guest); and has also made national appearances on The Today Show, The Morning Show, and The Doctors.
Consistently named one of the area's best doctors by Washingtonianmagazine, Dr. Chutkan is also the author of two bestselling books, Gutbliss* and most recently, The Microbiome Solution*.
Specific topics covered today include:
what is the microbiome?
The regulatory functions of the microbiome
the perils of over-sanitization
why you should avoid a c-section birth
the problem with prophylactic antibiotic prescription
the hygiene hypothesis & modern plagues
the affluence effect & overmedication
the nexus between antibiotics & autoimmune disorders
behavior/cravings influenced by the microbiome
eating disorder impact on microbial makeup
why you should rethink the flu shot
rewilding your microbiome
the efficacy of probiotics & fermented foods
products and environments that disrupt our body's ecosystems
fecal bacteriotherapy
Live dirty, eat clean.
– ROBYNNE CHUTKAN, MD
I've known Robynne for a couple years. Delightful and whip smart, she's an absolute expert when it comes to effectively communicating her experience and understanding of microbiome health in a way that is relatable and easily understood by the lay person.
This is an absolutely fascinating conversation on all facets of gut and skin health that just might change how you eat; how you shop for consumer hygiene and cleansing products; how you bathe (or don't bathe); and simply, how you live.
Change your microbiome, change your life. Or as Dr. Chutkan is fond of saying: live dirty, eat clean.
Today we find out how and why. I sincerely hope you enjoy the exchange and look forward to your thoughts in the comments section below.
Peace + Plants,

Listen, Watch, & Subscribe
For 1000s of delicious, customized plant-based recipes & so much more, check out our Plantpower Meal Planner.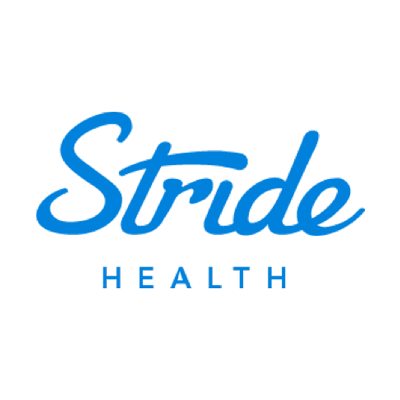 StrideHealth: The first health insurance recommendation engine tuned & tailored to the life of the individual. For more information and to find the perfect health plan for you, go to stridehealth.com/roll today.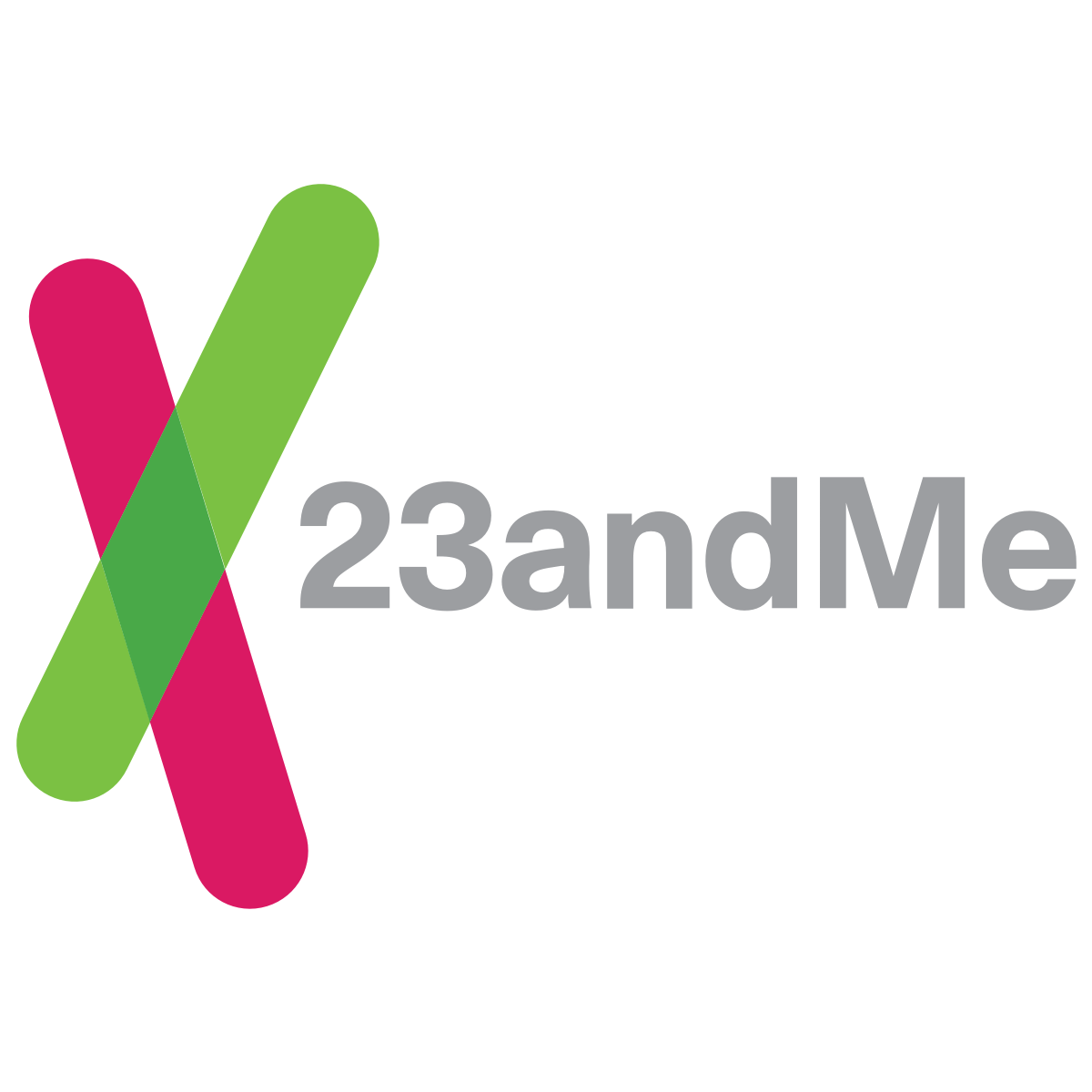 23andMe: A personalized genetic service that helps you understand what your DNA says about you. Visit 23andMe.com and order your kit today.
Background, Context & Reference:
Recommended Gultbliss Blog Posts by Robyn:
Notable People Discussed in today's podcast:
Tell Your Friends & Share Online
Donate: Patreon
Patronize Our Sponsors: For a complete list of all RRP sponsors and their respective vanity URLs and discount codes, click "Sponsors" here.
Production & sound design by Dean Menta. Music by Srimati & Tyler Piatt. Additional production by Chris Swan. Graphic art by Shawn Patterson.
*Disclosure: Books and products denoted with an asterisk are hyperlinked to an affiliate program. We are a participant in the Amazon Services LLC Associates Program, an affiliate advertising program designed to provide a means for us to earn fees by linking to Amazon.com and affiliated sites.