Podcast: Play in new window | Download | Embed
---
"Everybody wants the finish line. Everybody wants a medal. But people don't want to put the work in."

Danielle Grabol
---
In 2010, the tireless and intrepid Jason Lester hoodwinked me into his latest fit of voluntary suffering insanity: an attempt to complete 5 Ironman-distance triathlons on 5 Hawaiian Islands in under 5 days. Hence was born the EPIC5 Challenge — and somehow we survived to tell the tale.
Now institutionalized, EPIC5 annually attracts a global handful of athletes adequately unhinged to retrace our steps. Over the last 8 years, 29 individuals have successfully completed the challenge. Three of these intrepid humans are women. Two of them are here today.
Meet real-life Wonder Women Danielle Grabol & Melissa Urie — both athletes thriving on the cutting edge of ultra-endurance.
But it wasn't always that way.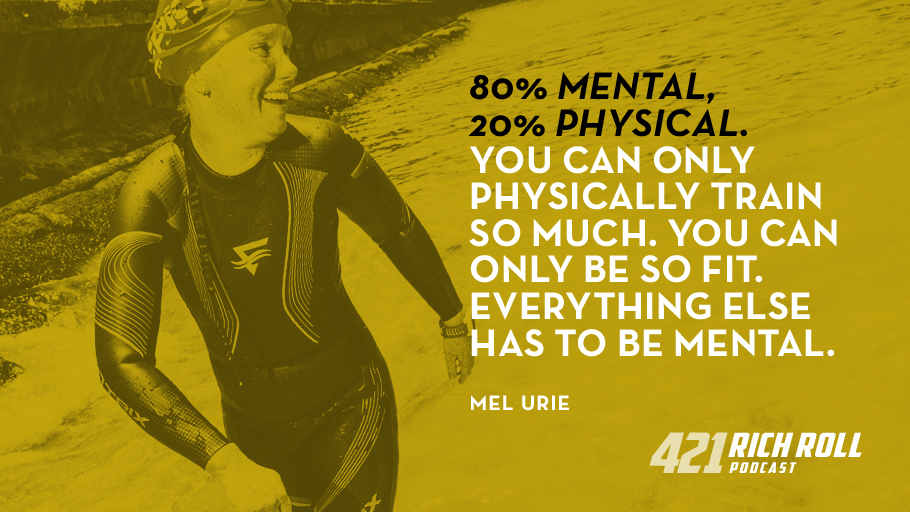 Pushing 225 pounds, 15 years ago Dani was a junk food junkie and a pack-a-day smoker who couldn't even climb a flight of stairs without losing her breath (sounds familiar!). In 2005, her doctor told her that if she didn't change her ways she'd be dead before she turned 40.
So she hit the gym. It was hardly overnight, but ultimately Dani reinvented herself wholesale. Down 70 pounds, an athlete was born. But on a training ride a year later, Dani was struck by a drunk driver. Her injuries were so severe she was told she would never run or bike again. Instead, she went on to compete in multiple Ironmans and even a double-Ironman. In 2013 she was one-half of the youngest two-person female team to finish RAAM — the legendary bike race across the entire United States. And in 2016, Dani became the very first female to compete in and finish EPIC5 — a stereotype shattering story she lays bare in her beautiful memoir, Fear No Distance*.
A mental health nurse from Melbourne, Australia, Mel grew up active but never competitive. But in 1998, in an effort to lose a bit of weight and get fit, she participated in the Great Victorian Bike Ride with her dad. Thus was sparked a passion for ultra-endurance. Over the years, Mel has completed 6 Ironmans and a few double ironman distances races, including Ultraman Canada and Ultraman Australia*. Like Dani, she discovered EPIC5 by way of Finding Ultra, signed up and in 2017, Mel became the second female to ever complete the challenge.
The bottom line? Mel and Dani are two badass women who know how to get it done. And this conversation is about just that.
It's about putting in the work. It's about patience. Determination and grit. Not being afraid to fail. It's about the mindset required to break stereotypes. And it's about the mental toughness demanded to compete at the highest level in an arena dominated by men.
So check your excuses at the door and enjoy!
To view our conversation on YouTube, visit bit.ly/danielleandmel421. And don't forget we're also now on Spotify here: bit.ly/rrpspotify
Peace + Plants,

*I recorded this interview way back in mid-November. At the time, Mel was preparing for the Ultraman World Championships in Hawaii. Unfortunately she did not finish that race. I'm not sure what happened but I'll find out and let you know.
Listen, Watch & Subscribe
Apple Podcasts | YouTube | Spotify | Stitcher | Google Podcasts
Thanks to this week's sponsors
Quip: Your one stop solution for oral health! Buy a quip toothbrush from $25 and get up to $5 off your first refill pack by visiting getquip.com/RICHROLL and using promo code "RICHROLL" during checkout.
Squarespace: The easiest way to create a beautiful website, blog, or online store for you and your ideas. Save 10% at checkout when visit squarespace.com/richroll and use the coupon code "RICHROLL" at checkout.
Postmates: Food, drinks, groceries & more available for delivery or pickup, anytime and anywhere. Get $100 of free delivery credit for your first 7 days when you visit: postmates.com, download the free mobile app and use the code "RICHROLL".
Note: One of the best ways to support the podcast is to support our sponsors. For a complete list of all RRP sponsors and their respective vanity url's and discount codes, visit my Resources page and click "Sponsors".
SHOW NOTES
Notable People Discussed:
Related Podcasts You Might Enjoy:
Thanks to Jason Camiolo for production, audio engineering, interstitial music. Video, editing and graphics by Blake Curtis and Margo Lubin. Theme music by Ana Leimma.
*Disclosure: Books and products denoted with an asterisk are hyperlinked to an affiliate program. We are a participant in the Amazon Services LLC Associates Program, an affiliate advertising program designed to provide a means for us to earn fees by linking to Amazon.com and affiliated sites.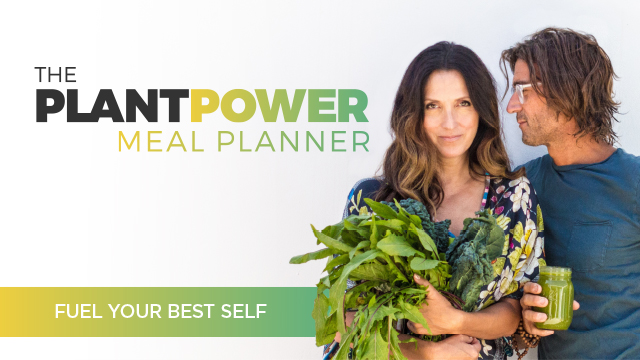 HOW CAN I SUPPORT THE PODCAST?
Tell Your Friends & Share Online!
Subscribe & Review:  iTunes | Spotify | Stitcher | Soundcloud | Google Podcasts
Donate: Check out our Patreon account
Download Our Free App: Now you can access, stream, download and share the entire RRP catalog in the palm of your hand on any iOS mobile device (iPhone, iPad and iPod Touch) with our mobile app. Never miss an episode, plus special announcements.
Support The Sponsors: One of the best ways to support the podcast is to support our sponsors. For a complete list of all RRP sponsors and their respective vanity url's and discount codes, visit my Resources page and click "Sponsors".