Conquering a historic feat of stratospheric proportions nobody thought possible, today's guests will challenge every assumption you ever harbored about the outer limits of human capability.
In 2010, Jason Lester and I were the first to complete EPIC5—5 consecutive iron-distance triathlons on 5 Hawaiian Islands in just over 6 days.
I'm proud of that accomplishment. More proud that it has inspired others to rewrite their rulebook on personal possibility.
But today's guests James Lawerence—aka The Iron Cowboy—alongside his wife and co-captain Sunny Jo Lawrence, somehow makes my resume just sound…cute.
In 2015, the father of five did something I was convinced was impossible when he completed 50 iron-distance triathlons in 50 states in 50 days—a stunning feat chronicled way back on episodes 149 & 166, in the documentary The Iron Cowboy: The Story of The 50.50.50, and in his book, Redefine Impossible.
But as many of you already know, James recently topped that seemingly untoppable feat by completing truly one of the most astonishing achievements in the history of voluntary human endurance—101 iron-distance triathlons in 101 consecutive days.
In case you don't quite grasp the enormity of this truly epic feat, let me spell it out. Beginning in March of this year, James climbed out of bed, swam 2.4 miles, jumped on his bike and rode 112 miles, then completed 26.2 miles on foot, repeating this routine every day without missing a single day, for 101 days in a row.
That's 14,200 self-powered miles!
Today James and Sunny tell the tale in a warts-and-all conversation that is not to be missed.
"The secret to success is doing a lot of little things consistently over a long period of time."
– JAMES LAWRENCE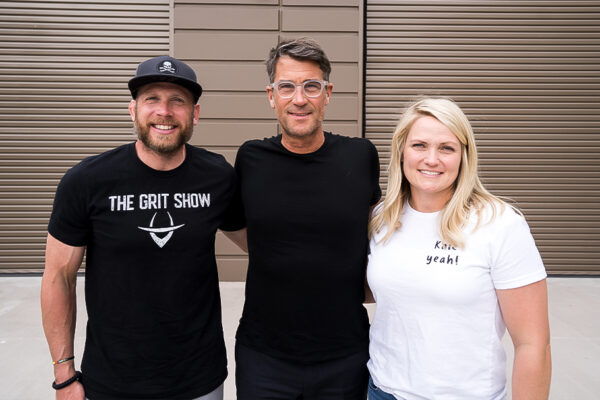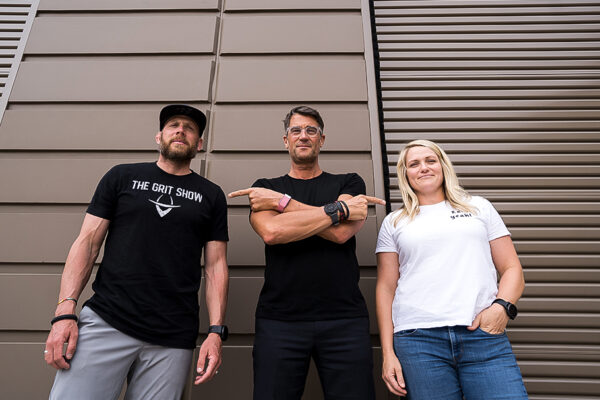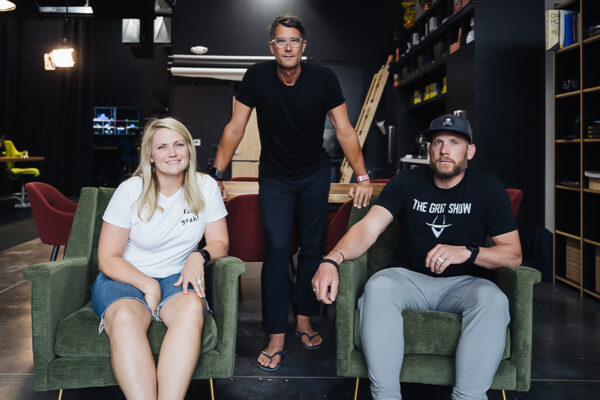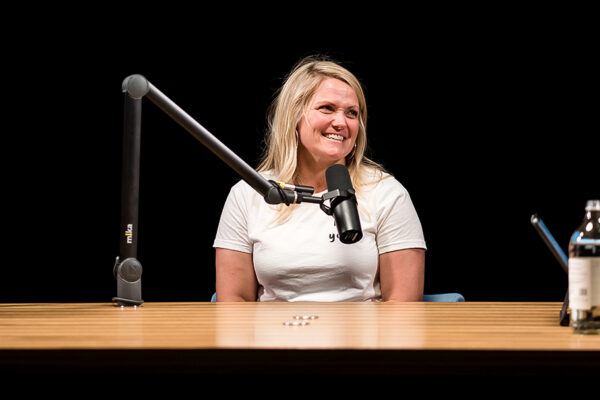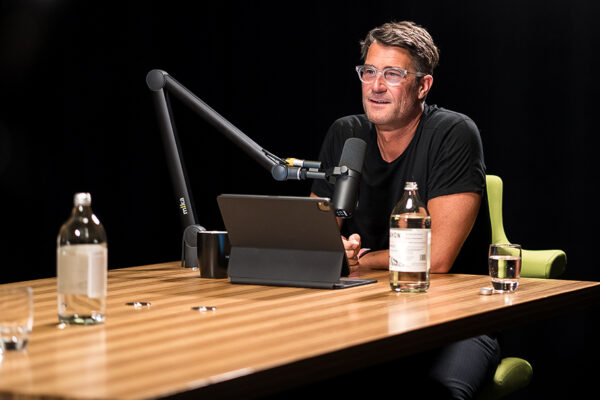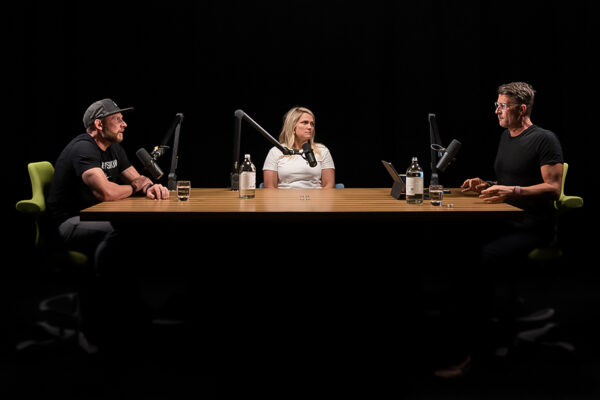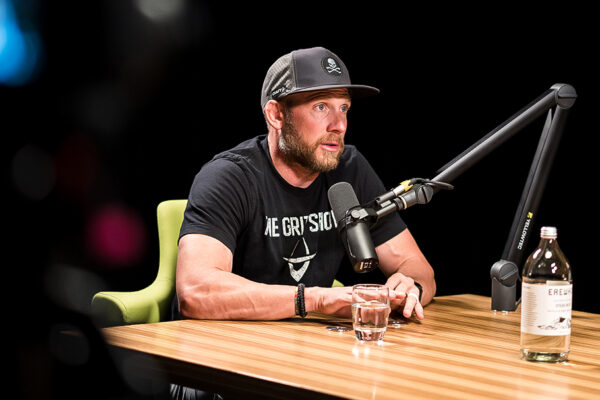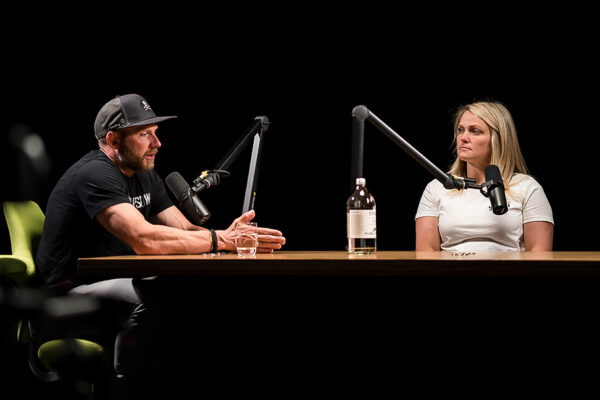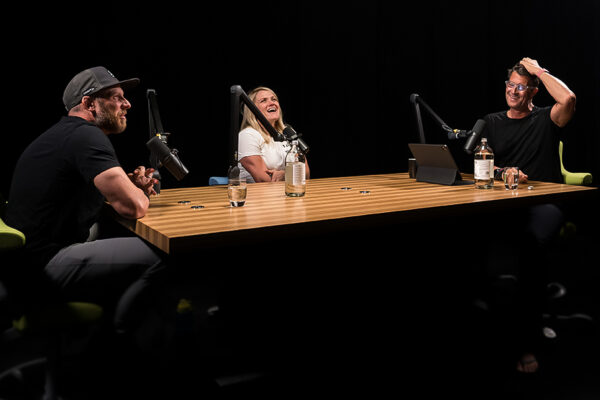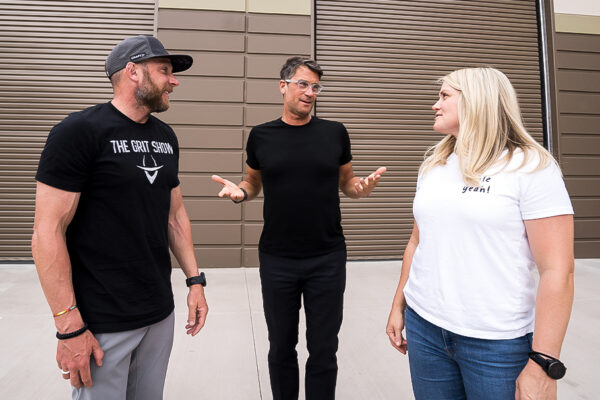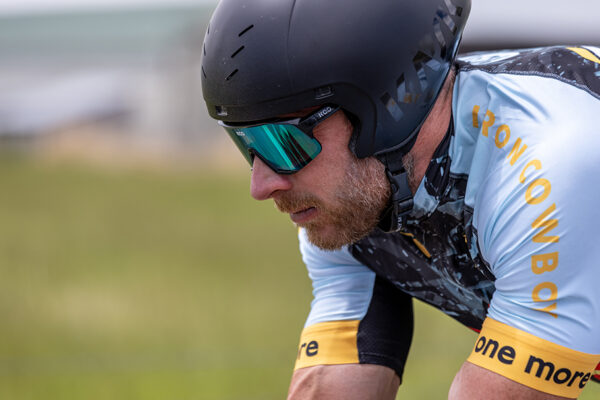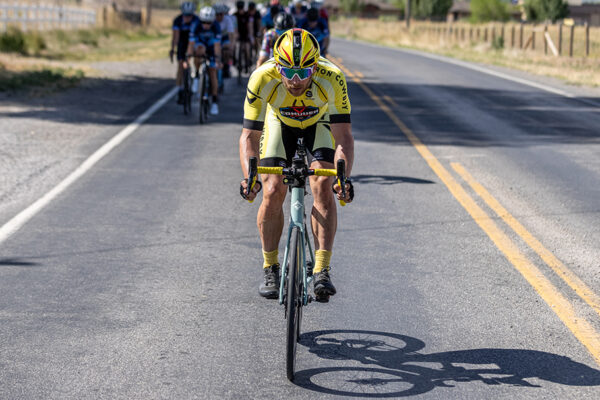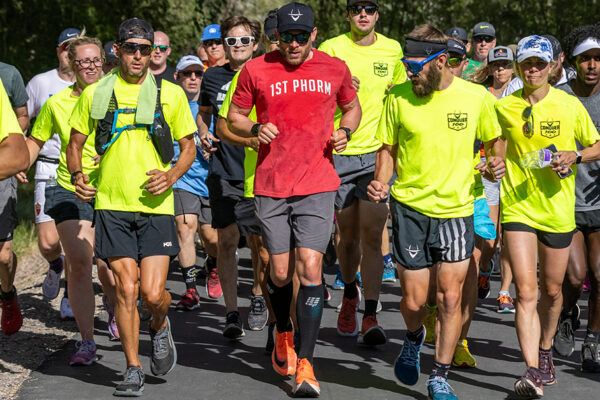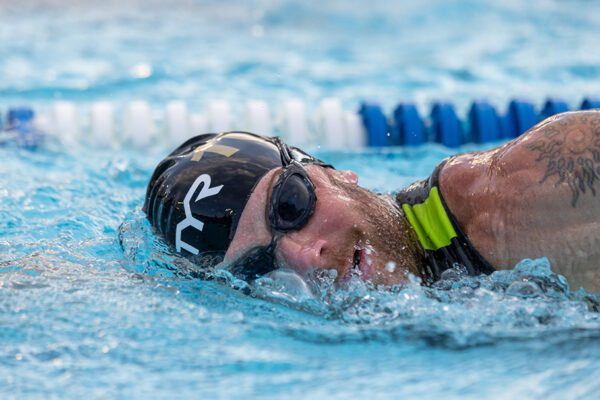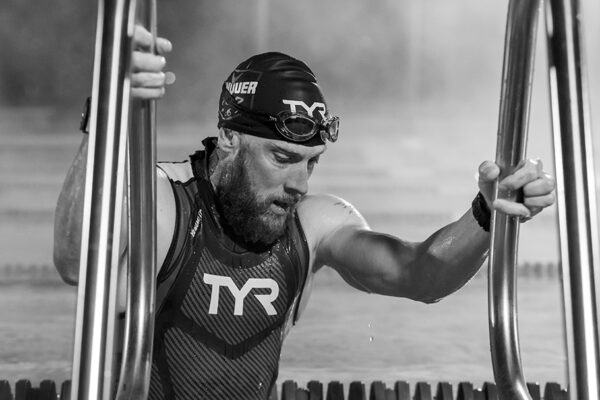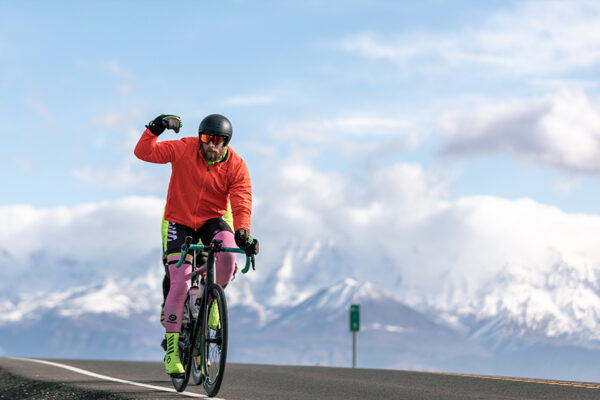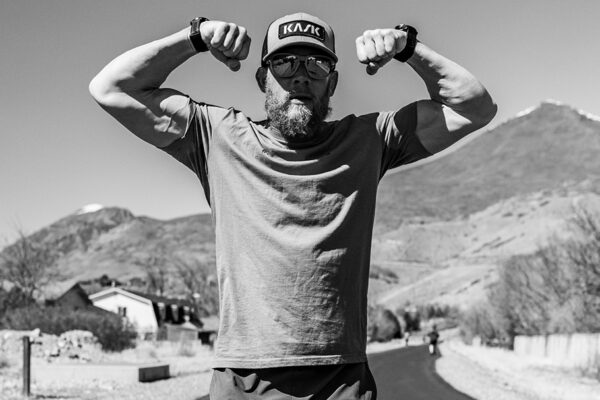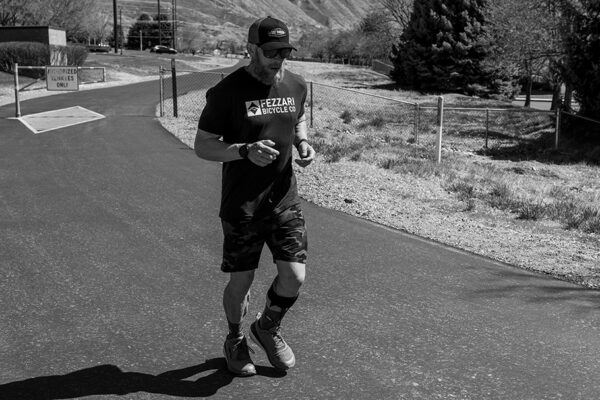 In addition to breaking down the enormity of this feat—a team and family endeavor in every respect—James and Sunny drop a full-fledged masterclass on mental toughness. Where it comes from, how to strengthen it, and how to ignite the power we all possess to endure the unimaginable.
We also discuss the critical role that leadership, family, teamwork, community building, and service play in accomplishing audacious goals and how presence and mindfulness hold the key to unlocking the impossible.
This is a powerful conversation that just might forever change your perspective on human potential broadly, and personal possibility specifically.
The visually inclined can watch it all go down on YouTube. And as always, the podcast streams wild and free on Apple Podcasts and Spotify.
I have tremendous respect for these two. I love them dearly. And I'm proud to share this candid, behind-the scenes excavation of one of the most mind-bending experiences I've ever been privileged to witness.
Enjoy!
Peace + Plants,

Listen, Watch, & Subscribe
Introducing Free Association Run—my collection of sustainable, vegan men's running gear crafted from recycled materials in collaboration with Ten Thousand.
There are a few simple ways you can support the show and the content we strive to craft and share every single week
Subscribe & Review: Please make sure to review, share comments and subscribe to the show on the various platforms (Apple Podcasts, YouTube & Spotify). This helps tremendously!
Patronize Our Sponsors: Supporting the companies that support the show! For a complete list of all RRP sponsors and their respective vanity URLs and discount codes, click the 'Sponsors' tab in the 'Shop' menu.
Spread The Word: Help grow our reach by sharing your enthusiasm for the podcast and/or your favorite episodes by posting about it on social media.
Thank The Team: I do not do this alone. Send your love to Jason Camiolo for audio engineering, production, show notes and interstitial music; with additional audio engineering by Cale Curtis and additional music by Moby; Blake Curtis & Dan Drake for video, & editing; graphics by Jessica Miranda & Daniel Solis; portraits by Davy Greenberg & Grayson Wilder; copywriting by Georgia Whaley; and theme music by Tyler Piatt, Trapper Piatt & Hari Mathis.
Amazon Disclosure: Books and products denoted with an asterisk are hyperlinked to the Amazon affiliate program. We are a participant in the Amazon Services LLC Associates Program, an affiliate advertising program designed to provide a means for us to earn fees by linking to Amazon.com and affiliated sites.