Podcast: Play in new window | Download | Embed
---

"Every failure is actually a step forward. That's how you learn to be who you are."

Mishka Shubaly
---
Devoted listeners are well-acquainted with my gravelly voiced, chronically self-deprecating, often tortured, but always charming brother-from-another-mother Mishka Shubaly — back on the podcast for a record-breaking 8th appearance.
A writer oozing talent from his overactive sebaceous glands, Mishka pens true stories about drink, drugs, disasters, desire, deception, and their aftermath.
He began drinking at 13 and college at 15. At 22, he received the Dean's Fellowship from the Master's Writing Program at Columbia University. Upon receipt of his expensive MFA, he promptly moved into a Toyota minivan to tour the country nonstop as a singer-songwriter, often sharing the stage with comedians like Doug Stanhope and musical acts like The Strokes and The Yeah Yeah Yeahs.
But mostly he drank.
It sounds glamorous. It wasn't. At 32, Mishka hit bottom, got sober and laced up a pair of running shoes. In between ultra marathons, he began publishing a string of #1 bestselling Kindle Singles – short non-fiction novellas — through Amazon. The Long Run*, his mini-memoir detailing his transformation from alcoholic drug abuser to sober ultrarunner, to this day remains one of the best-selling Kindle Singles in Amazon history.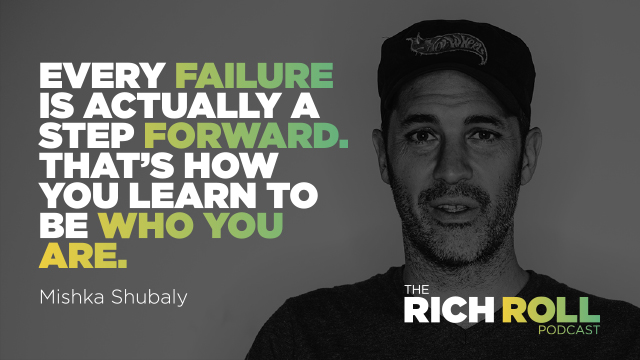 He is also the author of I Swear I'll Make It Up To You*. Brutally honest, fiercely emotional and muscular in its prose, it's the booze-fueled, opiated account of a precocious young underachiever trying to be good (and failing and failing) until one day he succeeds. It's about serial abandonment, school shootings, alcoholism, loneliness, artistic frustration, faith, guilt, sobriety, running, relationships, resentment, revenge, music, art, and creativity. It's about one man's attempt to reckon with the wreckage of his past and his journey to reconcile his relationship with his family, and most importantly, to forgive the father that jettisoned him.
It's been over a year since Mishka dropped in on the pod to share his latest misadventures as a touring musician and tortured artist. We're overdue for a check-in. And this conversation doesn't disappoint. Even if you have listened to all 7 of our previous conversations, this one is sure to surprise and delight.
We discuss alcoholism, nihilism and depression. We talk about how he maintains sobriety as a touring musician. We get into the romance of one's drinking past and identity attachments that don't serve us. And we cover the trading of one addiction for another.
Most impactful is our discussion about Mishka's recent diagnosis as pre-diabetic, and his decision to finally go plant-based. That is a sentence I never thought I would write.
In response to my urging that Mishka get back to what he does best — writing — Mishka decided to crowd-source his oft-challenged motivation by launching a social media campaign designed to motivate all of us (but probably mostly him) to commit to spending a pre-ordained amount of time every single day in November to write. Join the brigade on twitter by posting your progress with the hashtag #writenovember.
Finally, stick around to the end for a live musical performance by Mishka to take us out.
I love Mishka like a brother. I love this conversation. I hope you do too.
For those visually inclined, the video version of the podcast is also available on YouTube.
Peace + Plants,

Listen, Watch & Subscribe
Apple Podcasts | YouTube | Soundcloud | Stitcher | GooglePlay
Images & Video by David Zammit: Website | Instagram
Let's get clean water to those in need
WE DID IT! From the bottom of my heart, thank you to everyone who contributed to my charity: water birthday fundraising campaign. Together we have far exceeded my goal of raising $51,000. As of the date of this post, we have raised over $61,000 to bring clean water projects to those in need. To put this in proper perspective, that means that about 2,000 people will soon have access to clean water for the very first time, not counting future generations. In other words, you have literally breathed hope and life into communities, transforming their lives forever, which is about the coolest thing I can imagine. I couldn't have done it without each and every one of you, so again I thank you, Scott Harrison thanks you, charity: water thanks you and everyone who will soon benefit from your generosity thanks you. The campaign will remain open through the end of this quarter, so if you would still like to contribute, you can. And there is good reason to — because right now 663 million people still live without clean water. To learn more and donate, visit: my.charitywater.org/richroll
Thanks to this week's sponsors
AwayTravel.com: Luggage for the modern traveler—lightweight, premium features, and a lifetime warranty. For $20 off a suitcase, visit awaytravel.com/ROLL & use code "ROLL" during checkout.
DesignCrowd: Custom graphic, logo and web design from over 550,000 designers around the world! Get the perfect custom design, every time! Visit designcrowd.com/RICHROLL or enter promo code RICHROLL at checkout and receive up to $100 off your design project now!
Mishka's Book / Kindle Singles:
Notable People Discussed
Related Podcasts You Might Enjoy
Thanks to Jason Camiolo for production, audio engineering interstitial music and show notes; Shawn Patterson for graphics; and David Zammit for photography & videography. Theme music by Ana Leimma.
*Disclosure: Books and products denoted with an asterisk are hyperlinked to an affiliate program. We are a participant in the Amazon Services LLC Associates Program, an affiliate advertising program designed to provide a means for us to earn fees by linking to Amazon.com and affiliated sites.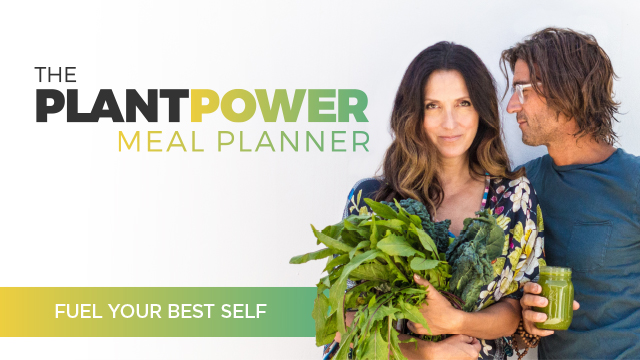 Check Out Our New Meal Planner!
Are you a company interested in sponsoring the podcast? Click here to learn more & take our sponsor survey.
HOW CAN I SUPPORT THE PODCAST?
Tell Your Friends & Share Online!
Subscribe & Review:  iTunes | Stitcher | Soundcloud | TuneIn
Donate: Check out our Patreon account!
Download Our Free App! Now you can access, stream, download and share the entire RRP catalog in the palm of your hand on any iOS mobile device (iPhone, iPad and iPod Touch) with our mobile app. Never miss an episode, plus special announcements, discounts, giveaways. Already downloaded? Awesome. When you have a minute, and it feels right to you, do us a solid and give the app a review in the iTunes Store.