The relentless pursuit of pleasure always leads to pain.
As the world evolves from one of scarcity to overabundance, we increasingly orient our lives around the pursuit of pleasure and avoidance of pain—an instinct that has produced a myriad of unprecedented types of addiction, and consequently, the pain we so desperately seek to avoid.
To better understand this conundrum, I'm joined today by one of the world's leading authorities on the neuroscience of addiction, Anna Lembke, MD.
If that name sounds familiar, it's likely due to her on screen presence in the Netflix documentary The Social Dilemma—a must-watch for anyone with a smartphone.
Anna is a professor of psychiatry at Stanford University School of Medicine and chief of the Stanford Addiction Medicine Dual Diagnosis Clinic. She is widely published, has testified before Congress, and has authored two important books, Drug Dealer MD and her newest work, Dopamine Nation—a powerful primer on compulsive overconsumption in a world where feeling good has become confused with the highest good.
"We live in a world where we are saturated in dopamine and we live in a culture that encourages us to pursue it."
– ANNA LEMBKE, MD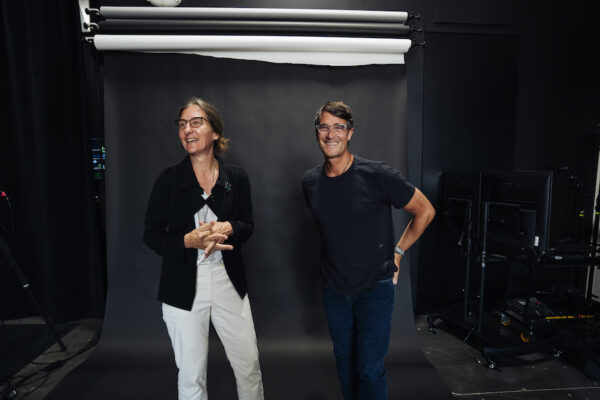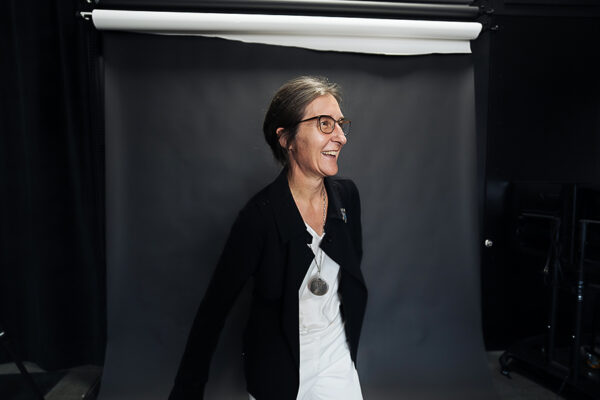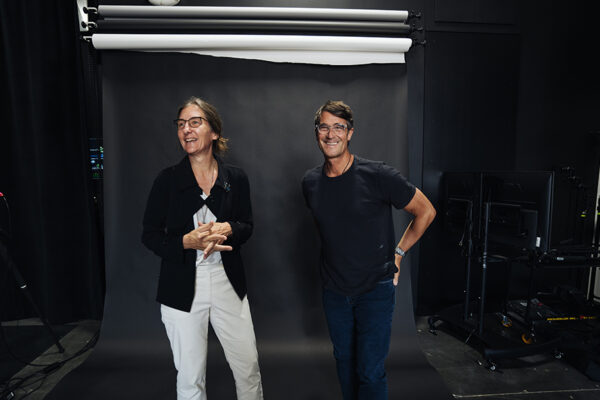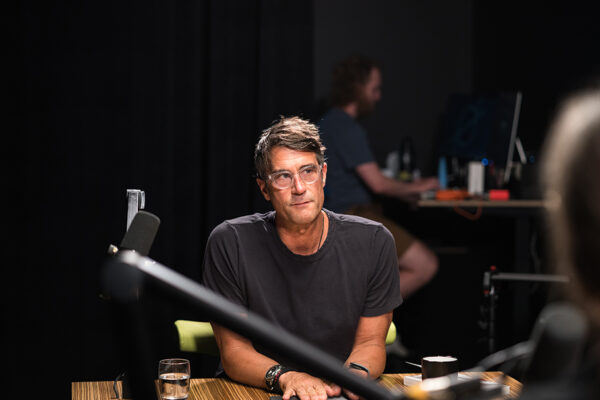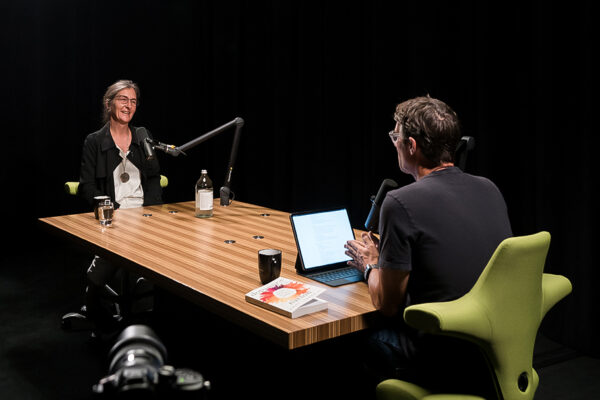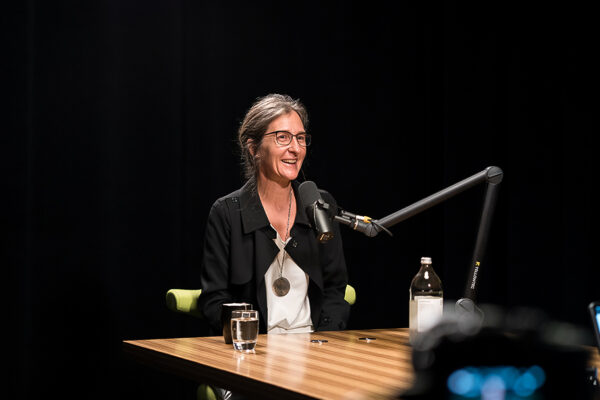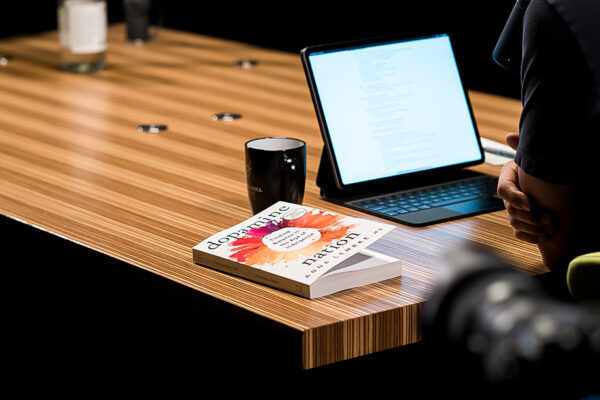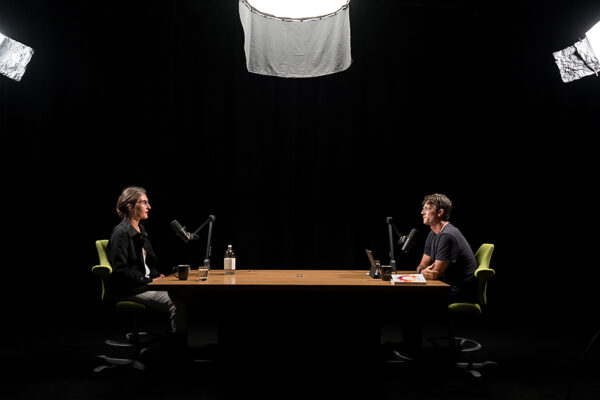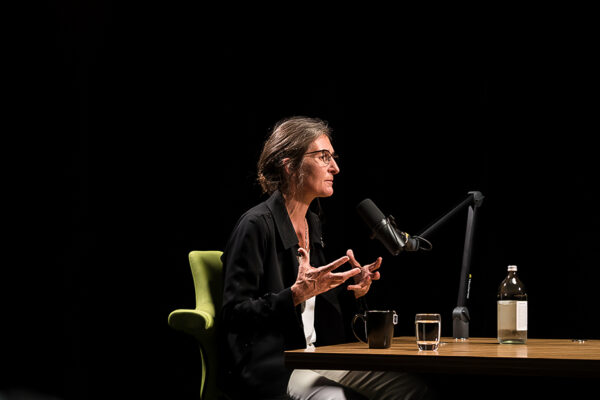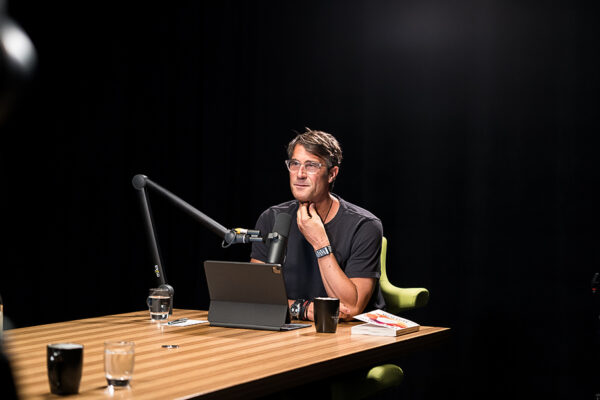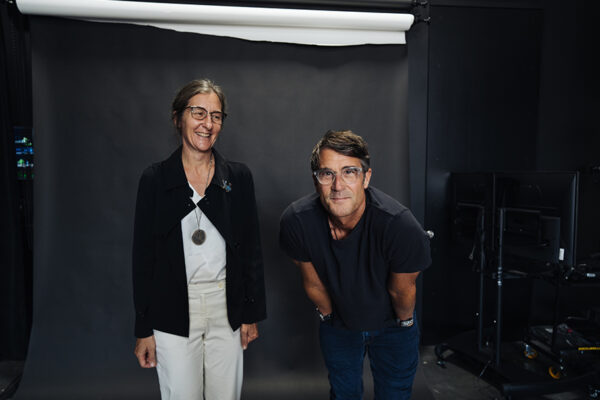 This is an important and impactful conversation that explores:
The nature, psychology, and neuroscience of addiction;
the explosion in addiction in lockstep with technological advances;
the opioid crisis & the fascinating history behind how we think about and treat pain;
recovery protocols from 12-step & the latest science on psychedelic treatments; and
how to manage & avoid addiction.
The visually inclined can watch it all go down on YouTube. And as always, the podcast streams wild and free on Apple Podcasts and Spotify.
Whip-smart and radically empathetic. I can't underestimate the importance of Dr. Lembke's work, and this conversation is a must listen for any and all who suffer from some form of addictive compulsivity, or know someone who does (which is pretty much everyone).
Enjoy!
Peace + Plants,

Listen, Watch, & Subscribe
I'm proud to announce my new book 'Voicing Change'. To learn more & reserve your copy, click the button below.
There are a few simple ways you can support the show and the content we strive to craft and share every single week
Subscribe & Review: Please make sure to review, share comments and subscribe to the show on the various platforms (Apple Podcasts, YouTube & Spotify). This helps tremendously!
Patronize Our Sponsors: Supporting the companies that support the show! For a complete list of all RRP sponsors and their respective vanity URLs and discount codes, click the 'Sponsors' tab in the 'Shop' menu.
Spread The Word: Help grow our reach by sharing your enthusiasm for the podcast and/or your favorite episodes by posting about it on social media.
Thank The Team: I do not do this alone. Send your love to Jason Camiolo for audio engineering, production, show notes and interstitial music; Margo Lubin and Blake Curtis for video, & editing; graphics by Jessica Miranda & Daniel Solis; portraits by Ali Rogers, Davy Greenberg & Grayson Wilder; copywriting by Georgia Whaley; and theme music by Tyler Piatt, Trapper Piatt & Hari Mathis.
Amazon Disclosure: Books and products denoted with an asterisk are hyperlinked to the Amazon affiliate program. We are a participant in the Amazon Services LLC Associates Program, an affiliate advertising program designed to provide a means for us to earn fees by linking to Amazon.com and affiliated sites.