How do we equip kids with the tools they need to avoid substance abuse? How can we identify a teen who is at risk? And what can be done to prevent our young ones from developing dependency issues?
Every parent is haunted by these questions, myself included. To get answers, I did what you do when you host a podcast—I turn to the experts.
Meet Jessica Lahey.
Returning for her second appearance on the show, Jess is a graduate of the University of Massachusetts with a J.D. concentrating on juvenile and education law from the University of North Carolina. She's an English and writing teacher, a commentator for Vermont Public Radio, and writes about education, parenting, and child welfare for The Atlantic, The Washington Post, and The New York Times.
Best known as the author of the New York Times bestselling book, The Gift of Failure—a non-negotiable must read for every parent and the focus of our first podcast (RRP #282)—Jess also co-hosts the popular #AmWriting podcast alongside fellow podcast alum KJ Dell'Antonia (RRP #396).
But the primary focus of today's discussion is her hot off the press second book, The Addiction Inoculation: Raising Healthy Kids in a Culture of Dependence.
"Given enough support from the adults in their lives, a belief in their own competence and plenty of hope, kids can lead happy, fulfilling lives free from substance."
– JESSICA LAHEY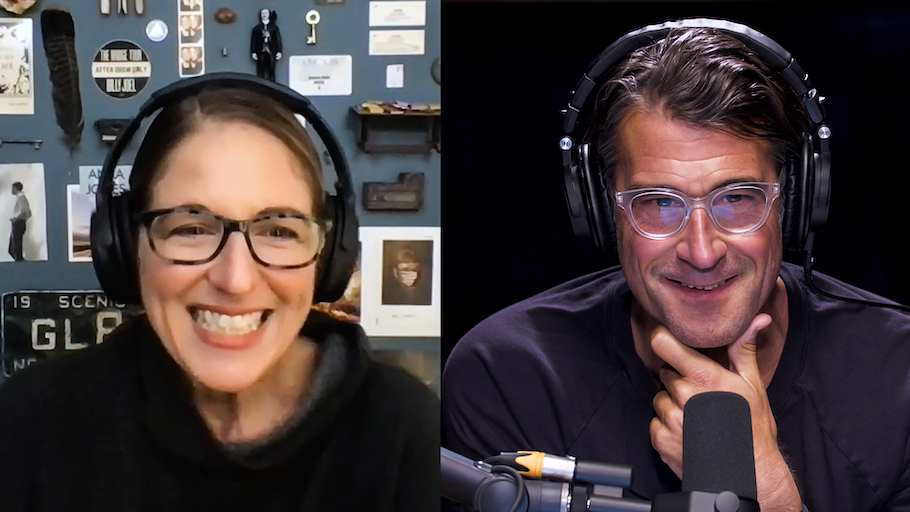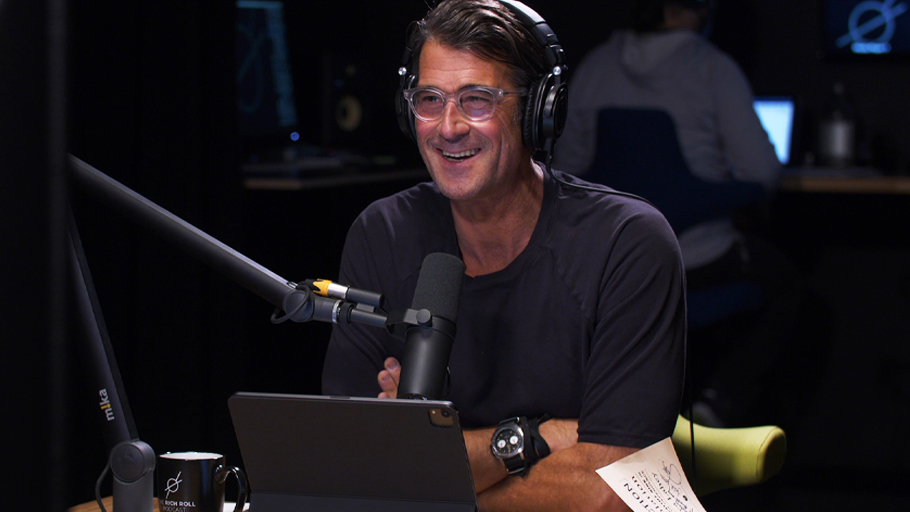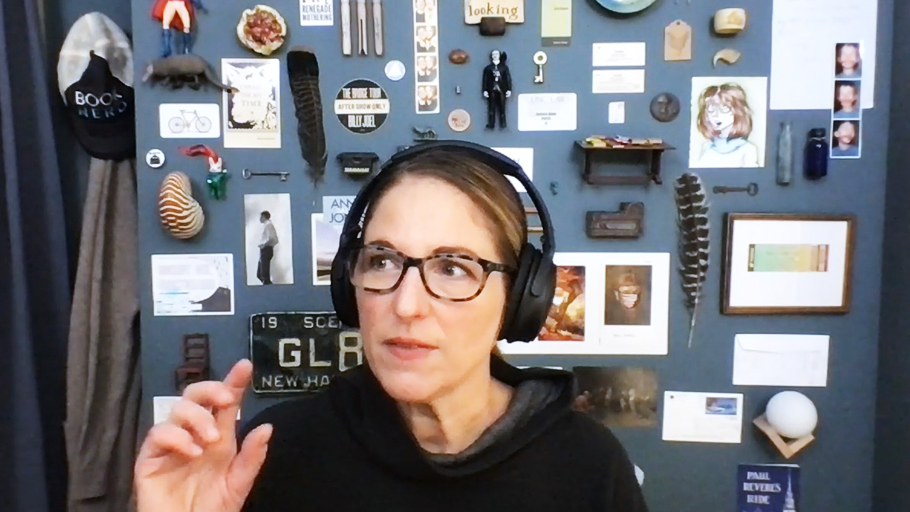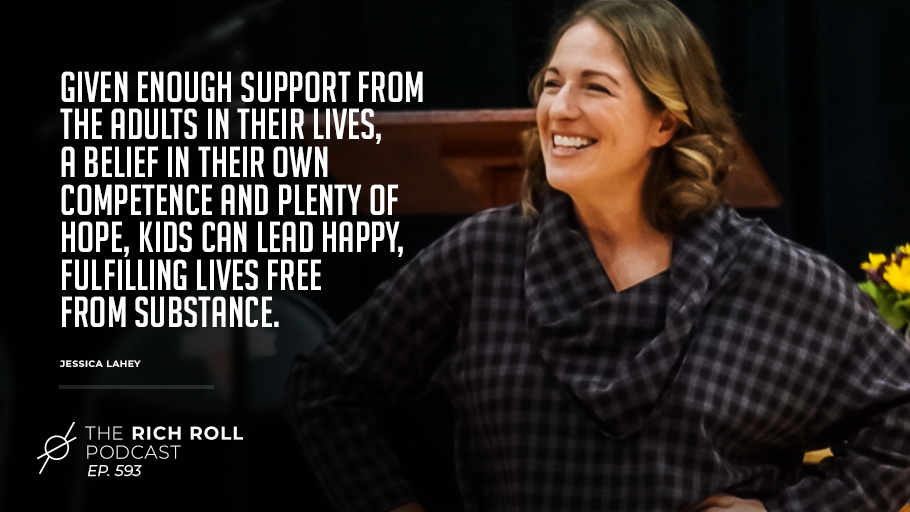 This is a conversation about how to have those difficult conversations with your kids about alcoholism and drug addiction.
It's about how to effectively guide our young ones through the perils of substance exploration, dependency, and abuse.
And most of all, it's about arming parents with invaluable, evidence-based strategies and practical tools helpful in raising, supporting, and educating resilient, addiction-resistant children.
The visually inclined can watch our exchange on YouTube. And as always, the podcast streams wild and free on Apple Podcasts and Spotify.
As someone who has done battle with the demons of alcoholism, and as a dad of four delicately parenting two teens, this terrain isn't just a useful lens on developmental psychology, it's of particular personal pertinence.
Whether or not you're a parent, chances are there's at least one young person in your life currently in jeopardy for substance dependence. It's thus incumbent upon all of us to better understand the nature of that risk—and how to effectively guide the young ones among us towards safe harbor.
May this conversation serve that purpose—because Jess understands the delicate nature of this dynamic better than anyone I know.
Peace + Plants,

Listen, Watch, & Subscribe
I'm proud to announce my new book 'Voicing Change'. To learn more & reserve your copy, click the button below.
There are a few simple ways you can support the show and the content we strive to craft and share every single week
Subscribe & Review: Please make sure to review, share comments and subscribe to the show on the various platforms (Apple Podcasts, YouTube & Spotify). This helps tremendously!
Patronize Our Sponsors: Supporting the companies that support the show! For a complete list of all RRP sponsors and their respective vanity URLs and discount codes, click the 'Sponsors' tab in the 'Shop' menu.
Spread The Word: Help grow our reach by sharing your enthusiasm for the podcast and/or your favorite episodes by posting about it on social media.
Thank The Team: I do not do this alone. Send your love to Jason Camiolo for production, audio engineering and show notes; Margo Lubin and Blake Curtis for video, editing and graphics; portraits by Ali Rogers & Davy Greenberg; copywriting by Georgia Whaley; and theme music by Tyler Piatt. Trapper Piatt & Hari Mathis.
Amazon Disclosure: Books and products denoted with an asterisk are hyperlinked to the Amazon affiliate program. We are a participant in the Amazon Services LLC Associates Program, an affiliate advertising program designed to provide a means for us to earn fees by linking to Amazon.com and affiliated sites.