The core of every hero's journey is a desire to step into the unknown, seek adventure, and above all, embrace metamorphosis.
For Grammy-nominated singer-songwriter Mike Posner, that meant trading the comforts of Hollywood for a Mount Everest base camp—and ditching the tour bus to instead walk across America.
Let me explain.
After skyrocketing to fame following the release of his debut song Cooler Than Me, Mike built a career writing infectious pop meditations (that have accrued billions of streams) for some of music's biggest stars—people like Justin Beiber, Pharrell, Maroon 5, Tom Morello, Snoop Dogg, Nick Jonas, and Avicii. As follows, he also built a life on womanizing, partying, money, and fame.
In our last exchange back in 2019, Mike and I discussed his moment of awakening—the events that led him to give away all his possessions, buy a van, and live more simply. But much has changed for Mike since we last sat down. Over the last two-plus years, he's walked 2000+ miles across America and followed it up this past year by summiting Mt. Everest, racking up a depth of experience-based wisdom along the way.
"Start doing the things that are important to you now. This is it. This is your life. Look around, here it is."
– MIKE POSNER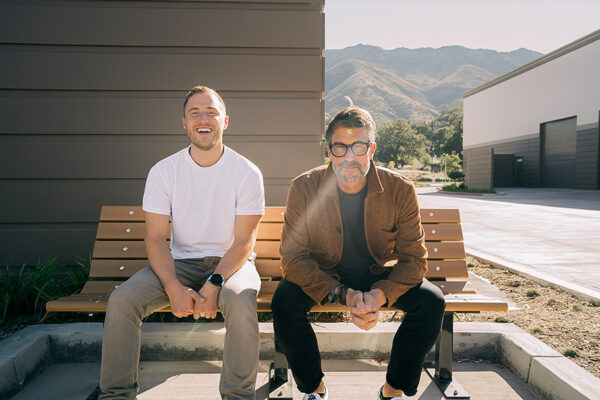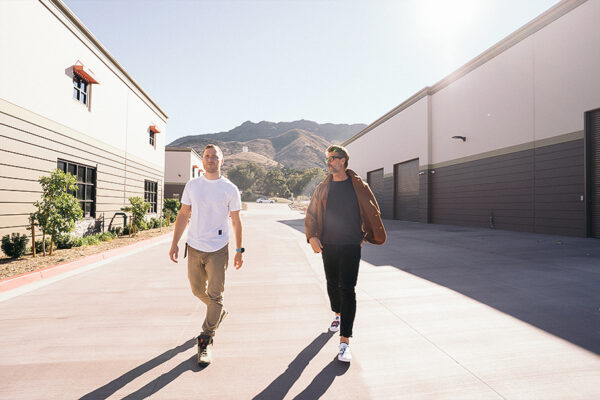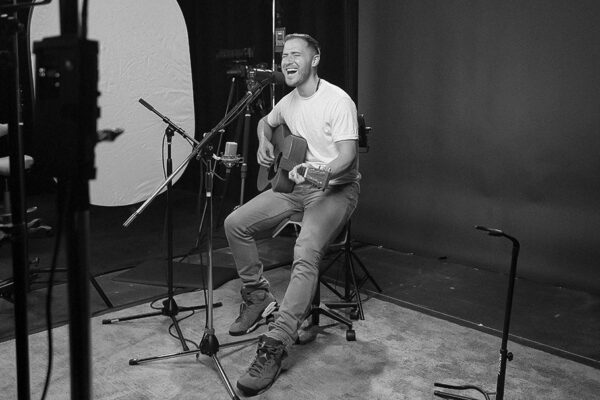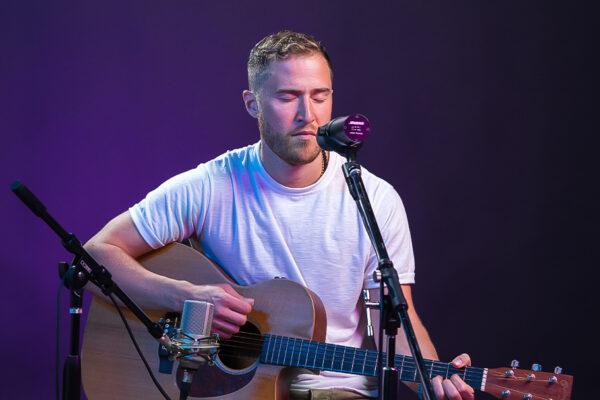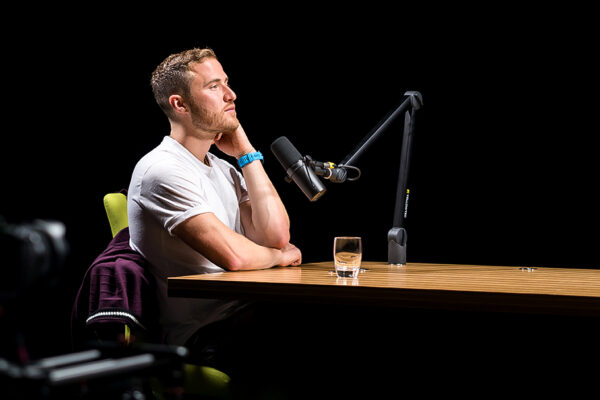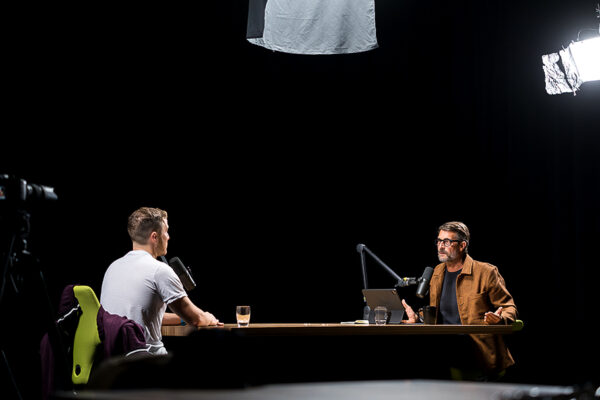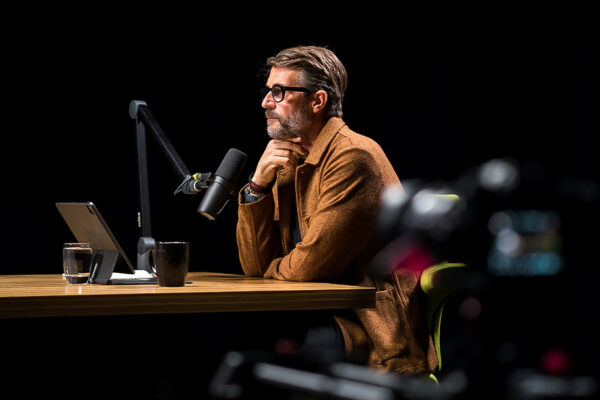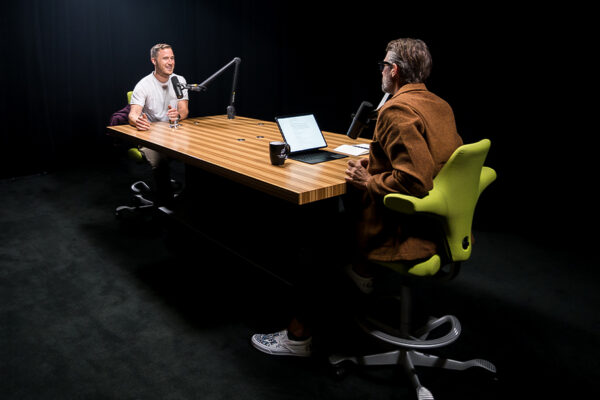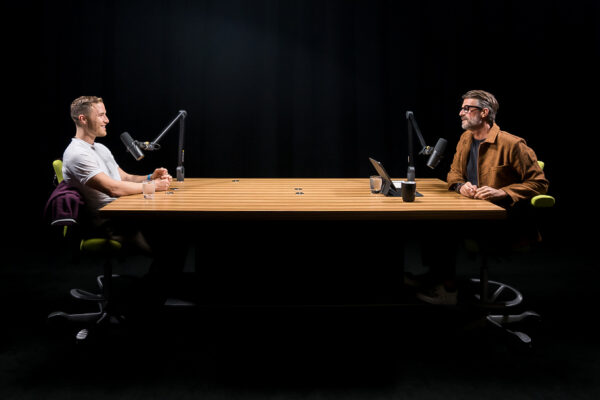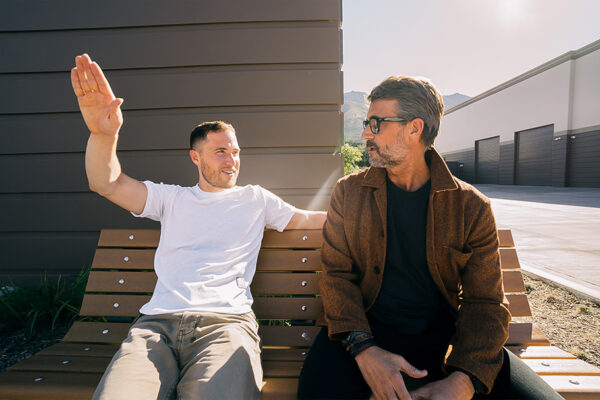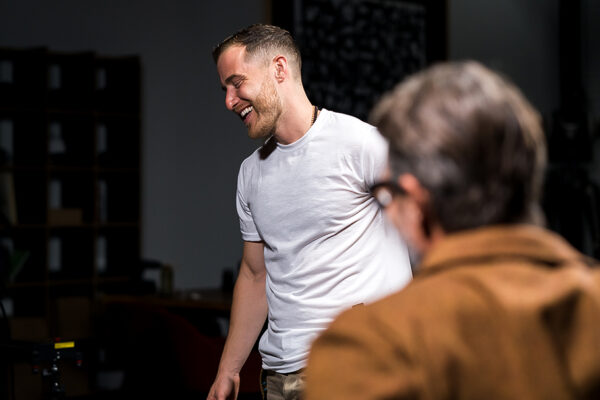 Mike moves through the world with such a beautiful, heart-centered perspective. I appreciate the way in which he wears his heart on his sleeve, his ability to lean into vulnerability, and the manner in which he confronts struggle with curiosity.
Today's exchange is centered on his quest for meaning and authenticity. It's about channeling pain into art, grief into gratitude, and above all, redefining yourself and self-imposed limits.
Note: Mike was kind enough to perform a few songs live in our studio, so please stick around to the very end, as he takes us out with a performance you will not want to miss.
The visually inclined can watch it all go down on YouTube. And as always, the podcast streams wild and free on Apple Podcasts and Spotify.
I'm proud to help share my friend's experience, wisdom, and infectious hope. It's truly magical, and my hope is that you find it as moving as I did.
Peace + Plants,

Listen, Watch, & Subscribe
Introducing Free Association Run—my collection of sustainable, vegan men's running gear crafted from recycled materials in collaboration with Ten Thousand.
There are a few simple ways you can support the show and the content we strive to craft and share every single week
Subscribe & Review: Please make sure to review, share comments and subscribe to the show on the various platforms (Apple Podcasts, YouTube & Spotify). This helps tremendously!
Patronize Our Sponsors: Supporting the companies that support the show! For a complete list of all RRP sponsors and their respective vanity URLs and discount codes, click the 'Sponsors' tab in the 'Shop' menu.
Spread The Word: Help grow our reach by sharing your enthusiasm for the podcast and/or your favorite episodes by posting about it on social media.
Thank The Team: I do not do this alone. Send your love to Jason Camiolo for audio engineering, production, show notes and interstitial music; with additional audio engineering by Cale Curtis and additional music by Moby; Blake Curtis & Dan Drake for video, & editing; graphics by Jessica Miranda & Daniel Solis; portraits by Davy Greenberg & Grayson Wilder; the copywriting by Georgia Whaley; and theme music by Tyler Piatt, Trapper Piatt & Hari Mathis.
Amazon Disclosure: Books and products denoted with an asterisk are hyperlinked to the Amazon affiliate program. We are a participant in the Amazon Services LLC Associates Program, an affiliate advertising program designed to provide a means for us to earn fees by linking to Amazon.com and affiliated sites.