Podcast: Play in new window | Download | Embed
---
"We are all spiritual beings having a human experience."

 Julie Piatt
---
An open panel discussion on non-traditional healing modalities and how we conceptualize balance in the construct of our lives, this episode is lifted from a session that Julie Piatt and I conducted during our Plantpower Ireland retreat this past July.
It features our long-time friend Colin Hudon, a physician of Traditional Chinese Medicine who is also the founder of Living Tea, which imports the finest living teas sourced from ancient tea trees across both China and Taiwan.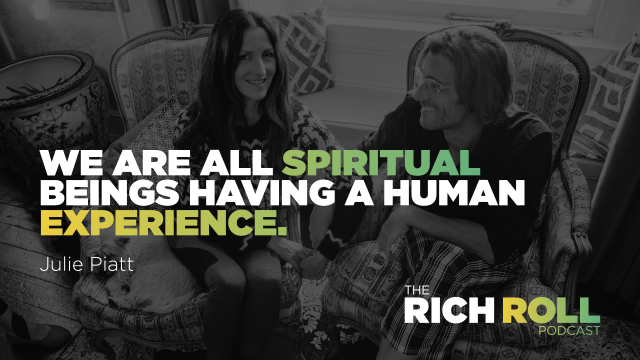 Topics discussed include:
Colin & Julie's personal struggles and experiences with self-healing;
Broadening our concept of healing beyond traditional Western modalities;
The idea of "healing by subtraction"; and
A lengthy discussion about how we conceptualize and apply the idea of "balance" in our lives.
Plus, we take some great questions and comments from our Plantpower tribe!
This one veers towards the more esoteric, so please approach with an open mind. You might be surprised by the self-reflection it stimulates.
One more thing: if the Ireland retreat sounded cool (it was a giant blast), we are currently taking reservations for our next retreat. It will take place in Tuscany, Italy May 19-26, 2018. For more information and to reserve your spot, visit ourplantpowerworld.com
I sincerely hope you enjoy the exchange.
Peace + Plants,

Listen, Watch & Subscribe
Apple Podcasts | YouTube | Soundcloud | Stitcher | GooglePlay
charity: water
I want to personally thank everyone who responded to my podcast with Scott Harrison and donated to charity: water by joining The Spring. As of the date of this writing, the RRP community has collectively raised enough revenue to build 4 wells annually! Amazing. Inspired by your generosity, my company has decided to sponsor one well per year – so that makes 5 wells for 2017. But why not make it 10? For just $20-$40 in monthly donations (100% of which go directly to clean water projects), you can make an incalculable difference in countless lives by investing in a world where everyone has clean water. There is simply no better feeling than providing a basic, life-altering human right. To learn more and join, please visit The Spring at cwtr.org/richroll.com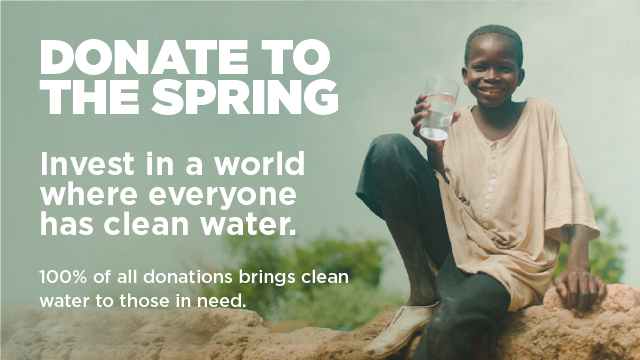 Thanks to this week's sponsors:
Audible: With more than 180,000 audiobooks and spoken-word audio products, you'll find what you're looking for. Rich Roll listeners are entitled to a FREE audiobook and 30-day trial today by signing up at audible.com/richroll
DesignCrowd: Custom graphic, logo and web design from over 550,000 designers around the world! Get the perfect custom design, every time! Visit designcrowd.com/RICHROLL or enter promo code RICHROLL at checkout and receive up to $100 off your design project
Show Notes
Colin Hudon: Living Tea | Facebook
Rich Roll: Facebook | Twitter | Instagram | YouTube
Julie Piatt: SriMati.com | Instagram | Twitter | Facebook | Music
Background, Context & Reference
Notable People Discussed
Related Podcasts You Might Enjoy
Thanks to Jason Camiolo for production, audio engineering, show notes and interstitial music; Shawn Patterson for graphics. Theme music by Ana Leimma.
*Disclosure: Books and products denoted with an asterisk are hyperlinked to an affiliate program. We are a participant in the Amazon Services LLC Associates Program, an affiliate advertising program designed to provide a means for us to earn fees by linking to Amazon.com and affiliated sites.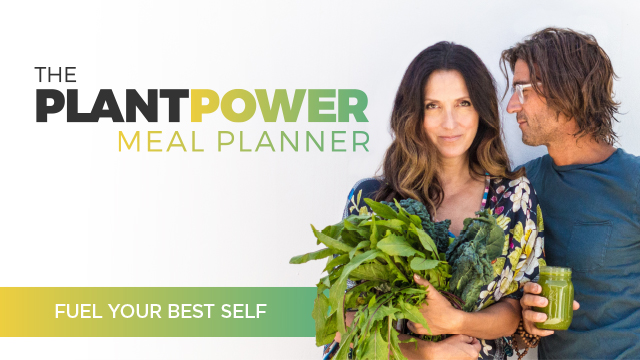 Check Out Our New Meal Planner!
Are you a company interested in sponsoring the podcast? Click here to learn more & take our sponsor survey.
HOW CAN I SUPPORT THE PODCAST?
Tell Your Friends & Share Online!
Subscribe & Review:  iTunes | Stitcher | Soundcloud | TuneIn
Donate: Check out our Patreon account!
Download Our Free App! Now you can access, stream, download and share the entire RRP catalog in the palm of your hand on any iOS mobile device (iPhone, iPad and iPod Touch) with our mobile app. Never miss an episode, plus special announcements, discounts, giveaways. Already downloaded? Awesome. When you have a minute, and it feels right to you, do us a solid and give the app a review in the iTunes Store.