Podcast: Play in new window | Download | Embed
---
"One of the best ways to make yourself happy is to make other people happy. One of the best ways to make other people happy is to be happy yourself."

 Gretchen Rubin 
---
Today I sit down with New York Times bestselling author Gretchen Rubin to find out what happened when she asked a large number of people one singular question: how do you respond to expectations?
The answers led Gretchen to an epiphany — that four distinct human tendencies intrinsically underlie how each and every one of us approach our interior and exterior lives. Understanding your tendency changes how you perceive yourself and others. It informs better communication. It provides the structure to create better habits. And ultimately it serves to support the purposeful pursuit of the personal and professional life experience you most seek.
This is the terrain of today's exploration.
A member of Oprah's Super Soul 100 who was named one of the Most Creative People in Business by Fast Company, Gretchen is an über-author who has sold over 3 million books on the subject of habits, happiness and human nature. You may know Gretchen from her wildly popular blog, her runaway bestseller The Happiness Project*, or from one of her other many titles such as Happiness At Home* and Better Than Before*. An exploration of the aforementioned architecture of human motivation, Gretchen's new book is entitled The Four Tendencies: The Indispensable Personality Profiles That Reveal How To Make Your Life Better (and Other People's Lives Better, Too)*.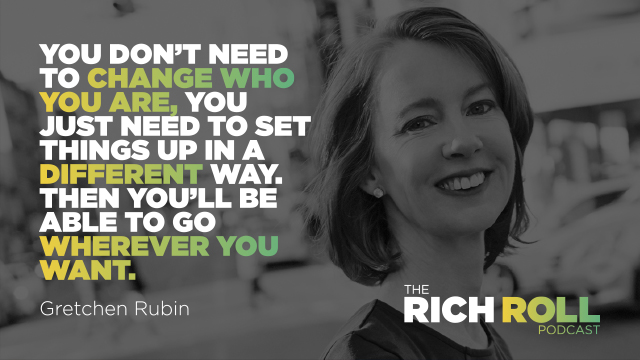 When she isn't writing, Gretchen hosts the wildly popular Happier With Gretchen Rubin podcast (along with her sister, TV writer Elizabeth Craft), awarded "Best Podcasts of 2015" honors by iTunes and named one of the "Best Podcasts of 2016″ by the Academy of Podcasters (I didn't even know podcasting had an academy, but there ya go).
In addition, Gretchen is the creator of Better, a free mobile app that connects you with others to harness the Four Tendencies and create a better life.
This conversation is jam packed with super helpful amazing takeaways.
A former editor-in-chief of the Yale Law Journal who clerked for Supreme Court Justice Sandra Day O'Connor, we track Gretchen's leap from high-powered lawyer to pursue a career in writing.
We talk about how her revelation about "expectations" led to The Four Tendencies, then unpack the specifics, tracking how these core archetypes can better inform our habits, our understanding of others and how we structure our professional and personal lives.
I learned a lot about myself in this one. In fact, Gretchen has already helped me reframe certain aspects of how I approach myself and others.
Final note: As you may recall, I put the word out a couple months ago in search of a partner to help create a visual arm to the work that I do. I think I found my guy. David Zammit, a young and talented photographer, editor and filmmaker from Malta, recently jumped aboard. Last week we posted a short film entitled Let's Celebrate. Today we posted Where Do You Thrive? — a video that takes you behind the scenes of this very podcast. Our intention is to create at least a few videos every week. Soon we will be filming the entire podcast. For more, visit youtube.com/richroll. If you like what you see, it would mean a lot if you hit that subscribe button.
I hope you enjoy this conversation as much as I did having it.
Peace + Plants,

Listen, Watch & Subscribe
Apple Podcasts | YouTube | Soundcloud | Stitcher | GooglePlay
Large photo courtesy of David Zammit.
charity: water
I want to personally thank everyone who responded to my podcast with Scott Harrison and donated to charity: water by joining The Spring. As of the date of this writing, the RRP community has collectively raised enough revenue to build 4 wells annually! Amazing. Inspired by your generosity, my company has decided to sponsor one well per year – so that makes 5 wells for 2017. But why not make it 10? For just $20-$40 in monthly donations (100% of which go directly to clean water projects), you can make an incalculable difference in countless lives by investing in a world where everyone has clean water. There is simply no better feeling than providing a basic, life-altering human right. To learn more and join, please visit The Spring at cwtr.org/richroll.com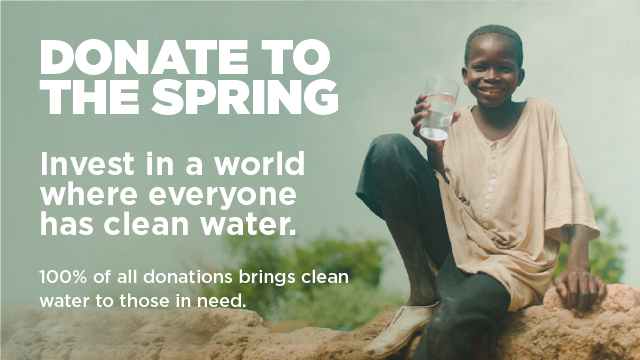 Thanks to this week's sponsors:
Boll & Branch: The first honest and transparent bedding company that only uses sustainable and responsible methods of sourcing and manufacturing. Go to BollandBranch.com today for $50 off your first set of sheets by typing in promo code "RICHROLL".
Thrive Market: Your online market for super healthy food at 25-50% off retail shipped right to your home. Visit: thrivemarket.com/richroll and get an EXTRA 25% off on your first box of organic and non-GMO products — PLUS: free shipping!! Never pay full price for healthy food again.
SHOW NOTES
Take "The Four Tendencies Quiz" 
Background, Context & Reference
Notable People Discussed
Notable Books by Gretchen Rubin
Related Podcasts You Might Enjoy
Thanks to Jason Camiolo for production, audio engineering, show notes and interstitial music; Shawn Patterson for graphics. Theme music by Ana Leimma.
*Disclosure: Books and products denoted with an asterisk are hyperlinked to an affiliate program. We are a participant in the Amazon Services LLC Associates Program, an affiliate advertising program designed to provide a means for us to earn fees by linking to Amazon.com and affiliated sites.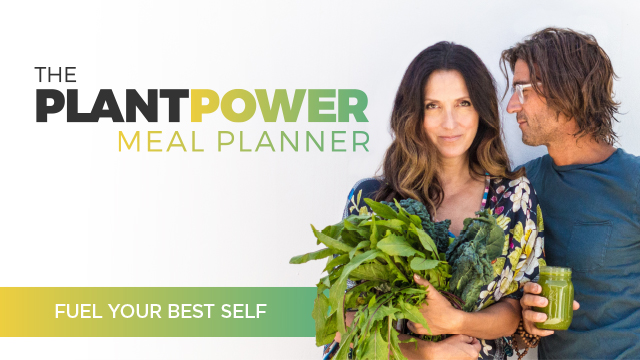 Check Out Our New Meal Planner!
Are you a company interested in sponsoring the podcast? Click here to learn more & take our sponsor survey.
HOW CAN I SUPPORT THE PODCAST?
Tell Your Friends & Share Online!
Subscribe & Review:  iTunes | Stitcher | Soundcloud | TuneIn
Donate: Check out our Patreon account!
Download Our Free App! Now you can access, stream, download and share the entire RRP catalog in the palm of your hand on any iOS mobile device (iPhone, iPad and iPod Touch) with our mobile app. Never miss an episode, plus special announcements, discounts, giveaways. Already downloaded? Awesome. When you have a minute, and it feels right to you, do us a solid and give the app a review in the iTunes Store.