Today we delve into an entirely new world. The world of tea.
I can hear you now: Tea?? Really? Why should I care about tea? I've been enjoying the podcast a lot lately, Rich.  But I'm not sure about this…I think you might have lost the thread this week. 
A couple years ago I would have probably said the same thing. I don't feel that way anymore. So if you are thinking of skipping this episode because on the surface it doesn't sound like something you are interested in, reconsider. Because — and as I always say — contempt prior to investigation imprisons one to everlasting ignorance.
WuDe.
Born in the United States as Aaron Daniel Fisher, Wude was drawn to the East from a very early age. After studying philosophy in college, he travelled the world and ultimately settled in Taiwan, where he has since become a Buddhist monk – steeped in the sutras and wisdom of that tradition – as well as a tea master – a vituoso of not just the living tradition of harvesting tea, but the living tradition of what tea means in a sort of meta sense – why it's important and why we should care about it.
Tea as medicine. Tea as healing. Tea as life.
Tea Practice as Zen.
The easiest way to put it is that WuDe comes from this idea that tea is a universal living, breathing thing that unifies us all — the tree of life.
Think of tea as a metaphor. A foundational concept around which to structure a set of ancient teachings, principles, knowledge and wisdom to glean a broader truth about health, healing, community, the environment, life, life's meaning and the unifying oneness – or undeniable interconnectedness of everything
In Taiwan WuDe founded and runs Global Tea Hut– a school and center devoted to the education and preservation of the ancient tradition of harvesting living tea and welcomes people from all over the world to come study and practice tea preparation, meditation, tea history, tea crafting, the sutras of tea and its relevance in society, and how to cultivate the Dao of Tea as a method of spiritual expansion.
I realize today's guest and these topics may be slightly off your personal reservation. That's cool – it was for me initially as well. All I ask is that you set aside whatever preconceived notions you may be harboring and enter this episode with an open mind. Do that, and I assure you will come out the other side with not only a new and informed view on the import of tea, but a greater understanding of Zen. An expanded perspective on consciousness. And a heightened awareness of the oneness that unites us all.
WuDe spills over with crazy mad wisdom that more than merits your attention and contemplation.
I promise this just might be the most fascinating conversation you will hear all week.
I sincerely hope you enjoy the show.  Let me know what you think in the comments below!
Peace + Plants,

SHOW NOTES
Legal Zoom: Use Referral Code RICH at Checkout:  http://www.legalzoom.com
WANT TO SUPPORT THE SHOW?
Here's how you can help:
1. TELL A FRIEND! The show is free and will always be free.  I don't ask anything of you.  But if you want to help, the best way to do that is to help spread the word.  Share it at your next dinner party and post on your social networks using the #RRP and #plantpower hashtags. If you want to really put a smile on my face, post a picture of you on Instagram listening the show — I love that.
2. Subscribe & Review the Show on iTunes: Subscribe to the show  HERE  and leave a review on the iTunes Show Homepage  HERE. I'm not asking you to leave a 5-star review, only that you take a moment to share your experience of the show. Reviews on iTunes really help the show get properly featured on the iTunes interface.
4. Donate: Check out the   DONATE  button on the right hand margin or click  HERE  to learn more.  We even accept Bitcoin!
Thanks for listening and thanks for the support!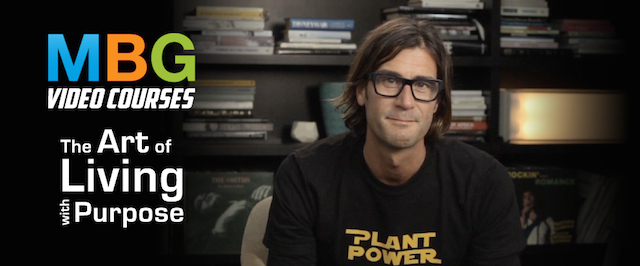 ---