Podcast: Play in new window | Download | Embed
---
"My definition of success is doing what you love. I feel many people do things because they feel they have to, and are hesitant to risk following their passion."

Tony Hawk
---
Tony Hawk was age 9 when his older brother gave him a blue fiberglass skateboard, chipped and scratched from years of use. The first time Tony stepped on it and rolled down an alley behind the family's house in San Diego, there was no epiphany, no revelation, no foreshadowing whatsoever that he would go on to become the most famous skateboarder of all time. He reached the end driveway, looked back at his brother and shouted, "How do I turn?"
The yarn is both sweet and innocent. But it's also deeply illustrative of the mindset — a unique melding of childlike wonder and unrelenting workmanship — that still drives the single most recognized and influential skateboarder of all time:
Keep moving forward. Always be learning. Do what you love. And the rest will follow.
The tale of The Birdman is legend. Icon status. A billion dollar video game franchise. A litany of successful brands. A family man and philanthropist. But the story behind Tony Hawk is hardly linear. And it's a legacy that — at 50 — he continues to build with the unabating persistence that drove his early success.
There's no magic formula behind this man's triumphs. To be sure, he possesses talent — perhaps an unworldly one at that. But countless gifted athletes come and go. Rare and unique is the individual that can maintain a prominence measured not in years, but decades.
Tony's long-term success in sport, business and life — through times both thick and thin —  can be credited not to any shortcuts or life hacks, but rather to his unyielding devotion to a handful of tried-and-true, back-to-basics principles.
Humility. Service. An indefatigable devotion to incremental progress. The courage to constantly take risks. The daring to continually live outside his comfort zone. The willingness to shoulder an unbelievable amount of hard work. And above all, a resolve to always, always do what he loves — because for Tony, life has always been about process over results and rewards.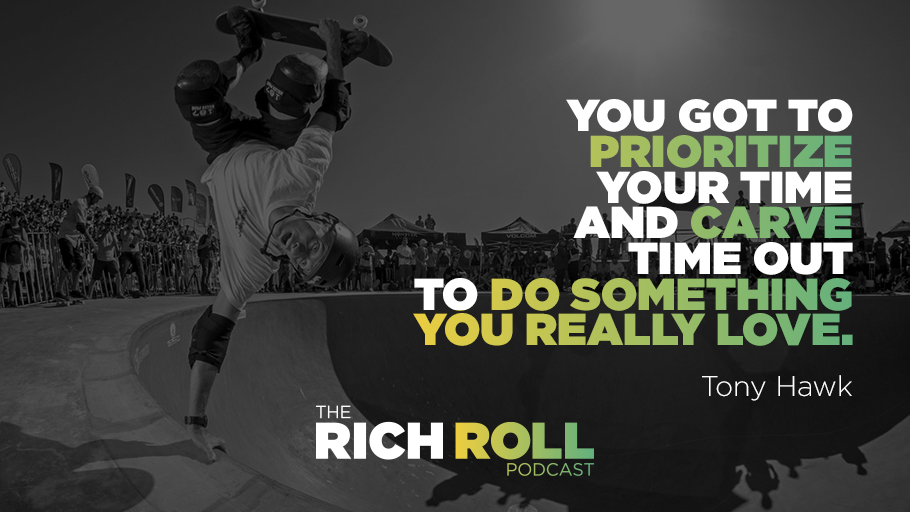 Let's face it. The Birdman has been interviewed a million times. He didn't need to do my show. He doesn't have a new book out or any specific project he needs my help promote. Nonetheless, he drove several hours from San Diego for no reason other than to openly share his wisdom and experience  — a simple act that speaks loudly to this man's humble character and dogged work ethic.
In other words, Tony isn't slowing down. Just like that 9-year old trying to master his first turn, this is a man still looking forward to his next move. Expressing himself. Innovating. And curious about the world.
It's an honor to share his story.
Of course, we cover his career. And I did my best, as a fellow athlete of his age, to explore how he thinks about being 50; how he balances life as an athlete, businessman and parent; and how he continues to iterate and grow in sport, business and life.
But below the surface, this is a conversation about the importance of uncovering and ultimately expressing who you really are. And it's about the joy and freedom brought about manifesting your most authentic self.
Note: the full episode (plus a few short clips publishing later this week) is available in vivid technicolor on YouTube here: bit.ly/richandtony
If you are digging the podcast (and my other short movies) on YouTube, it would mean a lot if you subscribed to my channel here: youtube.com/richroll
Enjoy the episode!
Peace + Plants,

Photo Credit: Dale May (Tony in suit)
Listen, Watch & Subscribe
Apple Podcasts | YouTube | Soundcloud | Stitcher | Google Podcasts
Thanks to this week's sponsors:
On Running: Born in the Swiss Alps, On Running shoes feature the first patented cushioning system which is activated only when you need it – during the landing. To learn more about On go to  on-running.com/richroll.
Health IQ: A new paradigm insurance company that helps health conscious people get special rates on term life insurance. Go to healthiq.com/ROLL to support the show and learn more.
Harrys.com: A superior shave at an affordable price. Visit Harrys.com/ROLL to redeem your Free Trial Set, which comes with a razor, five-blade cartridge, shaving gel, and post shave gel. All you pay is shipping.
SHOW NOTES
Background, Context & Reference
Notable People Discussed
Thanks to Jason Camiolo for audio engineering, production and show notes. Video, editing and graphics by Margo Lubin and Blake Curtis. Theme music by Ana Leimma. Sponsor relationships by David Kahn.
*Disclosure: Books and products denoted with an asterisk are hyperlinked to an affiliate program. We are a participant in the Amazon Services LLC Associates Program, an affiliate advertising program designed to provide a means for us to earn fees by linking to Amazon.com and affiliated sites.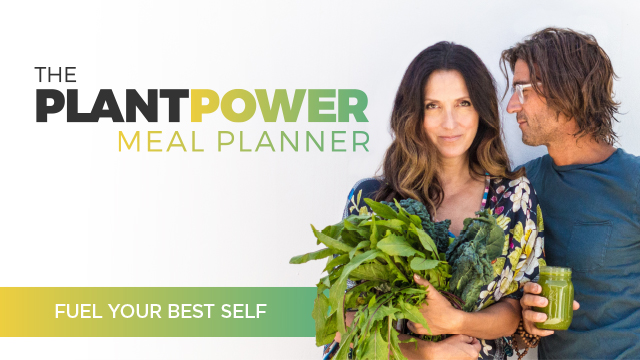 Are you a company interested in sponsoring the podcast? Click here to learn more & take our sponsor survey.
HOW CAN I SUPPORT THE PODCAST?
Tell Your Friends & Share Online!
Subscribe & Review:  iTunes | Google Podcasts | Stitcher | Soundcloud
Donate: Check out our Patreon account!
Download Our Free App! Now you can access, stream, download and share the entire RRP catalog in the palm of your hand on any iOS mobile device (iPhone, iPad and iPod Touch) with our mobile app. Never miss an episode, plus special announcements, discounts, giveaways. Already downloaded? Awesome. When you have a minute, and it feels right to you, do us a solid and give the app a review in the iTunes Store.