We tend to think of high-performance athletes as superhuman—a rare species with extraordinary strength and a preternatural ability to suffer.
But if you ask today's guest what distinguishes the elite athlete from everyone else, she'll say nothing.
For her, the secret to high-level performance isn't about cutting edge training plans, coaches, or carefully honed nutrition.
For her, it's instead found in seeking out and celebrating the pain cave, that deep place of physical discomfort most go to great lengths to avoid.
Meet Courtney Dauwalter, the world's best female ultrarunner—and when it comes to races 200 miles and longer—arguably the best period.
A humble master of grit and boundary-busting physical prowess, Courtney is universally loved and admired for her winning smile, mental fortitude and intuitive training style (she doesn't even have a coach).
In addition to being named one of the 50 Fittest Athletes in the World by Sports Illustrated and a two-time Ultrarunner of the Year, among her countless accomplishments, Courtney:
won the 2017 Moab 240 (including beating all the men) by an astonishing 10 hour margin;

won the 2020 Big Dog Backyard Ultra by clocking 283 miles (again beating all the men);

won the women's division of 2018 The Western States 100;

broke the Tahoe 200 female course record in 2018 by 18+ hours; and

was the fastest female at the 2019 UTMB, considered the world's most prestigious ultra
Not bad for an athlete who didn't even begin her professional running career until she was 32 years old.
"Once I changed my storyline around pain, I was able to celebrate it rather than just try to survive it."
– COURTNEY DAUWALTER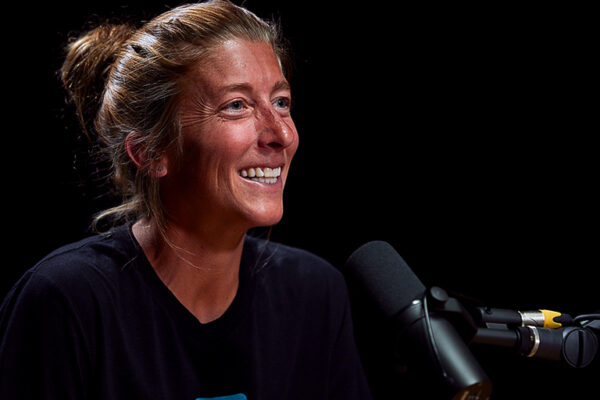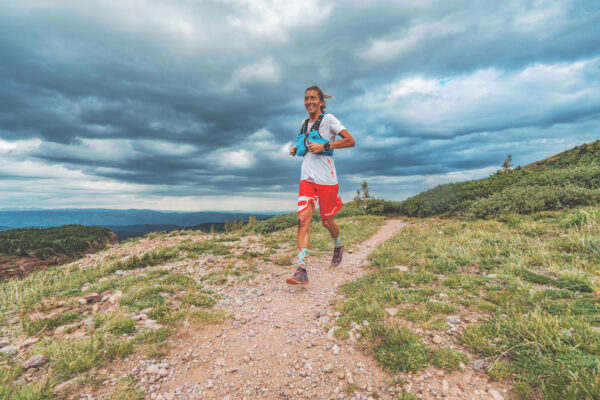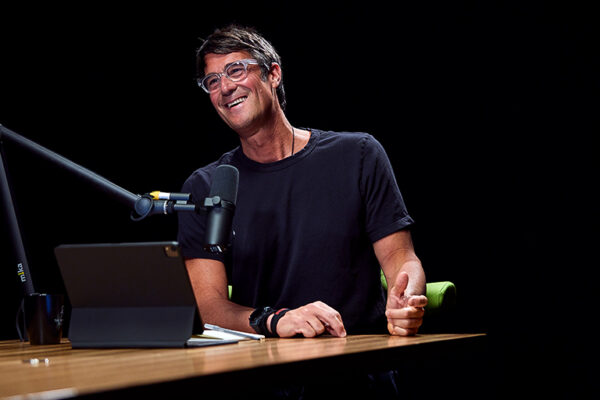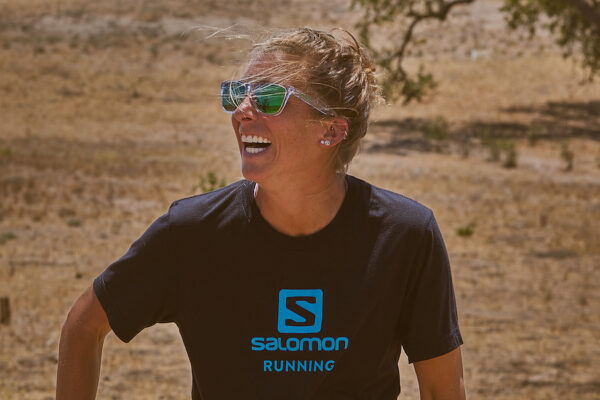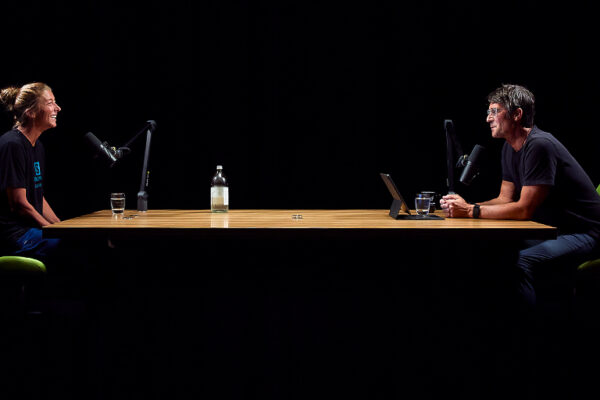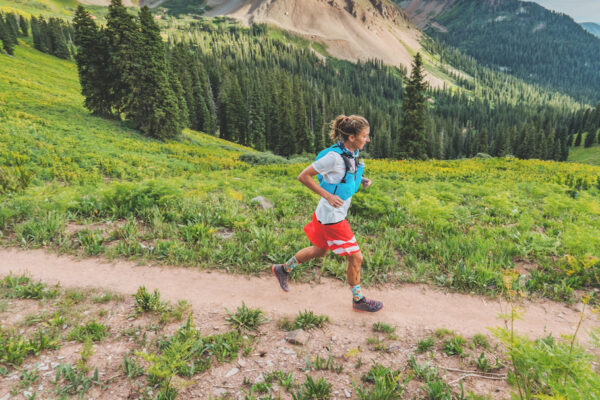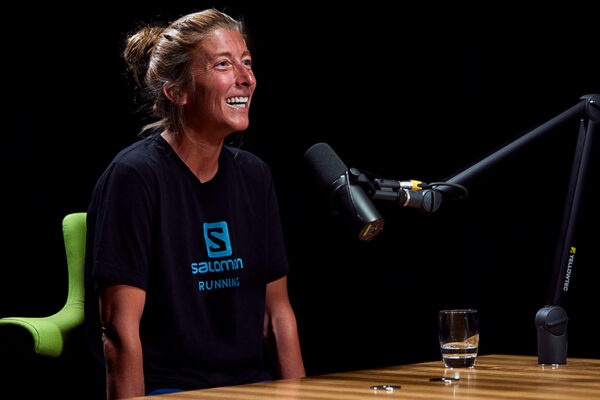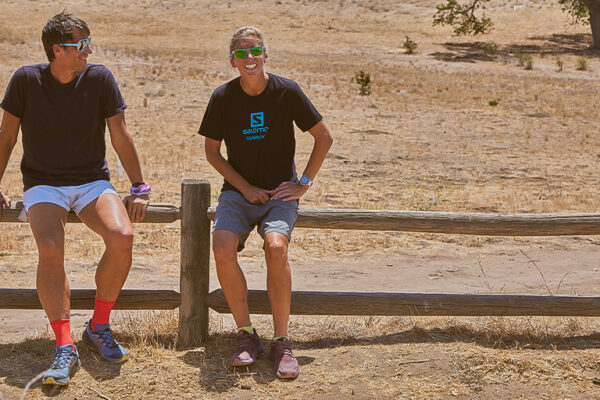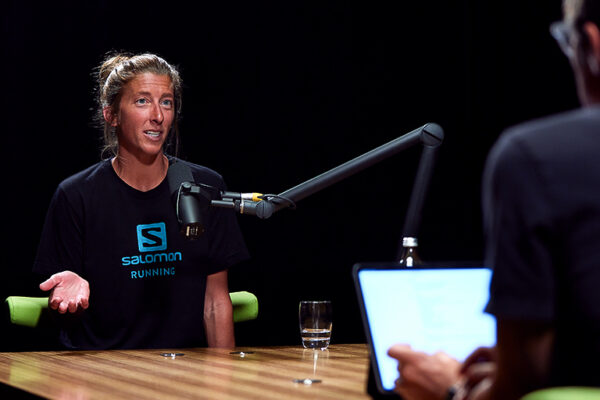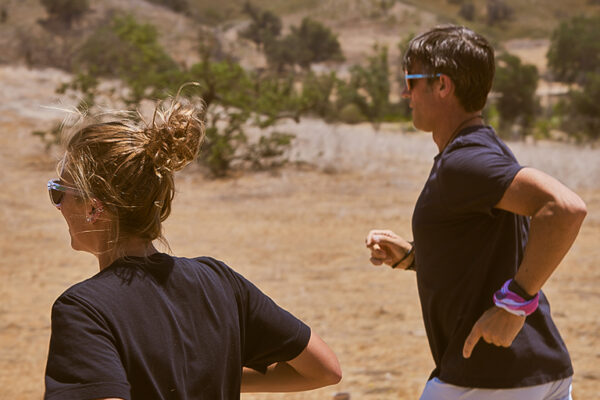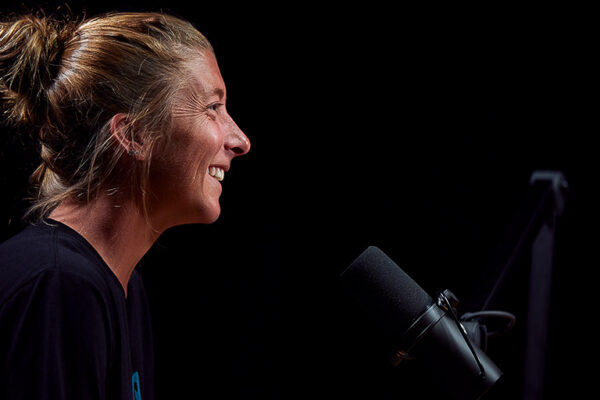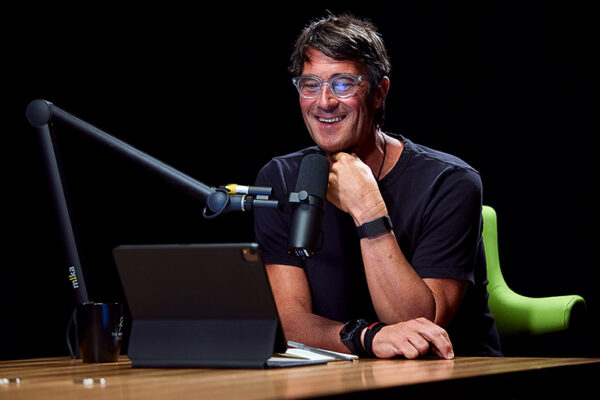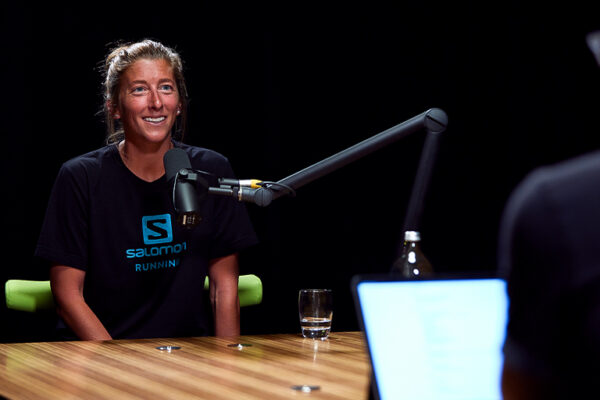 Courtney lives in the moment. She's a doer. She doesn't overthink things. She trains on feel, eats what she wants, and does it all with joy and a laudable degree of humility and perspective. But behind it all is a very intentional human—an athlete of unparalleled mental fortitude with the drive required to test the very limits of human capability.
Today we get into all of it.
Courtney shares the mindset techniques and tactics that have propelled her superhuman accomplishments.
She shares her perspective on career longevity. Her evolution as an athlete. How she approaches unlocking unprecedented performance. And the purpose that lives beneath it all.
But if you extract anything from this conversation, may it be the importance of having fun. Why taking things lightly is strength and not a weakness.
When you reframe pain as a destination rather than an obstacle, truly anything is possible.
The visually inclined can watch our exchange go down on YouTube. And as always, the podcast streams wild and free on Apple Podcasts and Spotify.
An athlete I've admired for many years, I aspire to Courtney's unique blend of grit and joy. Yes, she is a badass. But she's also a good sport. A better human. And an absolutely delightful hang.
Enjoy!
Peace + Plants,

Listen, Watch, & Subscribe
I'm proud to announce my new book 'Voicing Change'. To learn more & reserve your copy, click the button below.
There are a few simple ways you can support the show and the content we strive to craft and share every single week
Subscribe & Review: Please make sure to review, share comments and subscribe to the show on the various platforms (Apple Podcasts, YouTube & Spotify). This helps tremendously!
Patronize Our Sponsors: Supporting the companies that support the show! For a complete list of all RRP sponsors and their respective vanity URLs and discount codes, click the 'Sponsors' tab in the 'Shop' menu.
Spread The Word: Help grow our reach by sharing your enthusiasm for the podcast and/or your favorite episodes by posting about it on social media.
Thank The Team: I do not do this alone. Send your love to Jason Camiolo for audio engineering, production, show notes and interstitial music; Margo Lubin and Blake Curtis for video, & editing; graphics by Jessica Miranda & Daniel Solis; portraits by Ali Rogers, Davy Greenberg & Grayson Wilder; copywriting by Georgia Whaley; and theme music by Tyler Piatt, Trapper Piatt & Hari Mathis.
Amazon Disclosure: Books and products denoted with an asterisk are hyperlinked to the Amazon affiliate program. We are a participant in the Amazon Services LLC Associates Program, an affiliate advertising program designed to provide a means for us to earn fees by linking to Amazon.com and affiliated sites.