Podcast: Play in new window | Download | Embed
---
"I went voiceless because they're voiceless."

James Aspey 
---
Why do we love dogs, eat pigs and wear cows?
Dr. Melanie Joy coined this phenomenon speciesism.
James Aspey calls it what it is — just plain wrong.
Motivated to raise greater awareness for the planet's voiceless victims, in 2014 this passionate, young, Australian animal rights activist took a 365-day vow of silence. After an entire year without uttering a single word, he ended it on Australian national television with an interview that inspired millions to make more conscious and compassionate lifestyle choices and cemented him as a charismatic new force in the fight for the ethical treatment of animals.
Ranked #3 among the "Top 25 Most Influential Vegans" by Plant Based News, James has gone on to cycle 5000kms across Australia to prove that vegans can be fit & healthy. He got tattooed for 25 hours straight to raise $20,000 for charity. He's been featured in a multitude of prominent mainstream media outlets; given free speeches at countless schools, universities, and conferences; and attended local activism events, slaughterhouse vigils, and street outreach events all across the world. He transparently shares his life and campaigns online to a massive tribe of global followers. On YouTube, his speeches have reached tens of millions of people. And his most popular speech has been viewed over 12 million views.
Enthusiastic, accessible and highly skilled behind a podium, James is inspiring a new generation to change how we eat and live in communion with the animals that share this home we call Earth.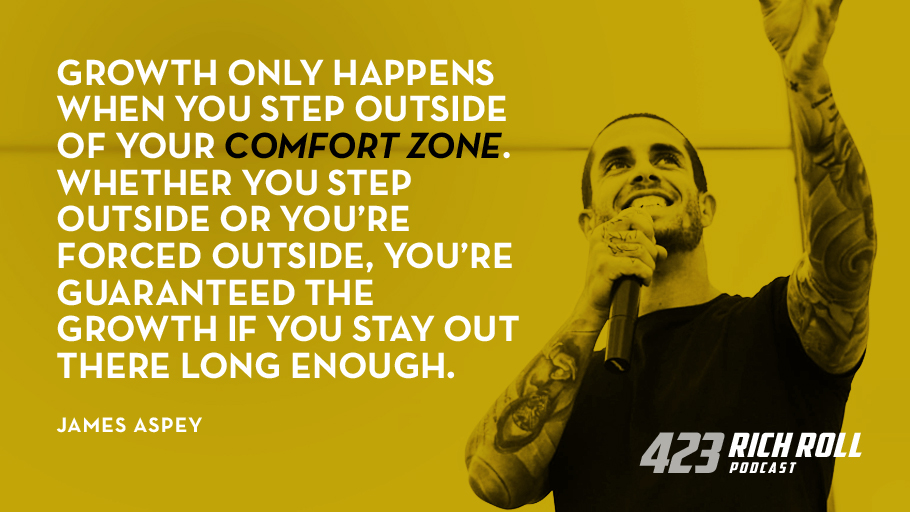 But there's so much more to this young man's life than meets the eye. At 17, James was diagnosed with leukemia and told he only had 6 weeks to live. He beat the cancer only to slide into a life of drugs and alcohol punctuated by a profound eating disorder. Then a chance encounter with an Indian man would forever change the trajectory of James' life.
Today I'm proud to help this passionate defender of the voiceless share his powerful story.
But first, a caveat. I'm not unaware that a contingent of you shut down when the subject turns to animal welfare. I know, because I used to be that person. I didn't start out inherently compassionate about these issues. My shift to a plant-based lifestyle was initially motivated purely for personal health reasons. In fact it was years before I became sensitive to the horrific and inexcusable manner in which we treat our animal friends. But it's an issue I now care deeply about. And it's an issue we simply can no longer ignore or tolerate.
Ghandi once famously said, "The greatness of a nation can be judged by the way its animals are treated."
History will not look fondly upon our track record. And I, for one, want to be on the right side of history.
So for those who think this episode just isn't for you, I urge you to set aside any judgment, projection or pre-conceived ideas you may have about James or this subject matter. Trust me. And open your heart. Because to move forward, we cannot continue to turn a blind eye.
I really dig this conversation. I hope you do too. More importantly, I hope it inspires you to take positive action for change — both personal and global.
To view our conversation on YouTube, visit bit.ly/jamesaspey423. And don't forget we're also now on Spotify here: bit.ly/rrpspotify
Peace + Plants,

Listen, Watch & Subscribe
Apple Podcasts | YouTube | Spotify | Stitcher | Google Podcasts
Thanks to this week's sponsors
Prints On Wood: Wood printing and instagram photos printed on wood. Artist and photographer prints or create your own photo prints directly on wood Upload your images from your computer, mobile device or choose photos directly from your Instagram or Facebook accounts. Go to printsonwood.com, enter code RICHROLL at checkout, and get 30% off your first order.
On Running: Born in the Swiss Alps, On Running shoes feature the first patented cushioning system which is activated only when you need it – during the landing. To learn more about On go to on-running.com/richroll, pick your favorite shoe or apparel piece, and run in it for 30 days after which you can keep 'em or return 'em for a full refund no questions asked.
Four Sigmatic: A superfood company popularizing medicinal mushrooms by incorporating them in delicious mainstream products like coffee and hot cocoa. Visit foursigmatic.com/roll and enter the promo code ROLL at the checkout and save 15% on EVERY order!
Note: One of the best ways to support the podcast is to support our sponsors. For a complete list of all RRP sponsors and their respective vanity url's and discount codes, visit my Resources page and click "Sponsors".
SHOW NOTES
Support James on Patreon: James Aspey Is Creating Content To Help Create A Vegan World
Background, Context & Reference:
Notable People Discussed:
Yuval Noah Harari: historian, lecturer, author Sapiens: A Brief History of Humankind *, Homo Deus: A Brief History of Tomorrow*, 21 Lessons for the 21st Century* and podcast guest
Michael Greger, M.D.: Physician, Speaker, and NY Times bestselling author & founder of NutritonFacts.org and (2x) podcast guest
Nimai Delgado: professional Men's Physique bodybuilder, vegan athlete and podcast guest
Gary Francione: Legal scholar, animal rights activist at The Abolitionist Approach
Peter Singer: author and moral philosopher
Tony Robbins: motivational speaker, personal finance instructor and self-help author
Related Podcasts You Might Enjoy:
Thanks to Jason Camiolo for production, audio engineering, interstitial music. Video, editing and graphics by Blake Curtis and Margo Lubin. Theme music by Ana Leimma.
*Disclosure: Books and products denoted with an asterisk are hyperlinked to an affiliate program. We are a participant in the Amazon Services LLC Associates Program, an affiliate advertising program designed to provide a means for us to earn fees by linking to Amazon.com and affiliated sites.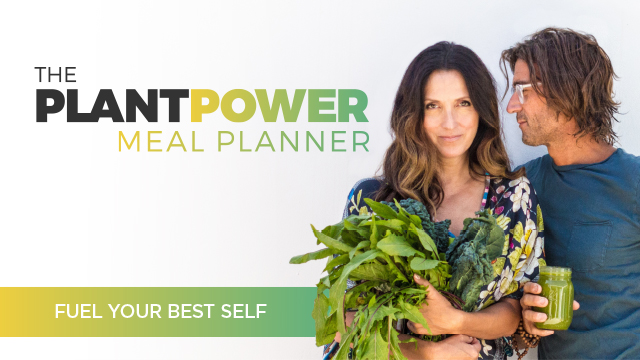 HOW CAN I SUPPORT THE PODCAST?
Tell Your Friends & Share Online!
Subscribe & Review:  iTunes | Spotify | Stitcher | Soundcloud | Google Podcasts
Donate: Check out our Patreon account
Download Our Free App: Now you can access, stream, download and share the entire RRP catalog in the palm of your hand on any iOS mobile device (iPhone, iPad and iPod Touch) with our mobile app. Never miss an episode, plus special announcements.
Support The Sponsors: One of the best ways to support the podcast is to support our sponsors. For a complete list of all RRP sponsors and their respective vanity url's and discount codes, visit my Resources page and click "Sponsors".