Podcast: Play in new window | Download | Embed
---

"It's not just about being against cruelty. It's about being for compassion."

 Nathan Runkle
---
Reared on a farm in rural Ohio, Nathan Runkle's connection with farm animals runs deep. So deep, he always knew his life would center around the protection and care of these sentient beings.
After a local farmed animal abuse case involving a piglet slammed headfirst into a concrete floor during an agriculture project at a nearby high school, Nathan founded Mercy For Animals to give "food" animals a much-needed advocate in his local community.
He was just 15 years old.
Today, Nathan is the very person he was always meant to be: a world renown animal rights advocate; a nationally recognized speaker; and the man who has tactfully shepherded Mercy For Animals from that high school project into a leading international force in the prevention of cruelty to farmed animals and the promotion of compassionate food choices and policies.
Named one of the country's "Top 20 Activists Under 30 Years Old" and the youngest person ever inducted into the U.S. Animal Rights Hall of Fame (he was 25), Nathan has been featured in hundreds of prominent media outlets and has spent decades working alongside elected officials, corporate executives, heads of international organizations, academics, farmers, celebrities, and film producers to pass landmark legislation and implement animal welfare policy changes.
Nathan is also the author of the new and aptly titled, Mercy For Animals*. A fascinating call-to-action memoir, the book chronicles Nathan's personal story from grassroots activist to global animal rights leader while elucidating the history and current state of U.S. factory farming and animal welfare; the environmental and human health implications of food policy; and the compassionate future he envisions.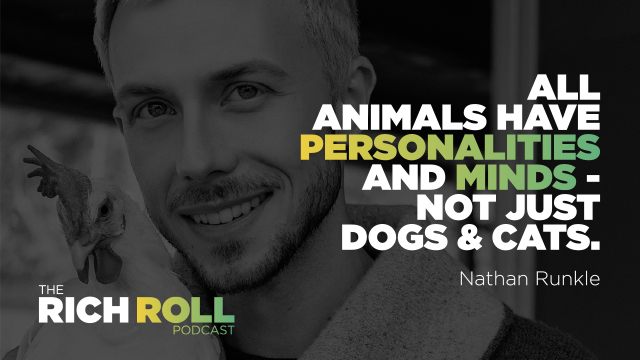 Today I go deep with someone who always knew exactly who he wanted to be and what he wanted to do with his life.
We dig into Nathan's early interest in animal welfare, the founding of MFA in his teens and the undercover work that followed. We discuss the current state and implications of factory farming on animal, human and planetary health. And we review the regulatory landscape that governs our food systems and the implications of the clean meat movement on the future of food.
But ultimately, this is a conversation about being who you are. It's about turning compassion into action. It's about the ethical and environmental implications of our daily food choices. And it's about the power we all hold to create change and forge a more compassionate and sustainable world for generations to come.
For the visually inclined, the video version of the podcast is also available on YouTube.
I sincerely hope you enjoy the exchange.
Peace + Plants,

Listen, Watch & Subscribe
Apple Podcasts | YouTube | Soundcloud | Stitcher | GooglePlay
Thanks to this week's sponsors
22 Days Nutrition: the 100% plant-based, 100% USDA certified organic nutrition products and meal delivery platform designed to meet the needs of your healthy, active life. For 10% off all products (including the meal delivery) and free shipping, visit 22daysnutrition.com/richroll and use promo code RICHROLL at checkout.
Harrys.com: A superior shave at an affordable price. Friends of the Rich Roll Podcast can visit Harrys.com/ROLL to redeem your Free Trial Set,which comes with a razor, five-blade cartridge, shaving gel, and post shave gel. All you pay is shipping.
Notable People Discussed
Related Podcasts You Might Enjoy
Thanks to Moby for this week's interstitial track: "Lenox"; Jason Camiolo for audio engineering, production and show notes; Shawn Patterson for graphics; and Bobby Sud for videography. Theme music by Ana Leimma.
*Disclosure: Books and products denoted with an asterisk are hyperlinked to an affiliate program. We are a participant in the Amazon Services LLC Associates Program, an affiliate advertising program designed to provide a means for us to earn fees by linking to Amazon.com and affiliated sites.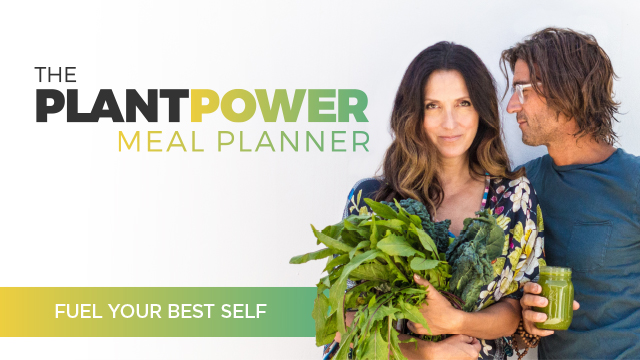 Are you a company interested in sponsoring the podcast? Click here to learn more & take our sponsor survey.
HOW CAN I SUPPORT THE PODCAST?
Tell Your Friends & Share Online!
Subscribe & Review:  iTunes | Stitcher | Soundcloud | TuneIn
Donate: Check out our Patreon account!
Download Our Free App! Now you can access, stream, download and share the entire RRP catalog in the palm of your hand on any iOS mobile device (iPhone, iPad and iPod Touch) with our mobile app. Never miss an episode, plus special announcements, discounts, giveaways. Already downloaded? Awesome. When you have a minute, and it feels right to you, do us a solid and give the app a review in the iTunes Store.