Podcast: Play in new window | Download | Embed
---
"If you have a spiritual life, it is for you. It is not something you should inflict on other people."

Russell Brand
---
Welcome to Part II of our 7th annual Best of the RRP Anthology — our way of taking a moment to reflect on the past twelve months by revisiting the year's most compelling podcast guests.
It's been an honor to engage with so many extraordinary people over the course of 2019. Reviewing the year in conversation brought powerful new insights — a reminder that these evergreen exchanges continue to inspire and inform.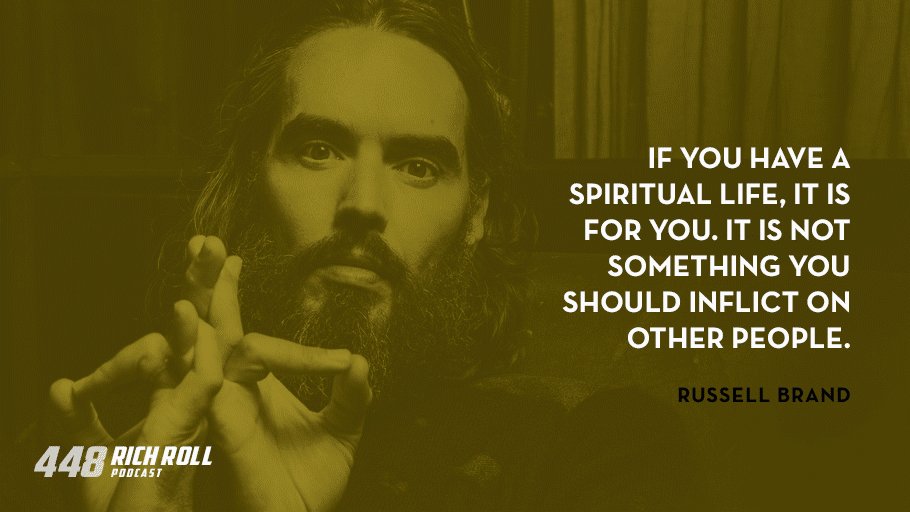 For long-time listeners, my intention is to launch you into 2020 with renewed vigor. If you're new to the show, my hope is that this anthology will stir you to peruse the back catalog and check out episodes you may have missed.
Links to the full episodes excerpted in this anthology are listed in the below show notes.
Thank you for taking this journey with me. I appreciate you. I love you.
The visually inclined can watch our entire conversation on YouTube here: bit.ly/bestof2019489 (please subscribe!) and the podcast is of course available on Apple Podcasts and Spotify.
Here's to an extraordinary 2020. Join me, and let's do this thing together.
Peace + Plants,

*Disclosure: Books and products denoted with an asterisk are hyperlinked to an affiliate program. We are a participant in the Amazon Services LLC Associates Program, an affiliate advertising program designed to provide a means for us to earn fees by linking to Amazon.com and affiliated sites.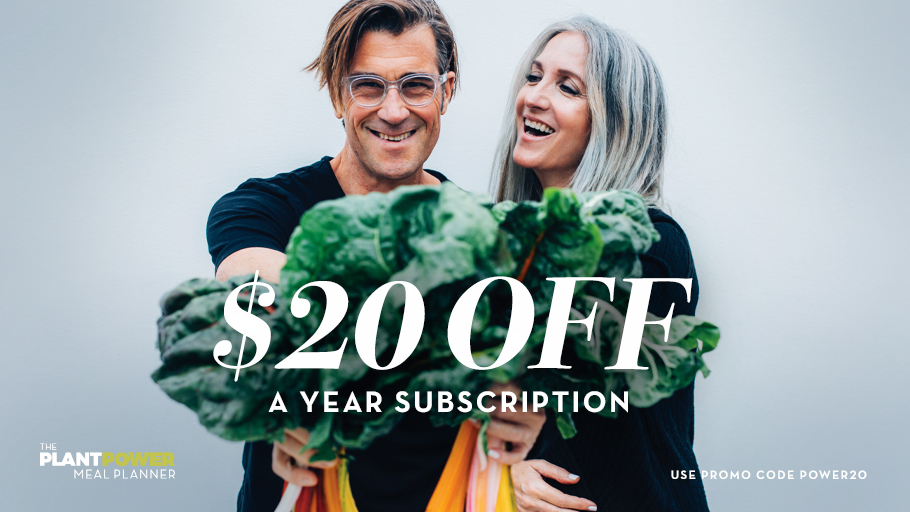 Save $20 on your Meal Planner subscription with promo code POWER20 at checkout (offer open between Dec. 29 – January 31)
 HOW CAN I SUPPORT THE PODCAST?
Tell Your Friends & Share Online!
Subscribe & Review:  iTunes | Spotify | Stitcher | Soundcloud | Google Podcasts
Donate: Check out our Patreon account
Support The Sponsors: One of the best ways to support the podcast is to support our sponsors. For a complete list of all RRP sponsors and their respective vanity url's and discount codes, visit my Resources page and click "Sponsors".