Podcast: Play in new window | Download | Embed
---
"Spend time with your tribe. Having like-minded people who lift you up will change the trajectory of your path much faster than anything you can will in yourself."

Jennifer Ayres
---
Welcome to another special mid-week conversation lifted from our recent retreat in Italy featuring Colin Hudon and Jennifer Ayres.
Wise beyond his years, Colin is a physician of Traditional Chinese Medicine as well as a talented herbalist, acupuncturist, tea master, and founder of Living Tea, which sources and imports the finest and rarest old-growth teas and teaware in the world.
A gift to humanity, Jennifer is an Ayurvedic Health Practitioner and teacher certified by perhaps the world's most lauded Ayurvedic doctor, writer, and teacher Dr. Vasant Lad.
Longtime listeners will recall both of these friends and incredible humans have previously graced the show. If you're new to the podcast and enjoy today's exchange I urge you to check out Colin & Jennifer together in an episode entitled Heal Thyself (RRP #261) and Colin alone from (RRP #319).
Today they reunite to share a wide variety of insights on the benefits of supplementing our Western approach to medicine with ancient Chinese and Ayurvedic approaches to holistic health, disease prevention and healing. We discuss the similarities and differences between these respective approaches and enetertain audience Q&A on many other finer points of mindfully optimizing functional well-being.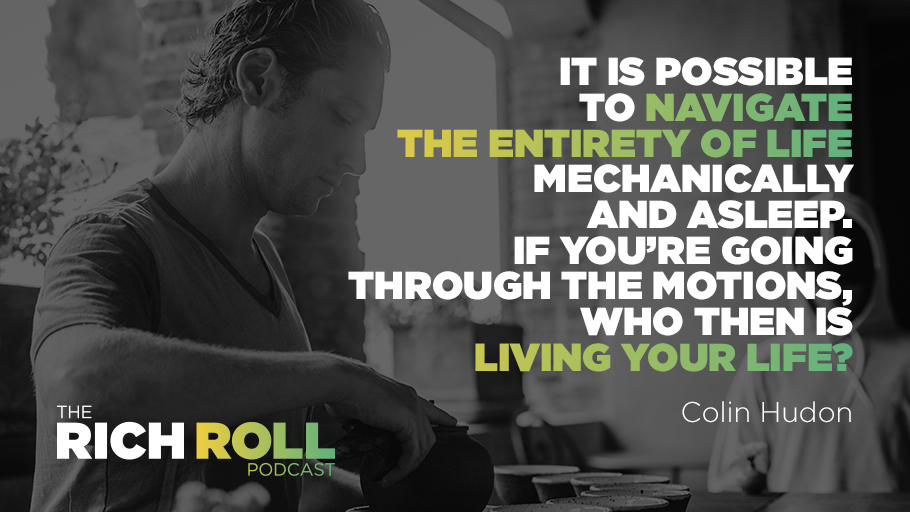 LivingTea Discount: To honor his appearance on the show, Colin is kindly offering a 15% discount on his Seasonal Tea Club subscription service, which sends out 3 to 5 old-growth, hand-curated rare teas and reading material that details what's special about the teas, how to brew them, as well as ideal foods, herbs and lifestyle recommendations from a Chinese Medicine perspective. To avail yourself of this deal, visit livingtea.net and enter RICHROLL (all caps) at checkout. Also, subscribe to the Living Tea newsletter for discounts in September when Colin returns from Asia with new teas. Disclaimer: This is not an ad or paid endorsement. I get absolutely nothing out of this other than the satisfaction that you will enjoy incredible tea.
Live Screening & Podcast Event: At 7:30 pm on August 23 I will be hosting a premiere screening of Running For Good: The Fiona Oaks Story at the Laemmle Royal Theatre in West Los Angeles. It's a beautiful portrait of an amazing and under appreciated athlete and activist by Cowspiracy and What The Health director Keegan Kuhn. Immediately following the screening I will be conducting a live in-theatre podcast with both Fiona and Keegan. It's going to be a great evening and tickets are going fast, so grab them now here.
It was an honor to have Colin and Jennifer join us on retreat and it is my pleasure to share their copious wisdom with you today.
Peace + Plants,

Listen, Watch & Subscribe
Apple Podcasts | YouTube | Soundcloud | Stitcher | Google Podcasts
Thanks to this week's sponsors:
Quip: Your one stop solution for oral health! Buy a quip toothbrush from $25 and get up to $5 off your first refill pack by visiting getquip.com/ROLL and using promo code "ROLL" during checkout.
22 Days Nutrition: the 100% plant-based, 100% USDA certified organic nutrition products and platform designed to meet the needs of your healthy, active life. For 10% off all products and free shipping, visit 22daysnutrition.com/richroll and use promo code RICHROLL at checkout.
Squarespace: The easiest way to create a beautiful website, blog, or online store for you and your ideas. Save 10% at checkout when visit squarespace.com/richroll and use the coupon code "RICHROLL" at checkout.
SHOW NOTES
Click HERE for tickets to the Aug. 23 Los Angeles Running For Good documentary screening & live podcast with Rich Roll, Keegan Kuhn and Fiona Oakes
Background, Context & Reference
Notable People Discussed
Thanks to Jason Camiolo for audio engineering, production and show notes. Interstitial music by SriMati, Video, editing and graphics by Margo Lubin and Blake Curtis. Reece Robinson for portraits and photos. Theme music by Ana Leimma.
*Disclosure: Books and products denoted with an asterisk are hyperlinked to an affiliate program. We are a participant in the Amazon Services LLC Associates Program, an affiliate advertising program designed to provide a means for us to earn fees by linking to Amazon.com and affiliated sites.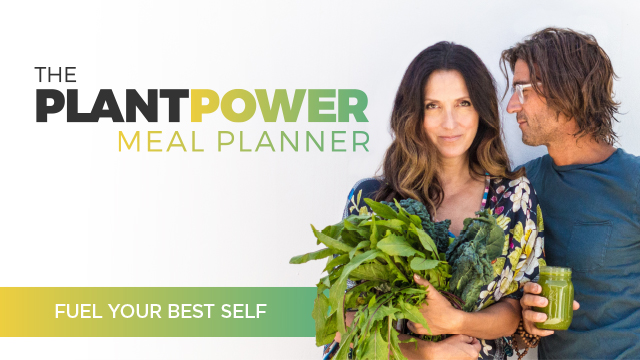 Are you a company interested in sponsoring the podcast? Click here to learn more & take our sponsor survey.
HOW CAN I SUPPORT THE PODCAST?
Tell Your Friends & Share Online!
Subscribe & Review:  iTunes | Google Podcasts | Stitcher | Soundcloud
Donate: Check out our Patreon account!
Download Our Free App! Now you can access, stream, download and share the entire RRP catalog in the palm of your hand on any iOS mobile device (iPhone, iPad and iPod Touch) with our mobile app. Never miss an episode, plus special announcements, discounts, giveaways. Already downloaded? Awesome. When you have a minute, and it feels right to you, do us a solid and give the app a review in the iTunes Store.