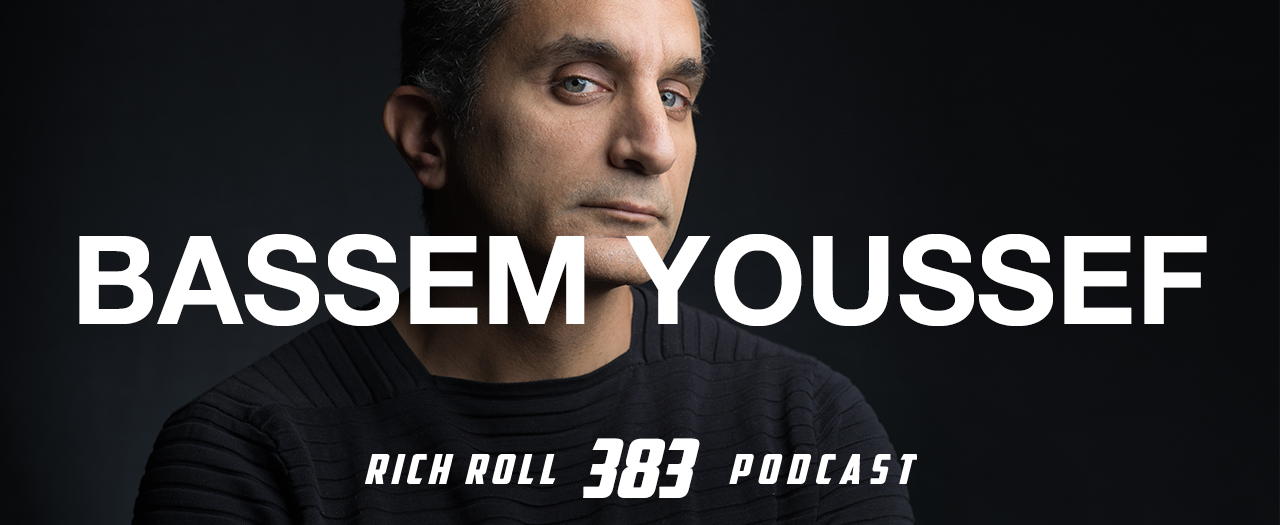 ---
"Hate is illogical and hating other human beings is something that is outside of our nature"

Bassem Youssef
---
One minute you're a heart surgeon. Blink once and you're hosting the most watched television program in Middle East history. Blink again and you're exiled from the homeland that made you famous.
The story of Bassem Youssef is legend. But there's far more to this tale than meets the eye.
Dubbed the Jon Stewart of the Arab World, today's guest is an Egyptian cardiothoracic surgeon and member of the Royal College of Surgeons who caught lightning in a bottle making catchy 5-minute YouTube videos in his Cairo laundry room. A flash moment later, he's a media mega-star, the man behind a controversial, first-of-it's-kind political satire program entitled Al-Bernameg that garnered a massive and unprecedented 30 million viewers every week.
Insightful as it was incisive, Al-Bernameg received global acclaim and coverage in some of the world's biggest media outlets, culminating in Bassem appearing on The Daily Show with Jon Stewart – twice. But Bassem's bold criticism of the ruling powers led to accusations that he was disrupting public order, insulting Islam and its Armed Forces. Over 120 complaints were lodged with the General Prosecutor's office. Tens of lawsuits were filed. He was publicly smeared. Opponents put his theatre under seige, even jamming his satellite signal during airing.
Then came the arrest — a detainment that brought Bassem to the realization that his media career in Eqypt had come to a swift and decisive end, culminating in Bassem fleeing his homeland for the United States.
Nonetheless, Bassem's work made an indelible imprint on Middle East culture. He landed on TIME magazine's annual 100 Most Influential People list. He was awarded the International Press Freedom Award by the CPJ and chosen by Foreign Policy magazine as one of the global thinkers.
The focus of the acclaimed documentary Tickling Giants, Bassem is the author of Revolution for Dummies: Laughing Through the Arab Spring*. And when he isn't developing television projects or performing stand up comedy, he hosts a recently launched podcast entitled Remade In America.
But Bassem's latest act could be his most impactful to date: the quest to revolutionize nutrition and health across the Middle East.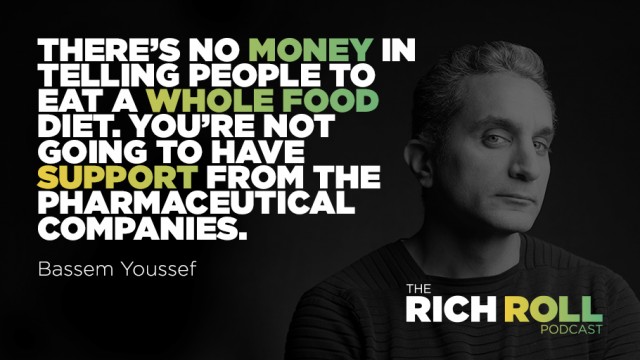 As passionate about the plant-based lifestyle as he is about political satire, Bassem is on an unlikely yet zealous quest to leverage his medical background and massive influence across the Middle East (10+ million twitter followers!) to better educate the region on the inextricable connection between nutrition, illness and optimal health.
This is a powerful conversation about how one doctor became a lightning rod media figure in the cross hairs of political power and social unrest.
It's about fake news, free speech and the cultural imperative of political satire in responsible citizenship.
And it's a discourse on how this man's personal evolution and relationship with food motivated a desire to redress the chronic lifestyle illness epidemic America has exported across the Middle East.
Note: we conducted this interview at Bassem's apartment in the midst of a crazy LA heatwave that left my studio with a power outage. Therefore we did not capture this episode on video and apologies if the sound quality isn't entirely up to par. However, it was live-streamed to Bassem's Facebook page (hence his questions for me near the end for his audience). Finally, thanks to my friend Jason Purdy for making the initial introduction.
Final Note: Click HERE for tickets to the Aug. 23 Los Angeles Running For Good documentary screening & live podcast with Rich Roll, Keegan Kuhn and Fiona Oakes
I sincerely hope you enjoy the exchange
Peace + Plants,

Listen, Watch & Subscribe
Apple Podcasts | YouTube | Soundcloud | Stitcher | Google Podcasts
Thanks to this week's sponsors:
Fully: From the popular Jarvis adjustable standing desks to their every-which-way active office chairs, to their many movement supporting accessories — anti-fatigue mats, treadmill desks and more — Fully is all about helping you bring more movement, energy and joy to your work and life. To get your body moving in your workspace, visit: fully.com/RICHROLL
DesignCrowd: Custom graphic, logo and web design from over 550,000 designers around the world! Get the perfect custom design, every time! Visit designcrowd.com/RICHROLL or enter promo code RICHROLL at checkout and receive up to $100 off your design project now!
Health IQ: A new paradigm insurance company that helps health conscious people get special rates on term life insurance. Go to healthiq.com/ROLL to support the show and learn more.
SHOW NOTES
Click HERE for tickets to the Aug. 23 Los Angeles Running For Good documentary screening & live podcast with Rich Roll, Keegan Kuhn and Fiona Oakes
Background, Context & Reference
Notable People Discussed
Past Episodes Relevant to Today's Conversation
Thanks to Jason Camiolo for audio engineering, production and show notes. Video, editing and graphics by Margo Lubin and Blake Curtis. Reece Robinson for portraits and photos. Theme music by Ana Leimma.
*Disclosure: Books and products denoted with an asterisk are hyperlinked to an affiliate program. We are a participant in the Amazon Services LLC Associates Program, an affiliate advertising program designed to provide a means for us to earn fees by linking to Amazon.com and affiliated sites.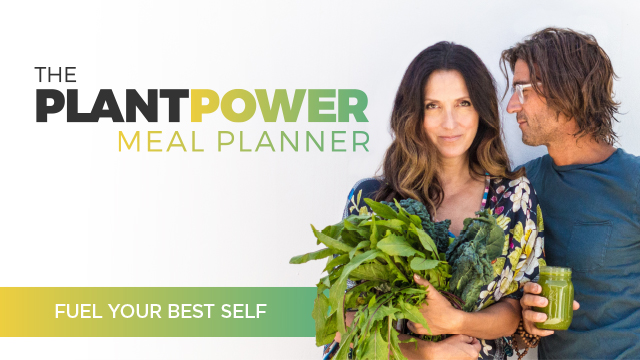 Are you a company interested in sponsoring the podcast? Click here to learn more & take our sponsor survey.
HOW CAN I SUPPORT THE PODCAST?
Tell Your Friends & Share Online!
Subscribe & Review:  iTunes | Google Podcasts | Stitcher | Soundcloud
Donate: Check out our Patreon account!
Download Our Free App! Now you can access, stream, download and share the entire RRP catalog in the palm of your hand on any iOS mobile device (iPhone, iPad and iPod Touch) with our mobile app. Never miss an episode, plus special announcements, discounts, giveaways. Already downloaded? Awesome. When you have a minute, and it feels right to you, do us a solid and give the app a review in the iTunes Store.
---